How to order
1>
Please select Color of the product before, Then select the desired size. To identify colors and sides to us!
2>
In the line of size. It tells you the number of products available or may show the status of the product such as call, make within 1-2 days or discontinued in the absence of goods.
3> Click
the
"
ADD TO CART
"
button to purchase the item. If you do not want to order anything else, click the "
CHECK OUT
" button on the top right with the cart icon.
Product Description: Fashion fabric Retail / Wholesale "cheap"
From the pathogen and environmental pollution in the present, which is increasing. It has been designed. Nose off It would help to create many smiles. The same is out of the safe. It also has fun to choose patterns and colors like to put fun. I think it is good to leave. Have a nice nose. Let's put together or have a great idea. Design patterns on the wrong cloth noseBlack fabric or black fabric. Black fabric Korea fabric carbon fiber synthetic filter air inside fabric soft, slippery Giant Cover Giant mouth Giant Thai glaze Giant fabric Giant mouth Giant canes Giant mouth Giant fabric The work is embroidered. Internal air filter

product code
F5Ac25-0320 Glazed fabric embroidered "black" # giant mouth PL $

| | | | |
| --- | --- | --- | --- |
| Price : | 159 ฿ | Colour : | Black |
| Model : | Giant mouth | Size : | Freesize |
Category : Mask fabric off the nose.
Design : Giant mouth
Highlights and special features : Soft fabric Filter cloth light comfortable Not irritate
Utility : #ProtectWind #Protectsunscreen #protectpollution #forbeauty #Modern

Gallery --->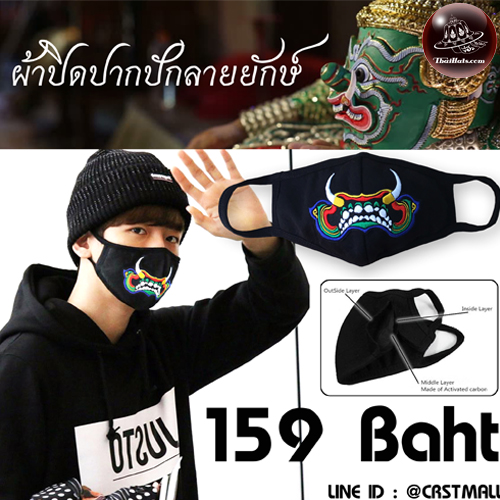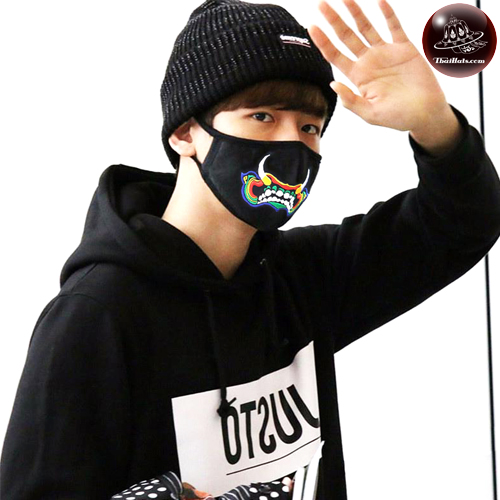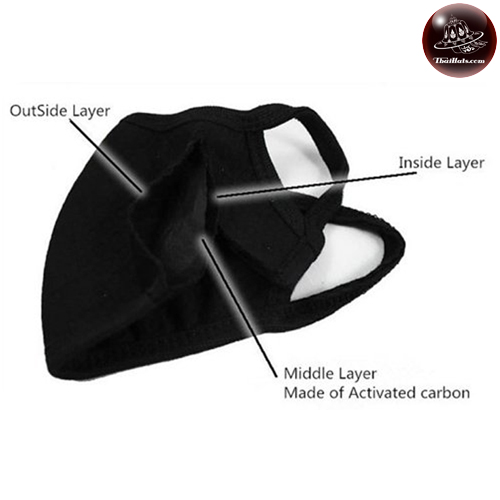 (Color may vary slightly depending on your screen settings.)
Products can be added all the time offline!
Fashion fabric Giant mouth Giant Thai glaze No.F5Ac25-0320