How to order
1>
Please select Color of the product before, Then select the desired size. To identify colors and sides to us!
2>
In the line of size. It tells you the number of products available or may show the status of the product such as call, make within 1-2 days or discontinued in the absence of goods.
3> Click
the
"
ADD TO CART
"
button to purchase the item. If you do not want to order anything else, click the "
CHECK OUT
" button on the top right with the cart icon.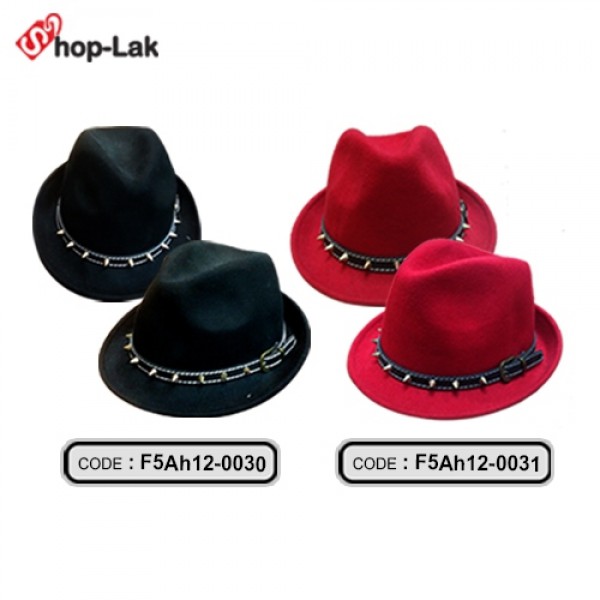 Product Description: MJ Mickey Mouse Hat Fleece Hat with 2 colors No.F5Ah12-0030 Your style is stylish Michael Jackson. Suitable for both men and women. The michael jackson fanatic found us. Can order it offline.
product code :
F5Ah12-0030 MJ hat with frosted leather clip # black * CN $
F5Ah12-0031 MJ Felt hat with leather pins # red * CN $
Price: 280 ฿ Color: Black / Red
Model:F5Ah12-0030 Size: 56-59 cm.
Product Type: MJ Felt Cap
Design & Design: Felt leather with a pin prick
Highlights and special features:Cheap, beautiful, exquisite work, ribbon black fabric.
Usability: # for beauty # Modern does not fall # Add beauty to suit wear # Use with sunblock # Good ventilation.
Gallery :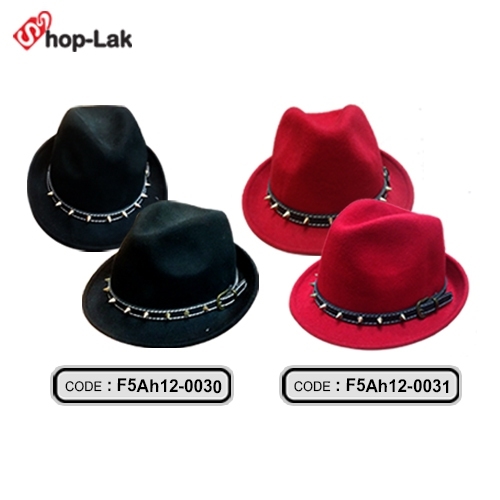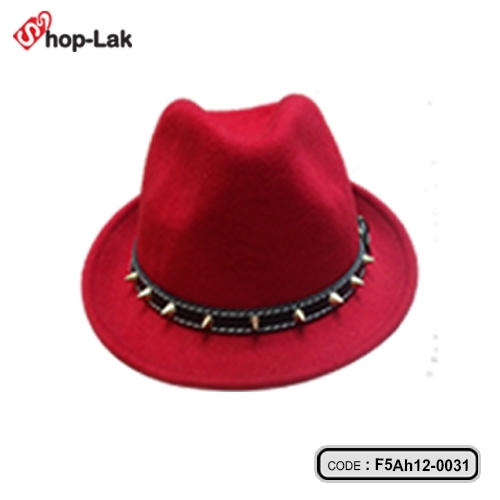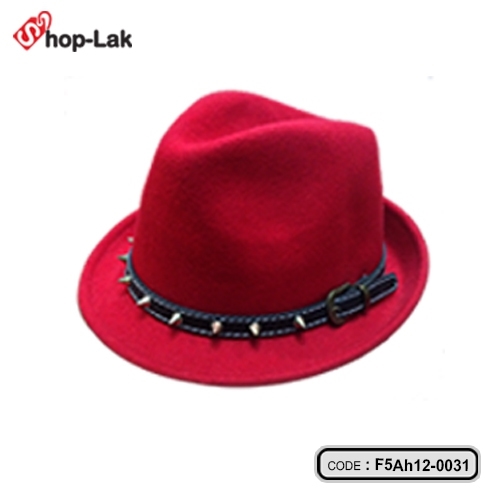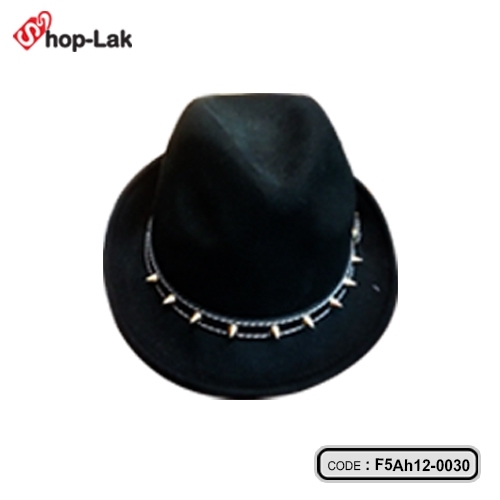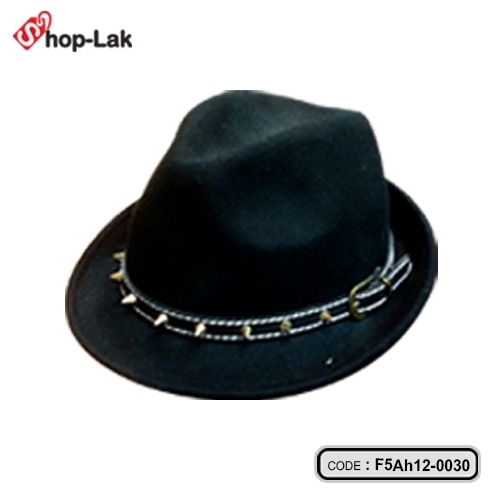 MJ Fleece Jacket with Leather Strap # 2F No.F5Ah12-0030No.F5Ah12-0030