How to order
1>
Please select Color of the product before, Then select the desired size. To identify colors and sides to us!
2>
In the line of size. It tells you the number of products available or may show the status of the product such as call, make within 1-2 days or discontinued in the absence of goods.
3> Click
the
"
ADD TO CART
"
button to purchase the item. If you do not want to order anything else, click the "
CHECK OUT
" button on the top right with the cart icon.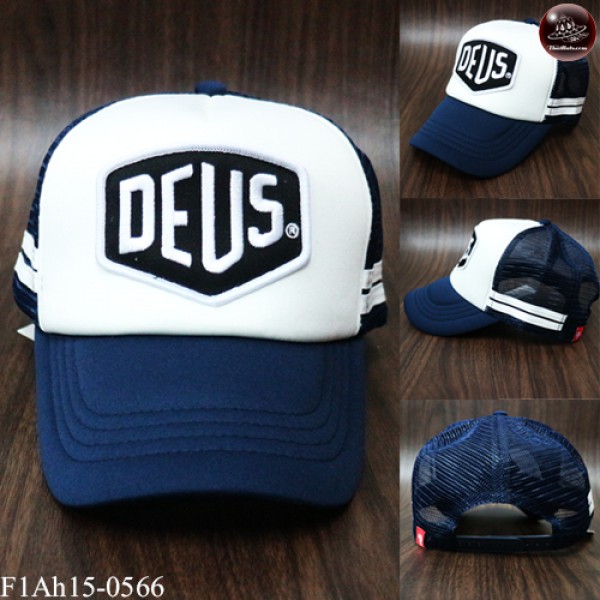 Product Description: CAP MADE HAT MADE CAP Sponge mesh mesh 2 bars DEUS
Wing Department net mesh white. Behind the SNAPBACK side. (F1Ah15-0566)

product code :
F1Ah15-0566 Mesh Sponge Net 2 DEUS # Wings Department White Department
Price: 350 ฿ Color: White
Model: F1Ah15-0566 Size: Free size
Product Type: Sponge mesh mesh band DEUS
Design & Design:Behind the SNAPBACK side.
Highlights and special features: Cheap, beautiful, exquisite work.
Usability: # for beauty # Does not fall # Dress up to fit the wearer. # Use it to wear # good sun hat # rare hat # no adjustable hat
Gallery :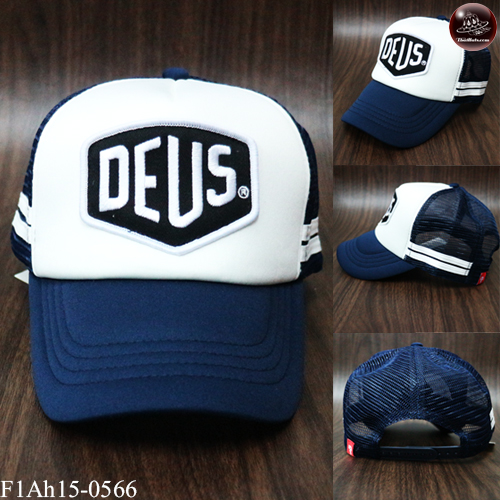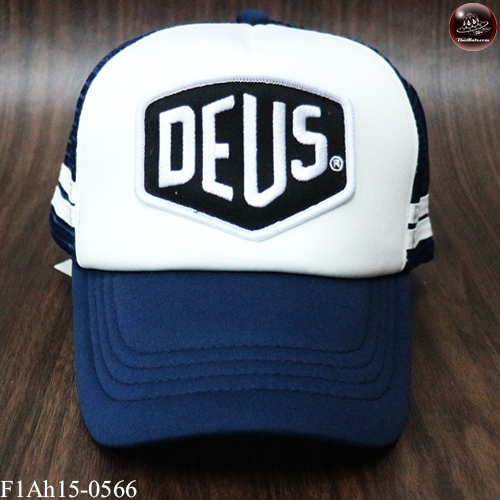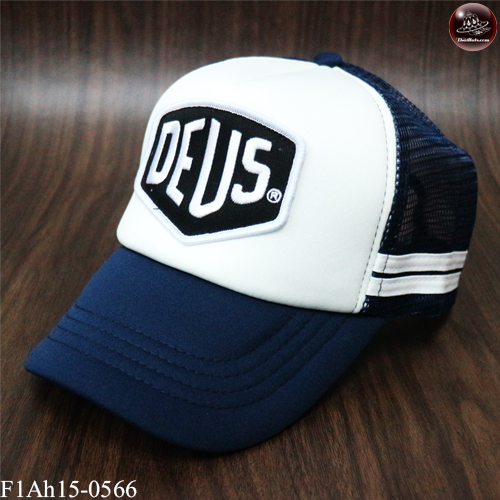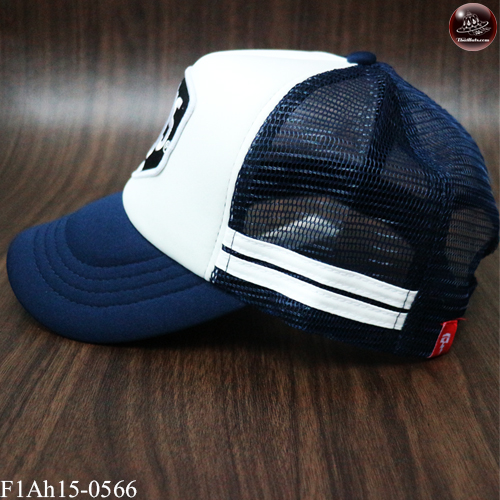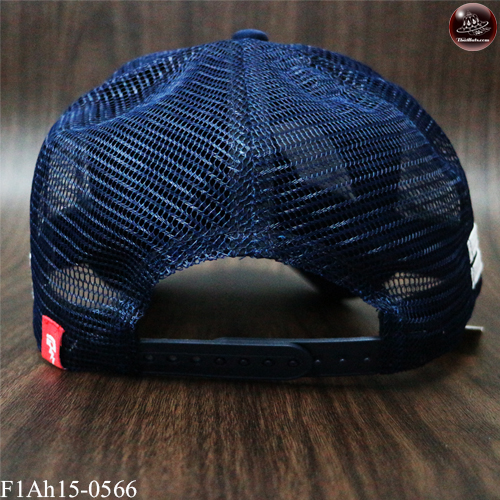 Embroidered cap Sponge mesh mesh 2 bars DEUS Wing Department net mesh white. Behind the SNAPBACK side. No.F1Ah15-0566