How to order
1>
Please select Color of the product before, Then select the desired size. To identify colors and sides to us!
2>
In the line of size. It tells you the number of products available or may show the status of the product such as call, make within 1-2 days or discontinued in the absence of goods.
3> Click
the
"
ADD TO CART
"
button to purchase the item. If you do not want to order anything else, click the "
CHECK OUT
" button on the top right with the cart icon.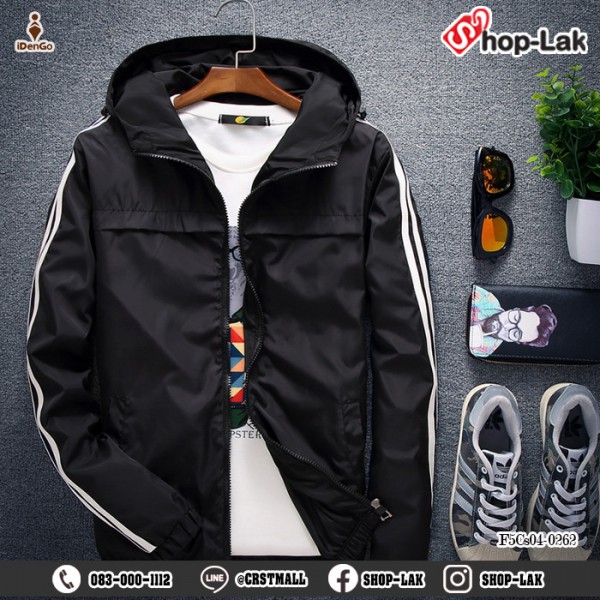 Product description: Umbrella jacket with hood (hood adjustable by pull strap) 2 front pockets with 1 inside pocket on the left side to store important documents Both arms are parallel to the leather, the two front zip with plastic as well, not rusty, durable fabric, umbrella, sewn in two layers, the sun and rain.
Product Category: Jackets

Design & Design: Sew the leather bundle on both sides of the arm.
Highlights and special features : Adjustable cap For the wearer will adjust to the size of the head when wearing.
Usability : # Wind # sunshine # rain well # beautiful # Modern does not fall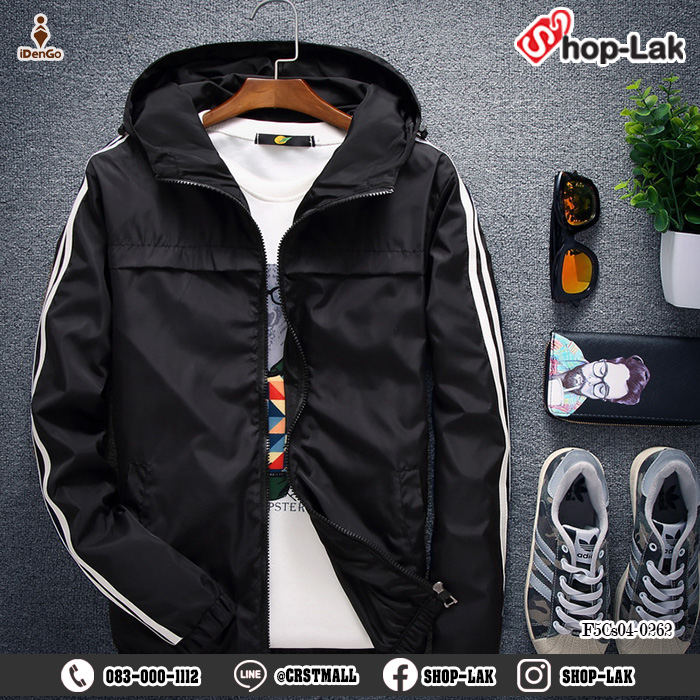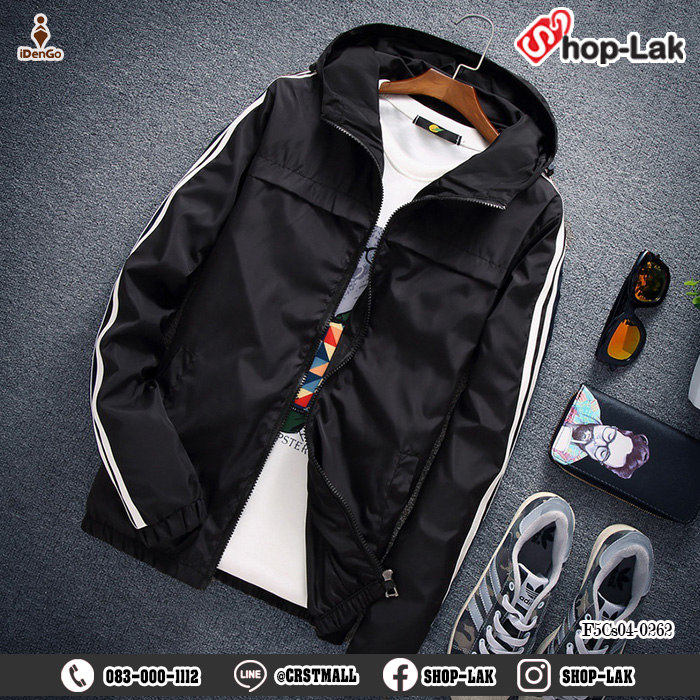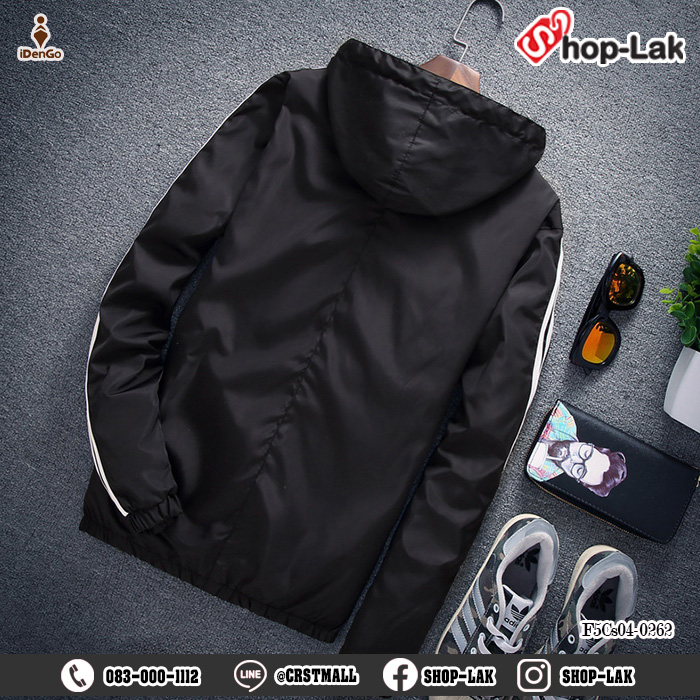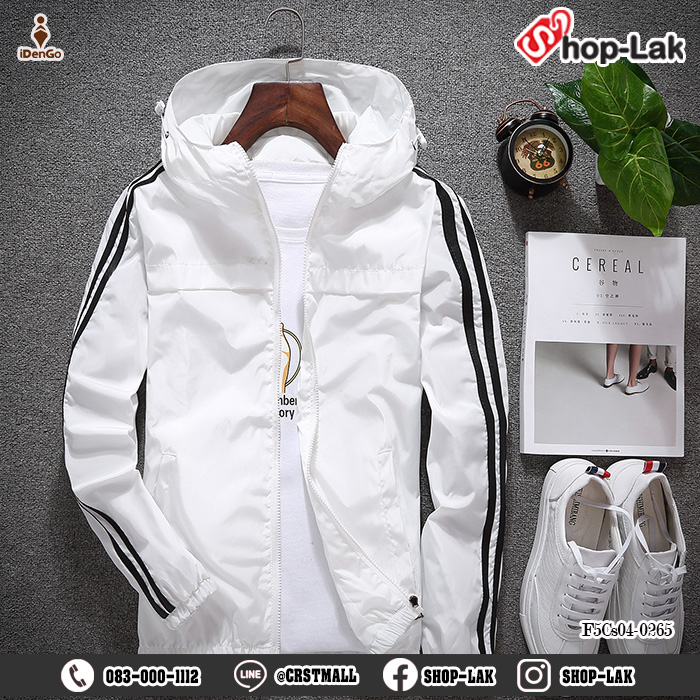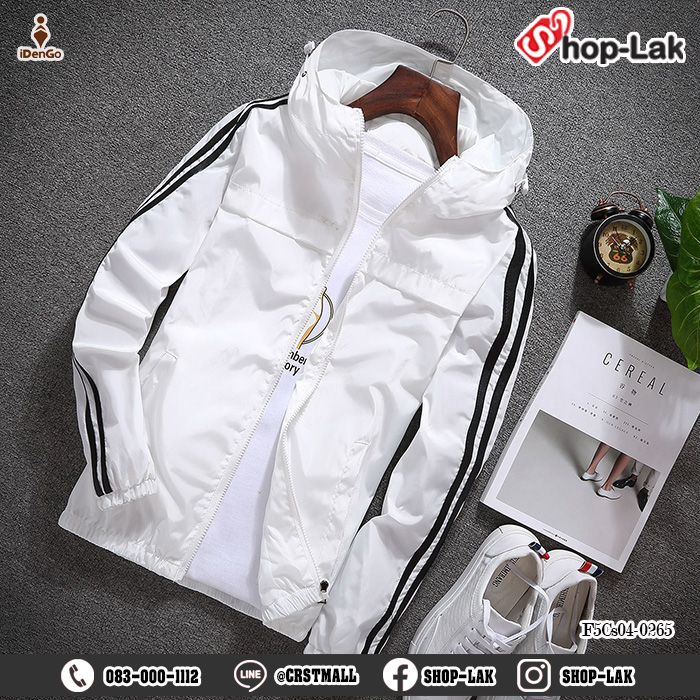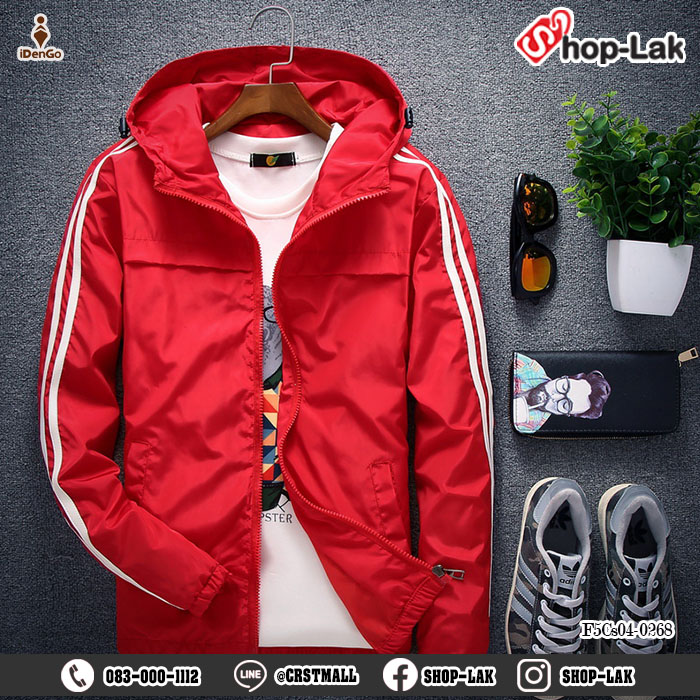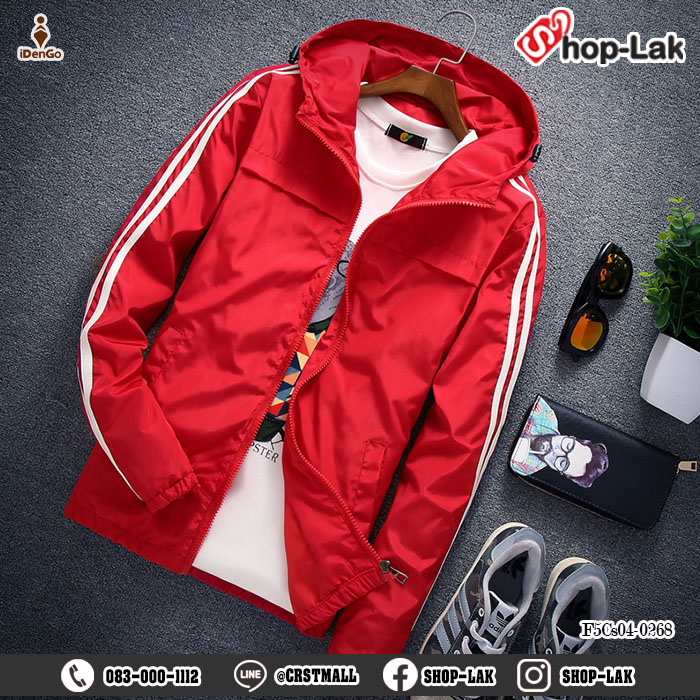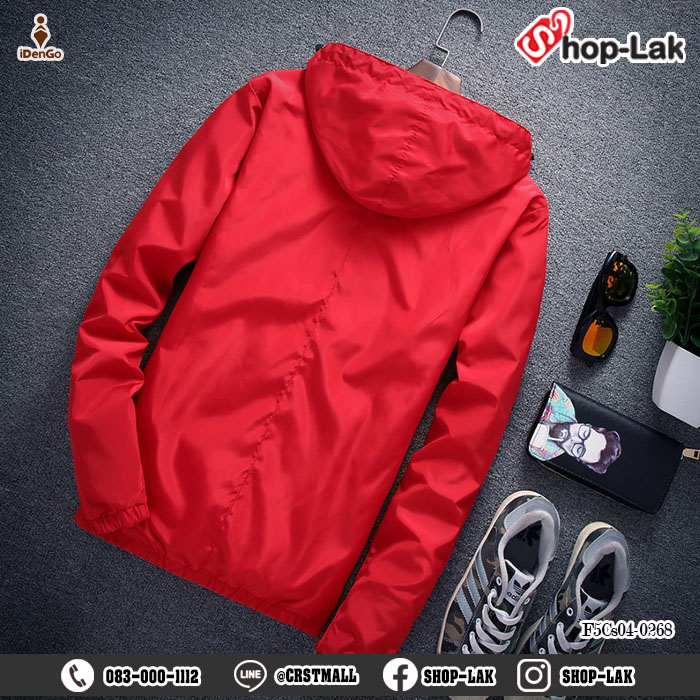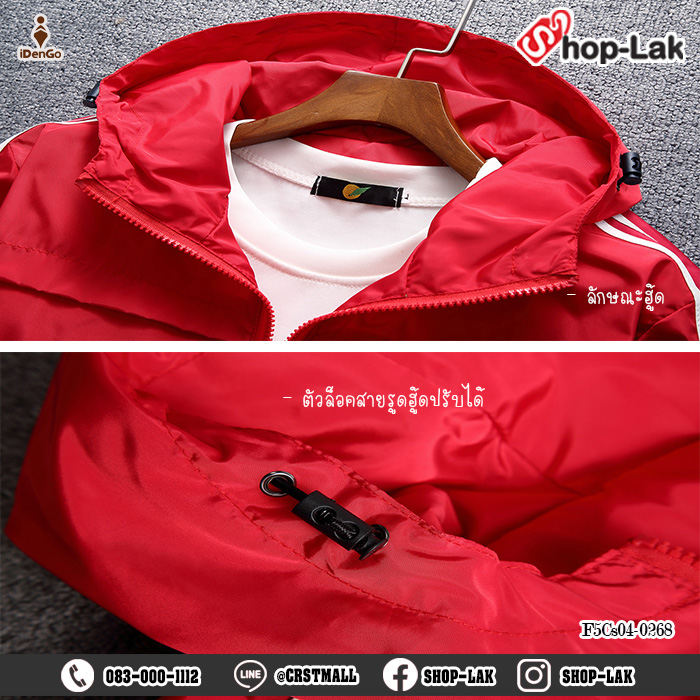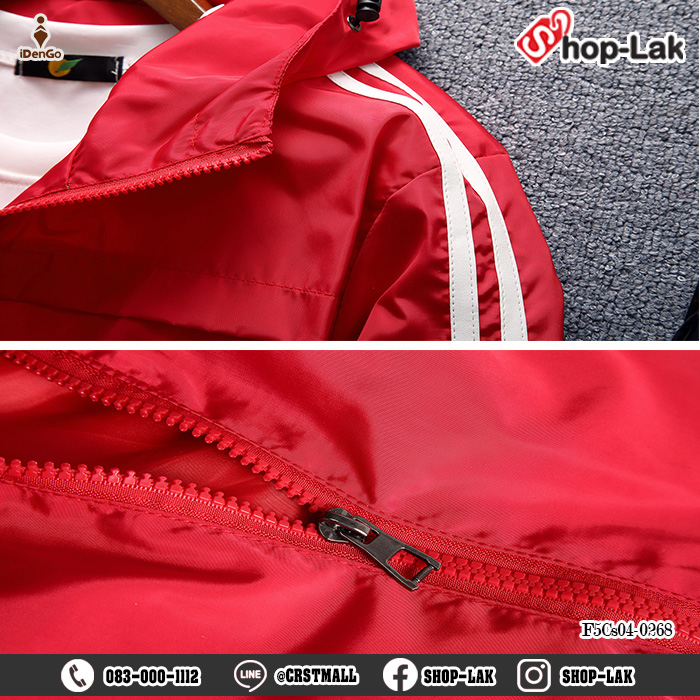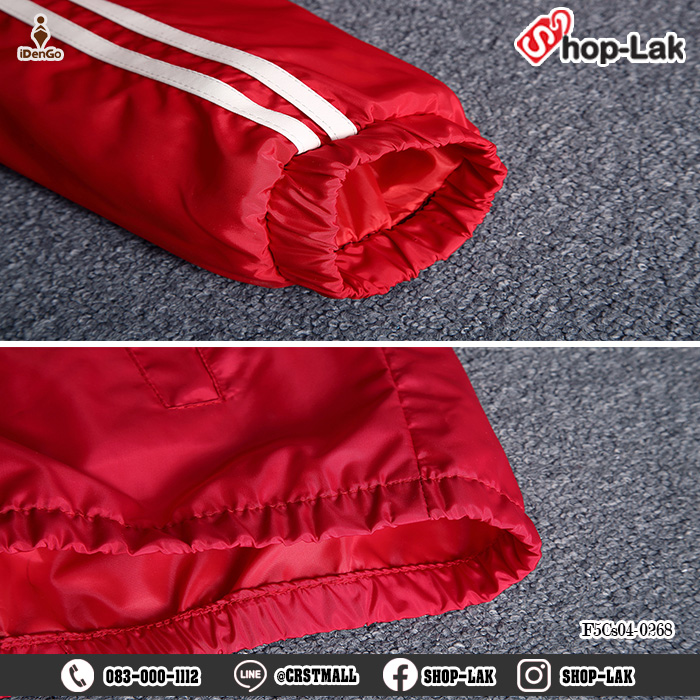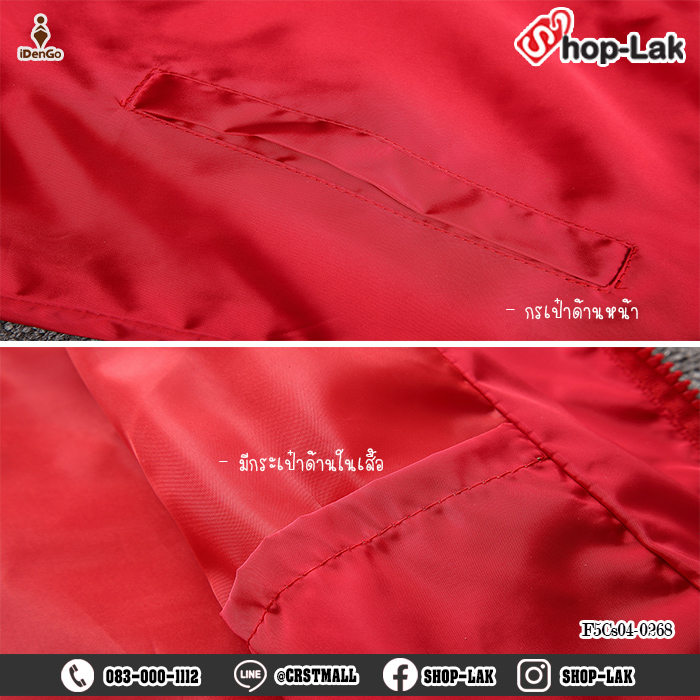 Long sleeve shirt Umbrella coat with hood sizes No.319