How to order
1>
Please select Color of the product before, Then select the desired size. To identify colors and sides to us!
2>
In the line of size. It tells you the number of products available or may show the status of the product such as call, make within 1-2 days or discontinued in the absence of goods.
3> Click
the
"
ADD TO CART
"
button to purchase the item. If you do not want to order anything else, click the "
CHECK OUT
" button on the top right with the cart icon.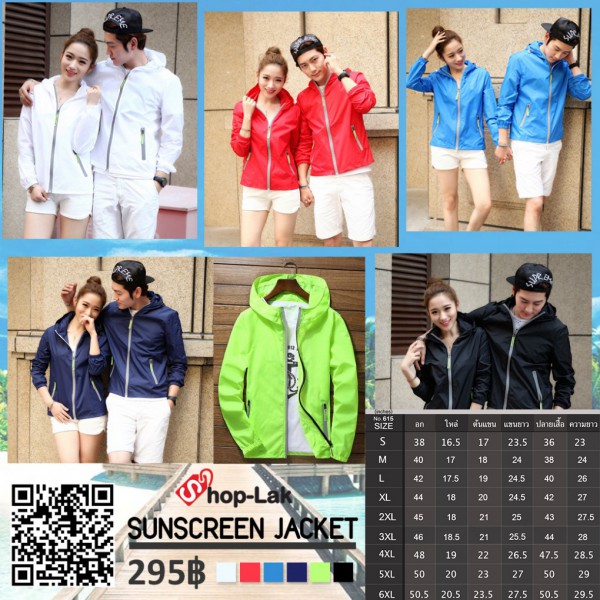 Product Description: Dressed up with a cool UV jacket to welcome the Songkran Festival will be ready to bang simultaneously. Made from thin umbrella fabric, sunscreen, luggage and zip can be glow well ventilated for exercise. Motorcycle Outdoor activities are available as a shirt size 9 size 5 colors.
Umbrella Jacket with UV Protection Hood Available in 6 colors, size 9 No.615
product code : #615
| | |
| --- | --- |
| Price: 295 ฿ | Color : Black / Orange / Navy blue / Blue / White / green |
| Model :#615 | Size : S,M,L,XL,2XL,3XL,4XL,5XL,6XL |
Product Type: Jacket
Design & Design: Zip Reflector
Highlights and special features: Sunscreen uv
Uses:# Wind # sunshine # rain well # beautiful # Fashionable # put out party # put out # put at home # soft fabric comfortable # Spinning machine
Dimension --->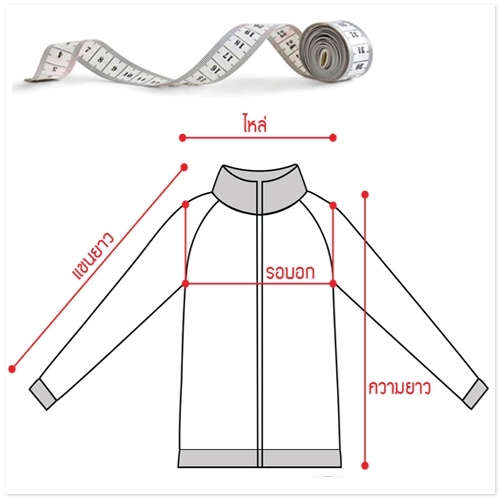 หน่วย : นิ้ว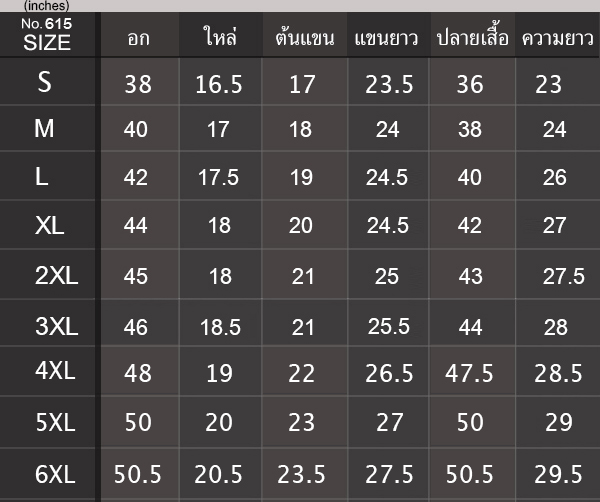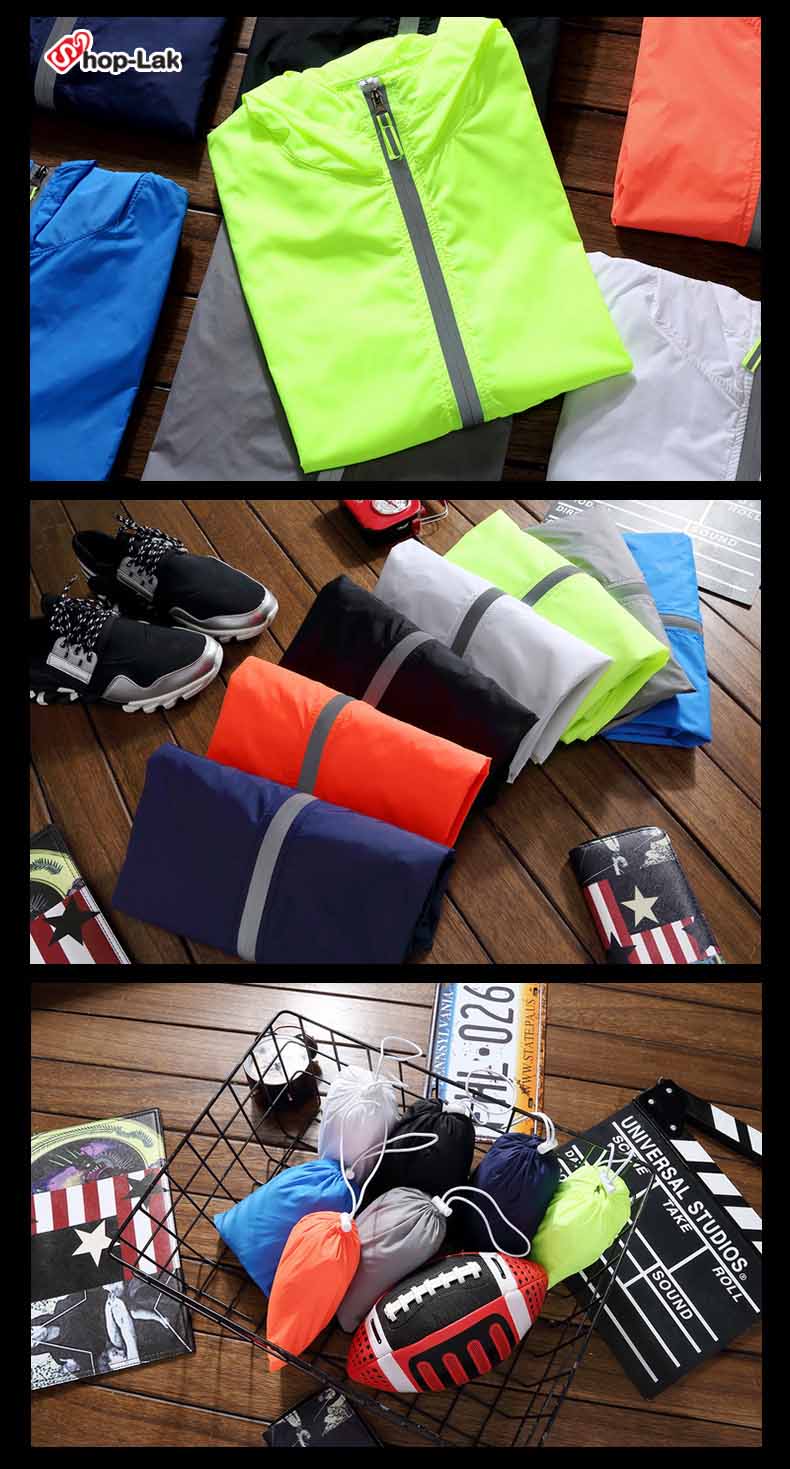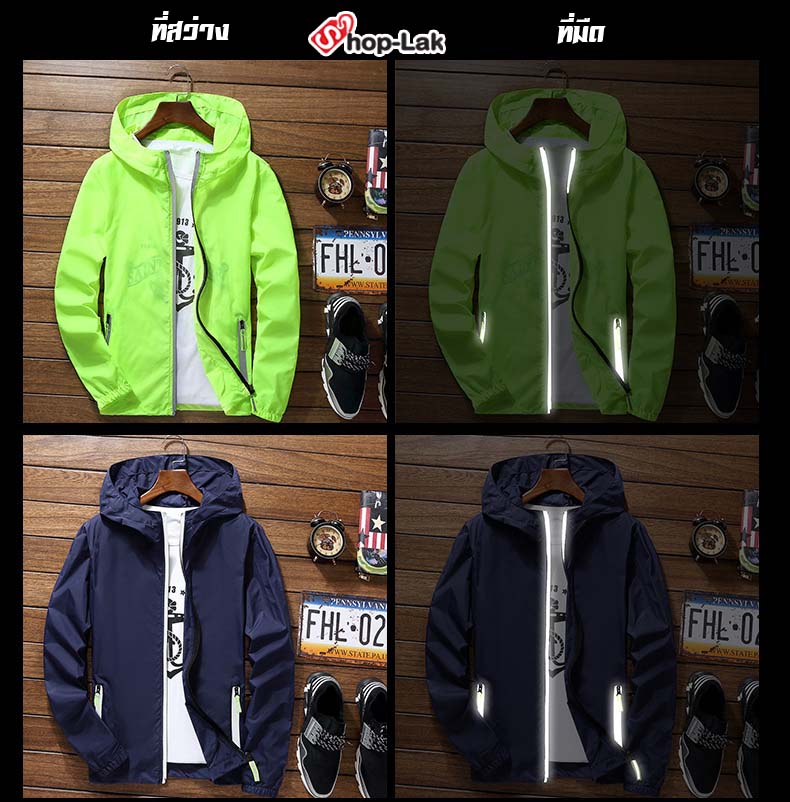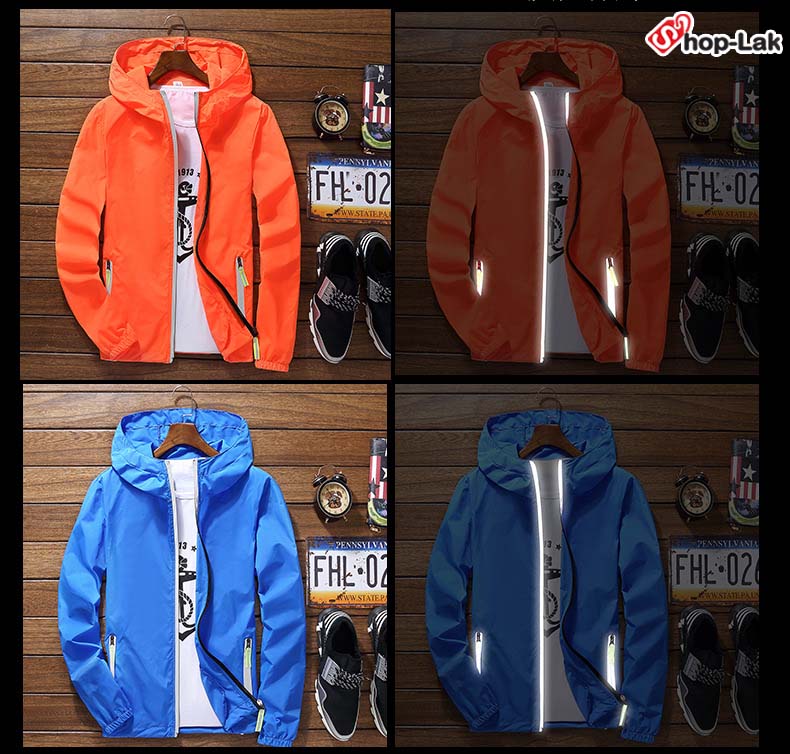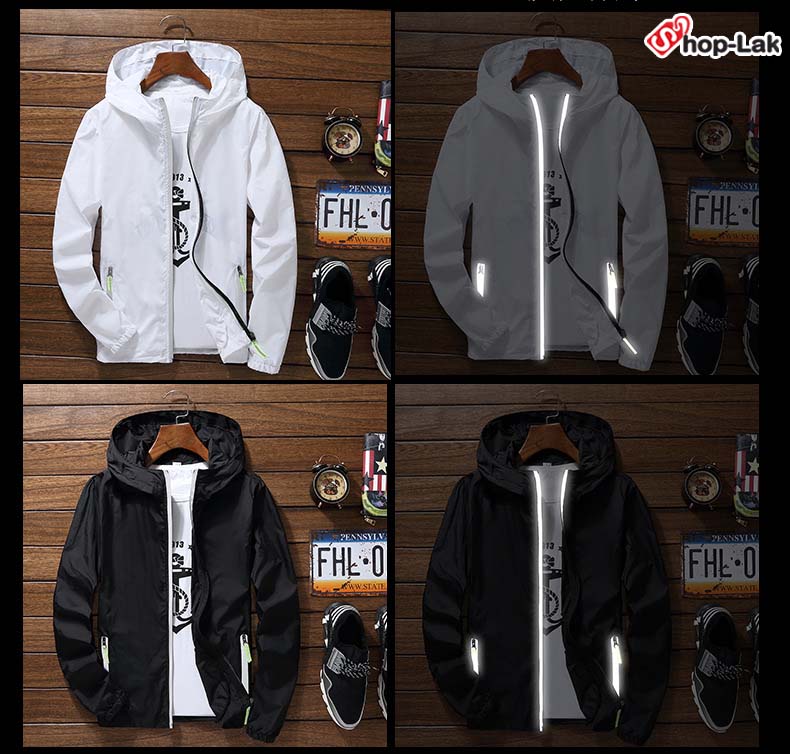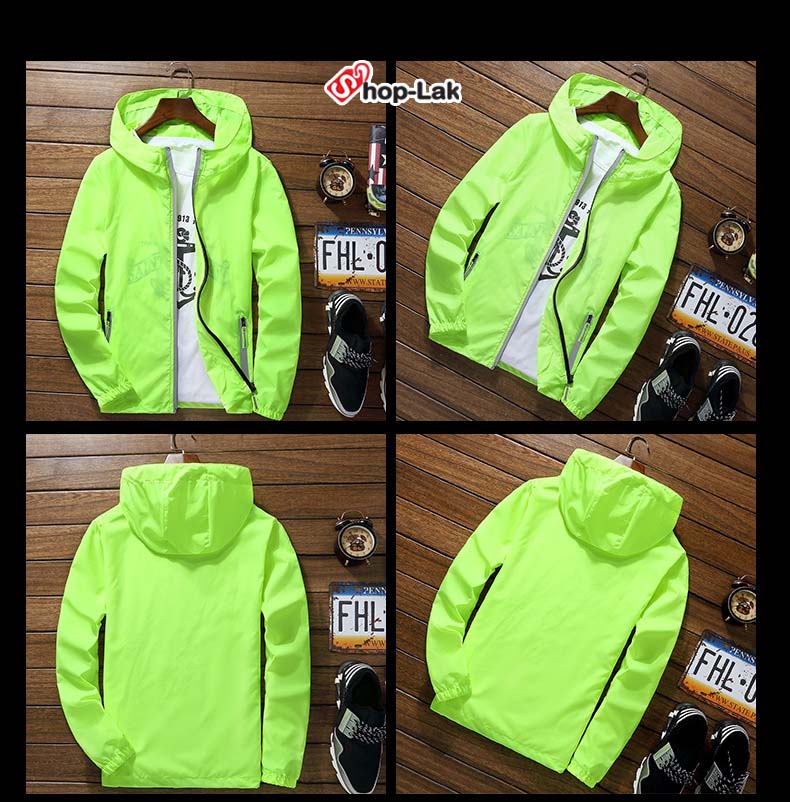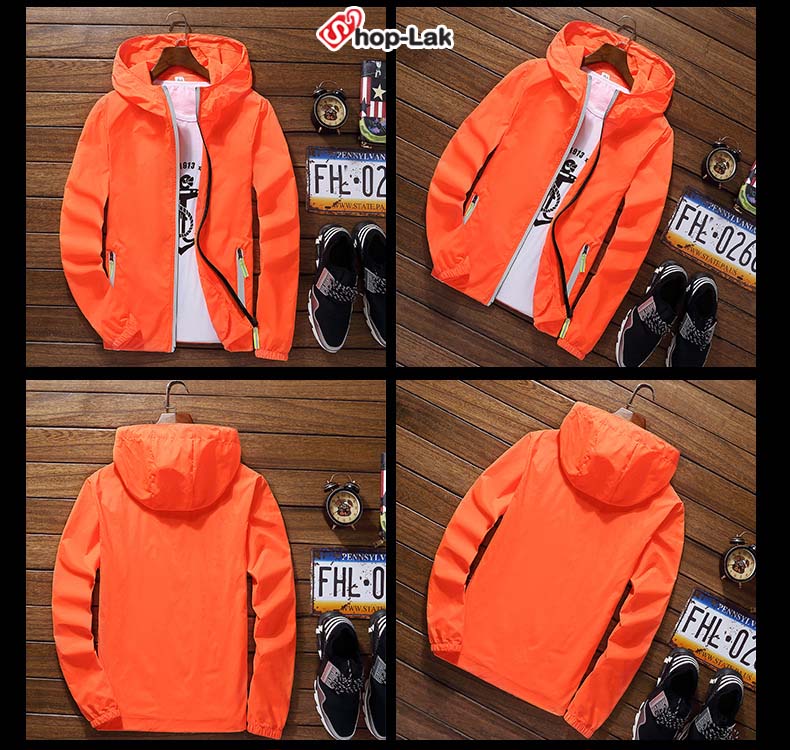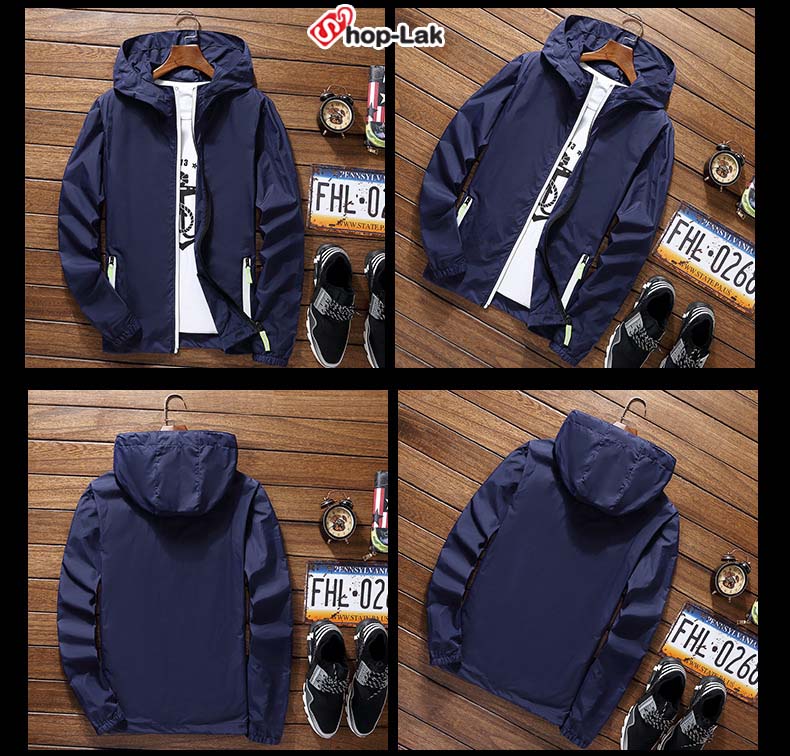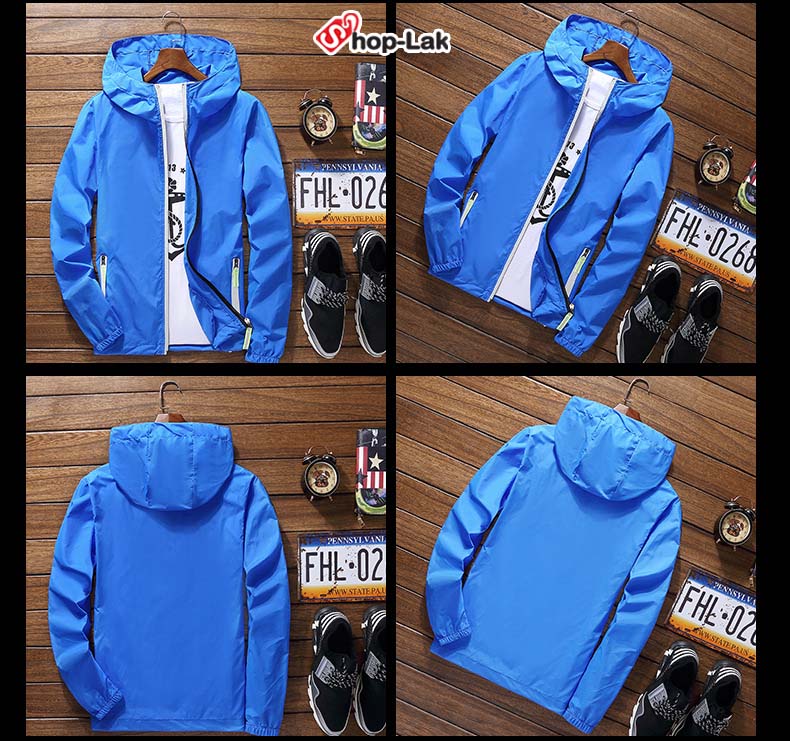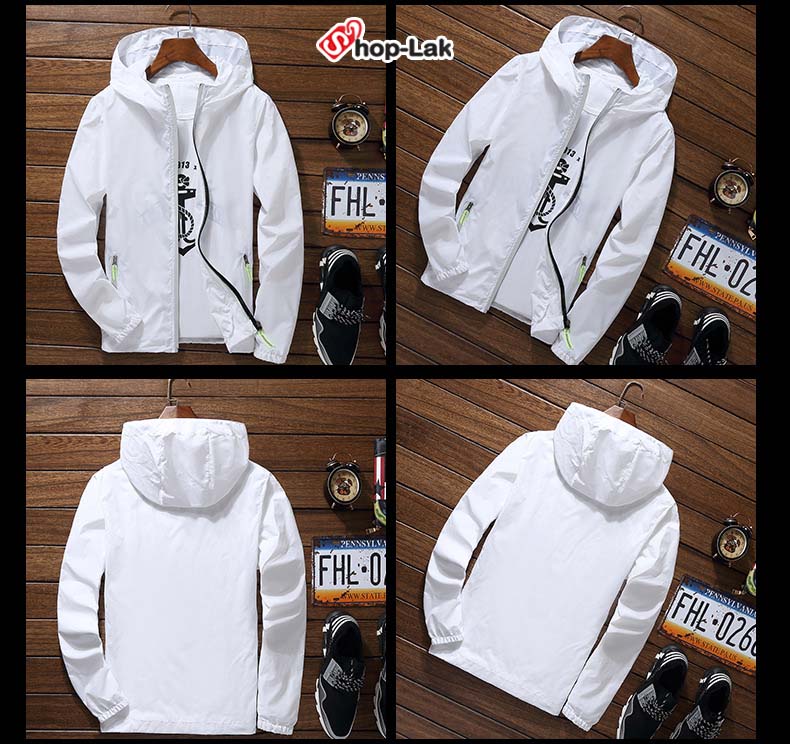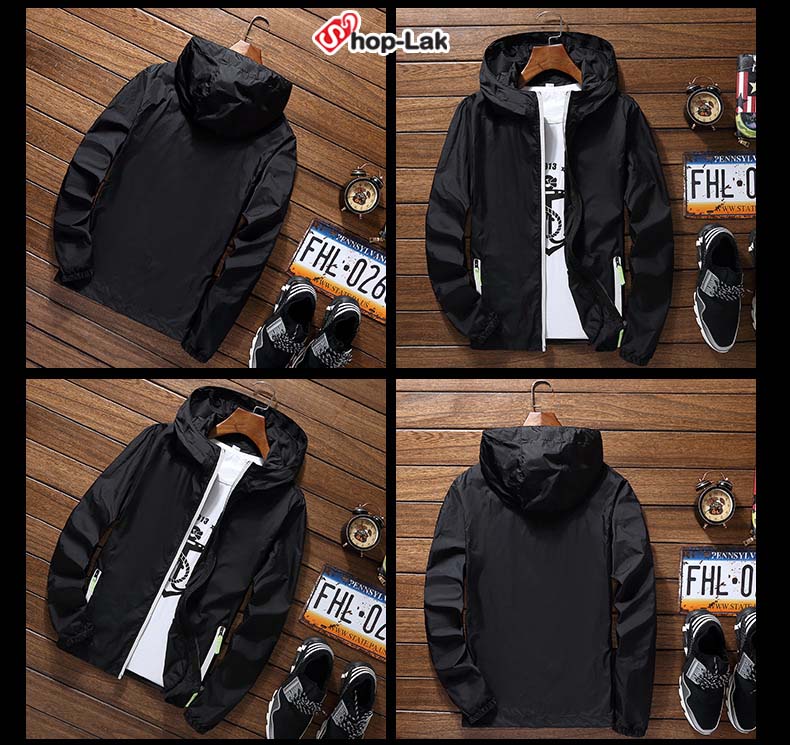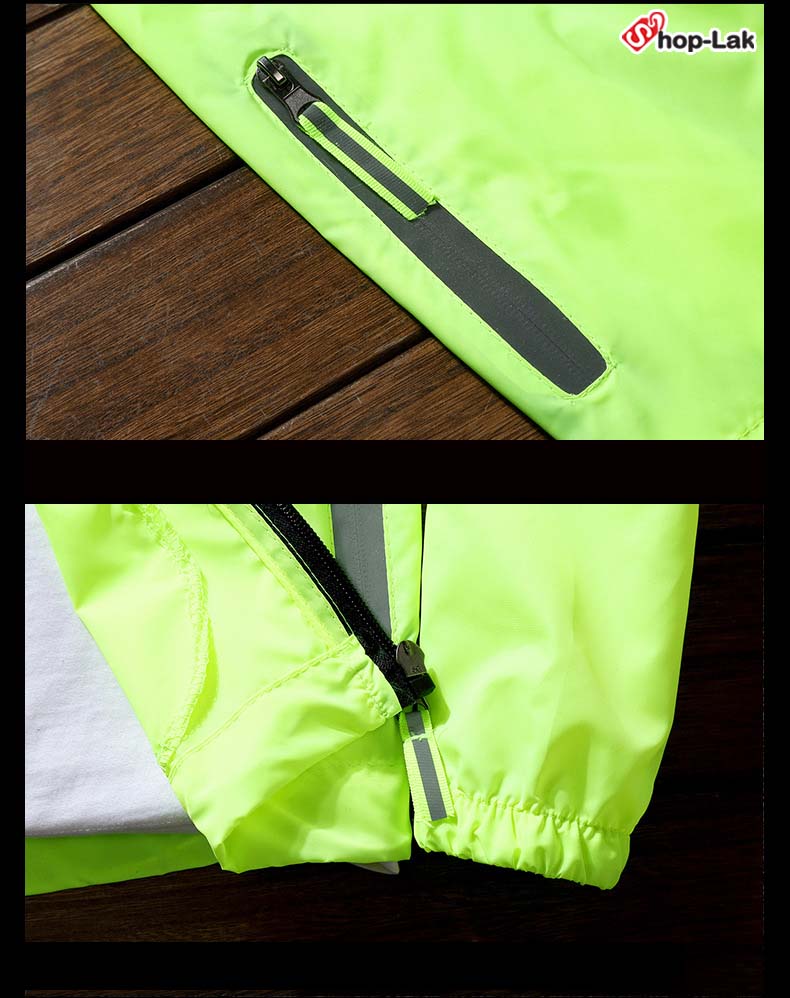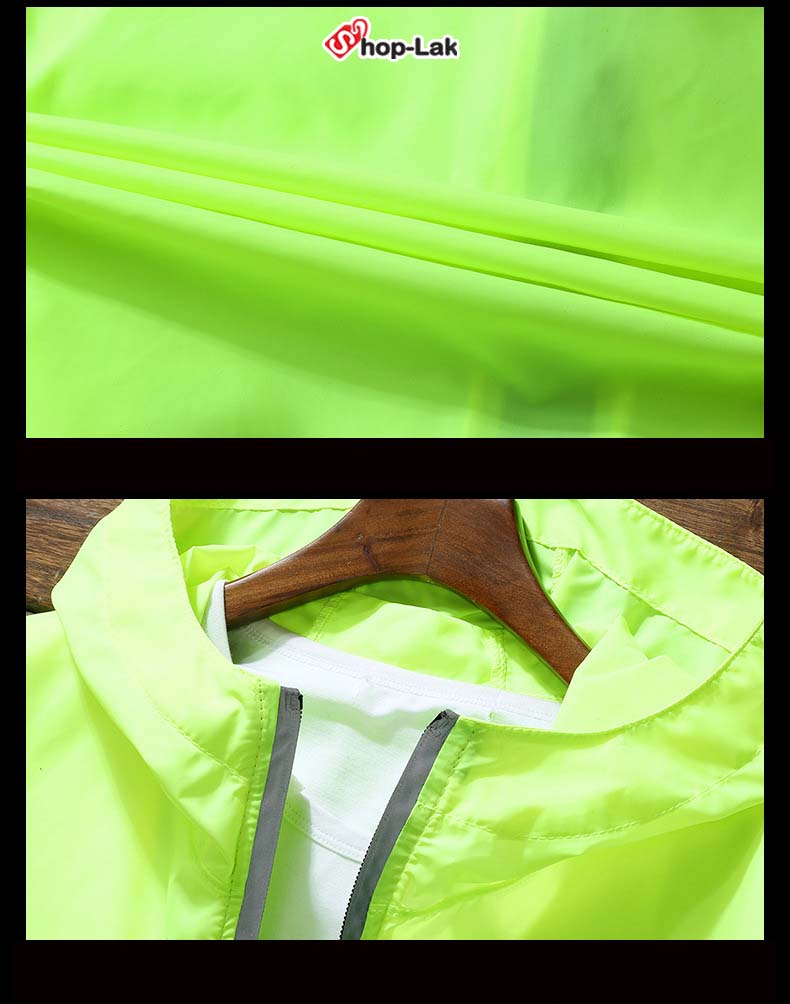 Umbrella Jacket with UV Protection Hood Available in 6 colors, size 9 No.615