How to order
1>
Please select Color of the product before, Then select the desired size. To identify colors and sides to us!
2>
In the line of size. It tells you the number of products available or may show the status of the product such as call, make within 1-2 days or discontinued in the absence of goods.
3> Click
the
"
ADD TO CART
"
button to purchase the item. If you do not want to order anything else, click the "
CHECK OUT
" button on the top right with the cart icon.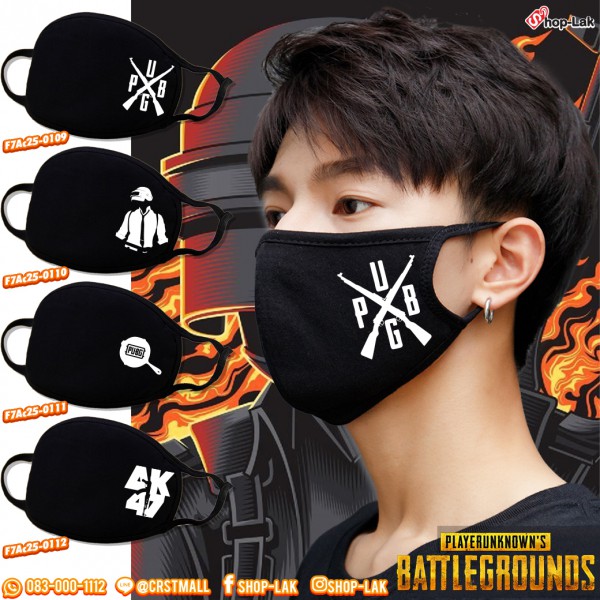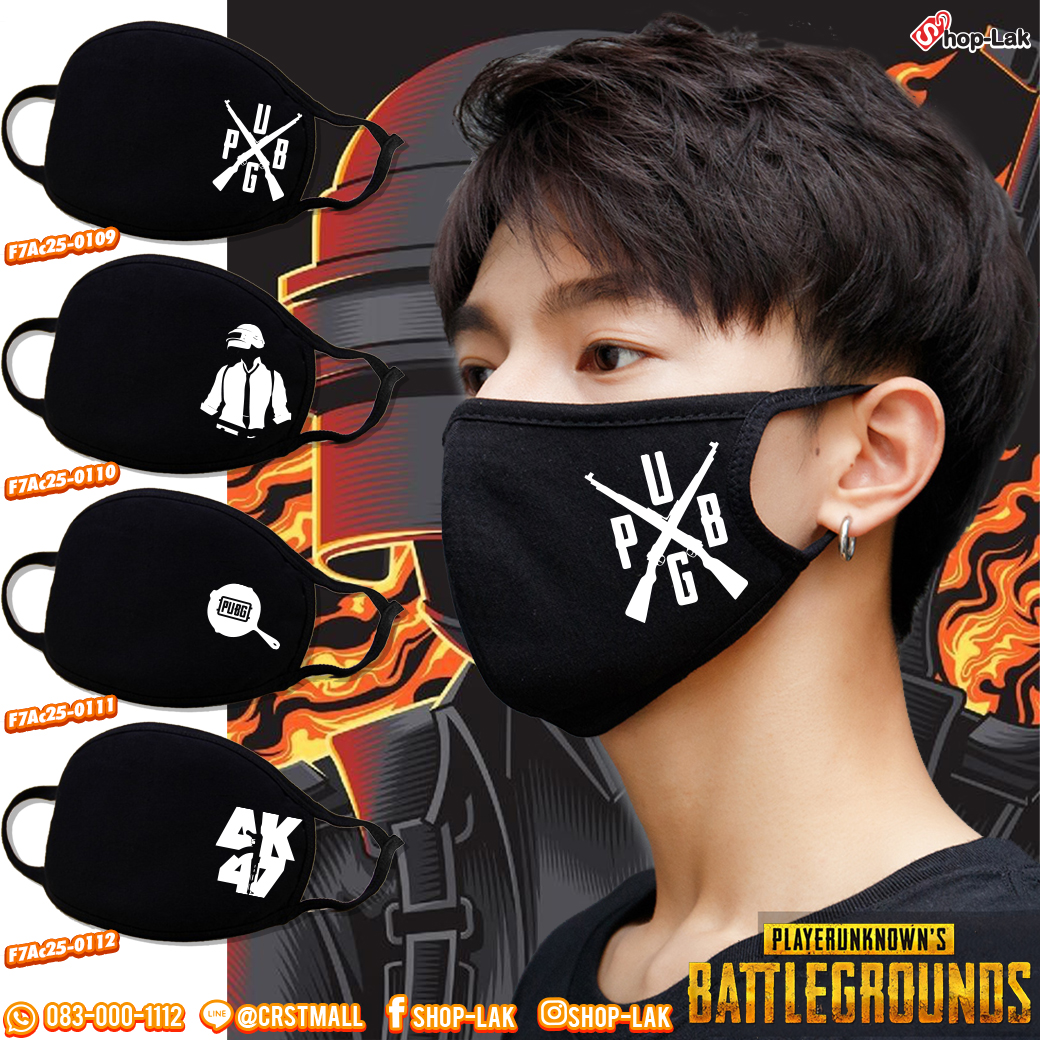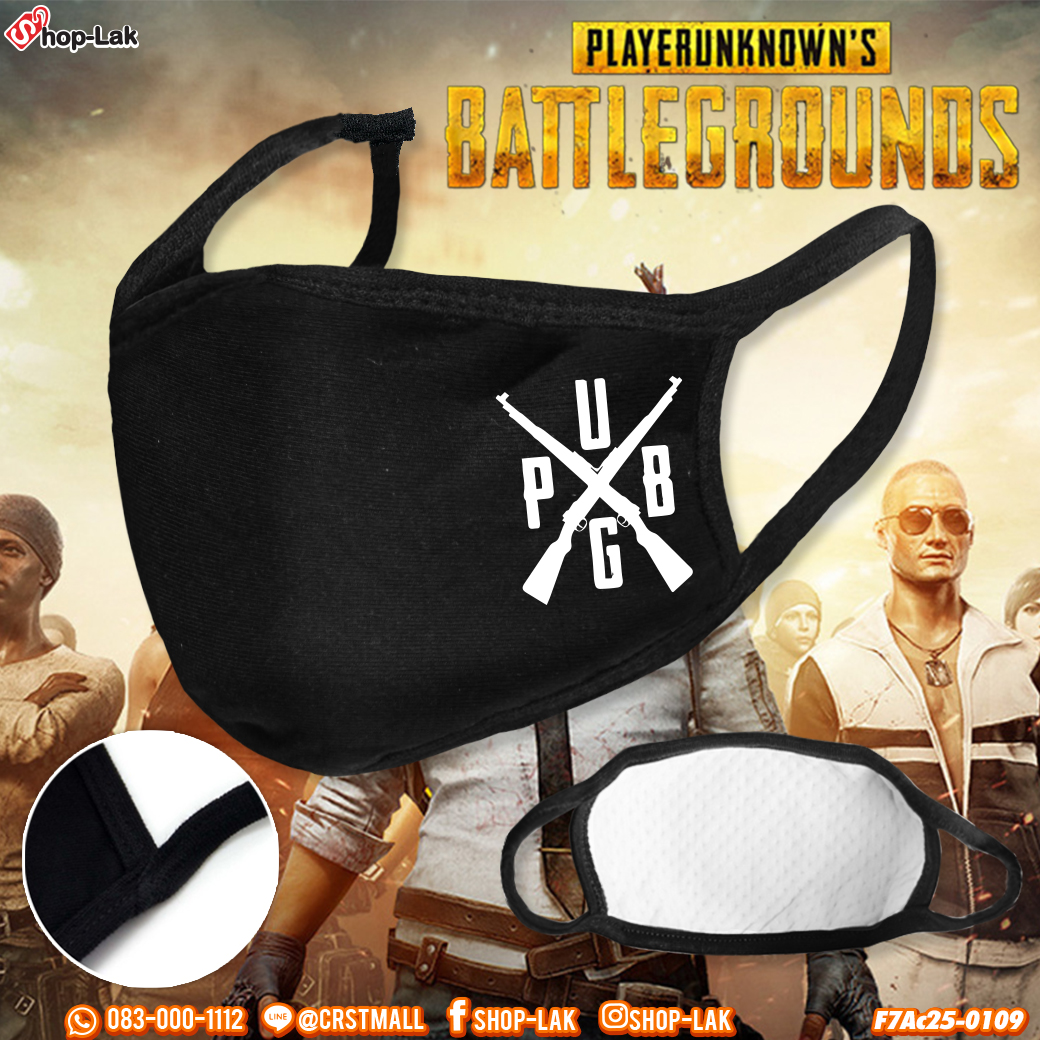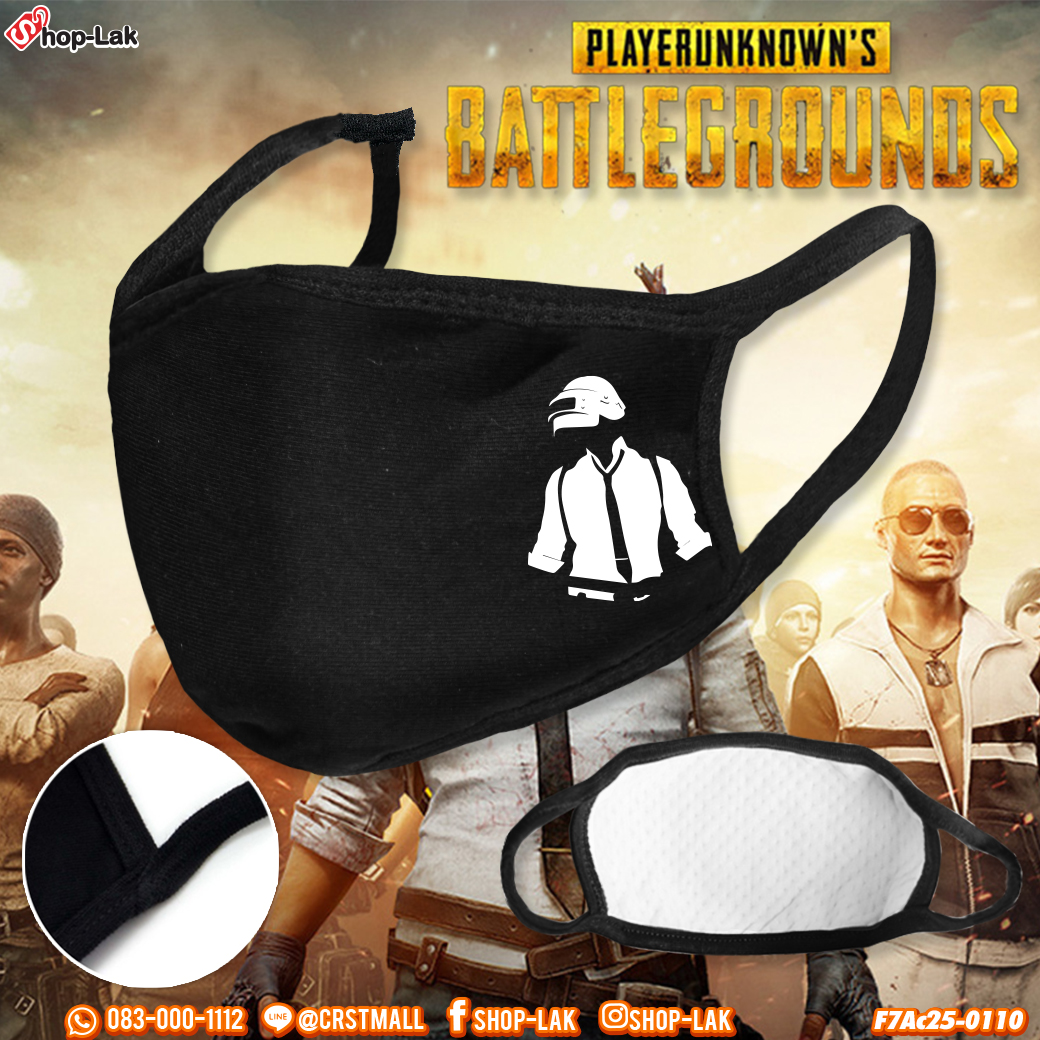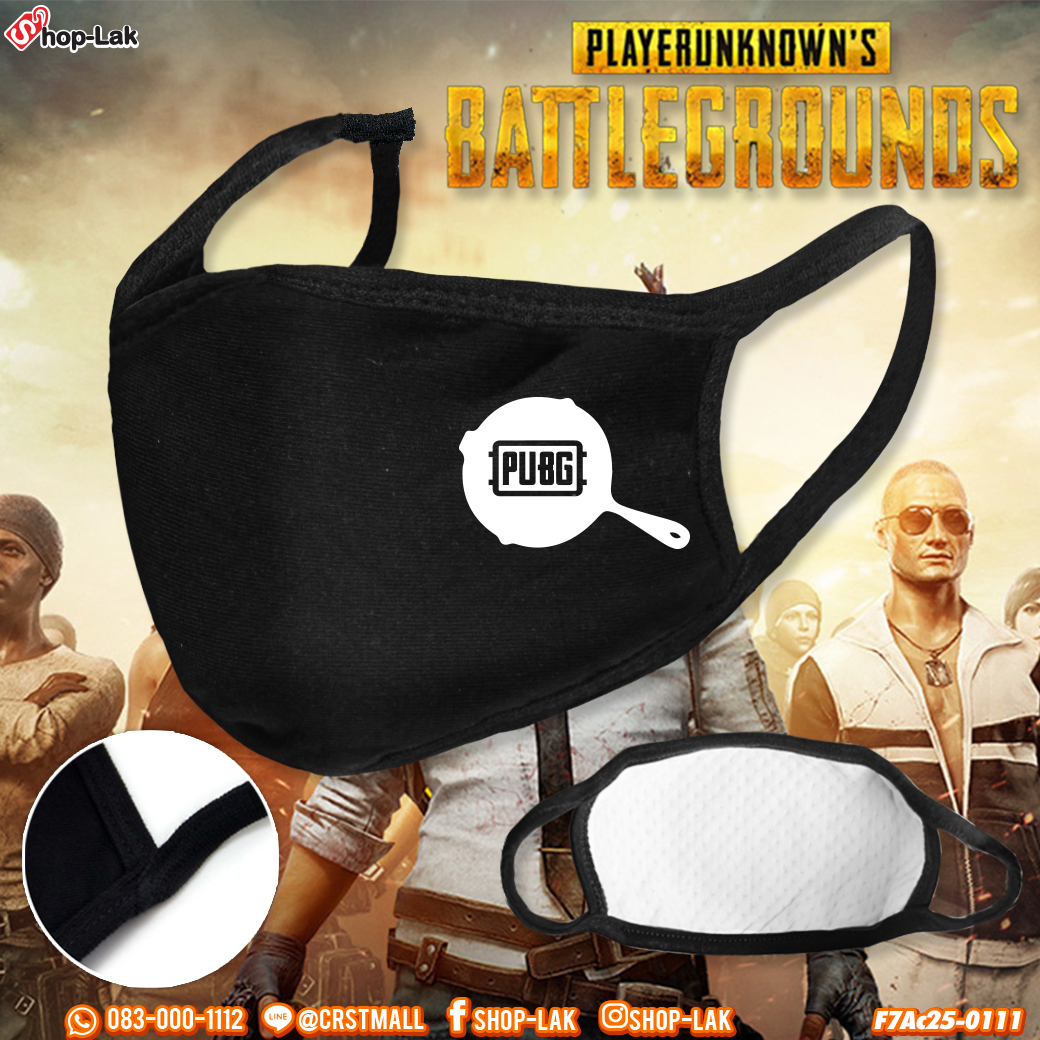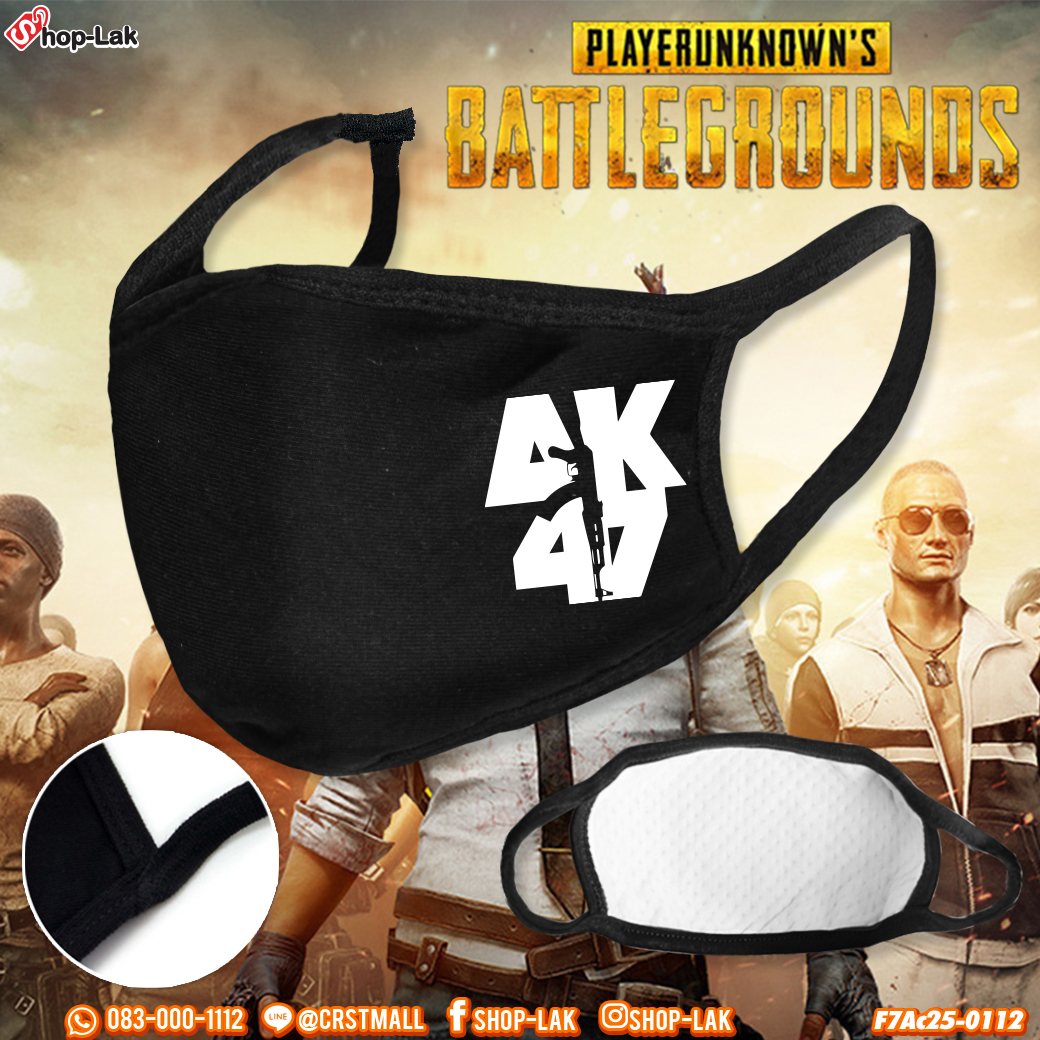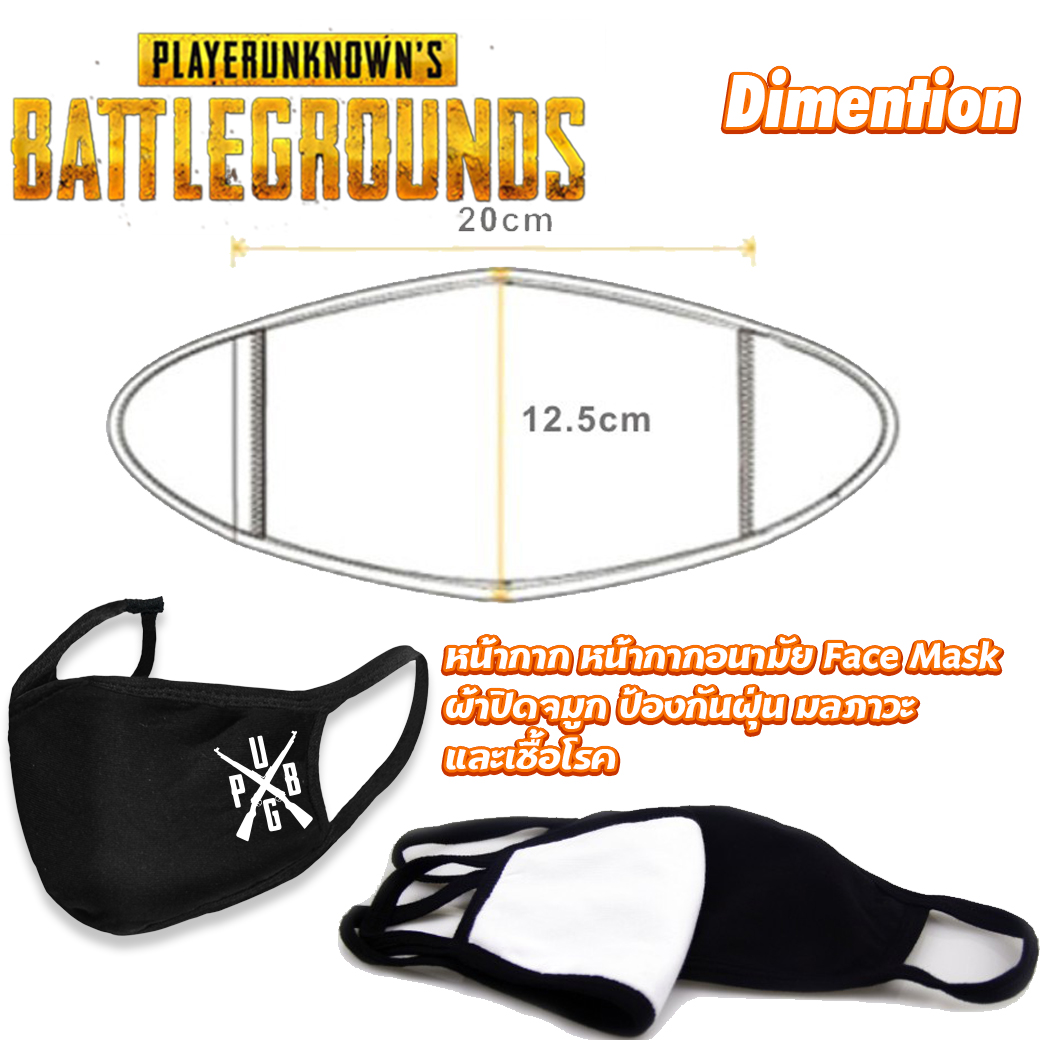 Product Description: Nose mask, mouth gag, dust prevention, pollution, PUBG line, all outstanding people, do not miss the 4 types to choose No.F7Ac25-0109
- 4 different fashion styles to choose from
- Adjustable size, according to need, freesize
- The strap is elastic Easy to stretch and shrink
- The fabric is comfortable to wear, well ventilated, not uncomfortable.
- Retail / Wholesale "cheap price"
| | | | |
| --- | --- | --- | --- |
| Price : | 79 ฿ | Color : | ดำ |
| Model : | PUBG, 4 paratroopers should not miss | Size : | Freesize |
ประโยชน์ใช้งาน : #ผ้าปิดปากแฟชั่น #ผ้าปิดจมูกแฟชั่น #กันฝุ่น #PM2.5 #ผ้าปิดปากสีพื้น #ผ้าปิดปากสีดำ #วันฮาโลวีน #Halloween #Mask #ผ้าปิดจมูกมีลาย #ผ้าปิดปากน่ารัก #ผ้าปิดปากสวยๆ #ผ้าปิดปาก #ผ้าปิดจมูก #หน้ากาก #หน้ากากแฟชั่น #สไตล์เกาหลี #แฟชั่นเกาหลี #ผ้าปิดปากปรับไซส์ได้ #shoplak #Idengo #ผ้าปิดปากขายส่ง #ผ้าปิดจมูกขายปลีก #ราคาปลีก #ราคาส่ง #วัสดุธรรมชาติ #ซับเหงื่อ #สินค้าตั้งต้น
The nose mask prevents dust pollution. The PUBG line is unique. F7Ac25-0109