How to order
1>
Please select Color of the product before, Then select the desired size. To identify colors and sides to us!
2>
In the line of size. It tells you the number of products available or may show the status of the product such as call, make within 1-2 days or discontinued in the absence of goods.
3> Click
the
"
ADD TO CART
"
button to purchase the item. If you do not want to order anything else, click the "
CHECK OUT
" button on the top right with the cart icon.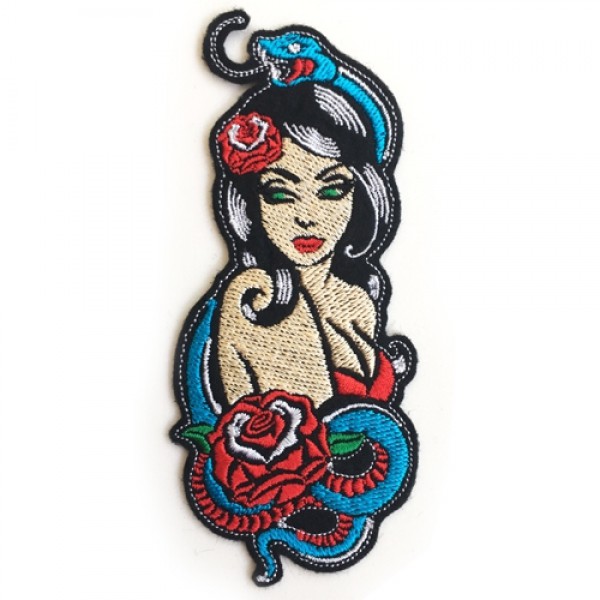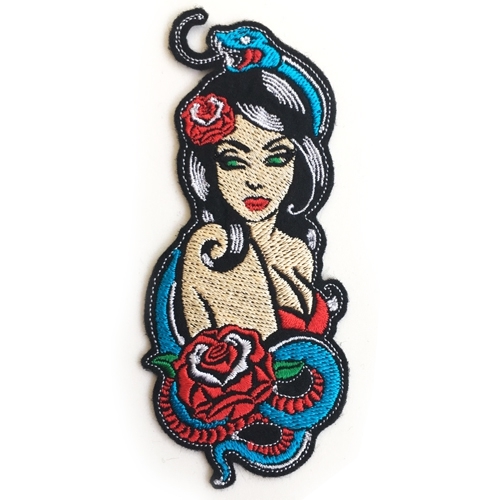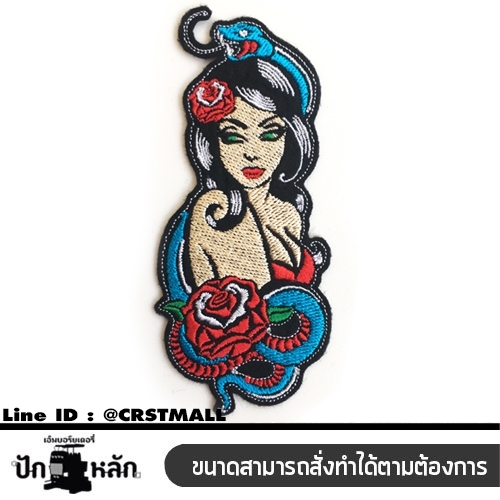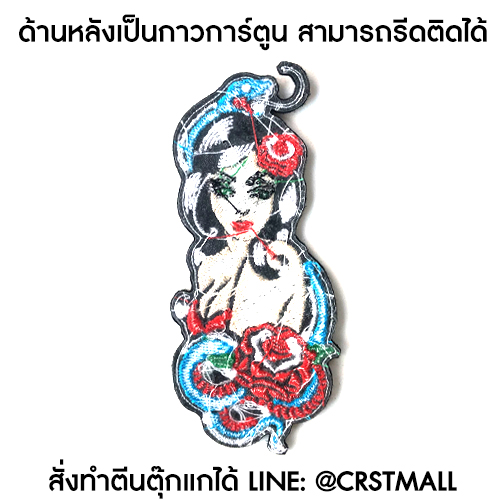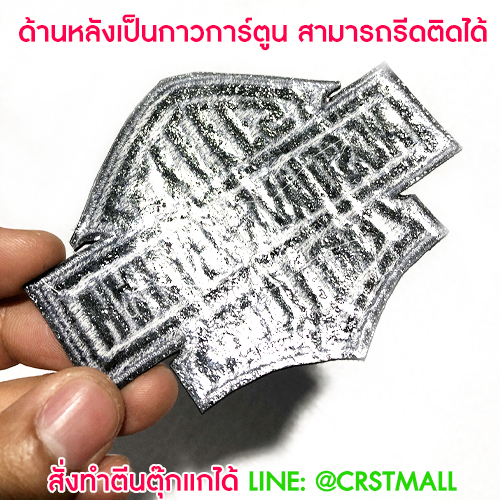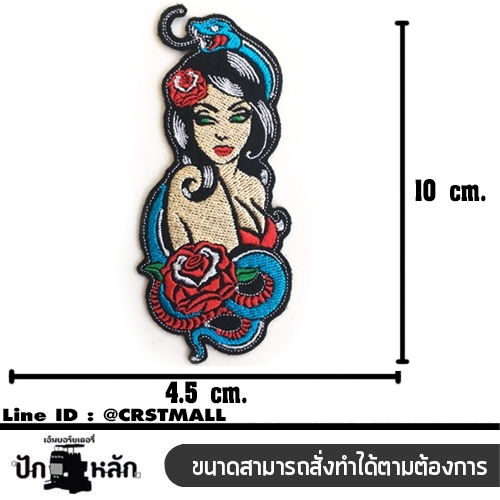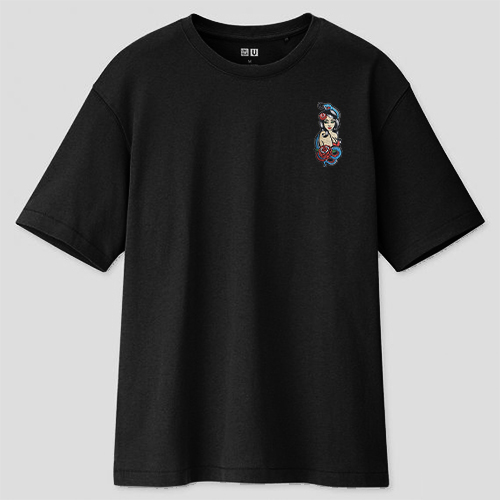 Product Description: Snake Embroider Rose Pattern Women Arm Yakuza women 4.5 x 10 cm, fitted with a hat Addicted to fashion products DIY work Embroidery No.F3Aa51-0008
Long-lasting, washable, no break Can be made to order as desired Which we will calculate the price according to the amount of increasing size


Product code: F3Aa51-0008
| | | | |
| --- | --- | --- | --- |
| Price: | 70 ฿ | Color: | - |
| generation : | Rose flower arm embroidery | Size: | 4.5 x 10 cm |


Product type: Ironed-on shirt Iron on logo embroidery, can be iron on the machine, hat, jeans, bag, embroidery logo


Design & Design:
- Professional, beautiful style, beautiful embroidery, keep work neat
- Clear lines, pay attention to every detail
- 100% guaranteed for lines, fine lines and sharpness
- A lot of work, small work, we don't have anything. Can ask
For every type of arm or arm, flex Thailand, delivery, Thailand Various arm work
Examples of various types of arms that are made
- School arm, organization arm, department arm attached to various private companies
- Arms, ministry, bureau, department, government agencies, military, police
- Arms for various factories Security agency
- Fine work, flannel, flannel shirts, hats with good quality stickers




Order procedure
1. Customers send the desired form as a file such as jpg, AI.
2. Specify the desired size, quantity, and type, such as sticking or sewing.
3. The shop will evaluate the price and notify the customer within 24 hours.


** Production period is about 5-8 days.
Rose flower arm embroidery Yakuza women 4.5 x 10 cm, fitted with a hat Addicted to fashion products DIY work Embroidery No.F3Aa51-0008