How to order
1>
Please select Color of the product before, Then select the desired size. To identify colors and sides to us!
2>
In the line of size. It tells you the number of products available or may show the status of the product such as call, make within 1-2 days or discontinued in the absence of goods.
3> Click
the
"
ADD TO CART
"
button to purchase the item. If you do not want to order anything else, click the "
CHECK OUT
" button on the top right with the cart icon.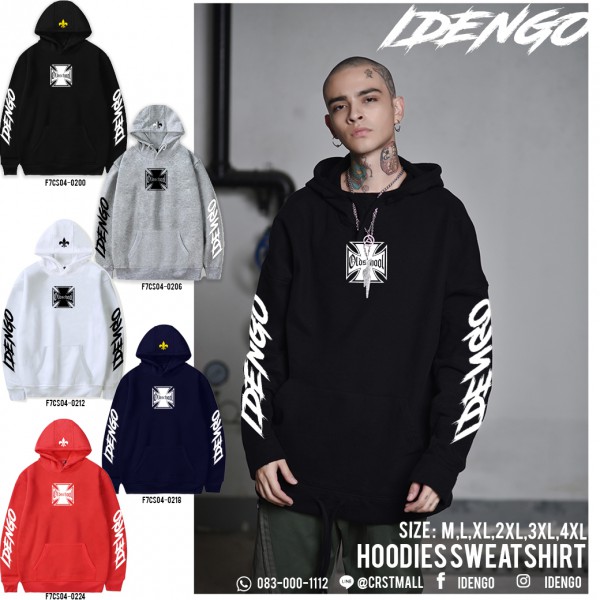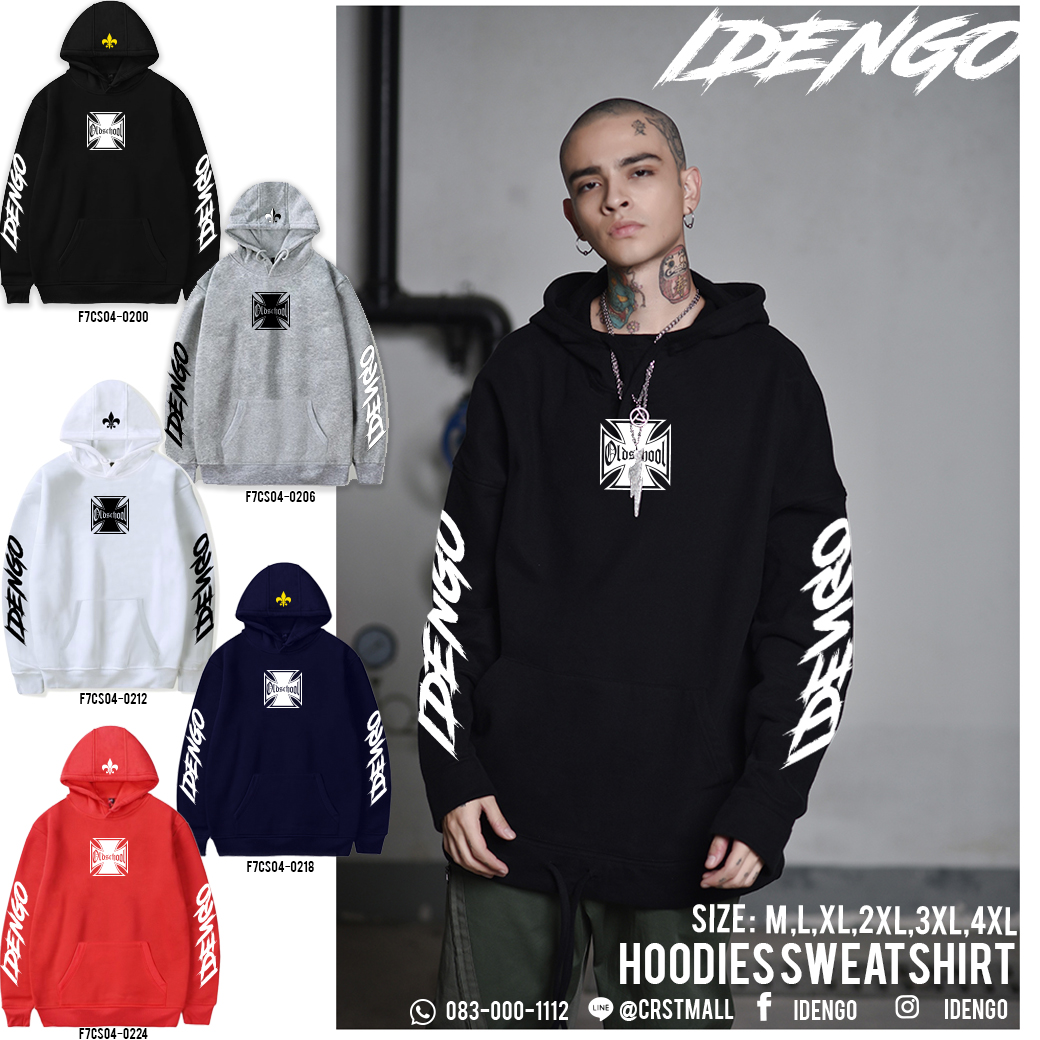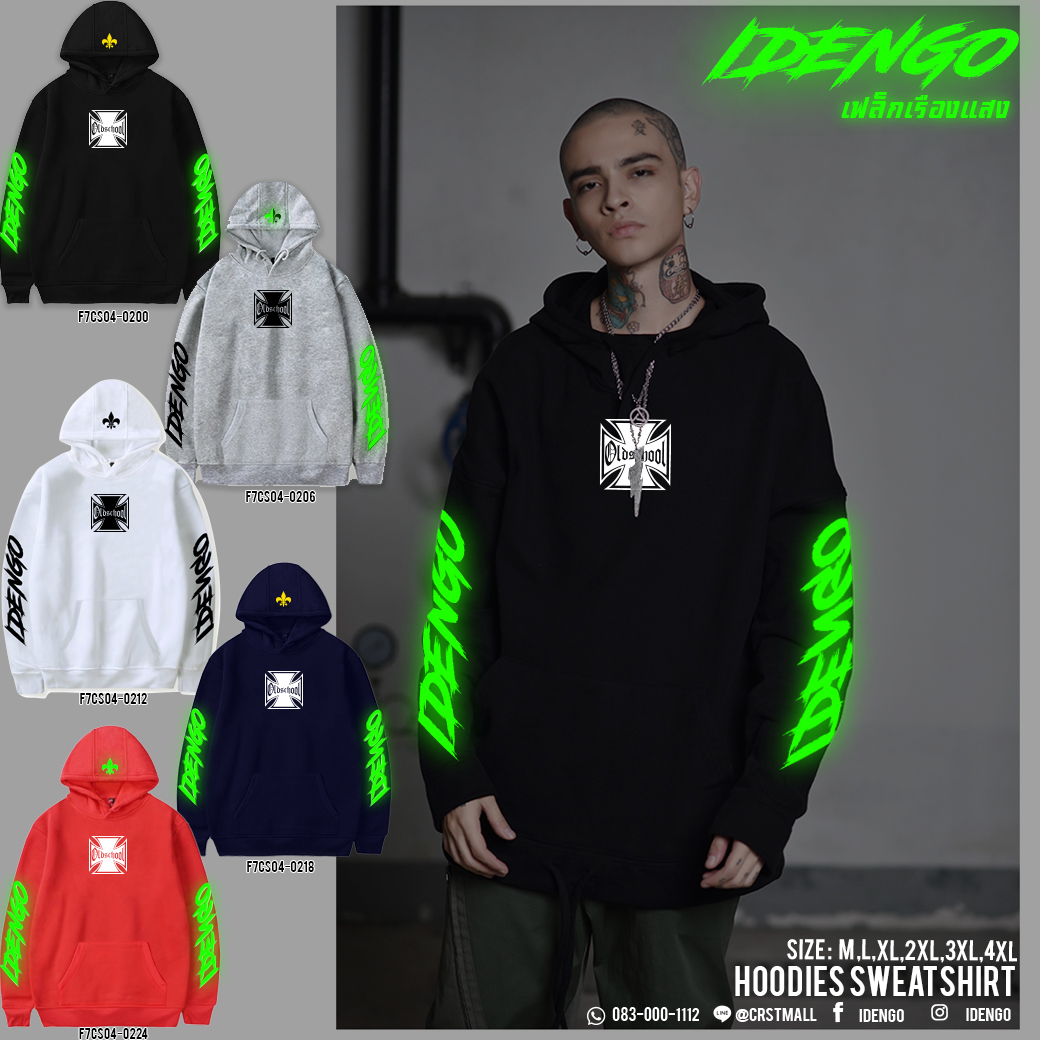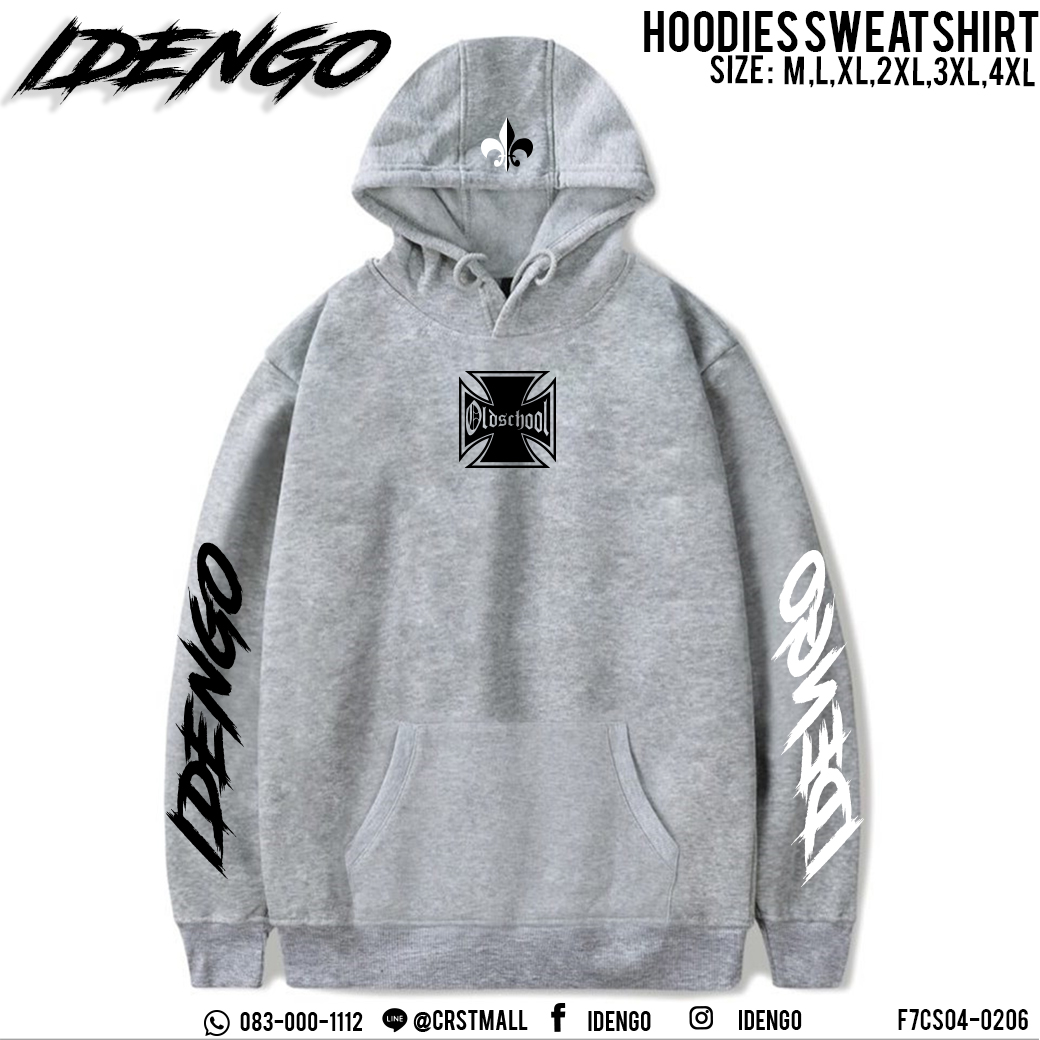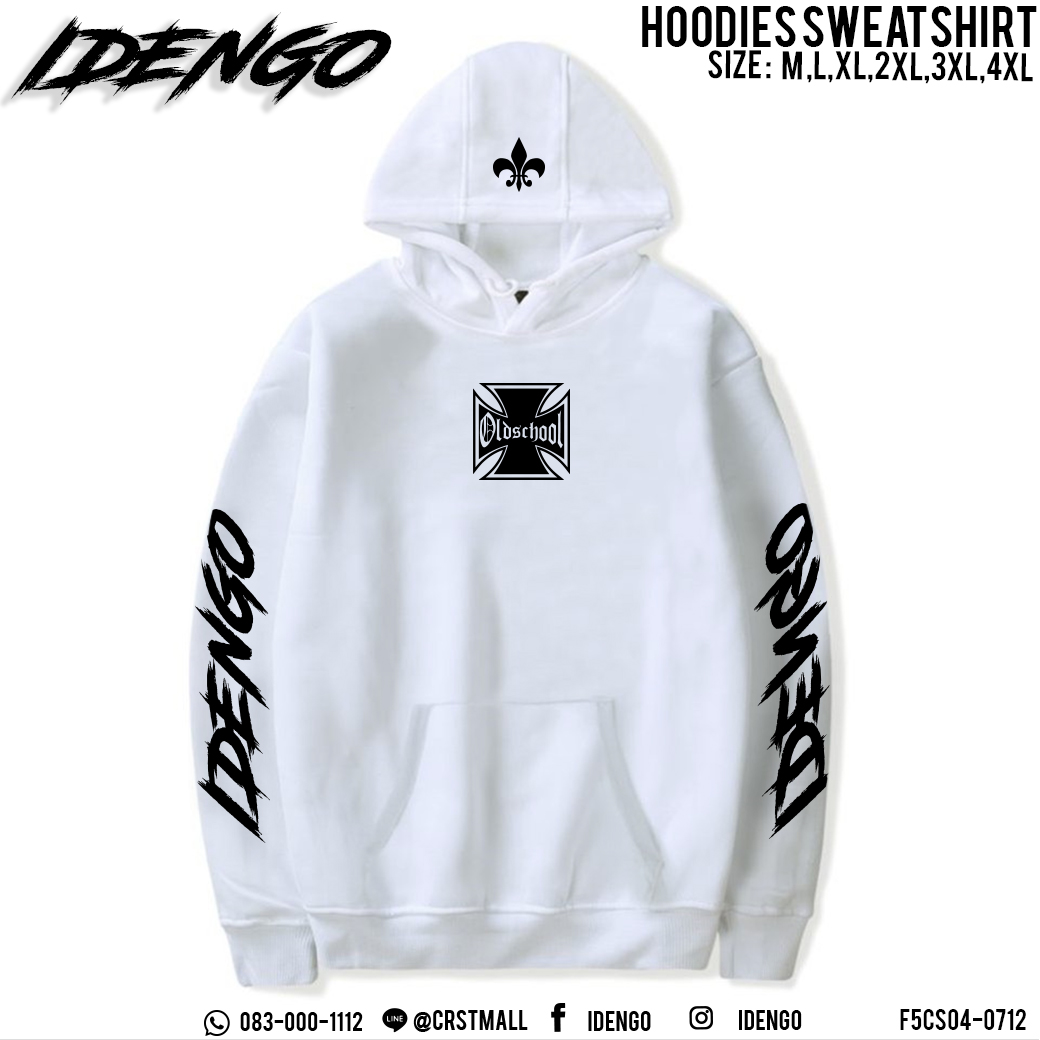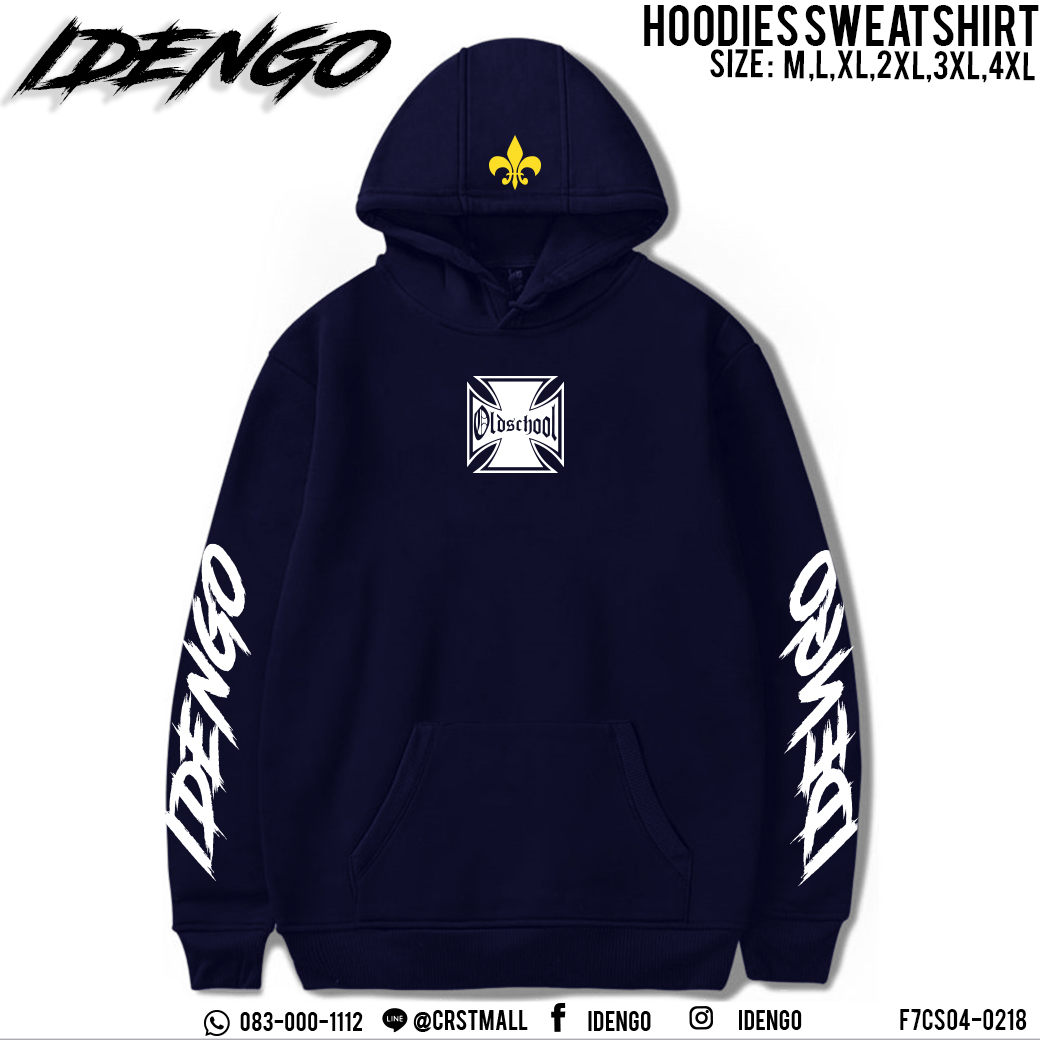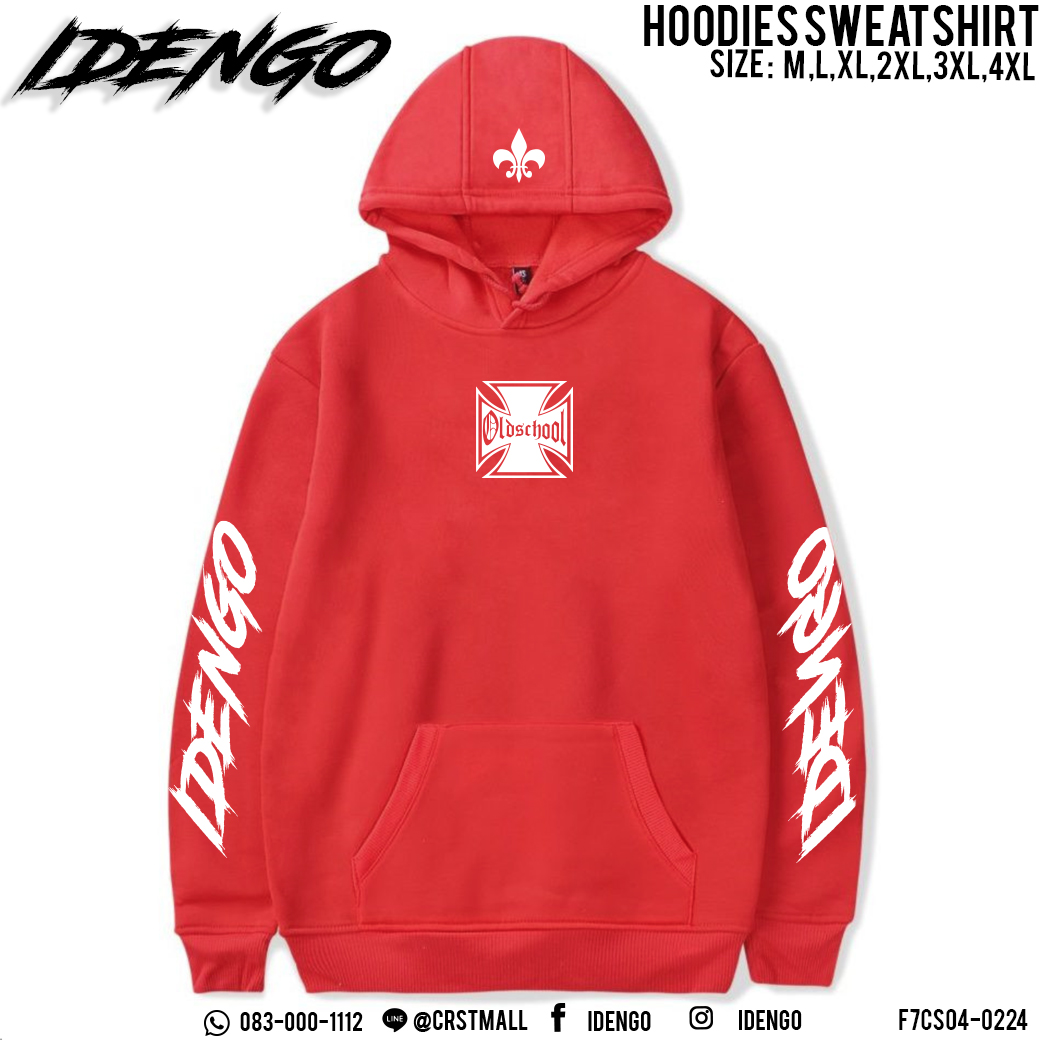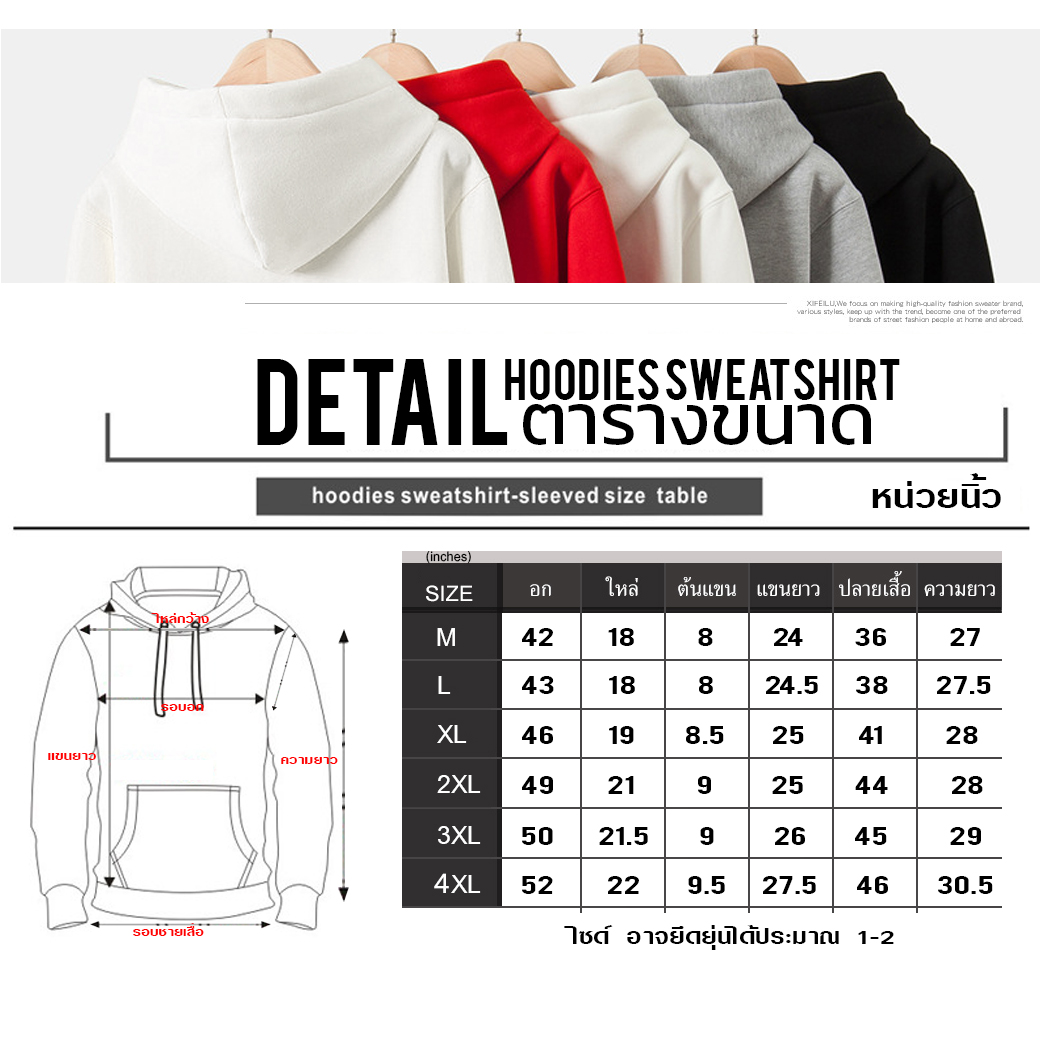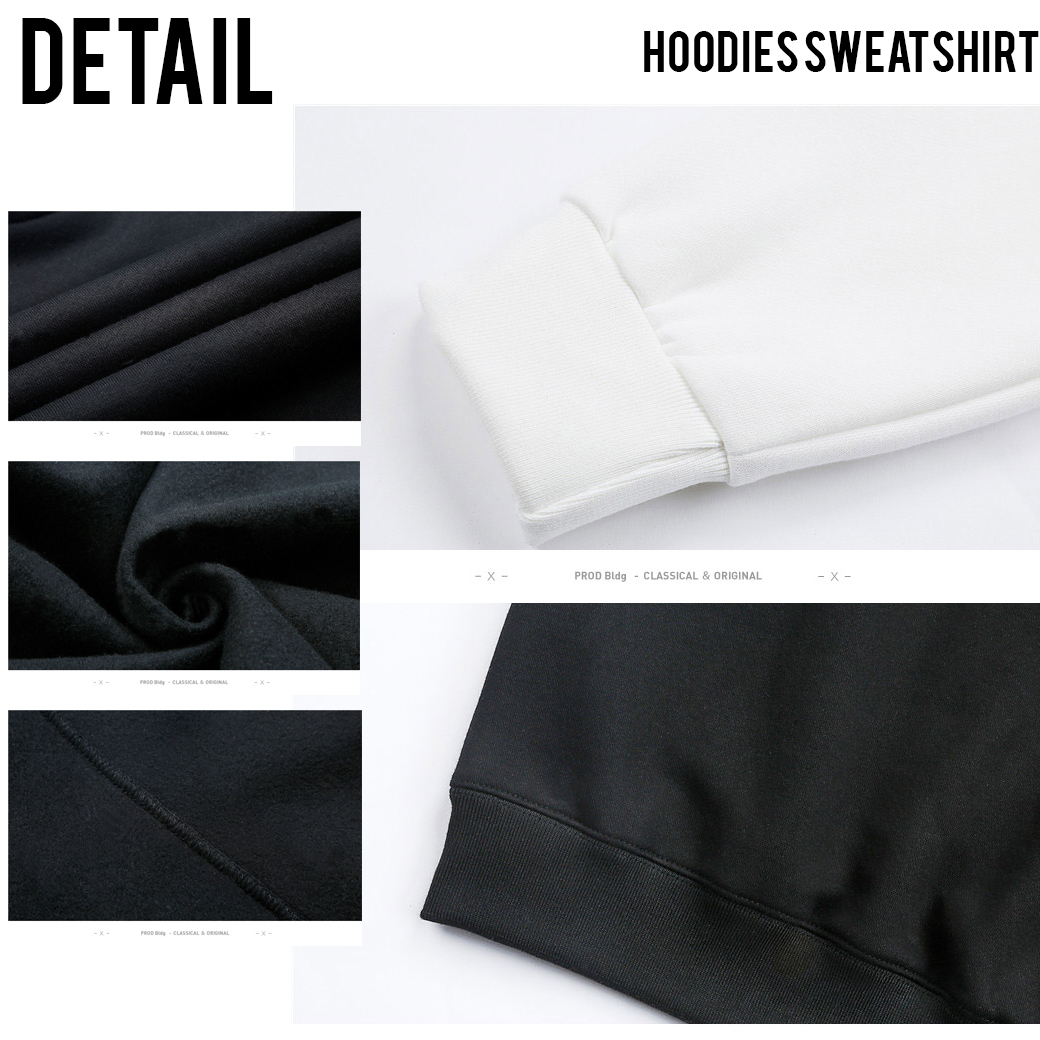 Product Description: HOODIE SLEEVE WOOL KNIT JACKET IDENGO Old School (Glow in the dark)
Pullover Hoodie with Hood, Lint, IDENGO Pattern, Boy Scout, Sunscreen, Available in 5 colors and Various sizes According to your live status Can be worn for traveling, cold protection, sun protection


product code :
F7Cs04-0200 Long Sleeve Hoodies with Luminous Flannel Hood "IDenGo" #black
F7Cs04-0206 Fluorescent Flannel Long Sleeve Hoodies "IDenGo" #Grey
F7Cs04-0212 Flannel Long Sleeve Hoodies "IDenGo" # White
F7Cs04-0218 Long Sleeve Pullover Hoodie with Luminous Flannelette "IDenGo" # Navy
F7Cs04-0224 Fluorescent Flannel Long Sleeve Hoodies "IDenGo" # Red


| | |
| --- | --- |
| Price: 350 - 390 ฿ | Color: Black, Gray, White, Navy, Red |
| Model: Long-sleeved Pullover Hoodie with Lint Flex "IDenGo Scout" | Size: M, L, XL, 2XL, 3XL, 4XL |
Product type: Long-sleeved jacket with hood, flannelette flex "IDenGo Scout"
Design & Design: Long-sleeved Jacket with Hood, Flannelette Flex "IDenGo Scout"
Features and special features: hoodie with Flex pattern, "IDenGo Scout", soft lint, clear pattern.
Usage advantage: #women fashion sweater #Women fashion jackets #snowman #winter # comfortable # european style #hood # hoodie #shoplak #Idengo #winterwear #IDENGO Scout #Retail sweaters #Wholesale clothing # Retail clothing # retail price # wholesale price # natural materials # Can choose according to your lifestyle #Product
HOODIE flex hoodie sweatshirt with IDENGO Old School pattern (glow in the dark) No.F7Cs04-0200