How to order
1>
Please select Color of the product before, Then select the desired size. To identify colors and sides to us!
2>
In the line of size. It tells you the number of products available or may show the status of the product such as call, make within 1-2 days or discontinued in the absence of goods.
3> Click
the
"
ADD TO CART
"
button to purchase the item. If you do not want to order anything else, click the "
CHECK OUT
" button on the top right with the cart icon.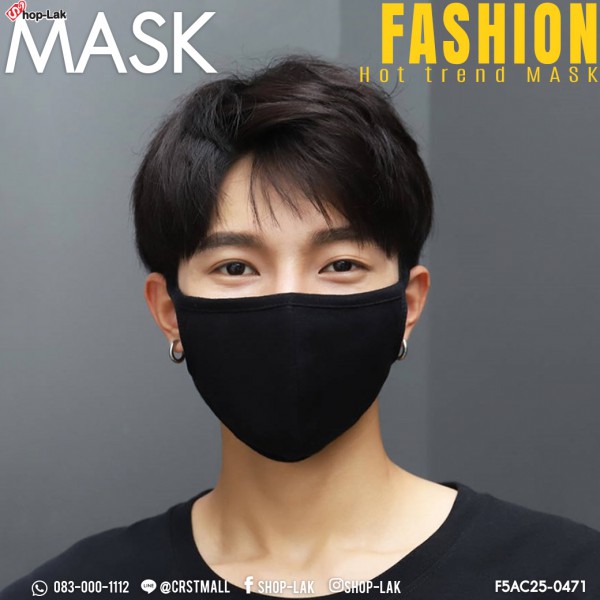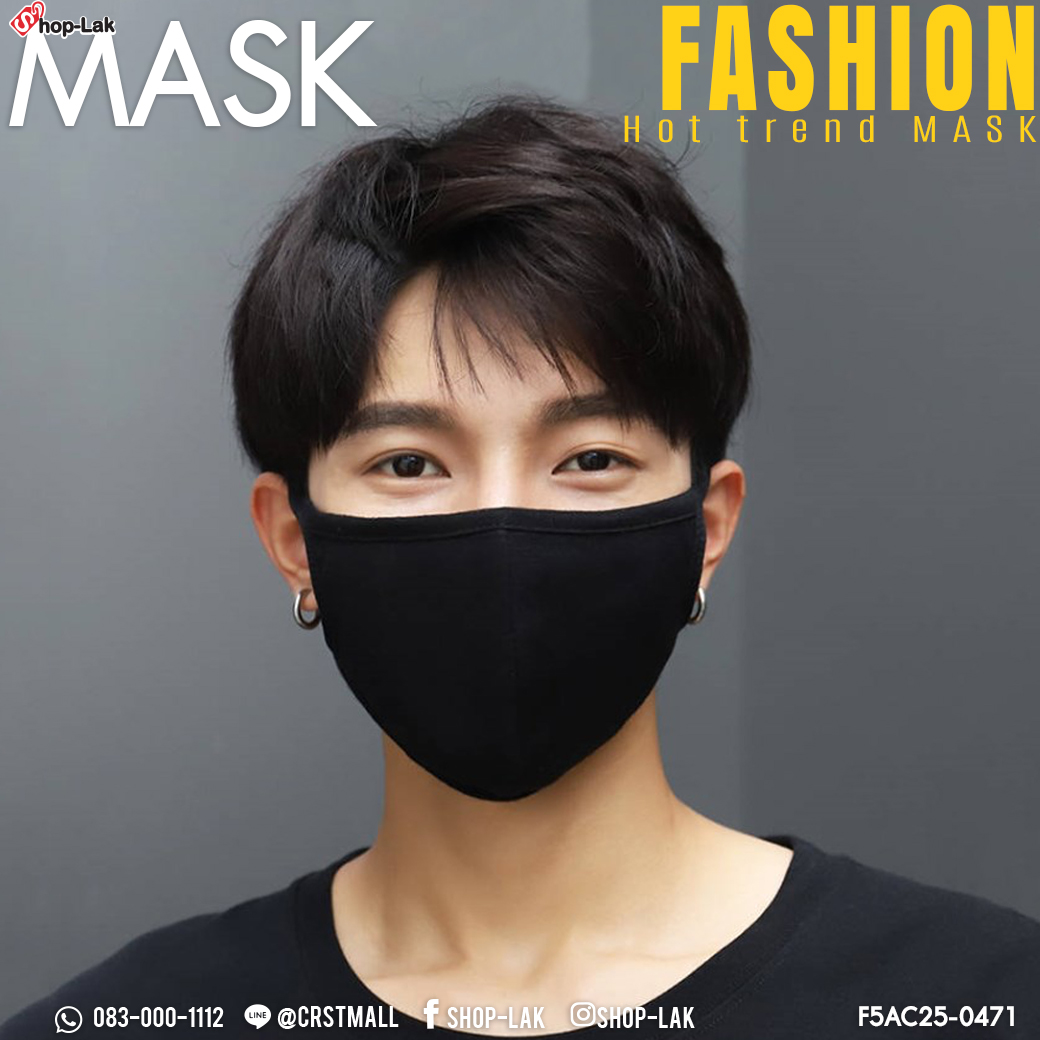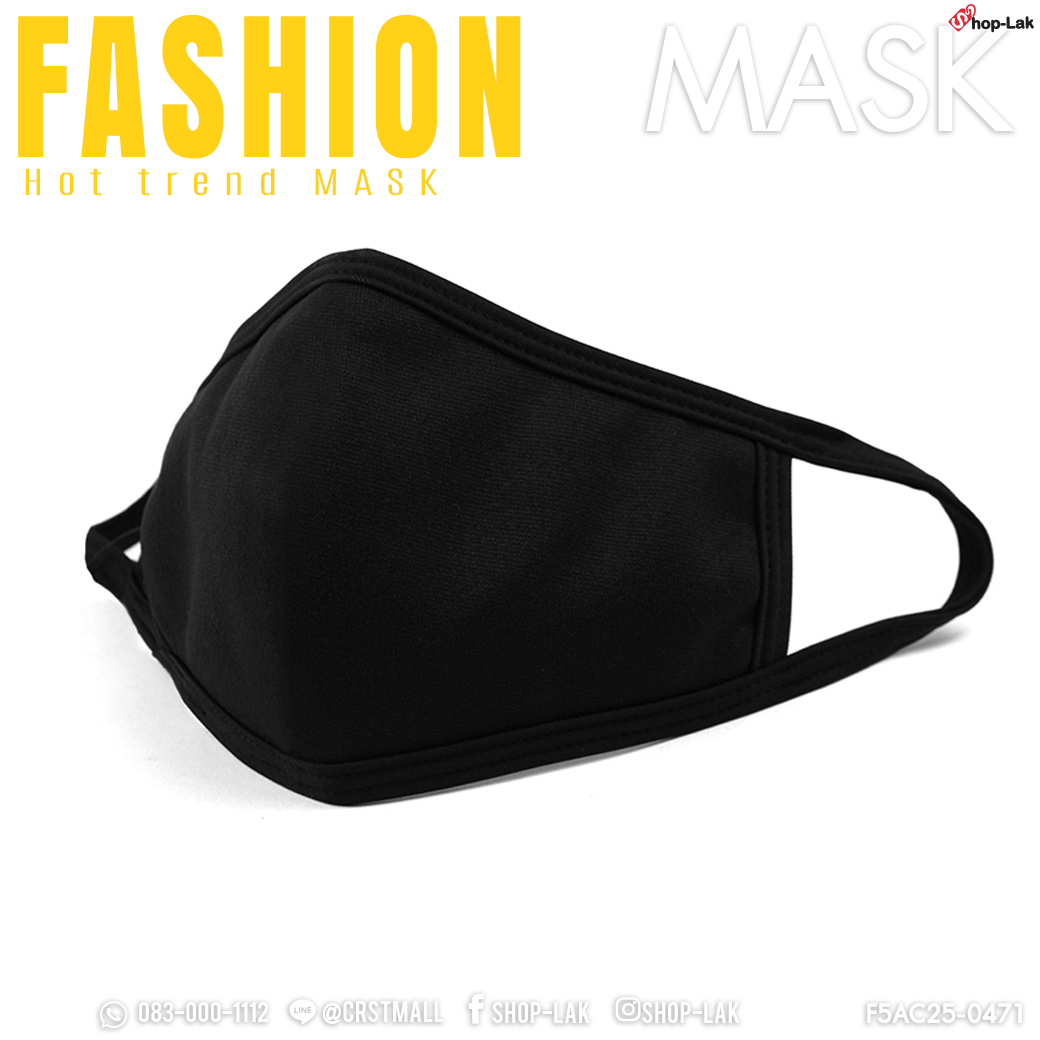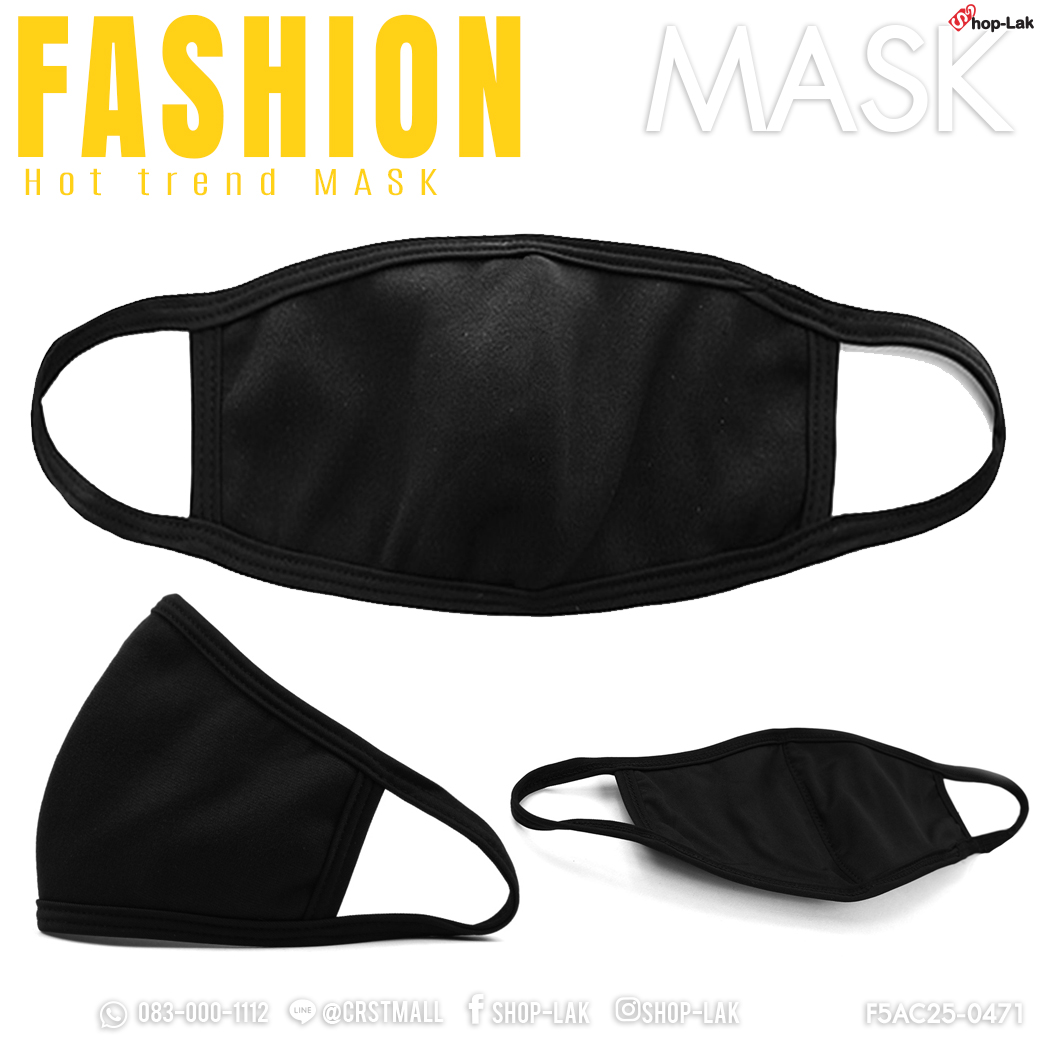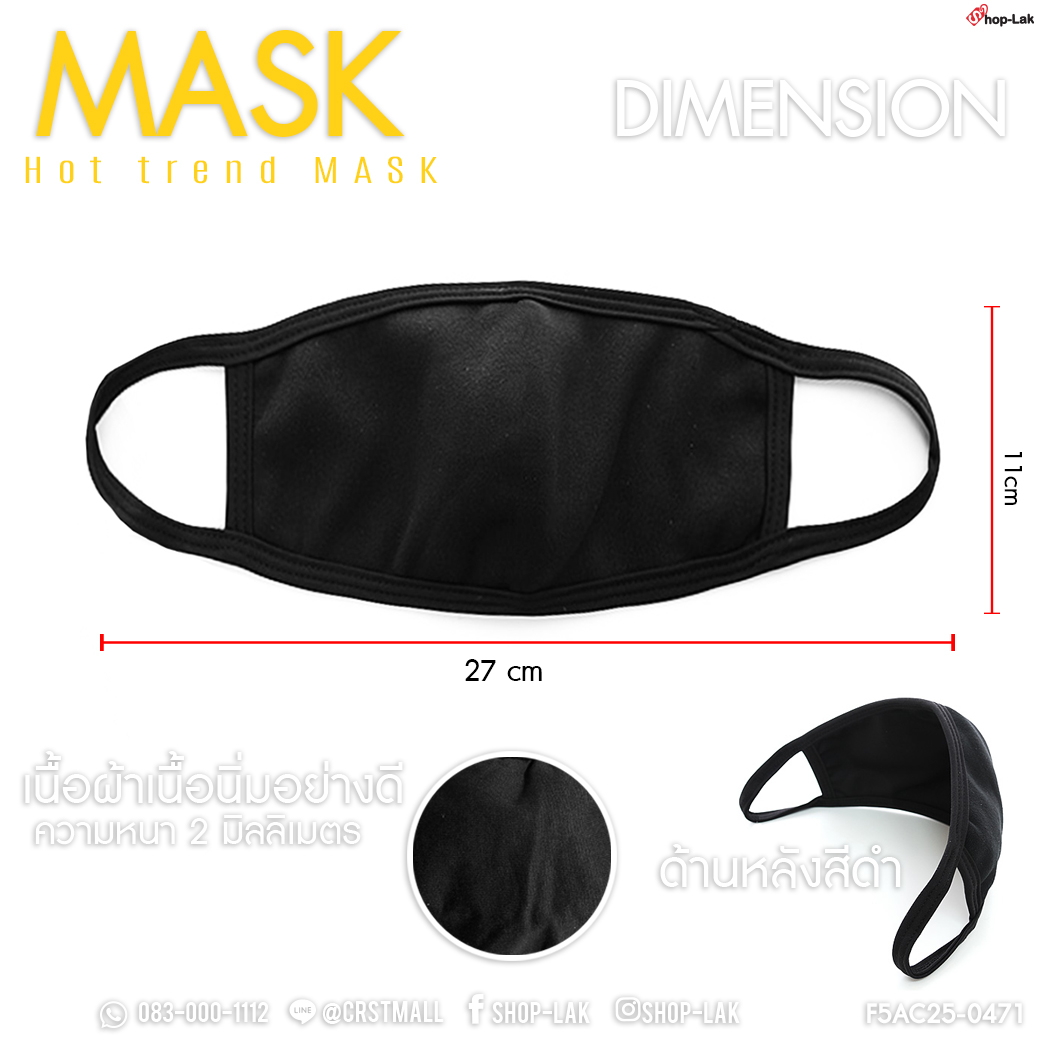 Product Description: Thick fabric, muzzle, floor color The fabric is soft, good, comfortable, not uncomfortable. No. F5Ac25-0471 The fabric is black, with no stripes, it is elastic. Stretchable and shrinkable fabric can be designed with logo pattern by yourself. Retail / wholesale "Cheap"
product code :
F5Ac25-0471 Thick curved muzzle cloth #Black color

| | |
| --- | --- |
| Price: 59 ฿ | Color: Black |
| Model: Thick curved fabric | Size: freesize |

Product Type: Thick cloth

Design & Design: Thick curved fabric, floor color
Highlights and special features: cheap, thick fabric, gag, floor color
Usage benefits: # Windproof # Sun protection # Pollution # For beauty # Modern not fall
Curved fabric with thick texture, soft texture, thickness 2 mm, black No.F5Ac25-0471