How to order
1>
Please select Color of the product before, Then select the desired size. To identify colors and sides to us!
2>
In the line of size. It tells you the number of products available or may show the status of the product such as call, make within 1-2 days or discontinued in the absence of goods.
3> Click
the
"
ADD TO CART
"
button to purchase the item. If you do not want to order anything else, click the "
CHECK OUT
" button on the top right with the cart icon.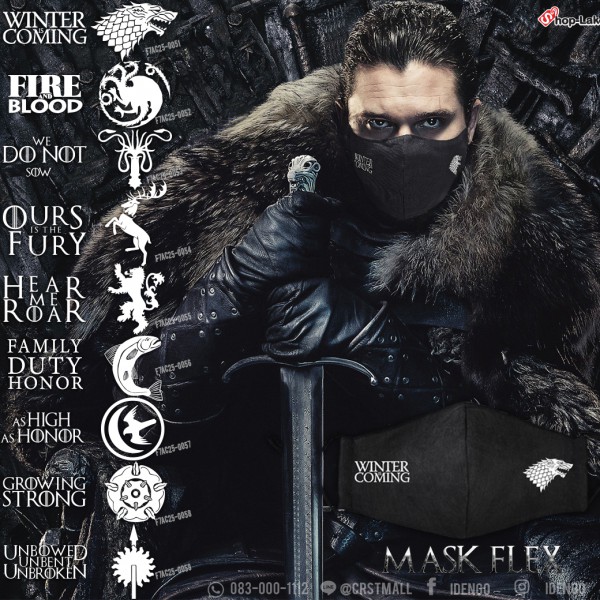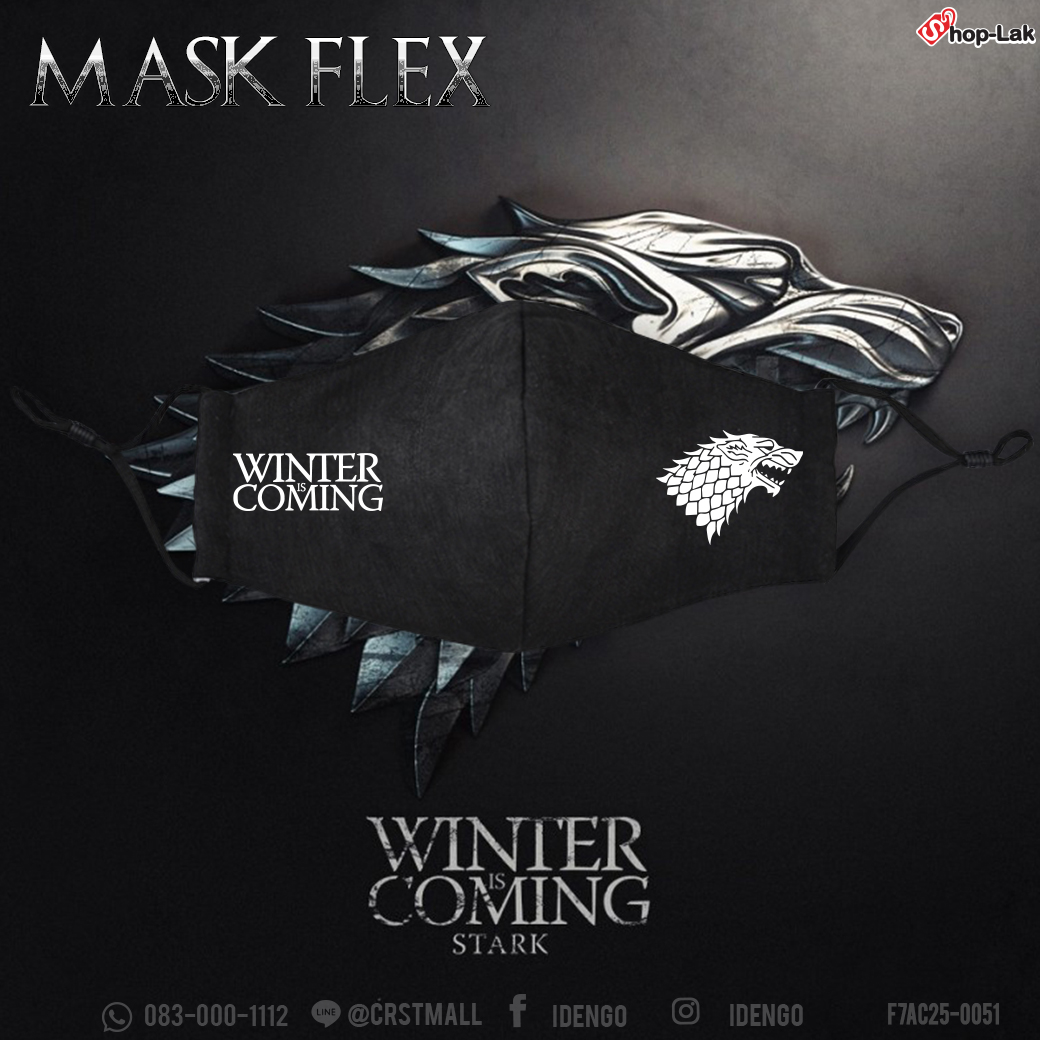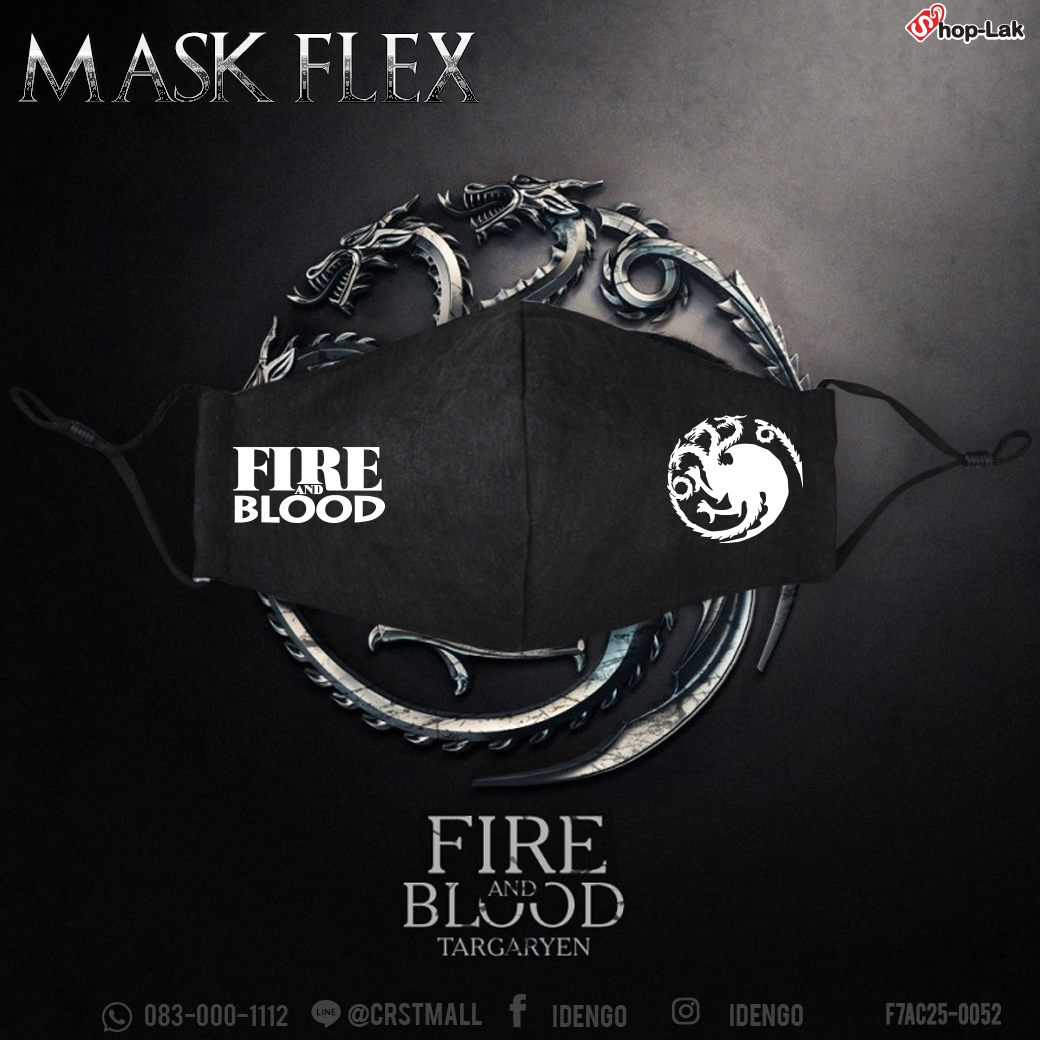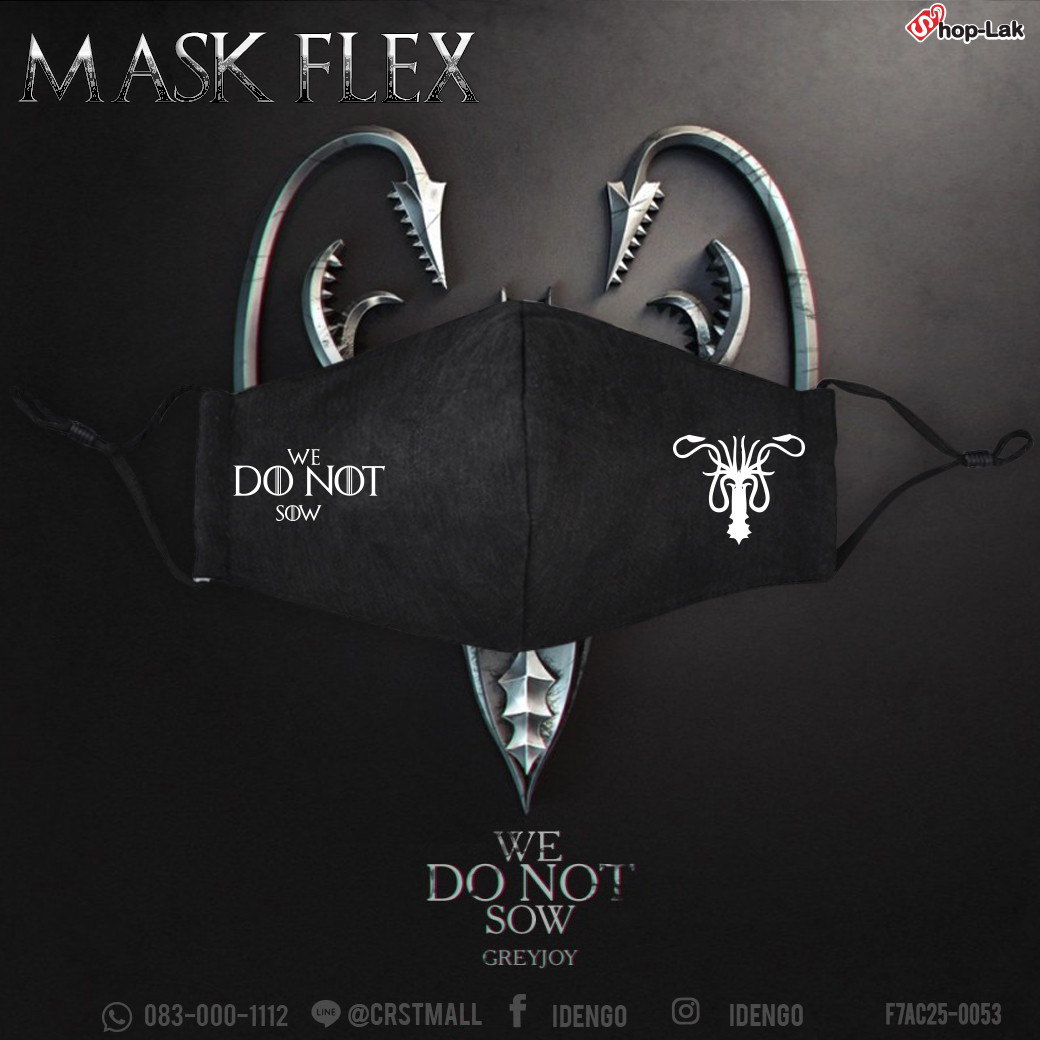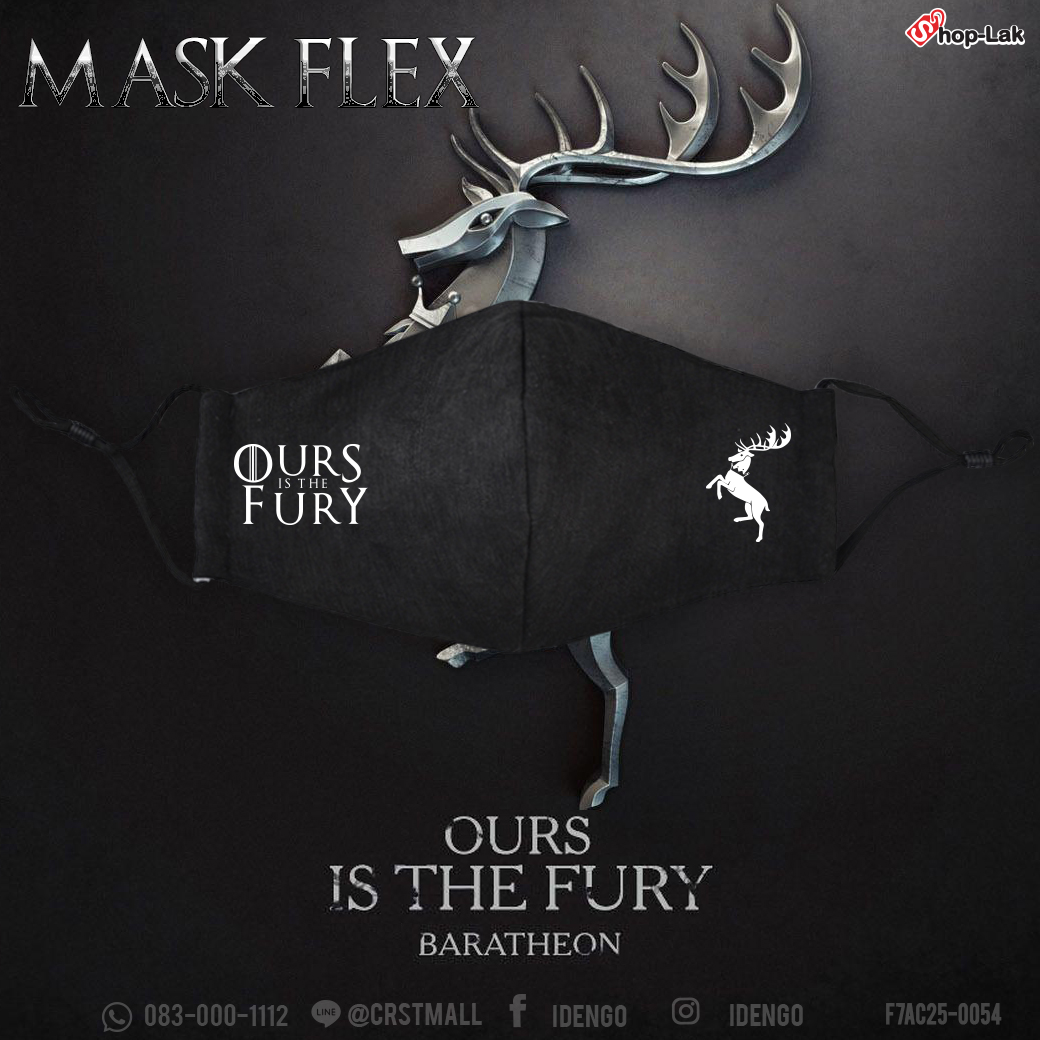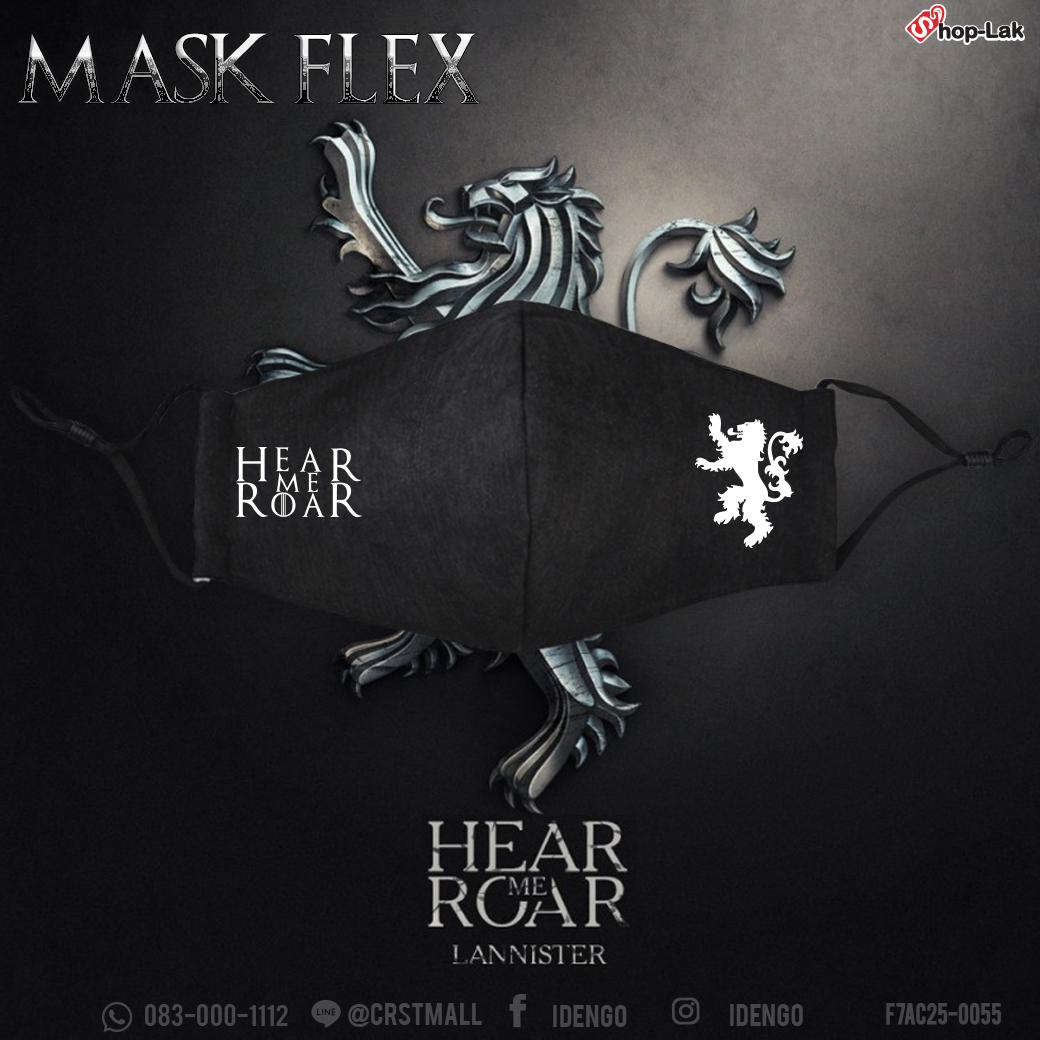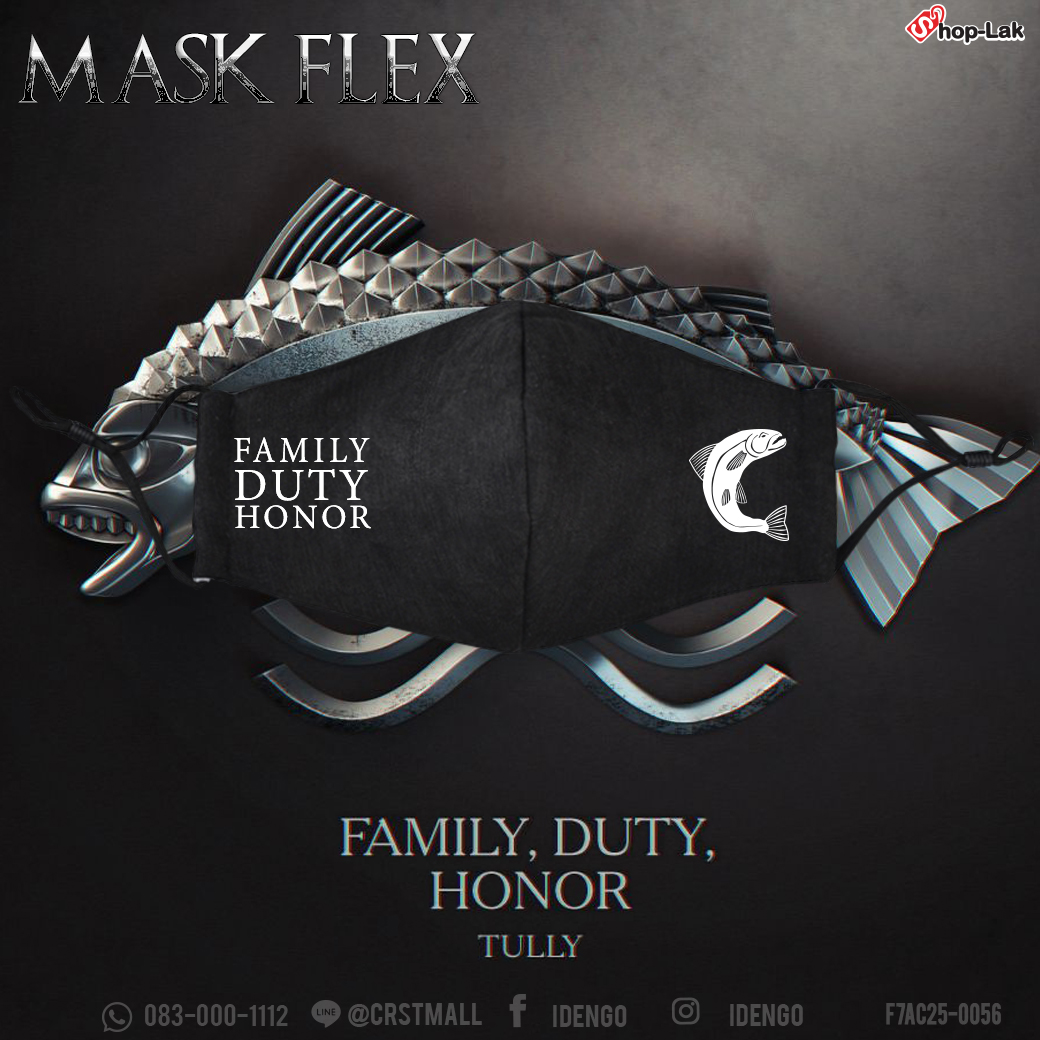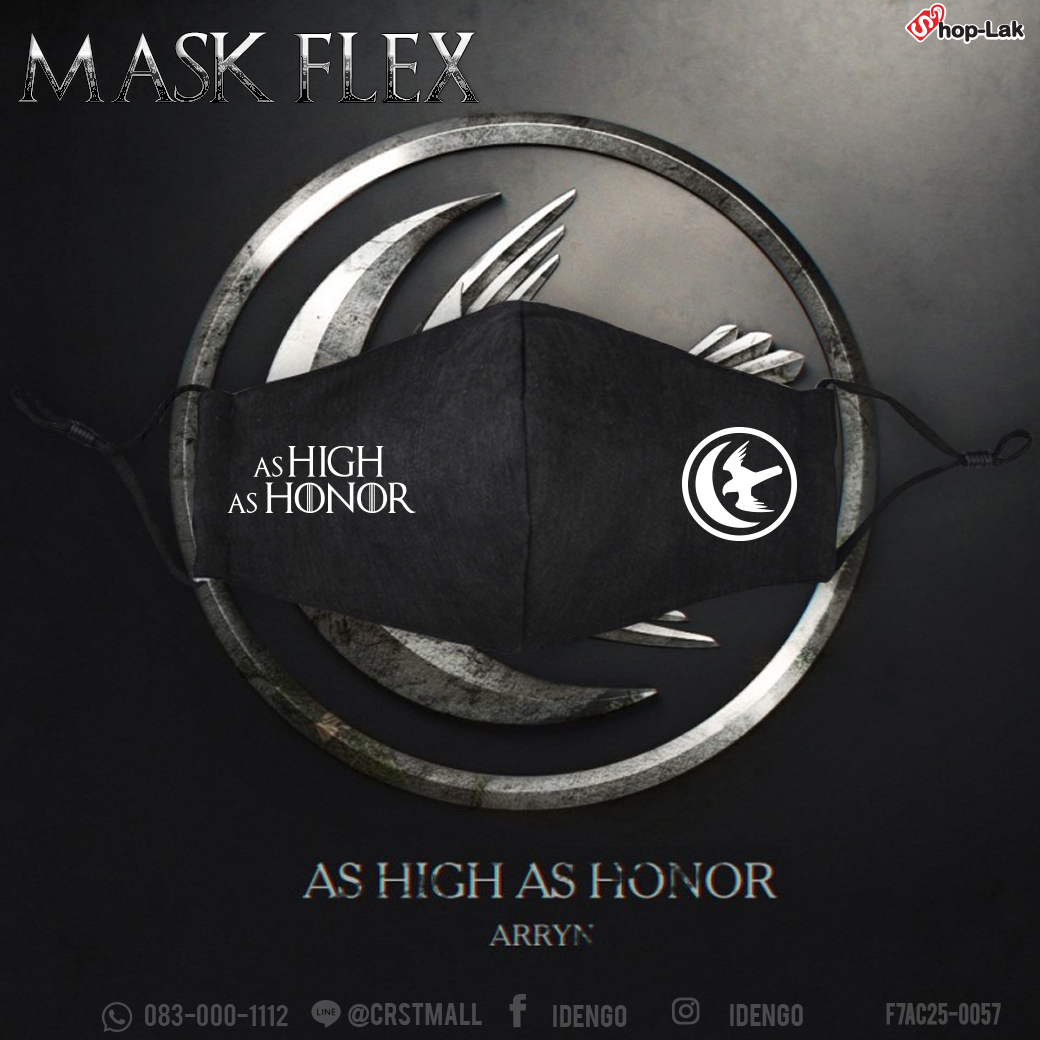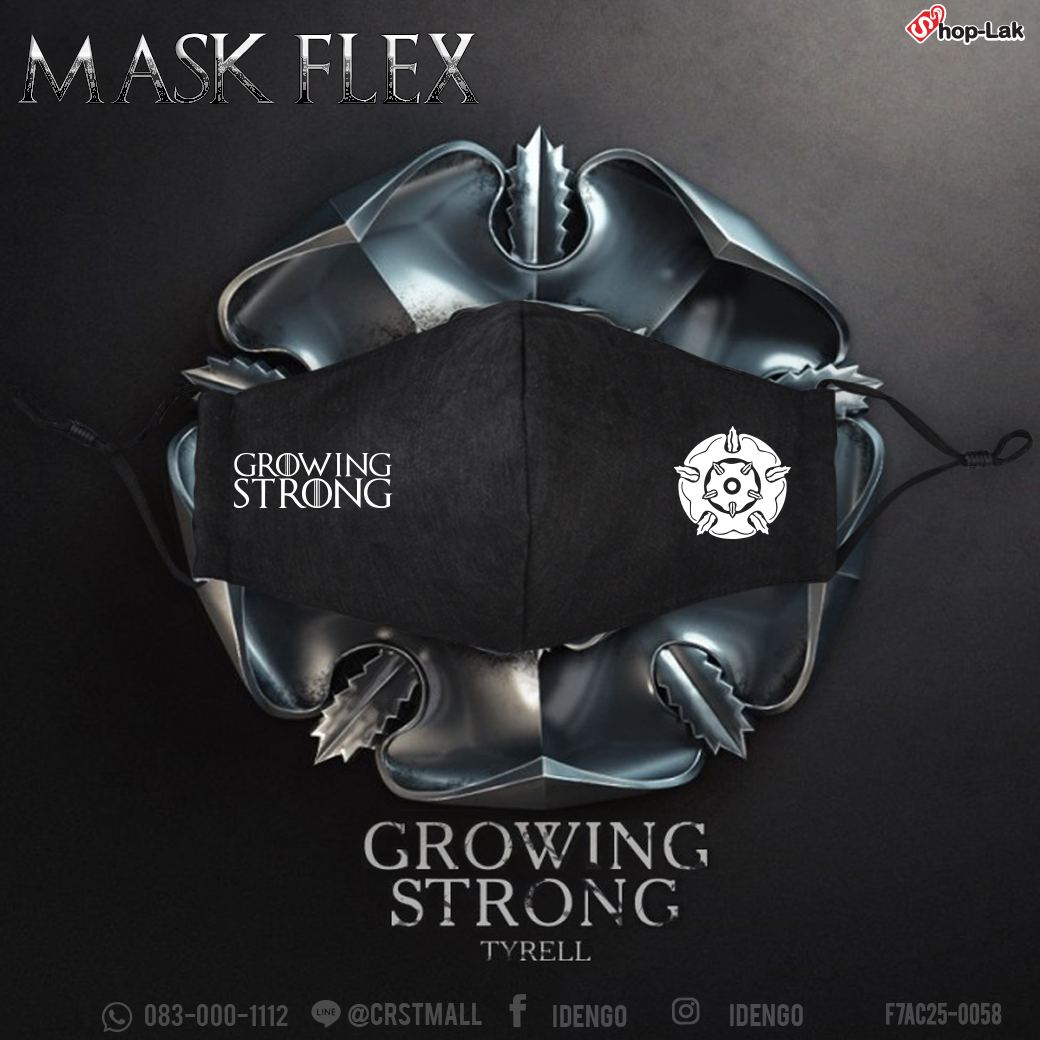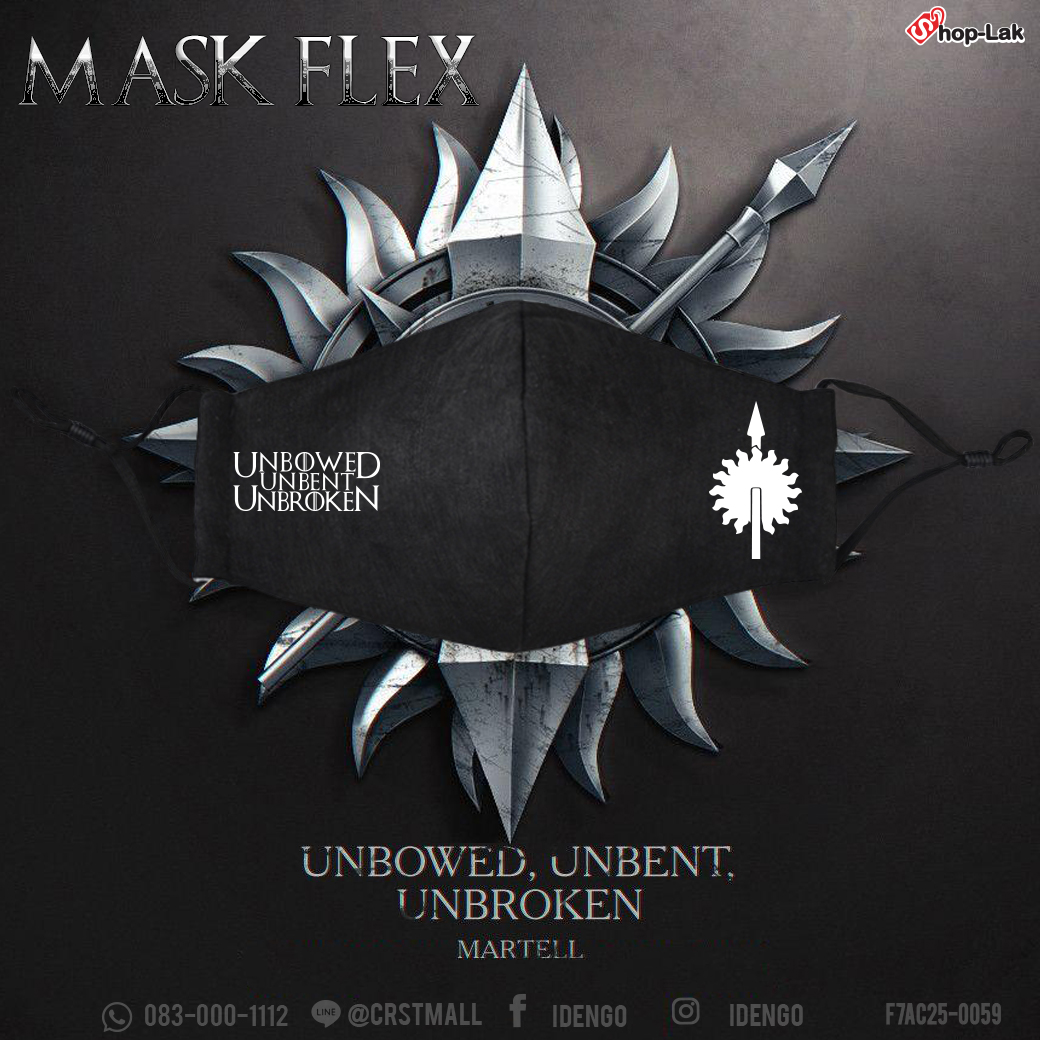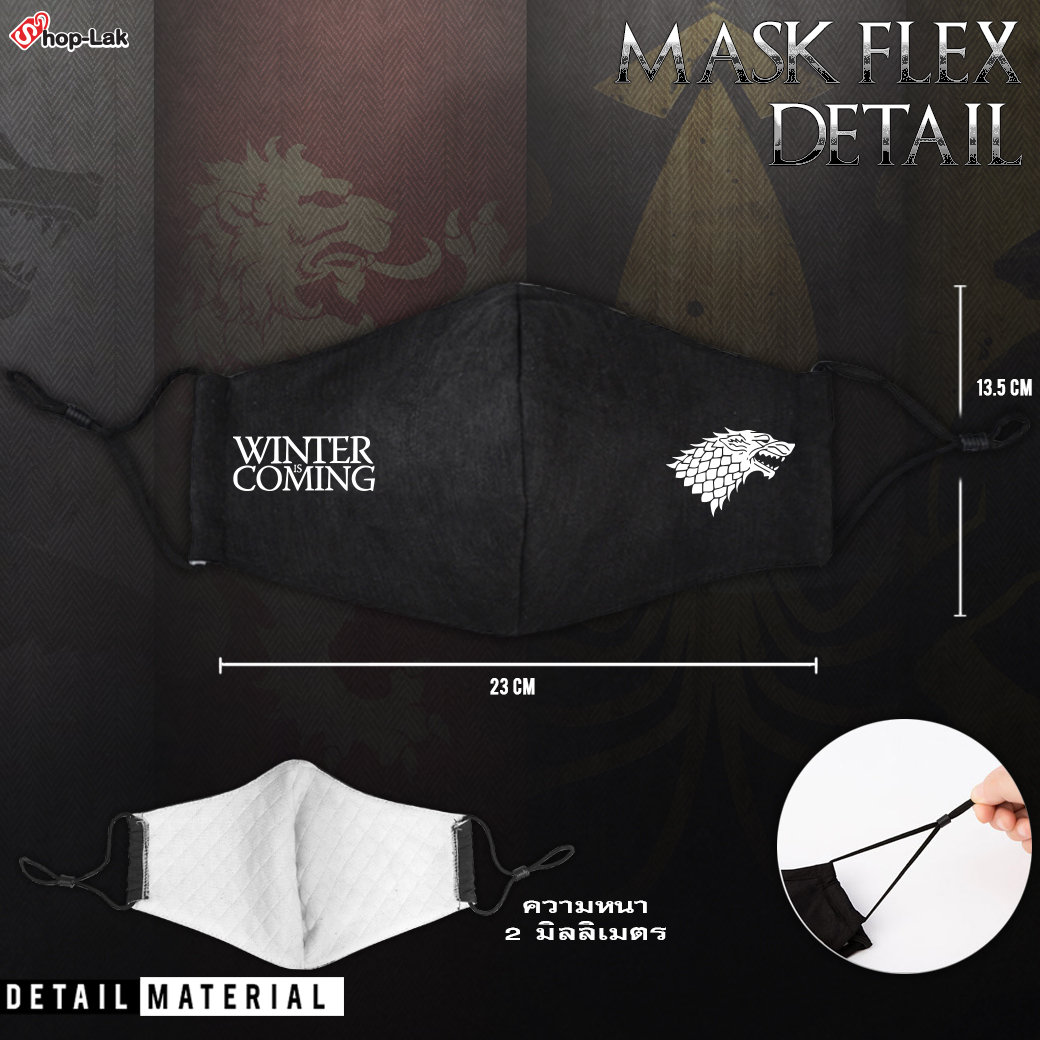 Product Description: COTTON adjustable trusses Flex 9 Great Throne of the Seven Kingdoms Westeros 9 No.F7Ac25-0051
- IDENGO's unique work pattern
- There are a total of 9 designs: Stark, Tararian, Gray Joy, Barathian, Lannister, Tully, Airle, Tyrell, Martel.
- There is a back strap to adjust the side as needed.
- The cord is a good elastic Stretch and shrink comfortably
- The fabric is comfortable, breathable, and not uncomfortable.
- Retail / Wholesale "Cheap"




product code :


F7Ac25-0051 FABRIC COTTON Adjustable Flex "STARK" # Black * PL $


F7Ac25-0052 Mute fabric, adjustable strap, Flex "Targarya" # Black * PL $


F7Ac25-0053 FABRIC COTTON Adjustable Flex "Gray Joy" # Black * PL $
F7Ac25-0054 FABRIC COTTON Adjustable Flex "Baratian" # Black * PL $


F7Ac25-0055 FABRIC COTTON Adjustable Flex "LANNISTER" # Black * PL $
F7Ac25-0056 Gauze COTTON Flex Cable "Tully" # Black * PL $


F7Ac25-0057 Mute COTTON Flex Cable "Airline" # Black * PL $


F7Ac25-0058 Truss COTTON Flex Cable "Tyrell" # Black * PL $


F7Ac25-0059 Fitted COTTON Flex Cable "Martel" # Black * PL $




Price: 109 ฿ Color: Black
Model: Adjustable trusses
Side: Freesize




Product Type: COTTON


Design & Design: Closed mouth chin fabric, adjustable strap






Key features and special features: cover the mouth, close the chin, adjust the strap






Usage benefits: #Fashionable women #Sea #Walking #Hot summer #Cheese style #Japanese style #Sea #Hot #Hat #Hot hat #Cute hat #Cute hat #Beautiful hat #Hot hat # Wide-brimmed hat # Wide-brimmed hat #Cap #Women's hat #Panama hat #Cartoon hat #Fashion hat #Korean style #Korean fashion #Christmas hats #shoplak #Idengo #Horps ## Wholesale hats # Retail price # Wholesale price # Natural materials # Sweat lining # Default products
Fitted COTTON Fabric Flex Flex Throne 9 Great Land of Seven Kingdoms Westeros 9 Pattern No.F7Ac25-0051