How to order
1>
Please select Color of the product before, Then select the desired size. To identify colors and sides to us!
2>
In the line of size. It tells you the number of products available or may show the status of the product such as call, make within 1-2 days or discontinued in the absence of goods.
3> Click
the
"
ADD TO CART
"
button to purchase the item. If you do not want to order anything else, click the "
CHECK OUT
" button on the top right with the cart icon.
Model 1 / Don't Panic It's Organic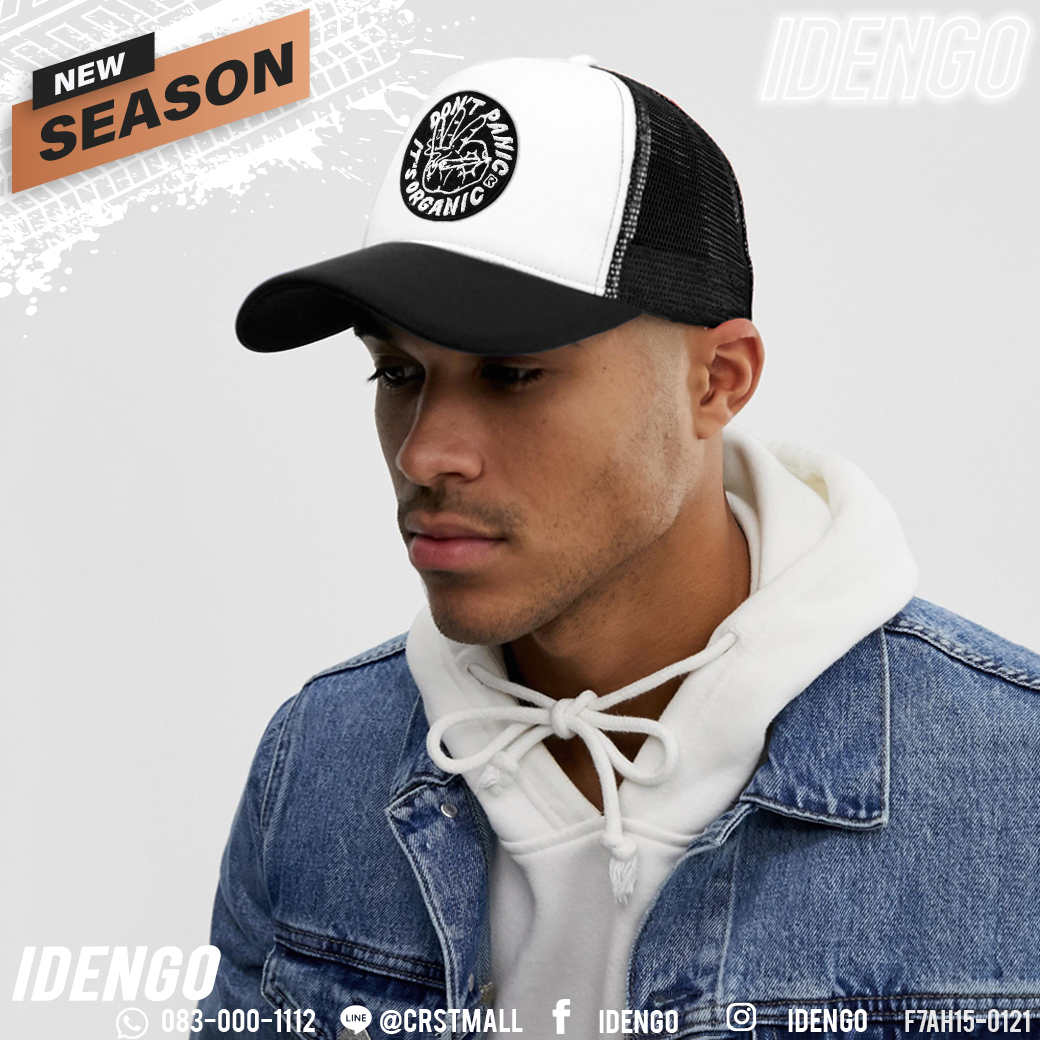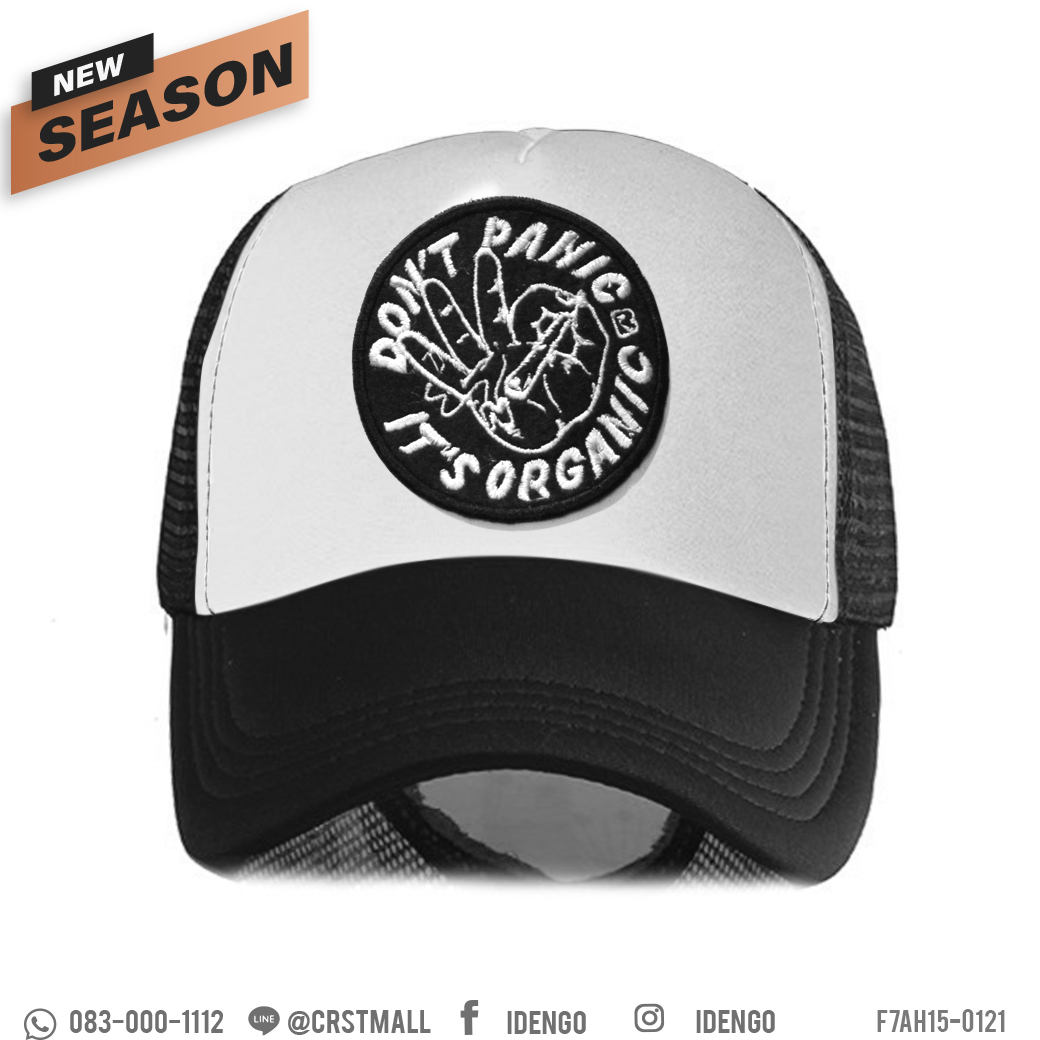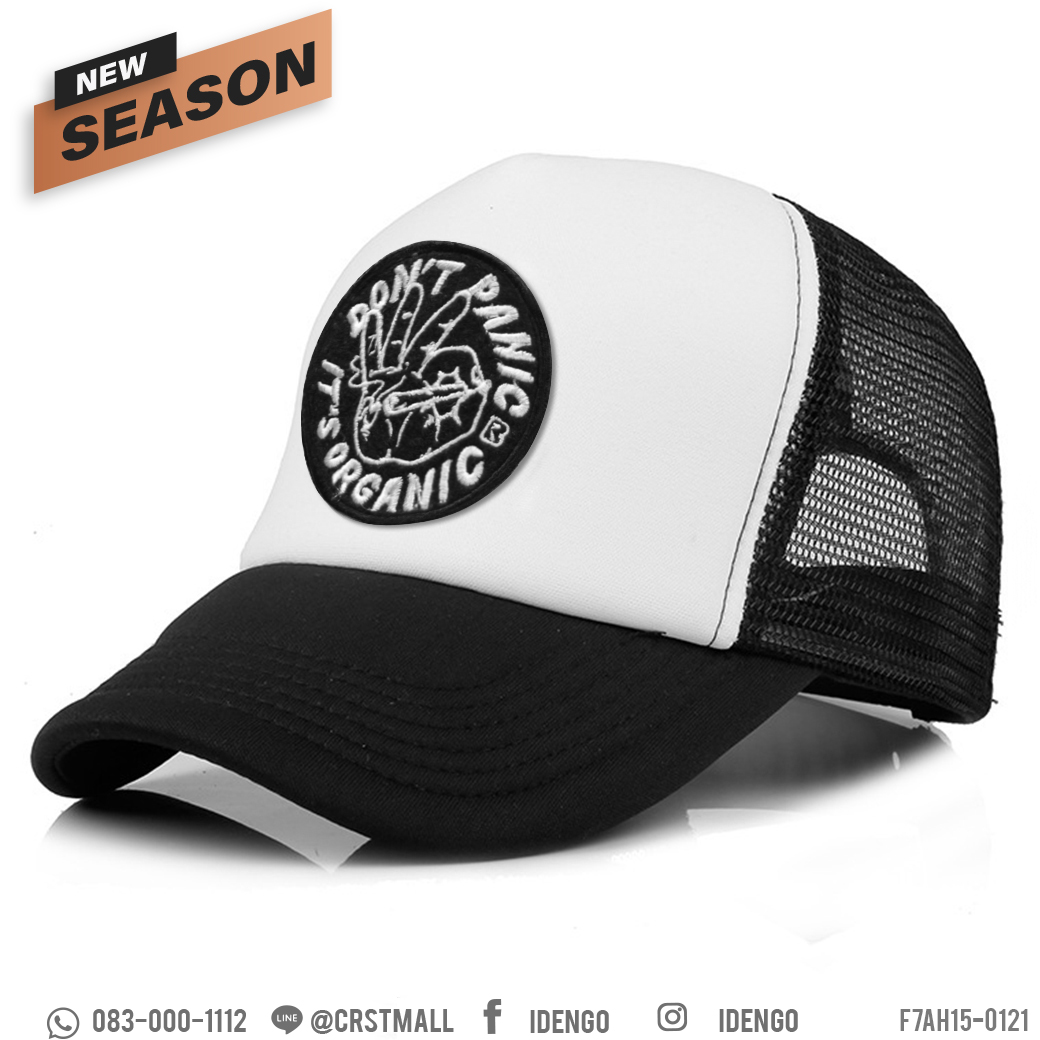 Model 2 / In Hearts Wake Worldwide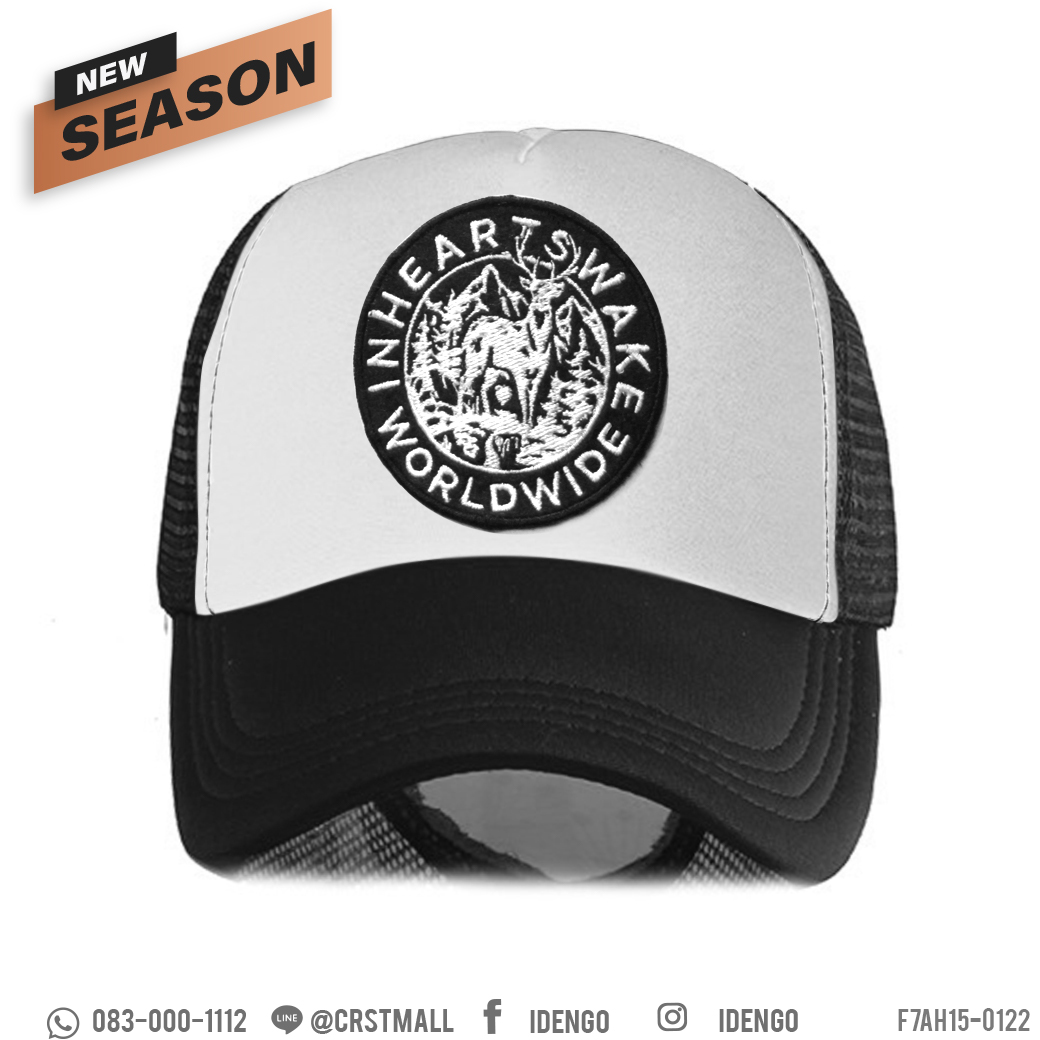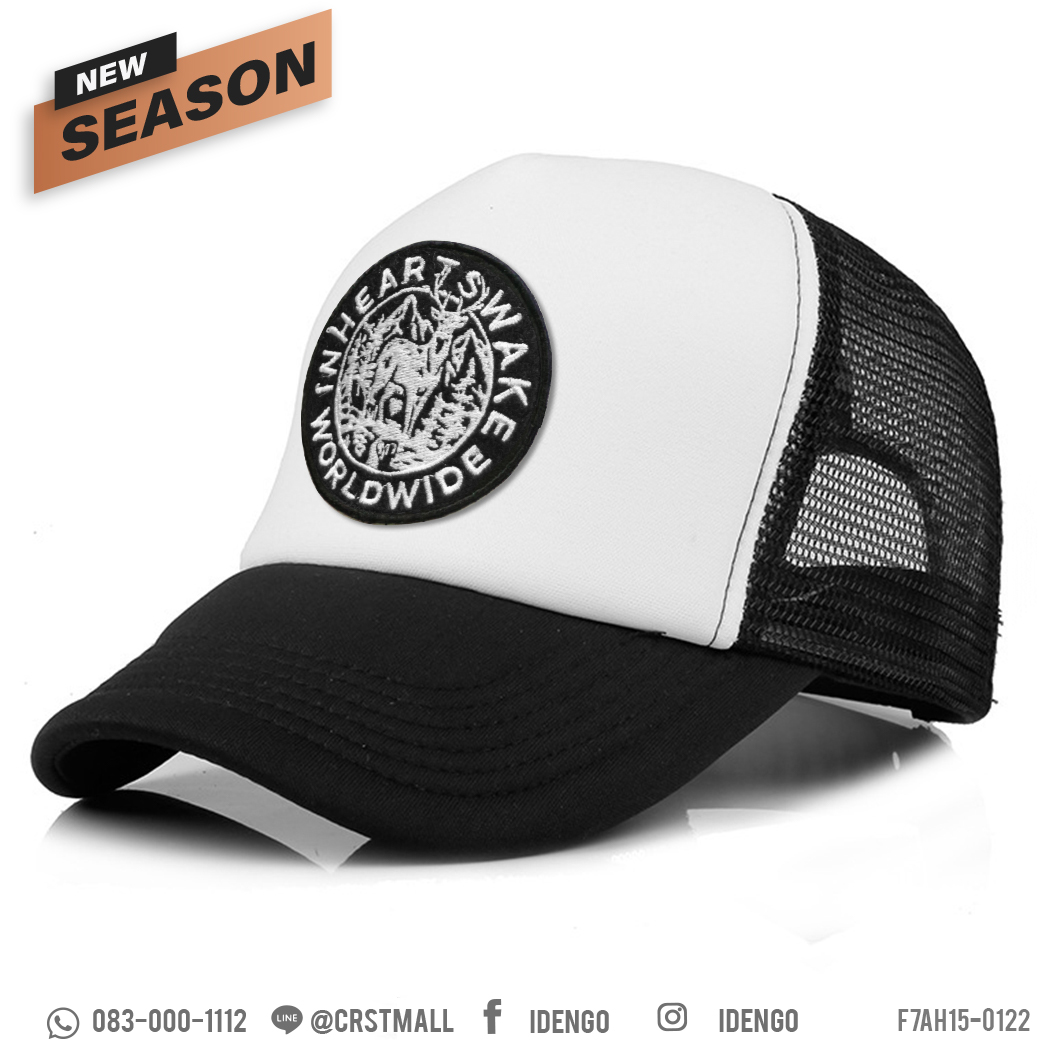 Model 3 / Live Free Ride Hard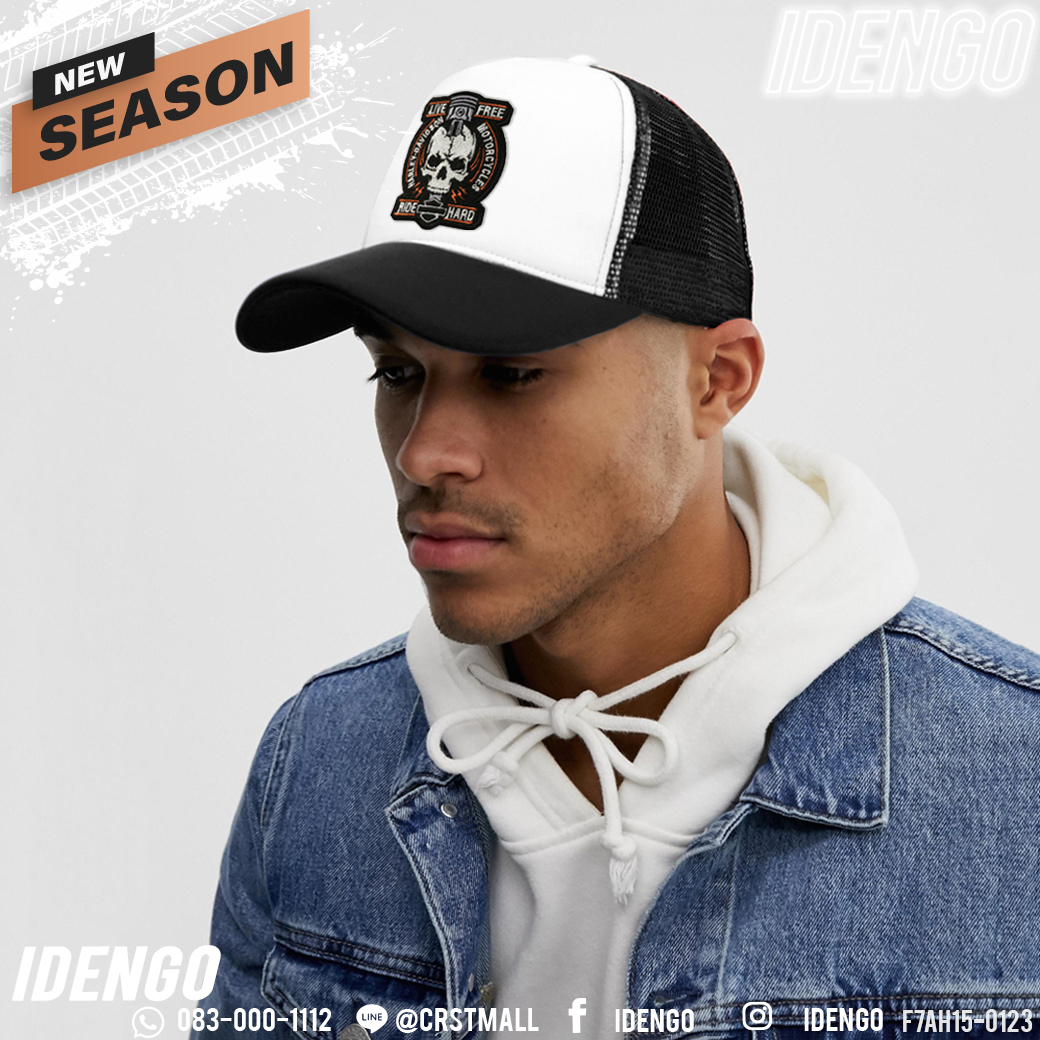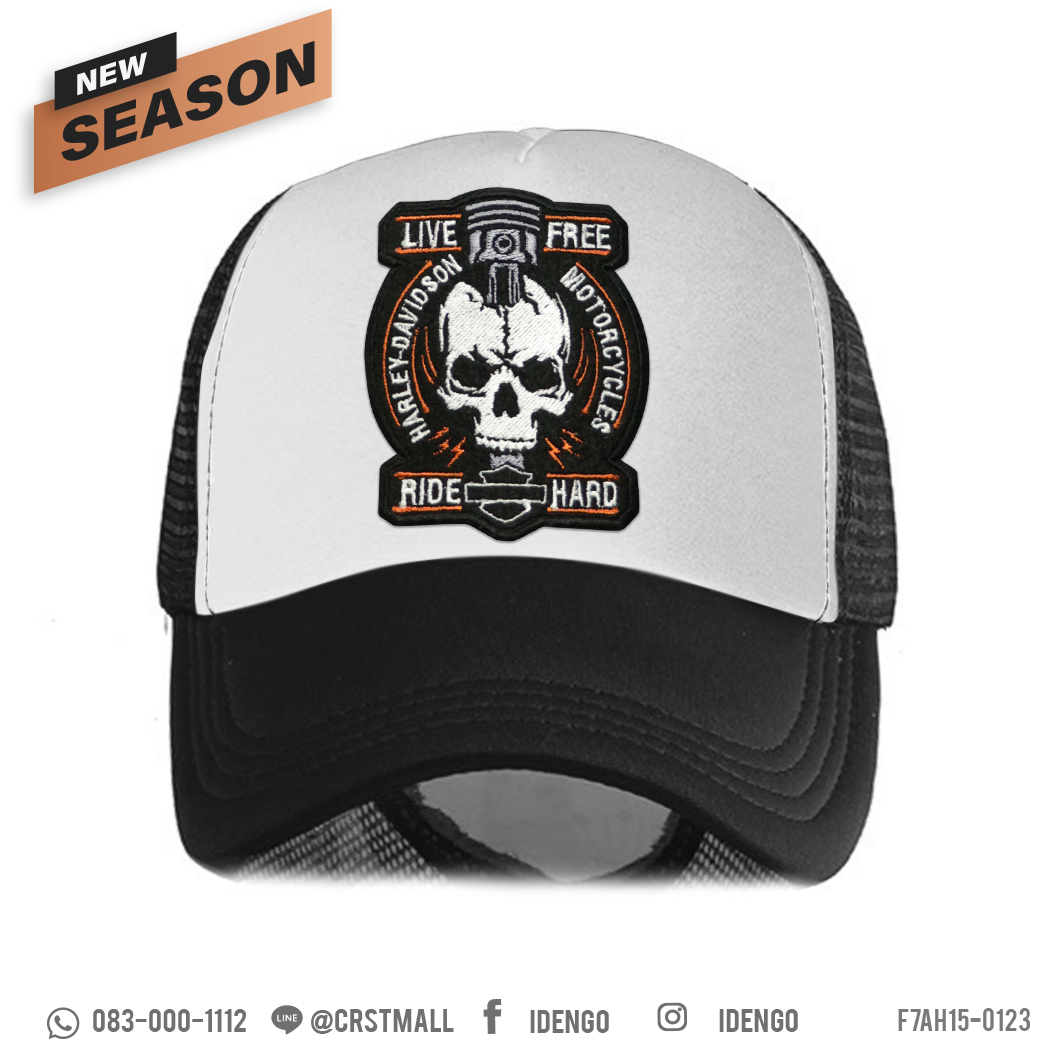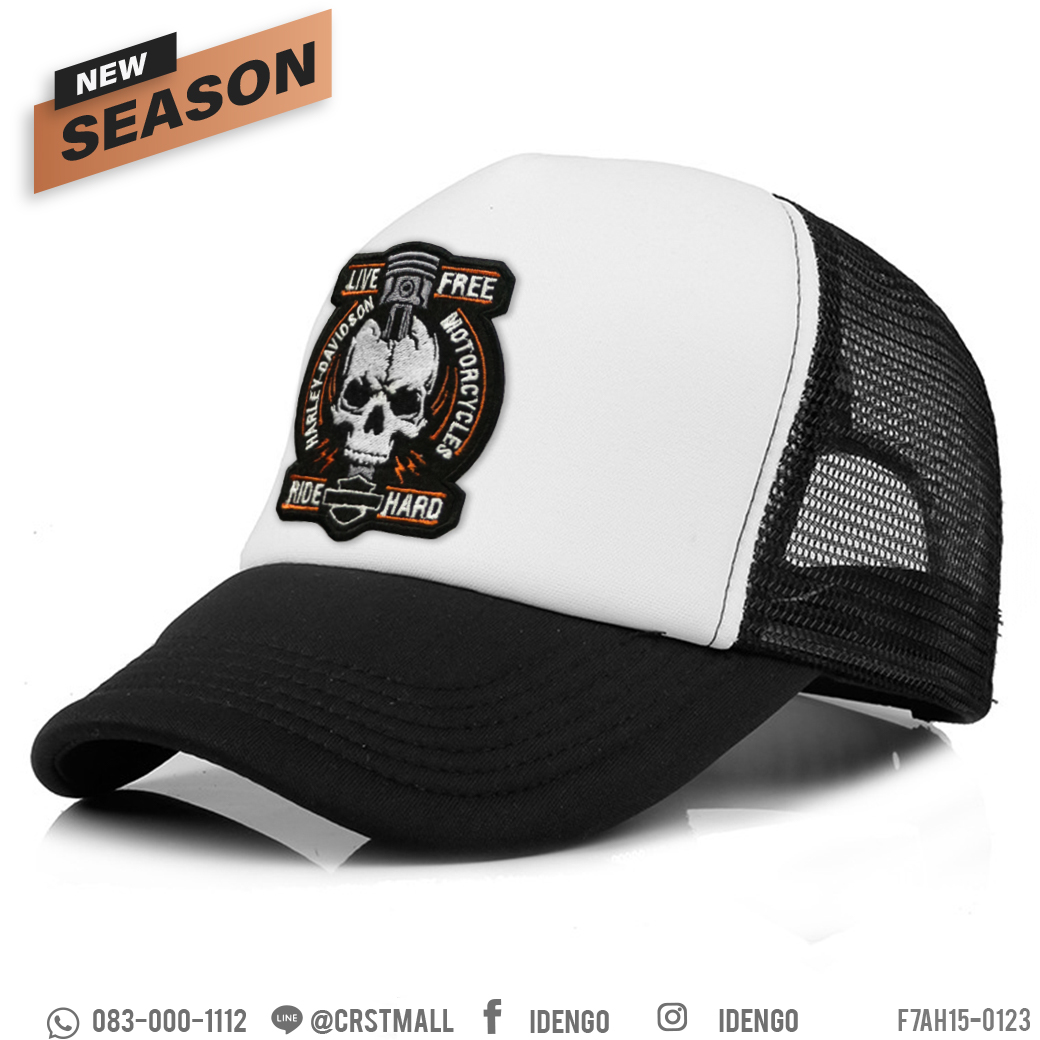 Model 4 / Lucky Number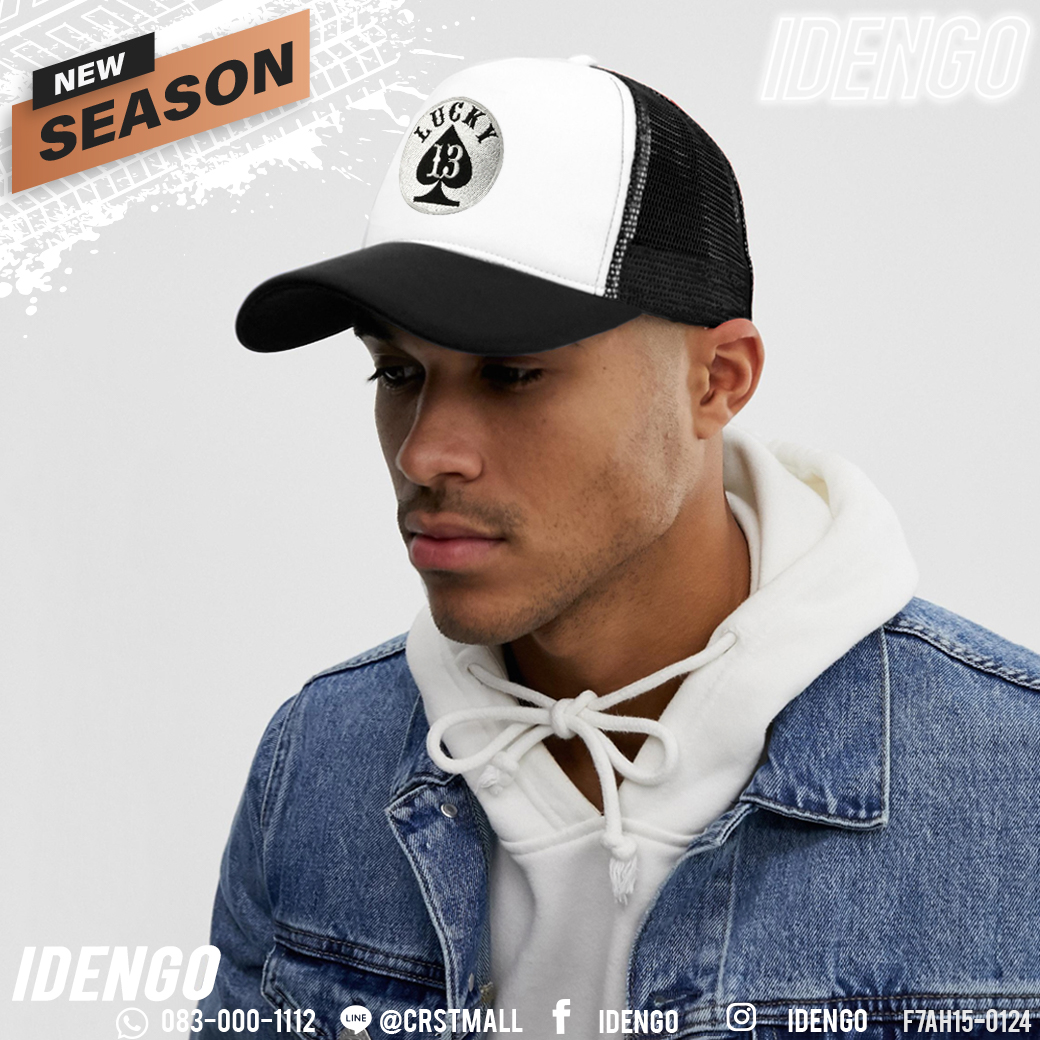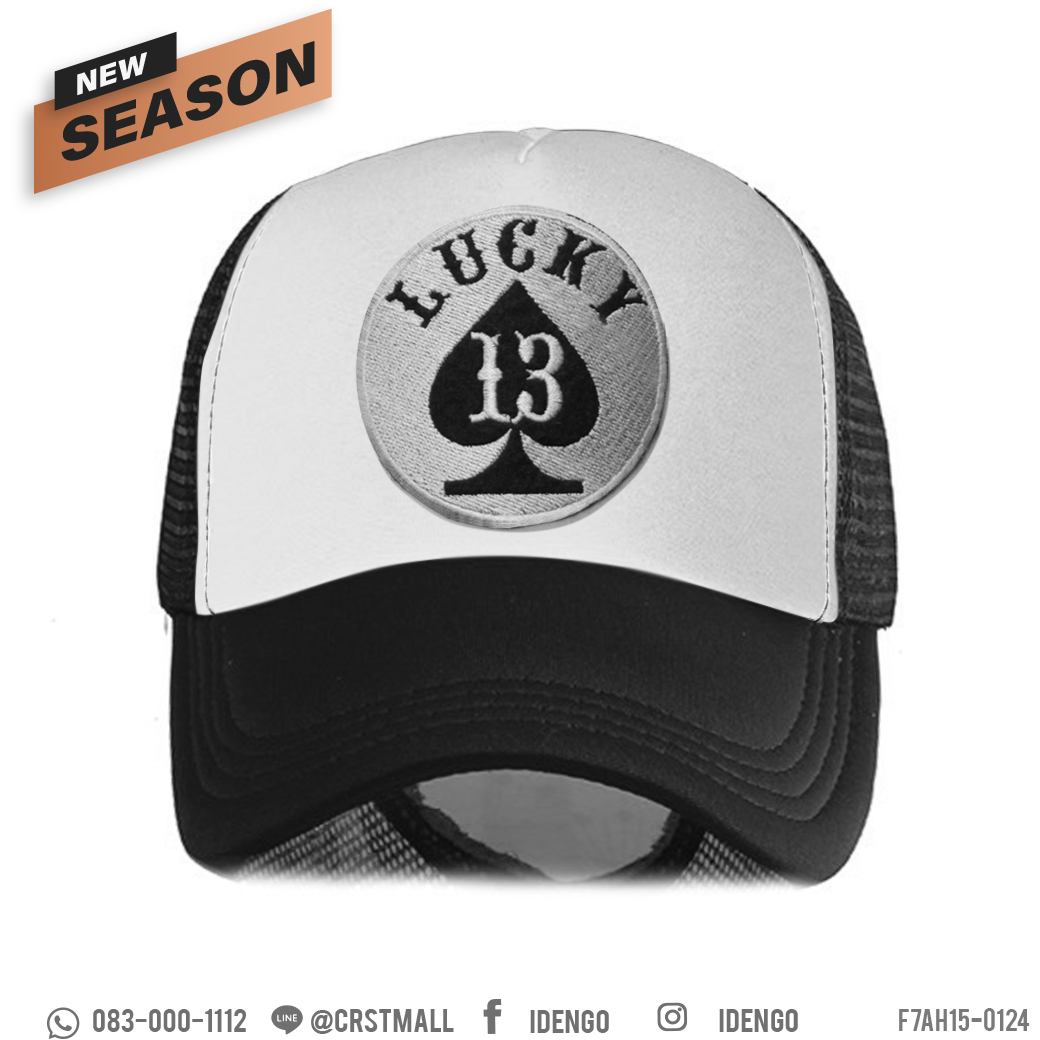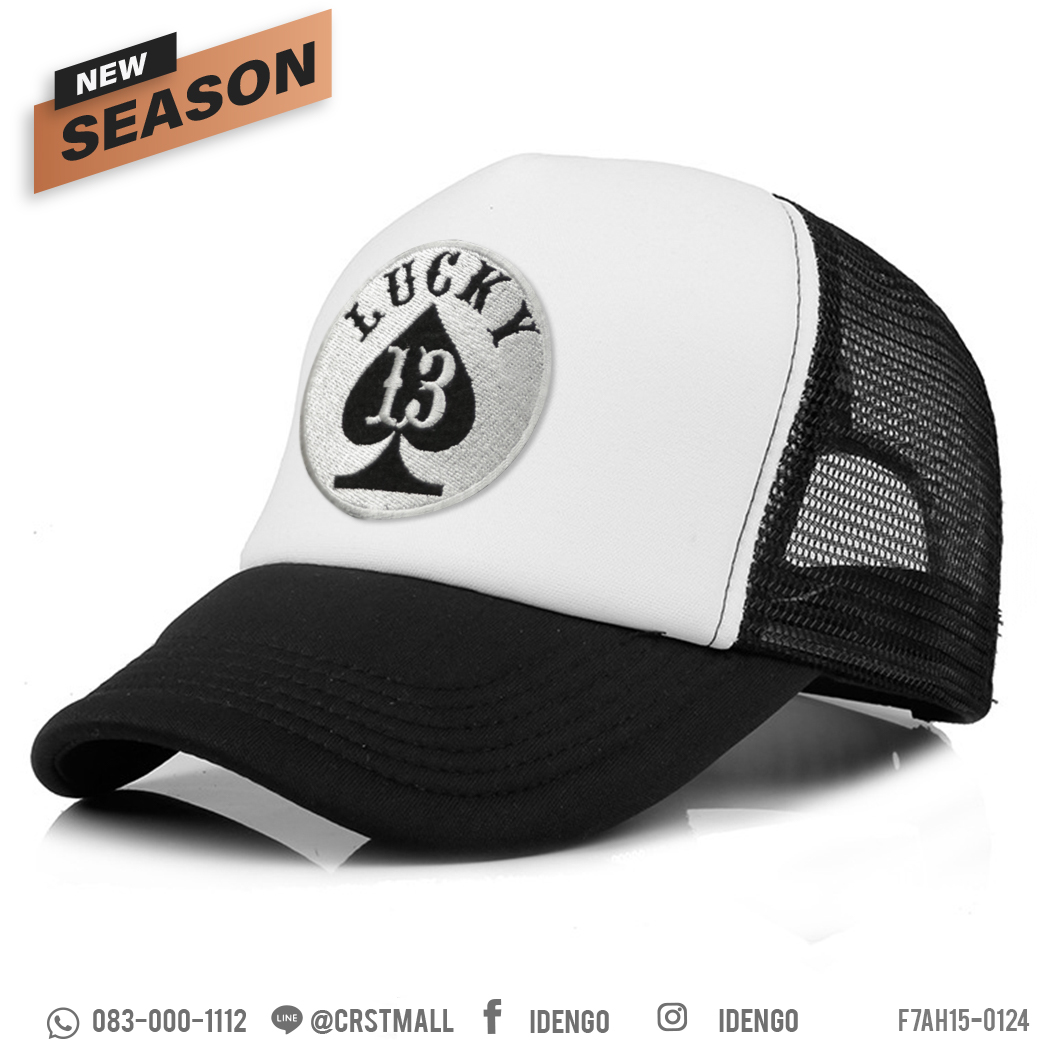 Model 5 / Misery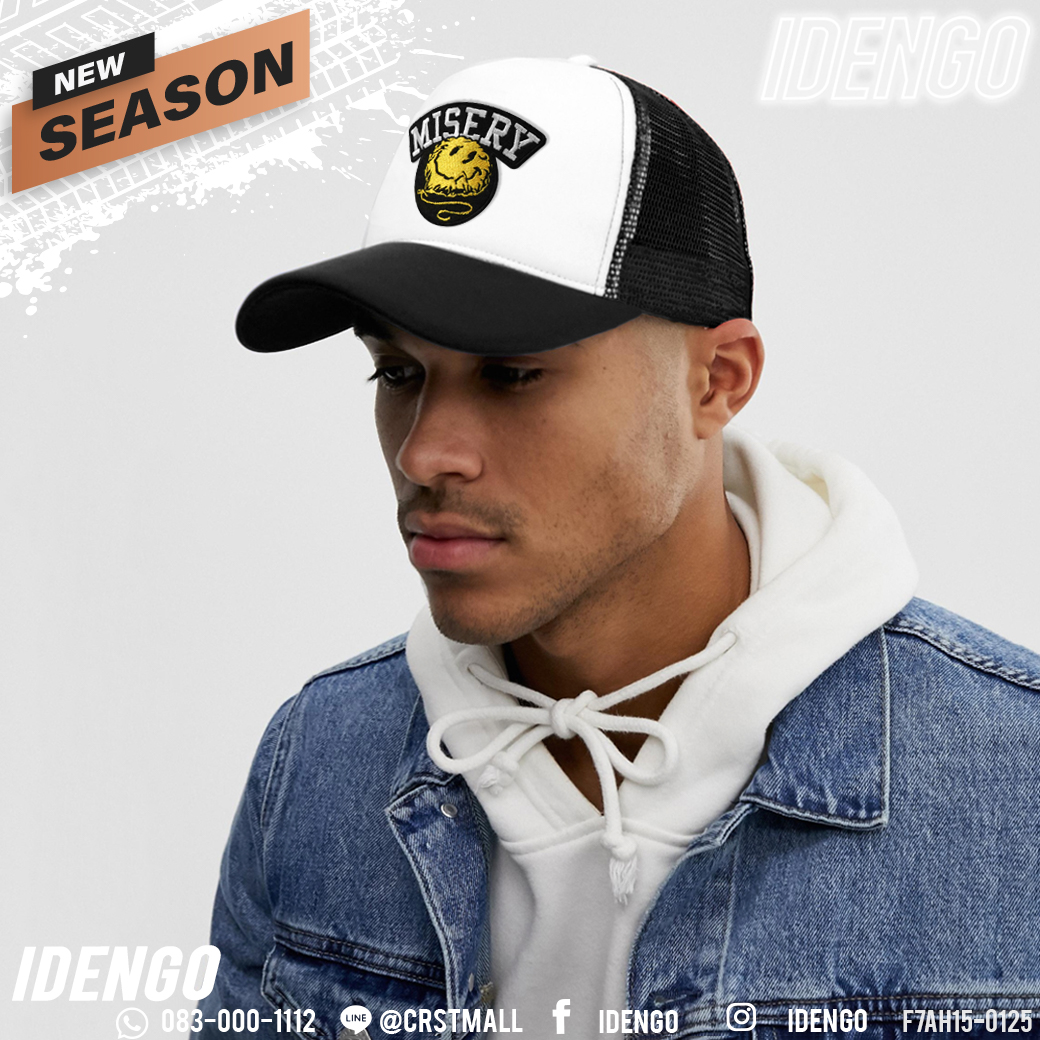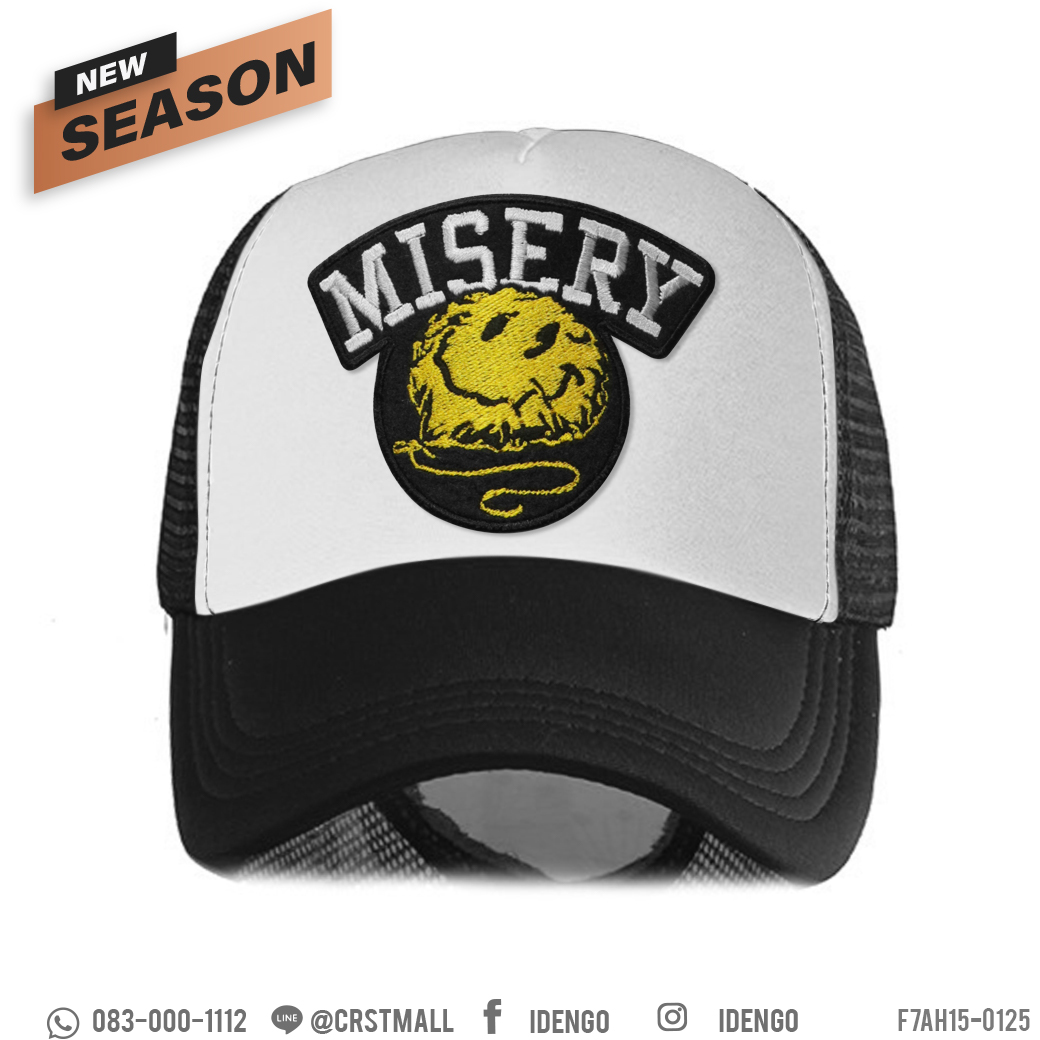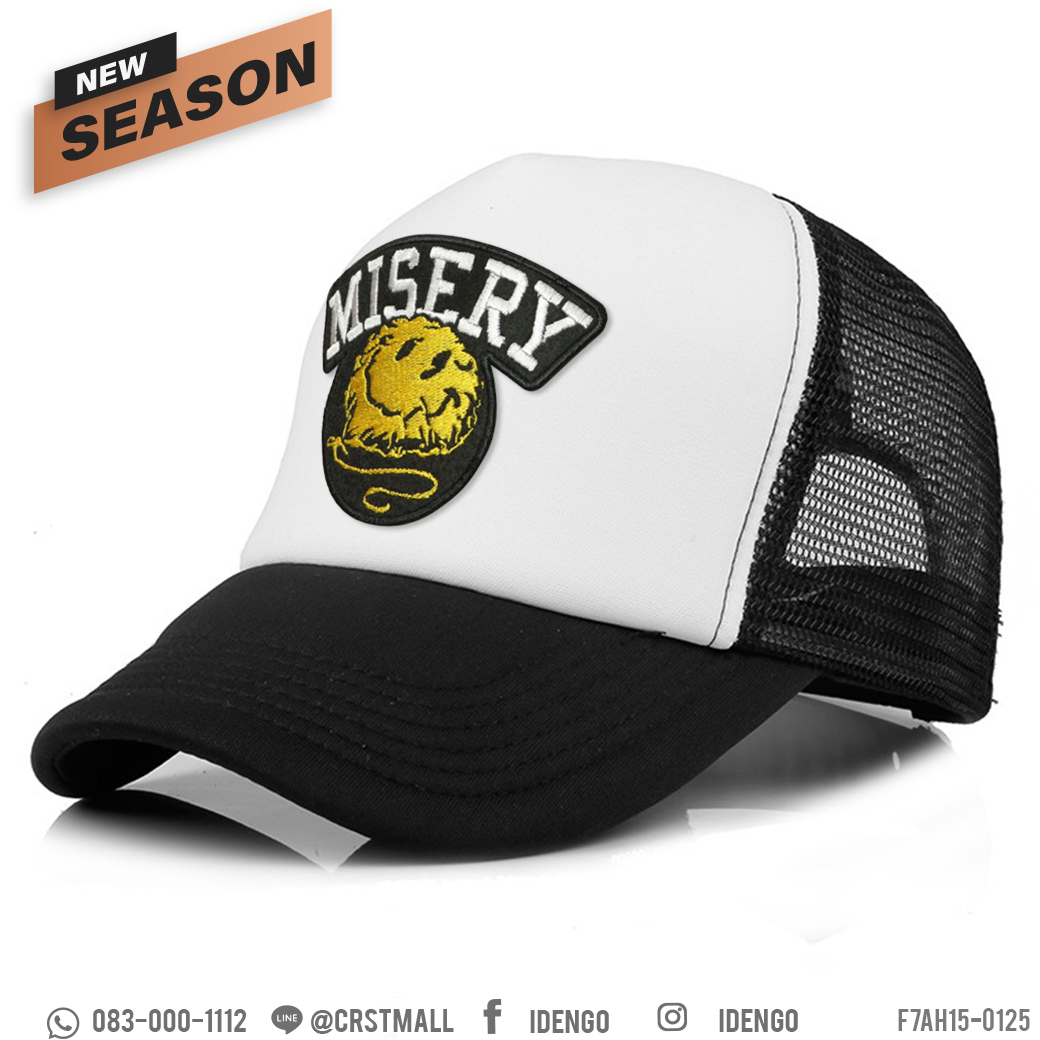 Model 6 / Out Loud Music Studios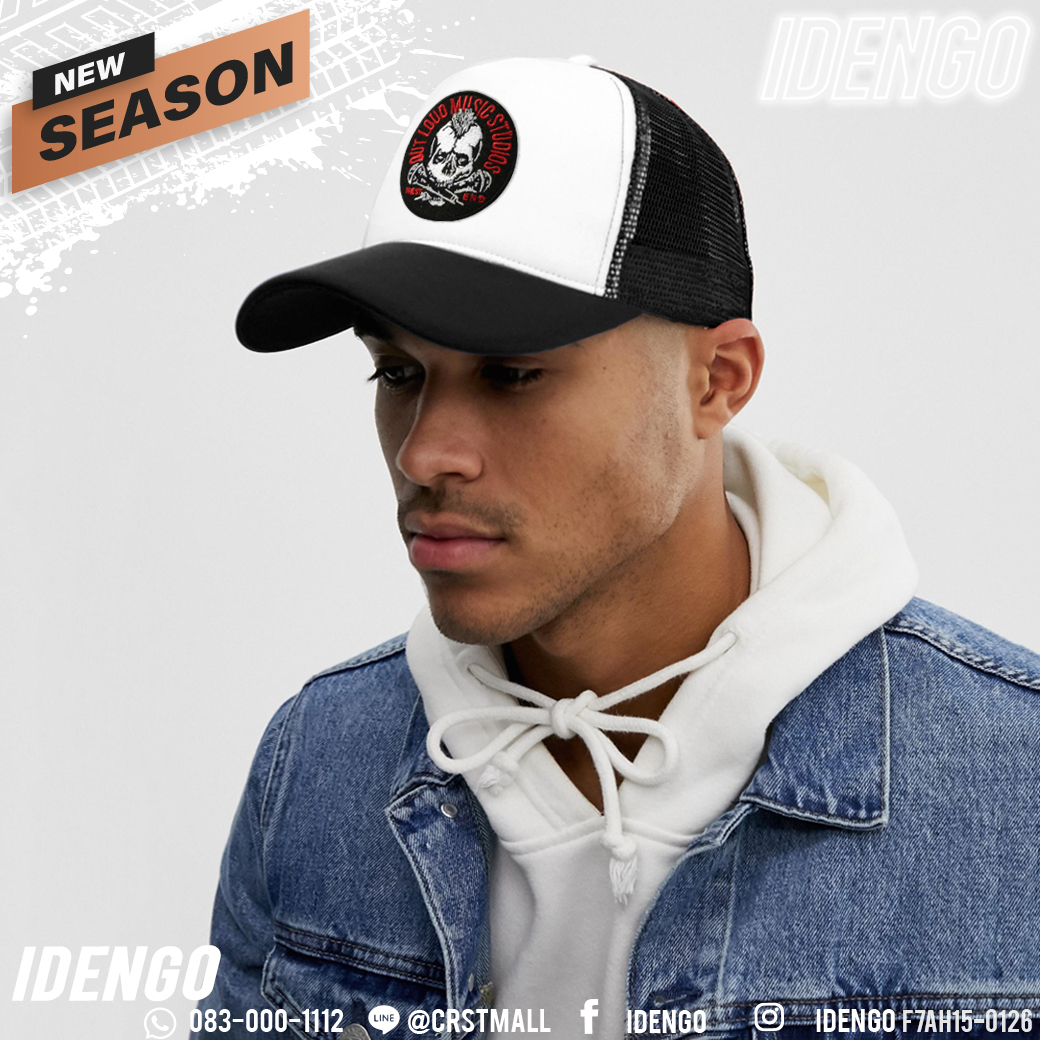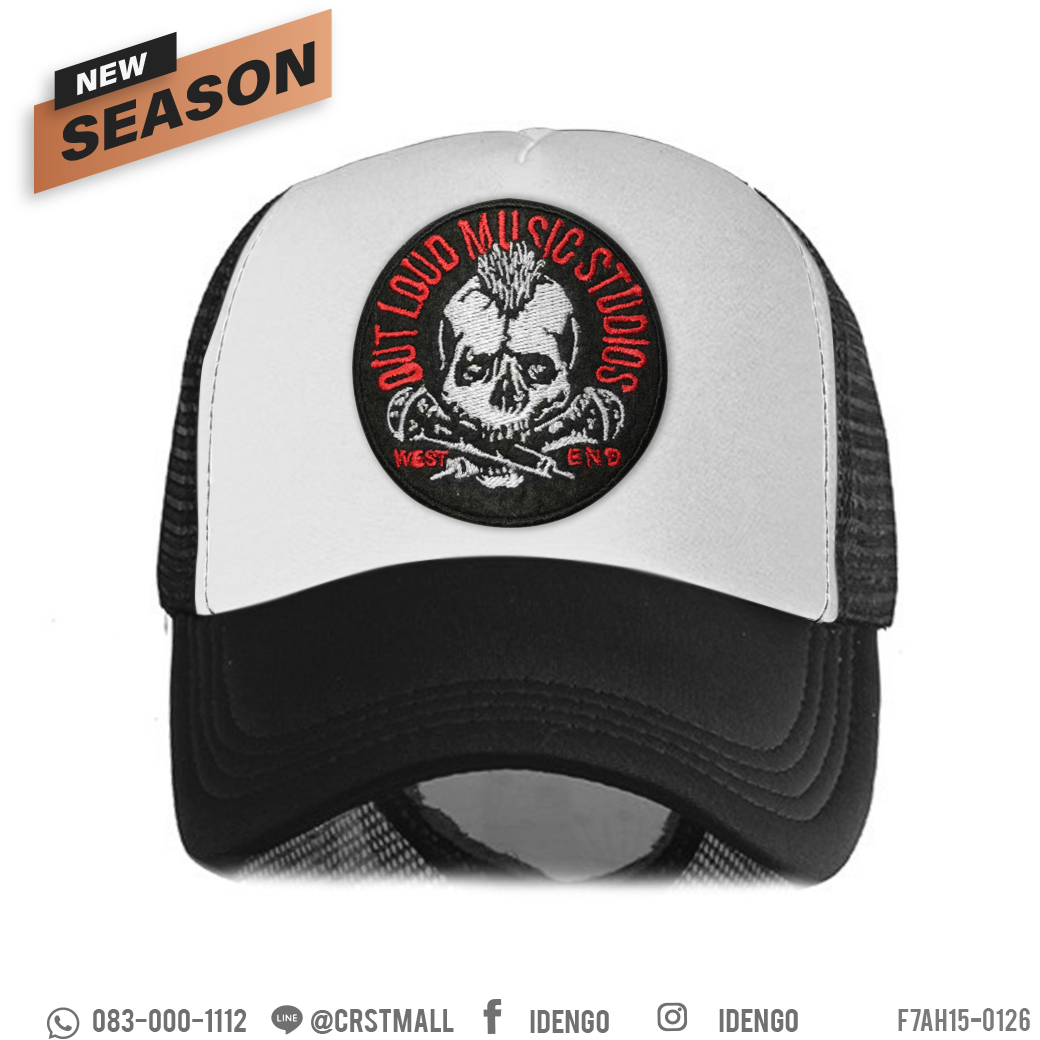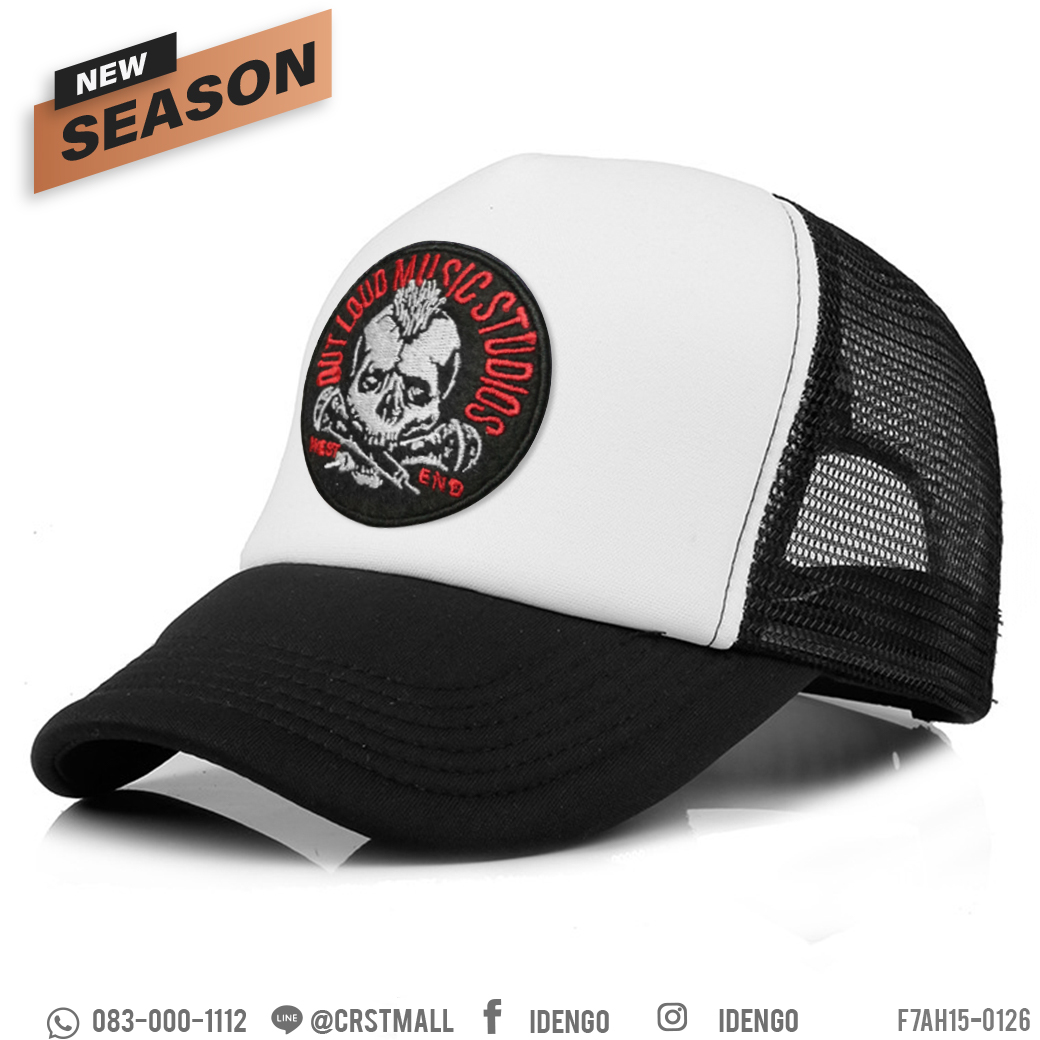 Model 7 / Skull smile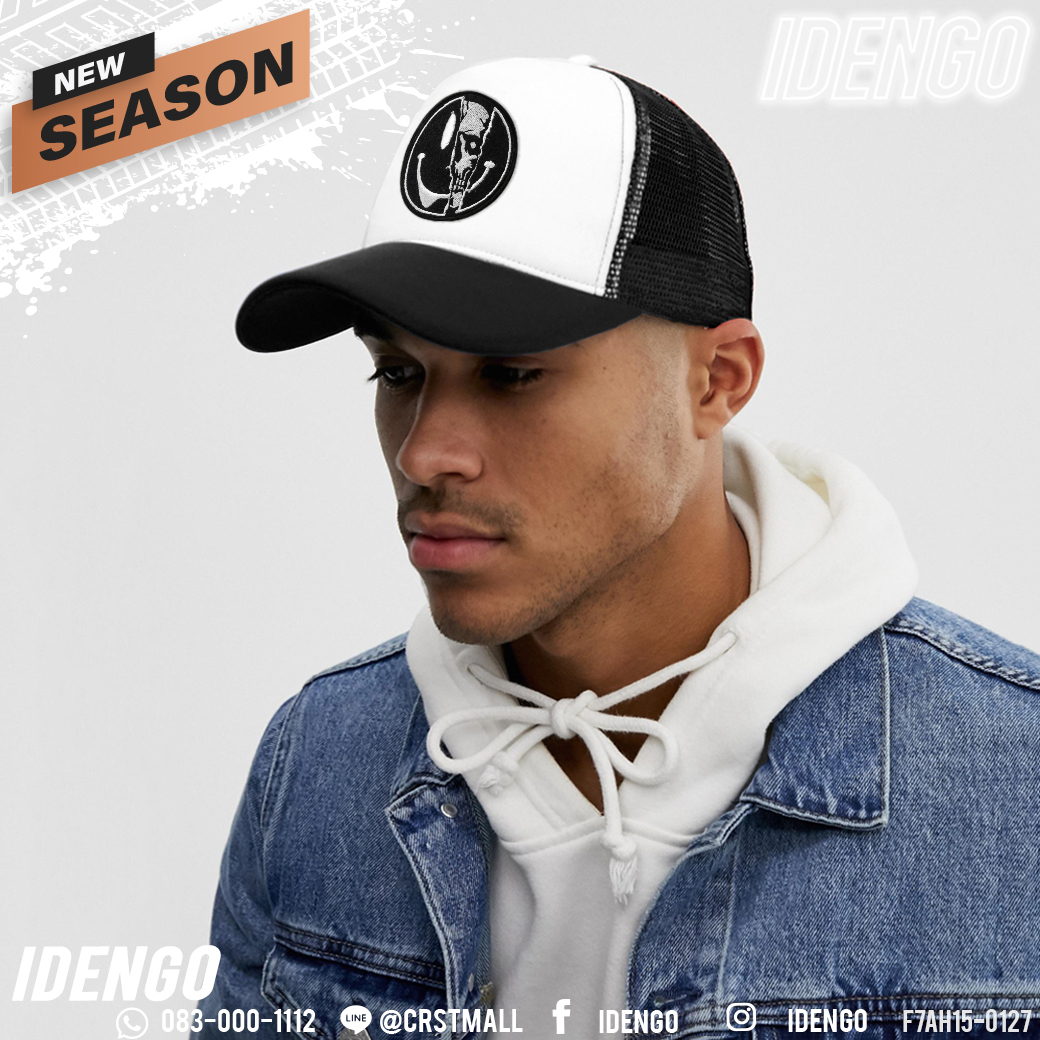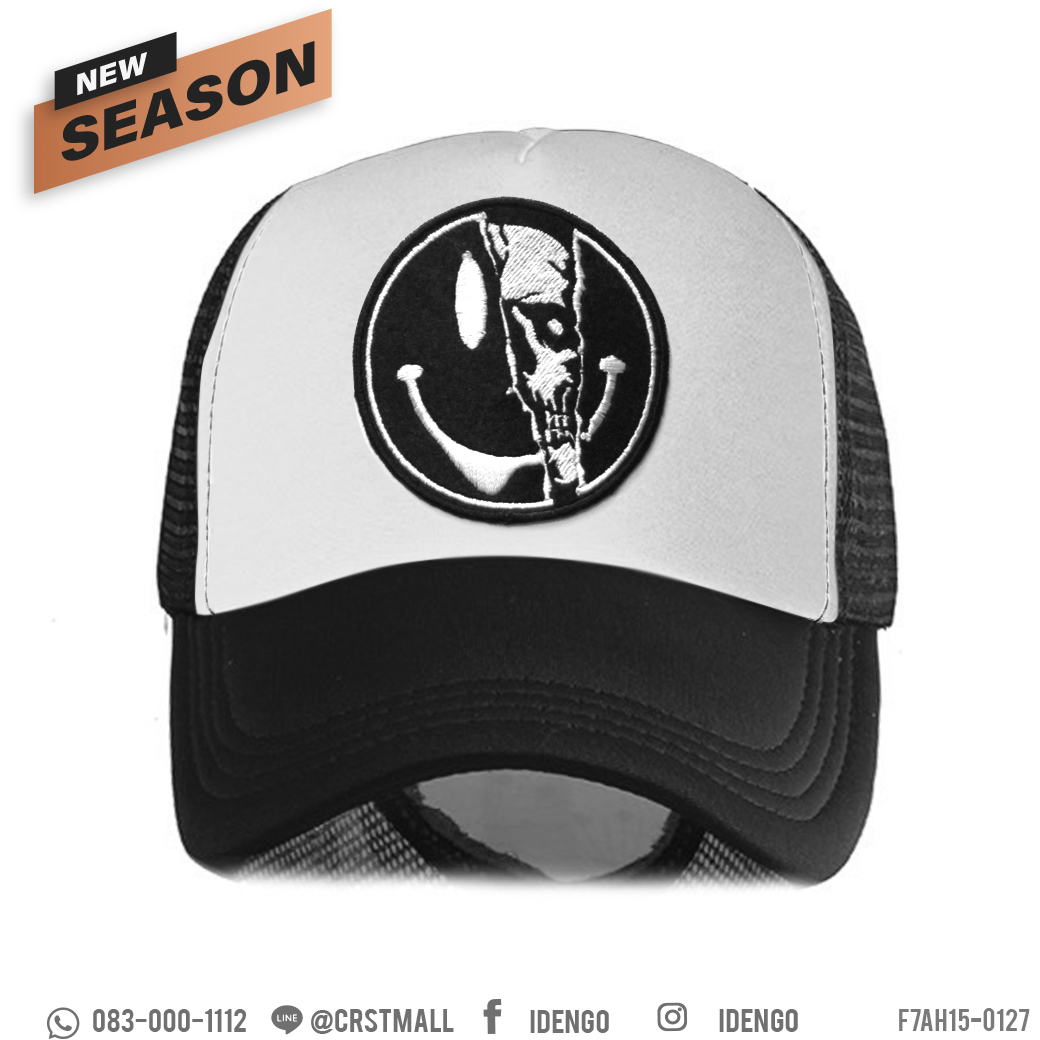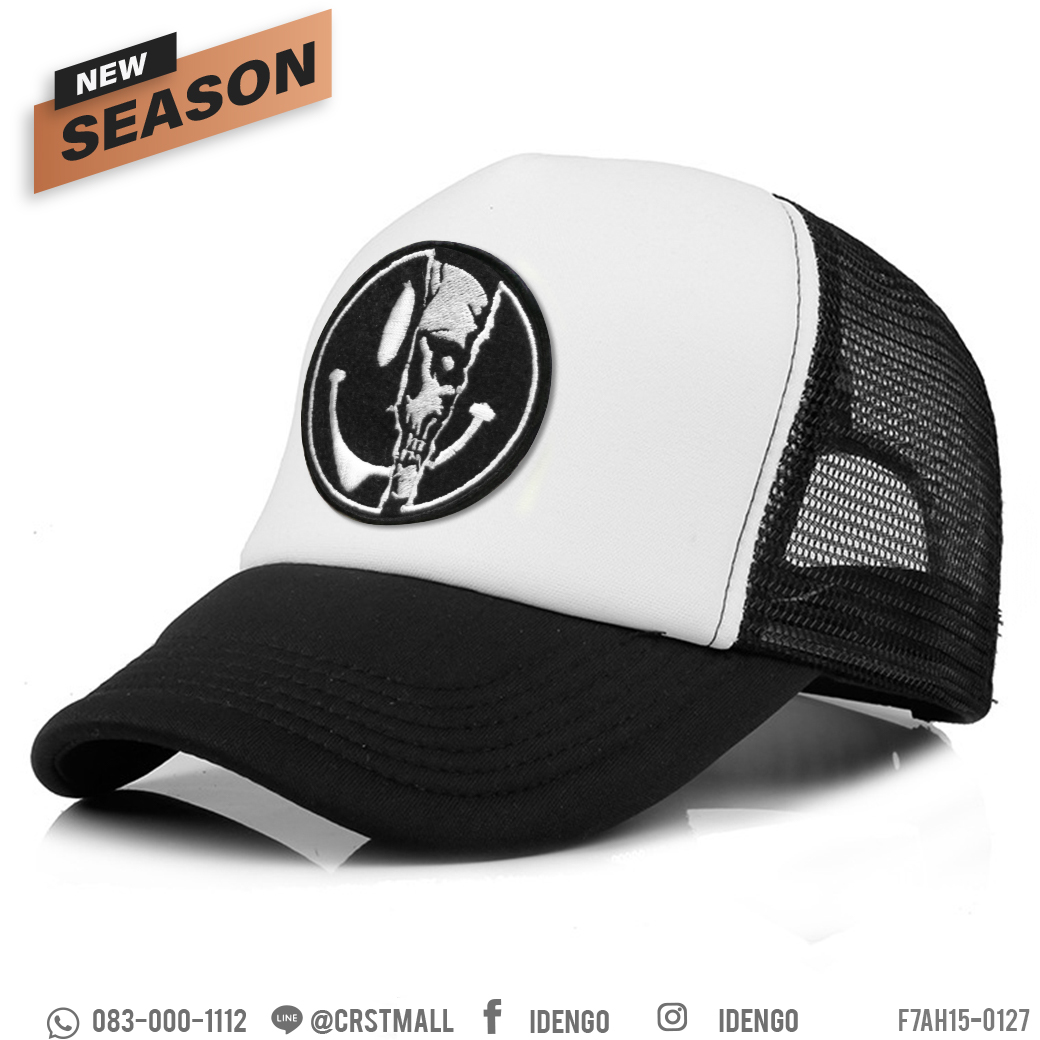 Model 8 / Whichis My Country Thailand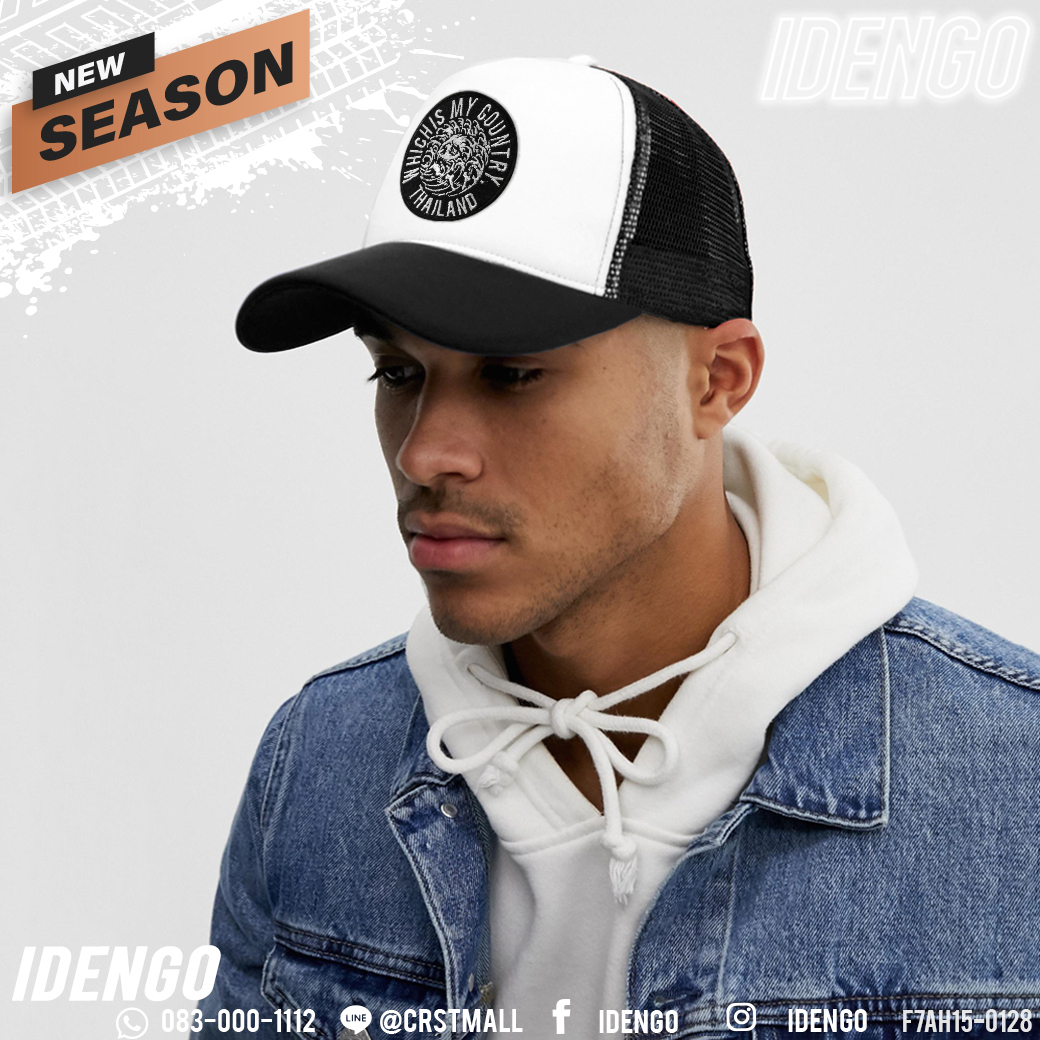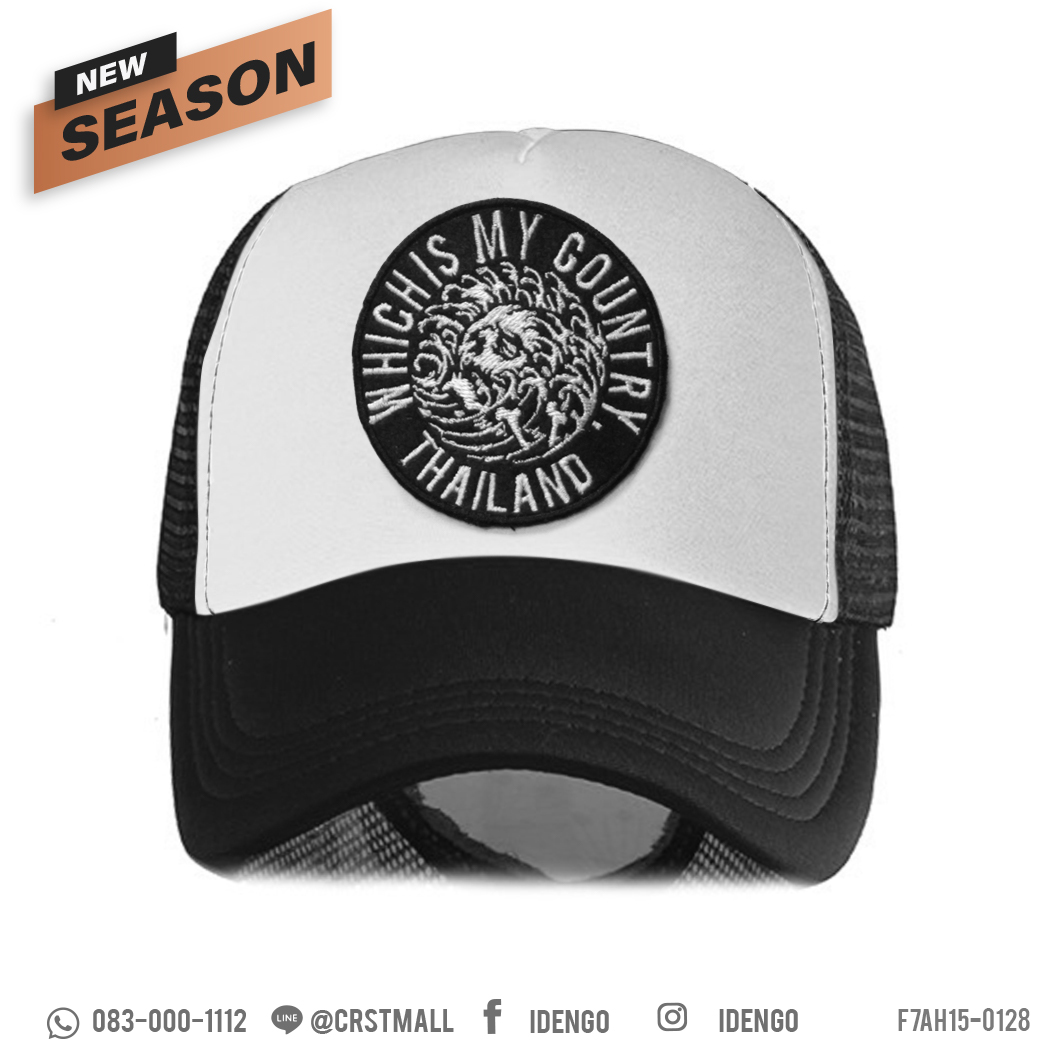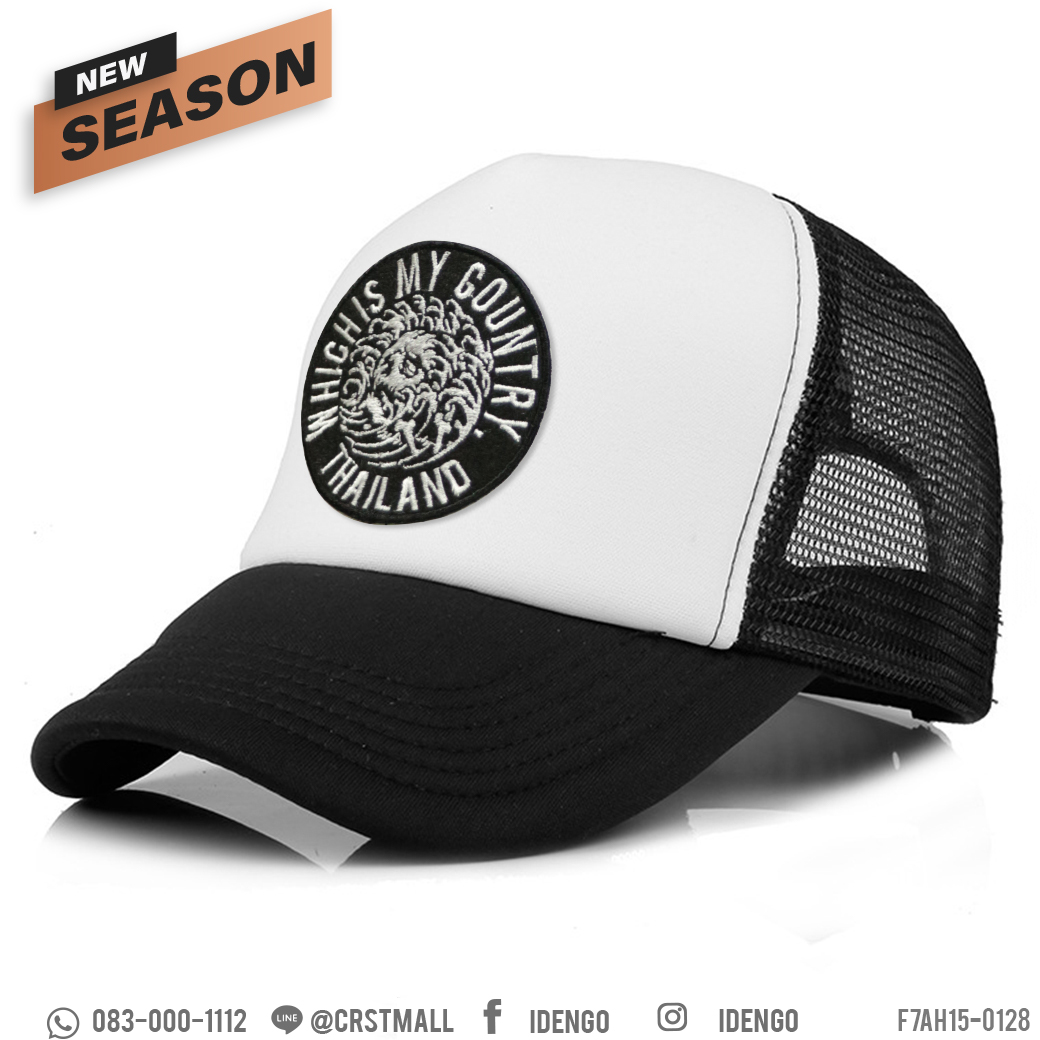 BACK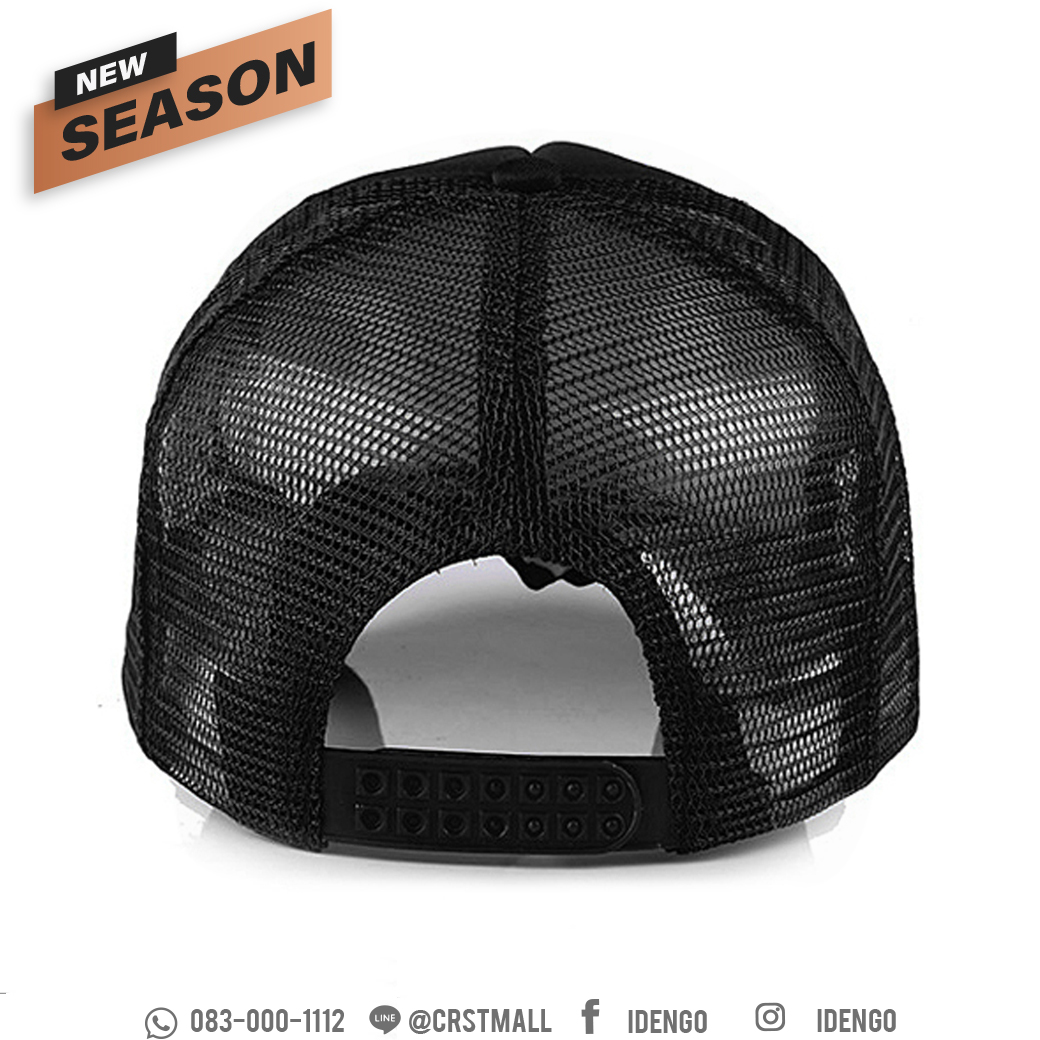 Cap, embroidered pattern sponge, with 8 patterns, exciting design, perfect fit with sponge cap, white face, black mesh, adjustable mesh, can adjust the size NO. F7AH15-0121
- The pattern on the hat is the embroidery that we care and meticulously every line.
- Pattern designed in Thai style To Thai people
- The cap is comfortable, not uncomfortable, does not cause annoyance while wearing.
- The back is a mesh And adjust the site
- Black front wing, black mesh, in front of the cap is white.


product code :
F7Ah15-0121 Cap, mesh sponge "Dont Panic .." ## Black Wing Mesh Black Front White * PL $
F7Ah15-0122 Cap, mesh sponge " ## Black Wing, Black Mesh, White Face * PL $
F7Ah15-0123 Cap, mesh sponge" ## Black wing mesh black, white face * PL $
F7Ah15-0124 Cap, mesh sponge "Luck Number" ## Black wings, black mesh, white face * PL $
F7Ah15-0125 Cap, mesh sponge "Misery" ## Black wing, black mesh, white face * PL $
F7Ah15-0126 Cap, mesh sponge "Out Loud .." ## Black Wing Mesh Black White Face * PL $
F7Ah15-0127 Cap, mesh sponge "Skull smile" ## Black wings, black mesh, white face * PL $
F7Ah15-0128 Cap, mesh sponge "Whichis My .." ## Black Wing Mesh Black White Face * PL $
| | |
| --- | --- |
| Price : 195 ฿ | Color: black wings, black mesh, white face |
| Model: Mesh cap with embroidered mesh pattern ## Black wings, black mesh, white face | Size: Free size, adjustable size |
Product Type: 8 mesh embroidery mesh cap


Design & Design: Spread out the mesh, 8 embroidered mesh pattern, cool, out of the house, comfortable to wear, uncomfortable


Highlights and special features : 8 mesh embroidery mesh cap pattern, not hot, not awkward, thin, light, add freedom to movement


Usage benefits: #Fashionable women #Sea #Walking #Hot summer #Cheese style #Japanese style #Sea #Hot #Hat #Hot hat #Cute hat #Cute hat #Beautiful hat #Hot hat # Wide-brimmed hat # Wide-brimmed hat #Cap #Women's hat #Panama hat #Cartoon hat #Fashion hat #Korean style #Korean fashion #Christmas hats #shoplak #Idengo #Horps ## Wholesale hats # Retail price # Wholesale price # Natural materials # Sweat lining # Default products

Cap Hat , Sponge Cap Hat .Embroidered sponge pattern is cool. There are 8 exciting designs that are interesting. F7AH15-0121