How to order
1>
Please select Color of the product before, Then select the desired size. To identify colors and sides to us!
2>
In the line of size. It tells you the number of products available or may show the status of the product such as call, make within 1-2 days or discontinued in the absence of goods.
3> Click
the
"
ADD TO CART
"
button to purchase the item. If you do not want to order anything else, click the "
CHECK OUT
" button on the top right with the cart icon.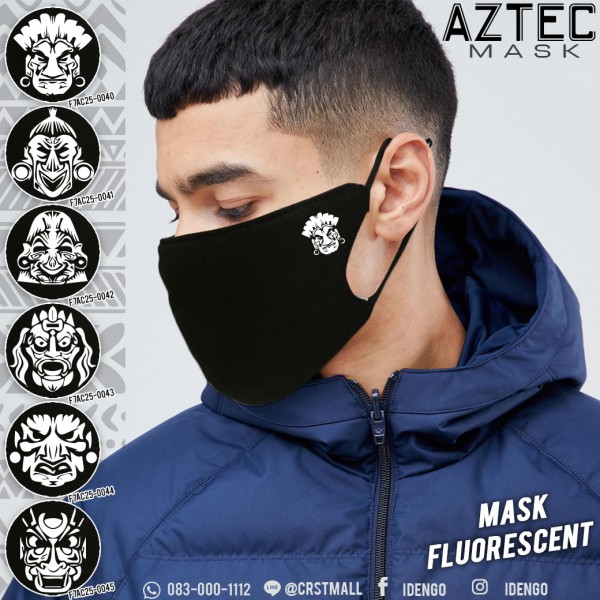 Product Description: Fashion Mask Flex, glow. "Aztec African mask Reflections in the Dark Aztec Style No. F7Ac25-0040
Reflection work Glow in the dark Aztec Style No. F7Ac25-0040 Identity in the IDENGO style Style in the dark Let you have yourself With patterns that are white, tribal, or tattoo patterns, making it a style in itself. IDENGO thinks that it is put on a gag
Probably very cool and stylish The more it makes Reflecting on it is even more cool
The fabric of this model Is a very soft fabric Comfortable to wear, not uncomfortable And can also adjust the line Makes it more effective
Does not cause annoyance Afraid that it will fall as well Retail / Wholesale "Cheap"
Product code :
F7Ac25-0040 Adjustable trusses, flex, glow "African mask Aztec01" # Black * PL $
F7Ac25-0041 Adjustable trusses, flex, glow "African mask Aztec02" # Black * PL $
F7Ac25-0042 Adjustable ear cushions, Flex glow "African Aztec03 mask" # Black * PL $
F7Ac25-0043 Adjustable trusses, flex, glow "African Aztec04 mask" # Black * PL $
F7Ac25-0044 Adjustable trusses, flex, glow "African Aztec05 mask" # Black * PL $
F7Ac25-0045 Adjustable trusses, flex, glow "African Aztec06 mask" # Black * PL $
| | | | |
| --- | --- | --- | --- |
| Price : | 99 ฿ | Color: | Black |
| Model : | Adjustable trusses, flex, glow "African mask Aztec01" | Size : | Freesize |
Product Type: Adjustable trusses, Flex, Fluorescent "Aztec Africa Masks
Design & Design: Adjustable trusses, flex, glow, "Aztec African masks Cool style with a durable Flex work
Highlights and special features: trusses, adjustable ears, flex straps, glow, "African masks
Usage benefits: #Fashionable women #Sea #Walking #Hot summer #Cheese style #Japanese style #Sea #Hot #Hat #Hot hat #Cute hat #Cute hat #Beautiful hat #Hot hat # Wide-brimmed hat # Wide-brimmed hat #Cap #Women's hat #Panama hat #Cartoon hat #Fashion hat #Korean style #Korean fashion #Christmas hats #shoplak #Idengo #Horps ## Wholesale hats # Retail price # Wholesale price # Natural materials # Sweat lining # Default products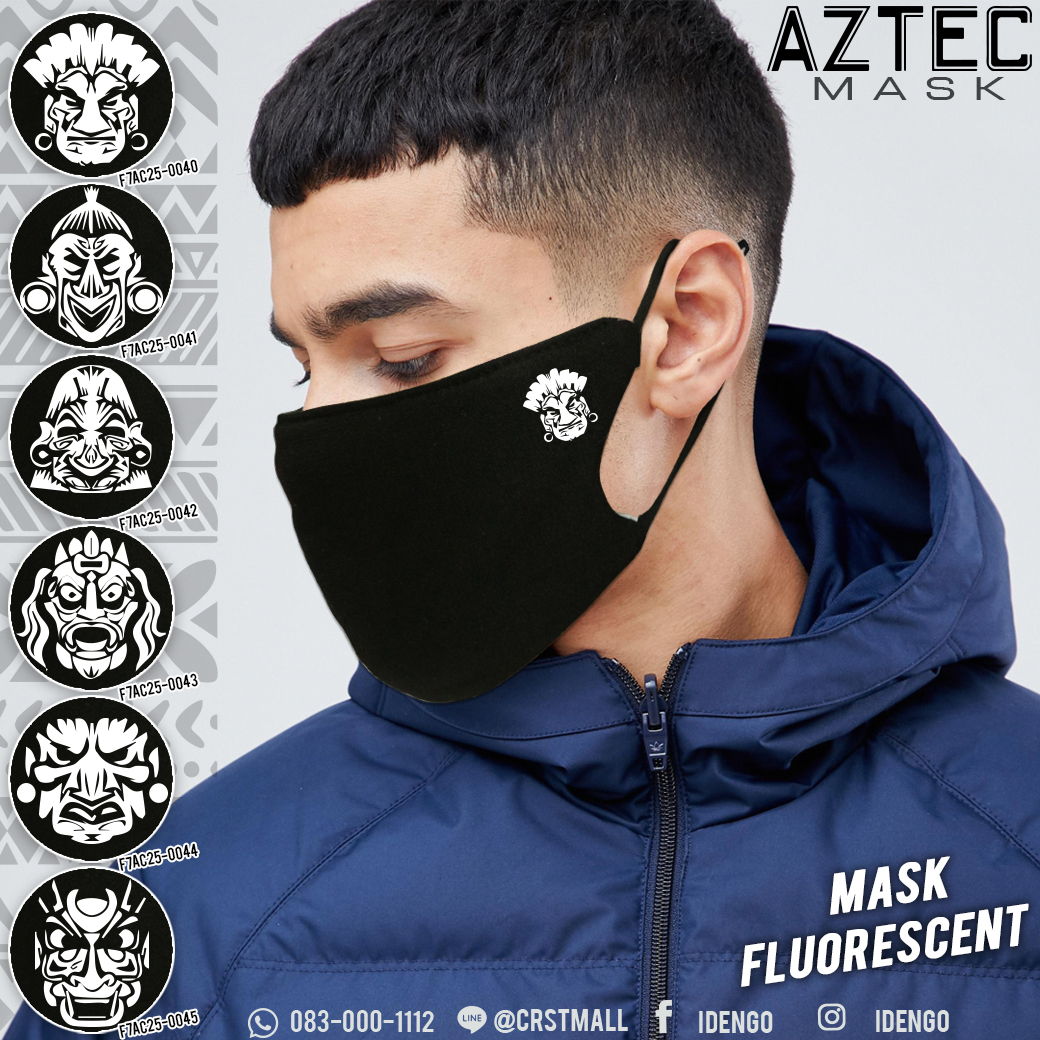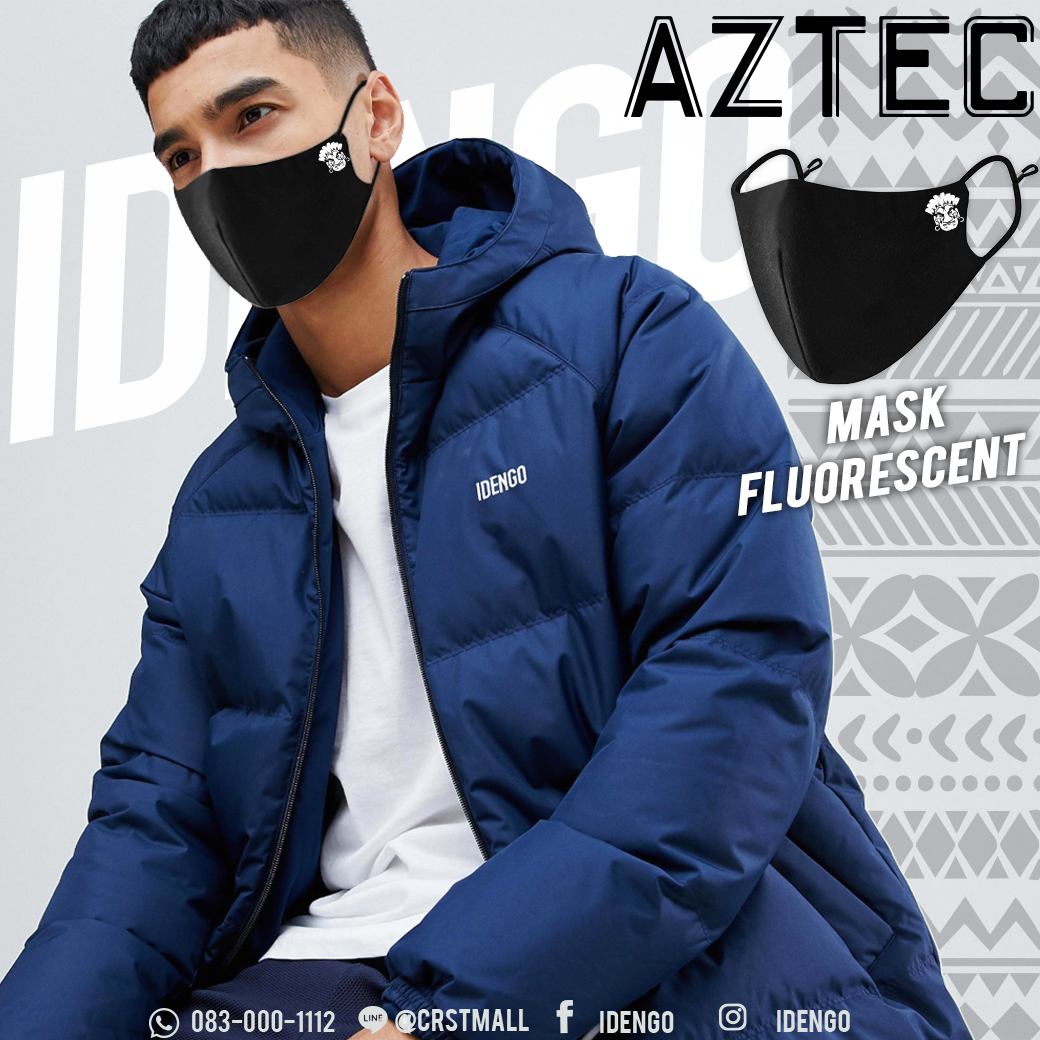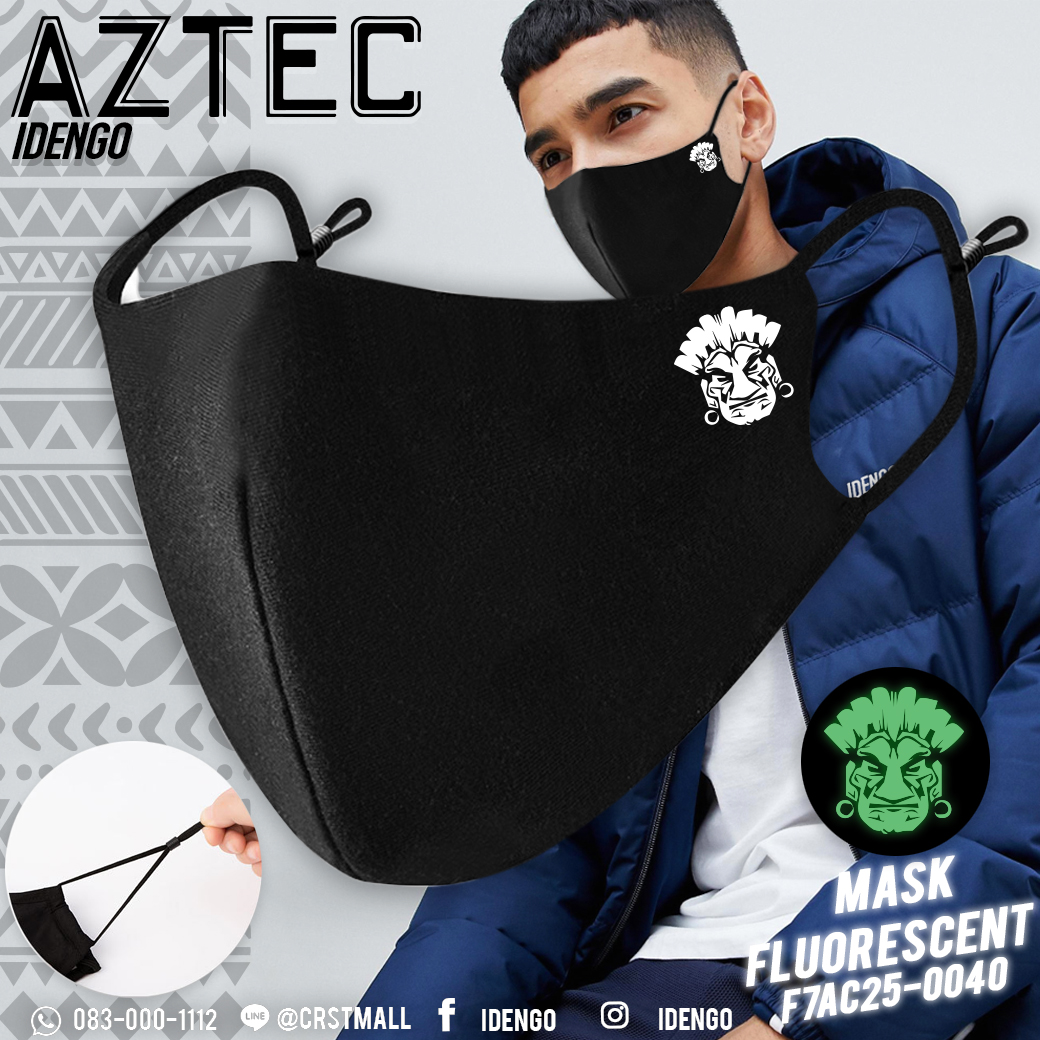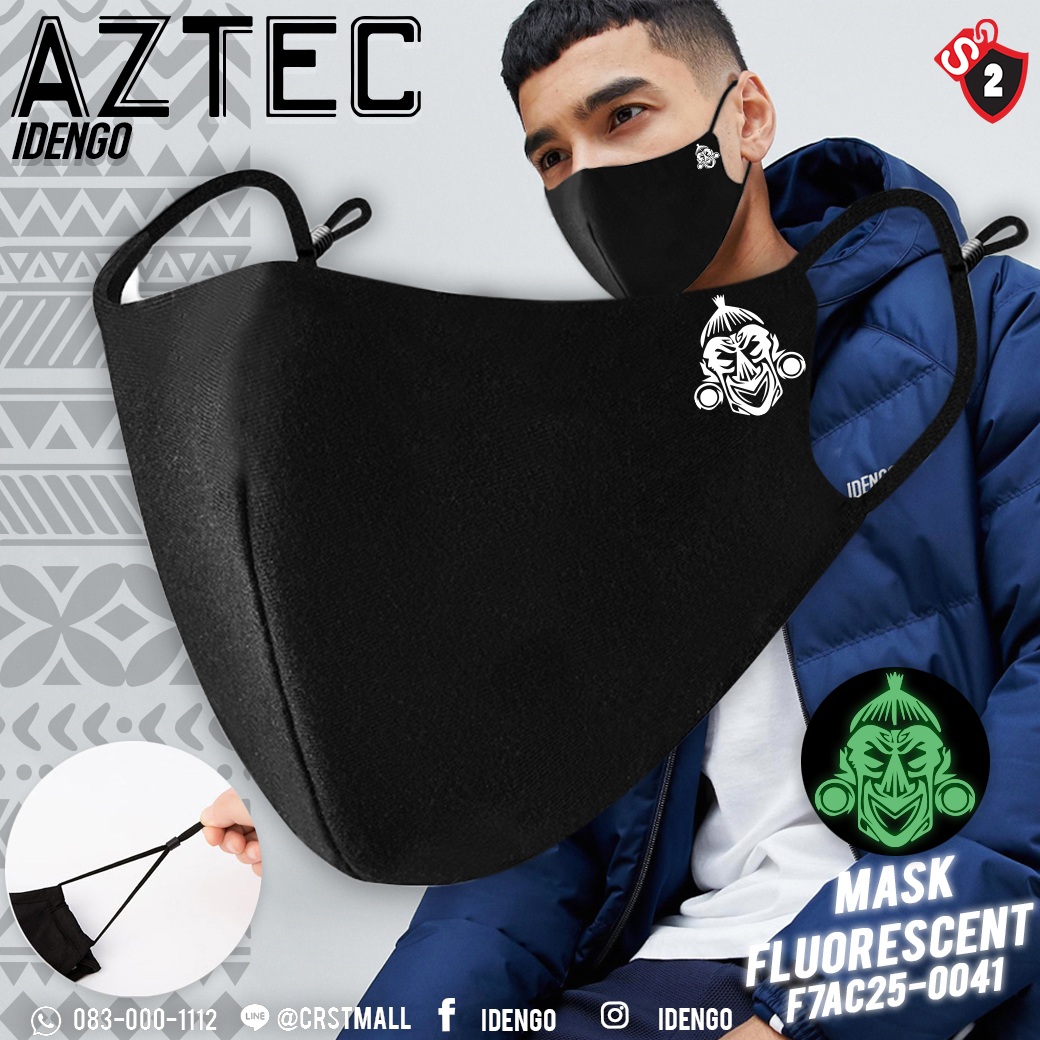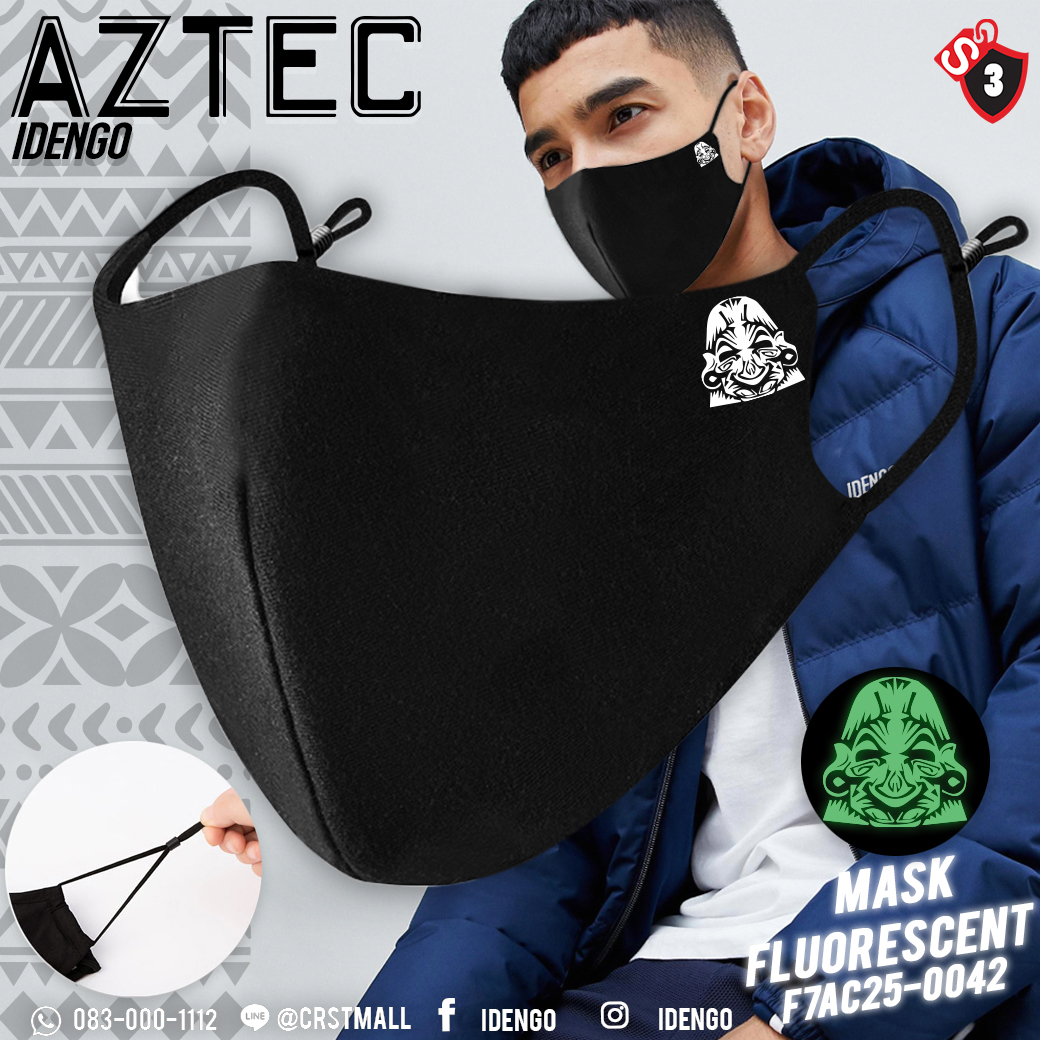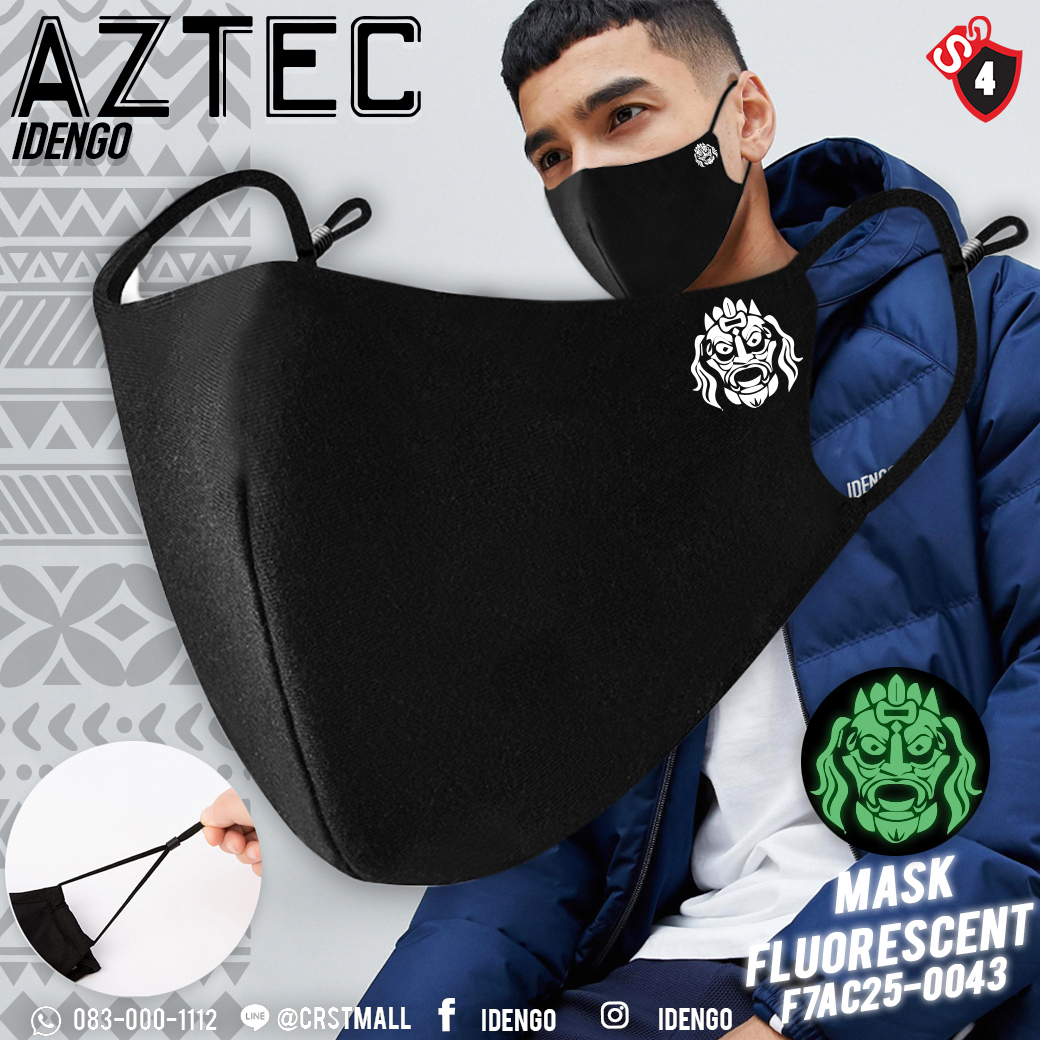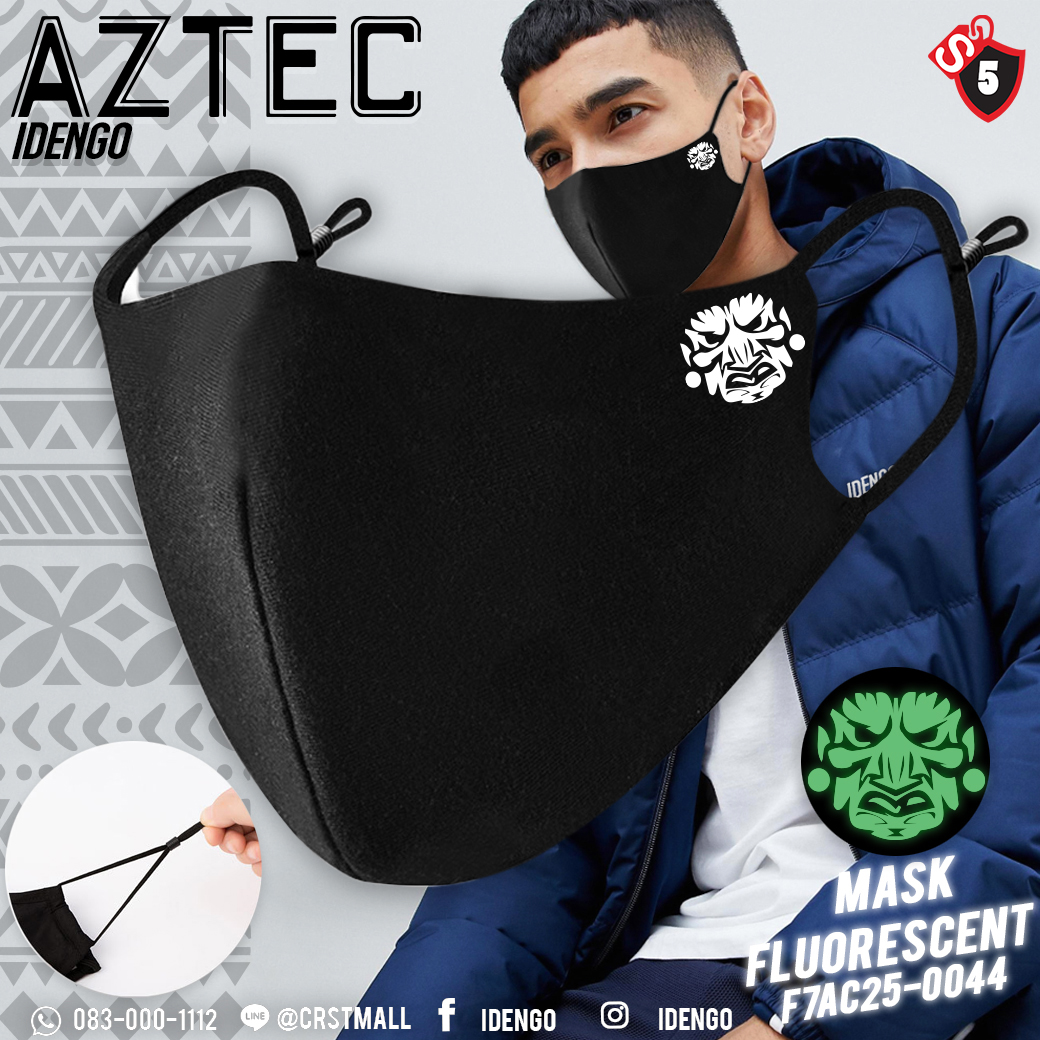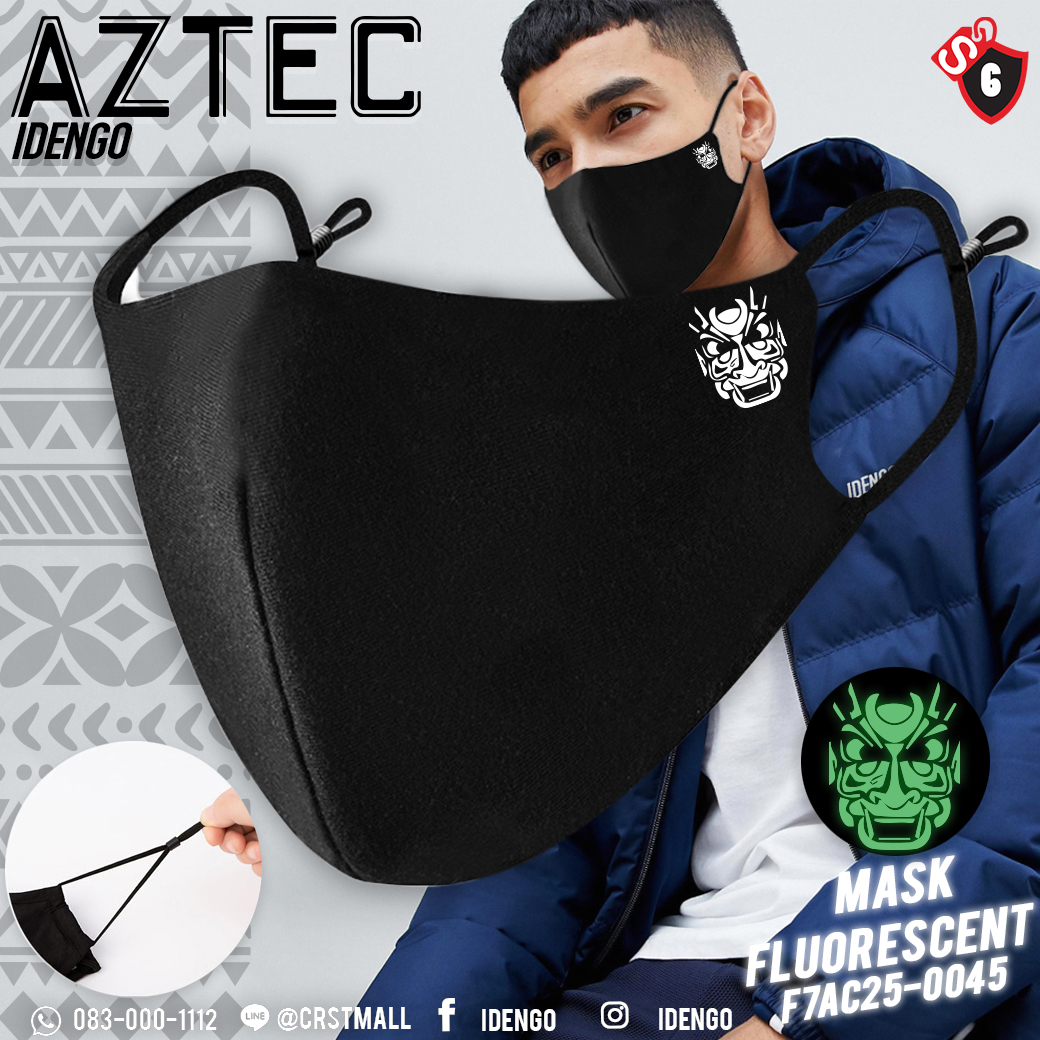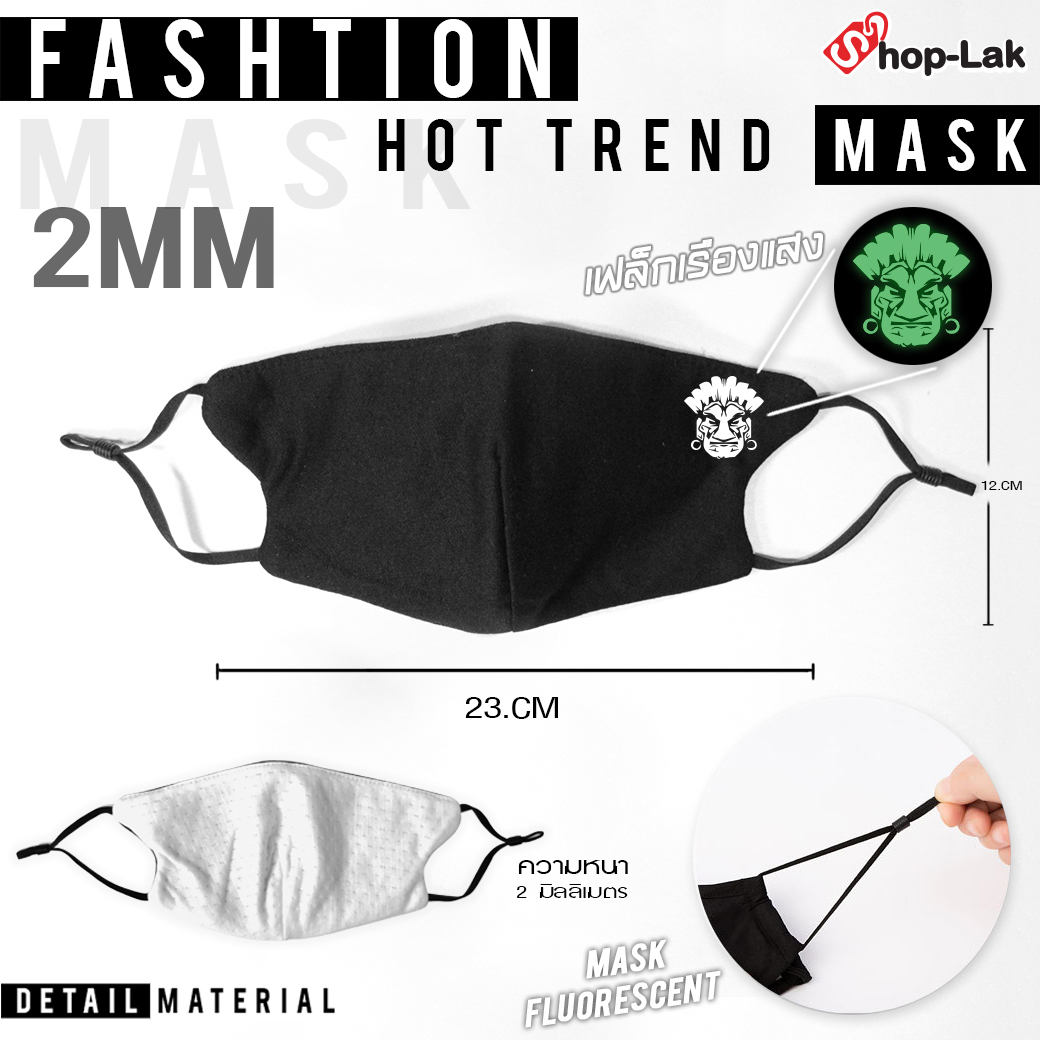 Fashion Mask Flex, glow. "Aztec African mask Reflections in the Dark Aztec Style No. F7Ac25-0040