How to order
1>
Please select Color of the product before, Then select the desired size. To identify colors and sides to us!
2>
In the line of size. It tells you the number of products available or may show the status of the product such as call, make within 1-2 days or discontinued in the absence of goods.
3> Click
the
"
ADD TO CART
"
button to purchase the item. If you do not want to order anything else, click the "
CHECK OUT
" button on the top right with the cart icon.
Product Description: Adjustable trusses The fabric covering the fabric is good, comfortable to wear, soft texture, not uncomfortable. No. F5Ac25-0463
Black colored trusses with no stripes on the back to adjust the website as needed. The cord is very elastic. Stretch and shrink comfortably
The fabric can design the logo by yourself. Retail / wholesale "Cheap"
Product code :
F5Ac25-0463 Corded, adjustable ear cushions # Black * CN $
| | | | |
| --- | --- | --- | --- |
| Price : | 79 ฿ | Color: | Black |
| Model : | Free size Mask Adjustable trusses | Size | Freesize |
Product Type: Adjustable trusses
Design & design: Adjustable trusses
Highlights and special features: trusses, concave ears, adjustable straps
Usage benefits: #Fashionable women #Sea #Walking #Hot summer #Cheese style #Japanese style #Sea #Hot #Hat #Hot hat #Cute hat #Cute hat #Beautiful hat #Hot hat # Wide-brimmed hat # Wide-brimmed hat #Cap #Women's hat #Panama hat #Cartoon hat #Fashion hat #Korean style #Korean fashion #Christmas hats #shoplak #Idengo #Horps ## Wholesale hats # Retail price # Wholesale price # Natural materials # Sweat lining # Default products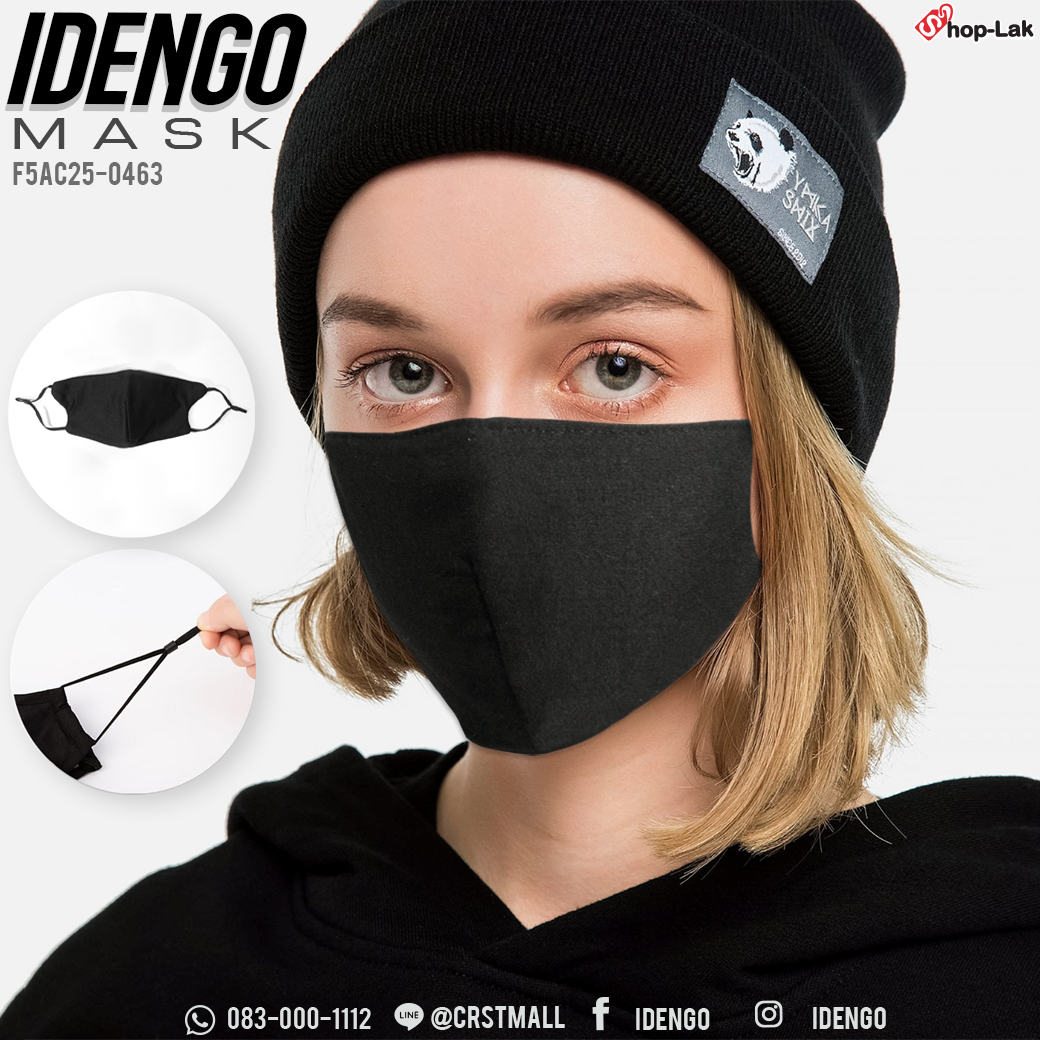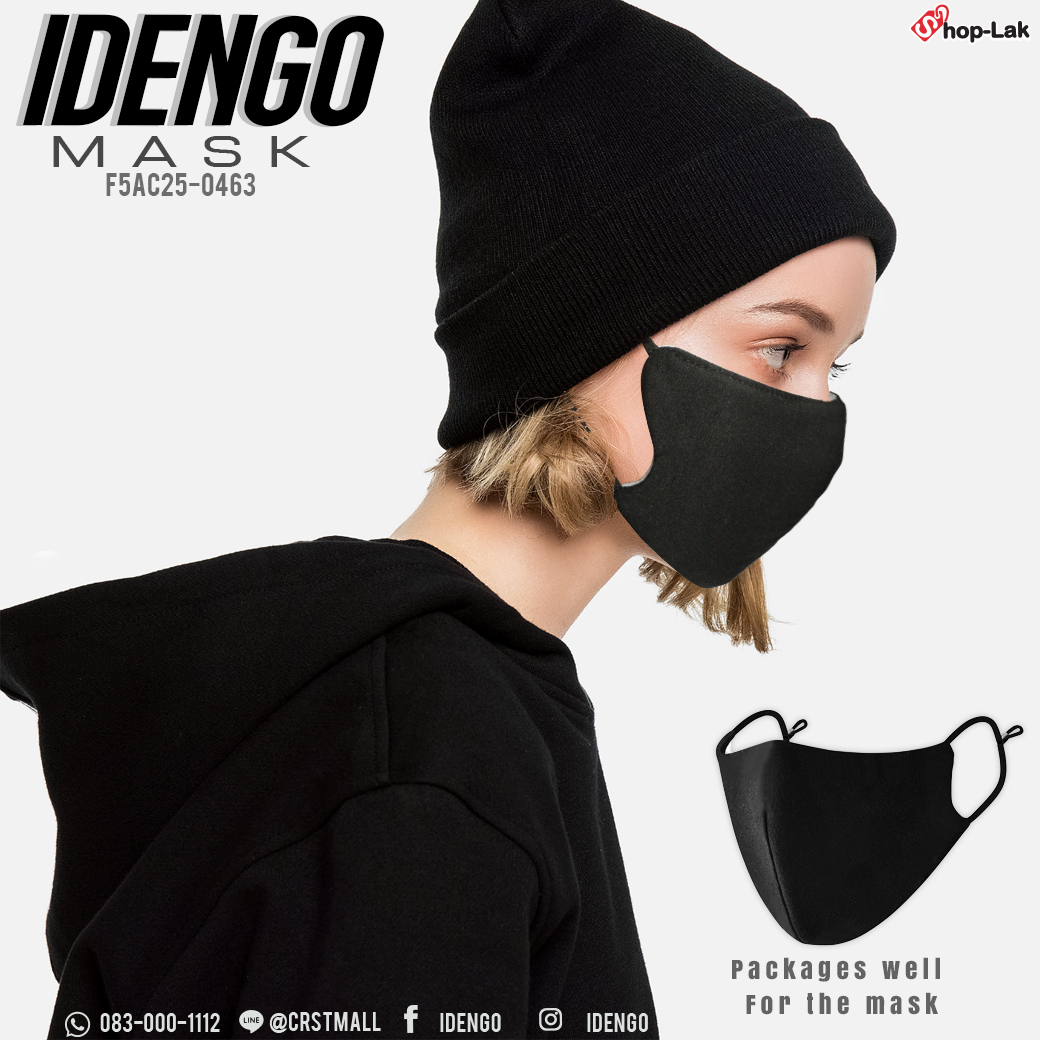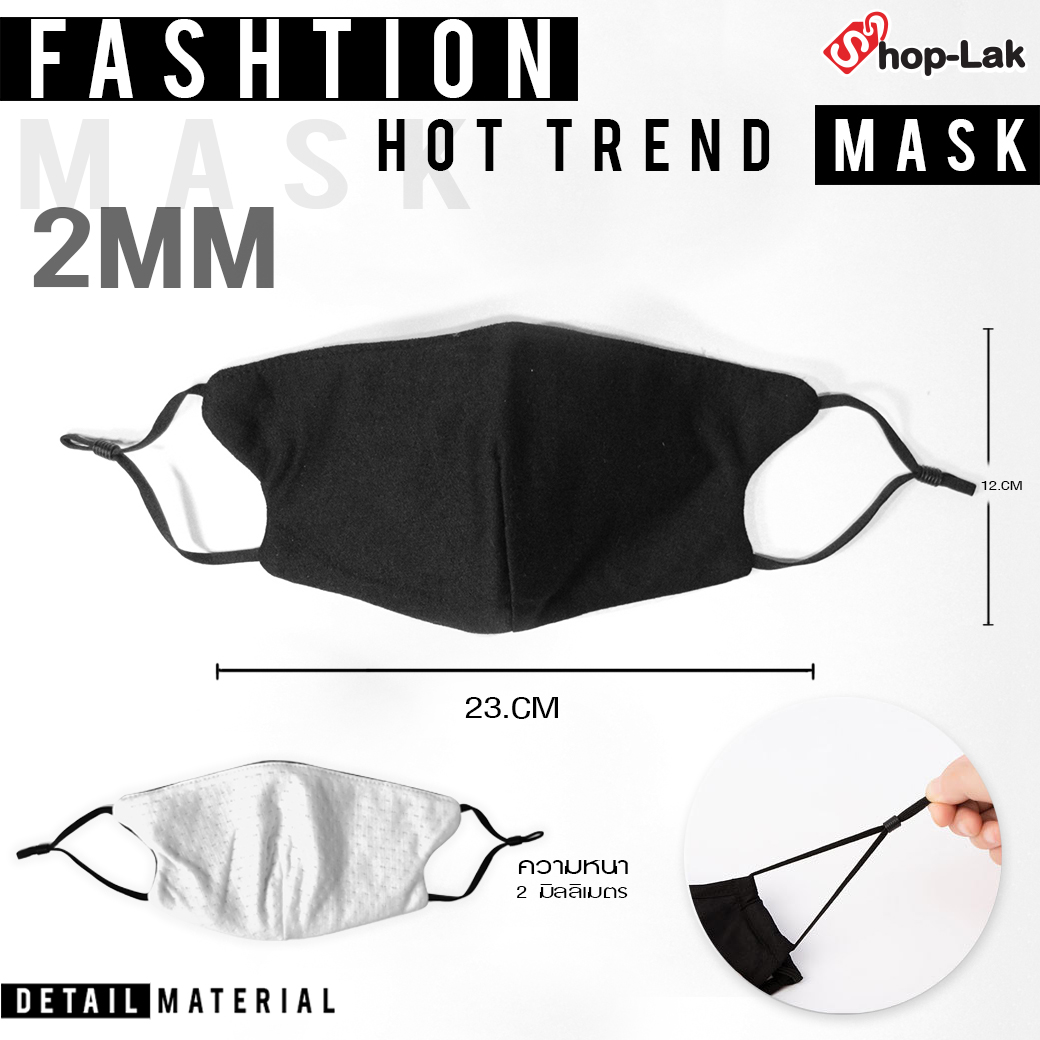 Adjustable trusses The fabric covering the fabric is good, comfortable to wear, soft texture, not uncomfortable. No. F5Ac25-0463