How to order
1>
Please select Color of the product before, Then select the desired size. To identify colors and sides to us!
2>
In the line of size. It tells you the number of products available or may show the status of the product such as call, make within 1-2 days or discontinued in the absence of goods.
3> Click
the
"
ADD TO CART
"
button to purchase the item. If you do not want to order anything else, click the "
CHECK OUT
" button on the top right with the cart icon.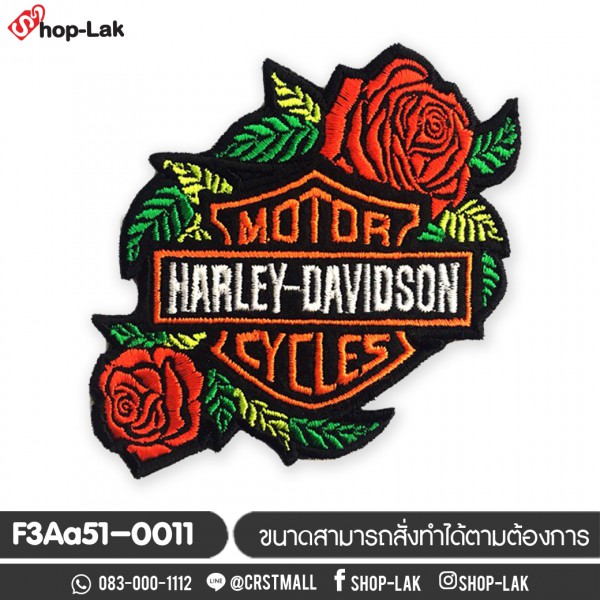 Product Description: Arm rolled on clothes, embroidered with Harley Davidson Rose pattern, rose, rolled on, embroidered fabric, rolled sheet, embroidered cloth, Harley Davidson, rose embroidery, Harley Davidson rose
No.F3Aa51-0011
Firmly fixed, lasting Can be ordered according to the desired size By which we will charge based on the increasing size




Product code: F3Aa51-0011
| | | | |
| --- | --- | --- | --- |
| Price : | 100 ฿ | Color : Color full | |
| Code : | Harley Davidson Rose | Size : - | |
Product Type: Rolled clothes arm, embroidered Harley Davidson pattern, rose
Design & Design : Embroidery pattern With sharp details
Order process
1. Customers send the desired format as a file such as jpg
2. Specify the size, number and type that you want, such as rolling or sticking.
3. The shop will evaluate the price and notify the customer within 24 hours.
** Production period is about 5-8 days.
Get a professional arm, beautiful, beautiful embroidery, keep the work neat. Examples of various arm types that are made
- Arm, school arm, arm organization, arm of various private companies

- Arm, Ministry, Department, Military Government, Police

- Arm of various factory departments Security agency

- Made to order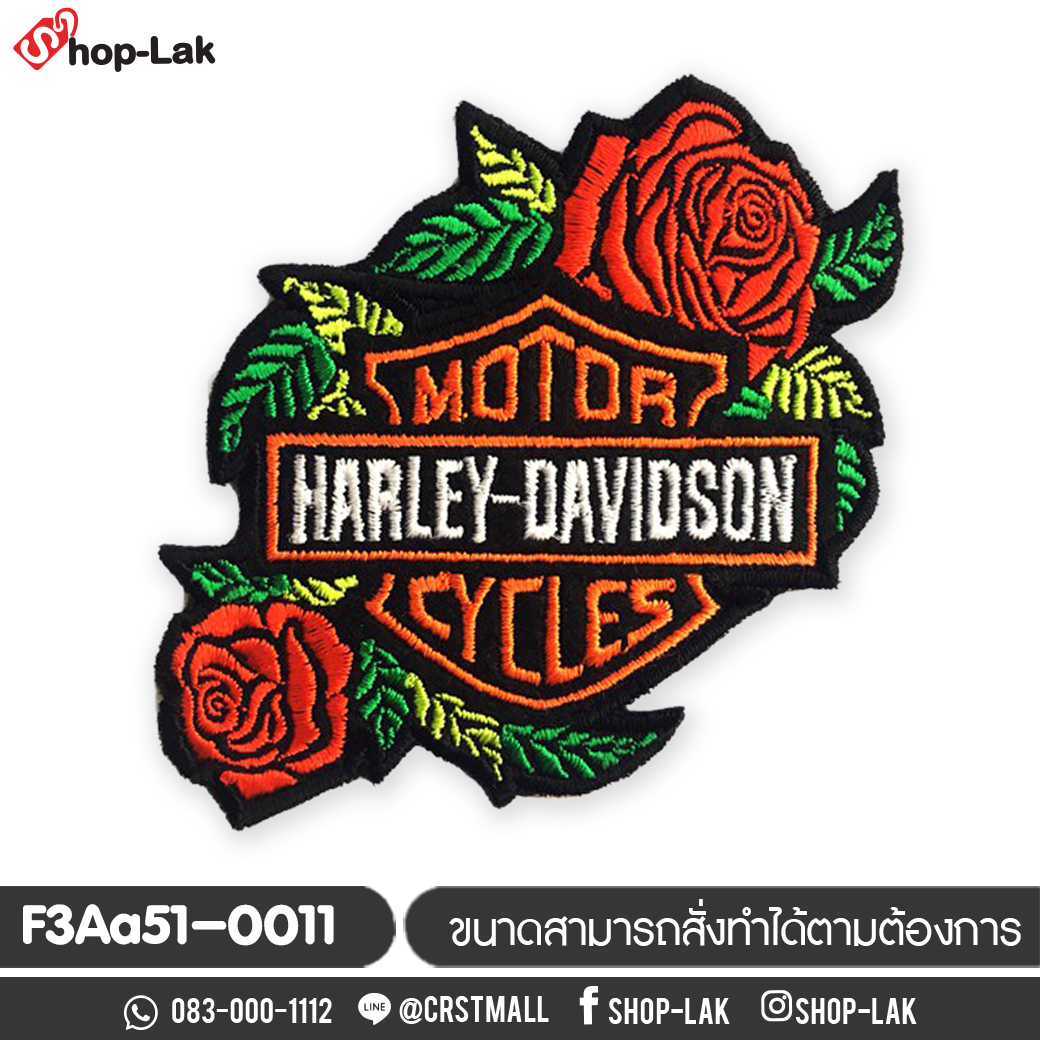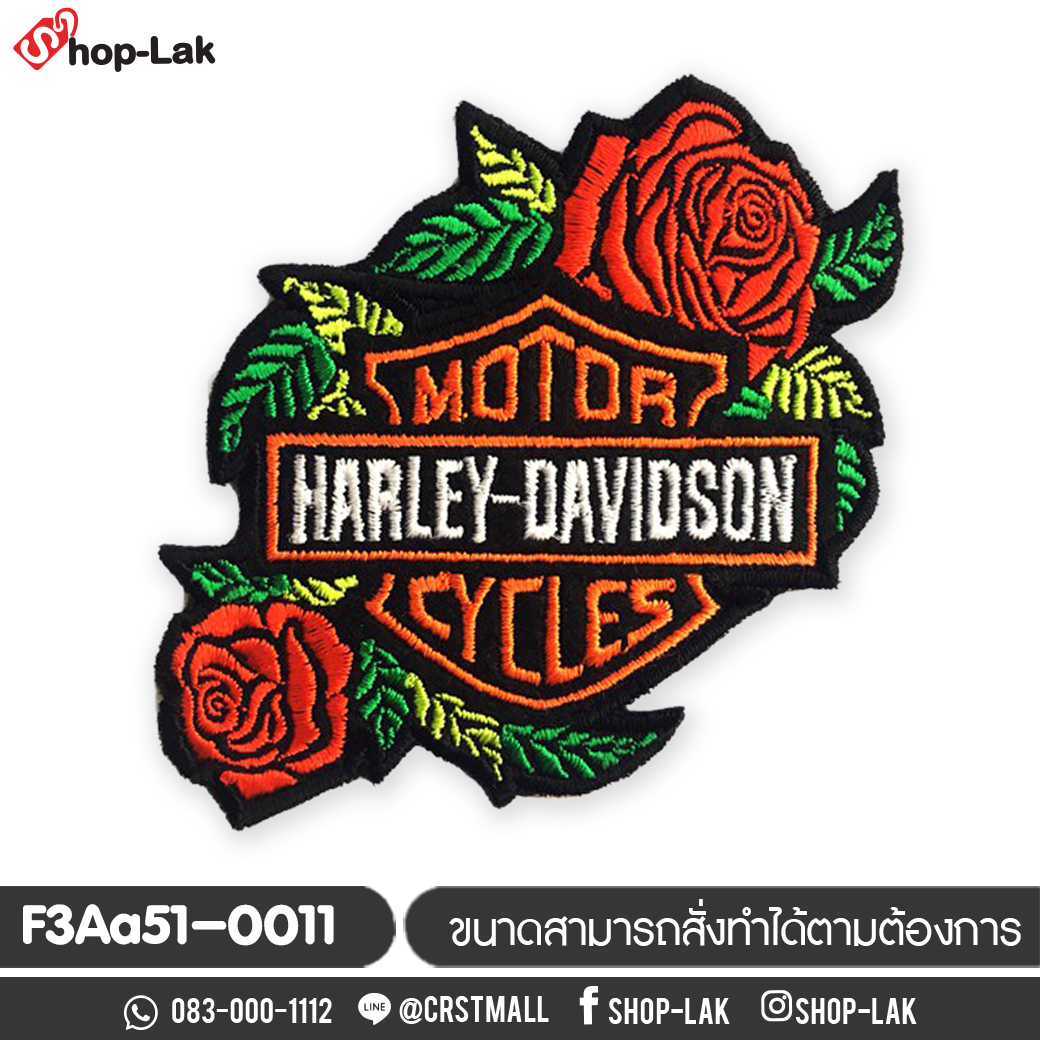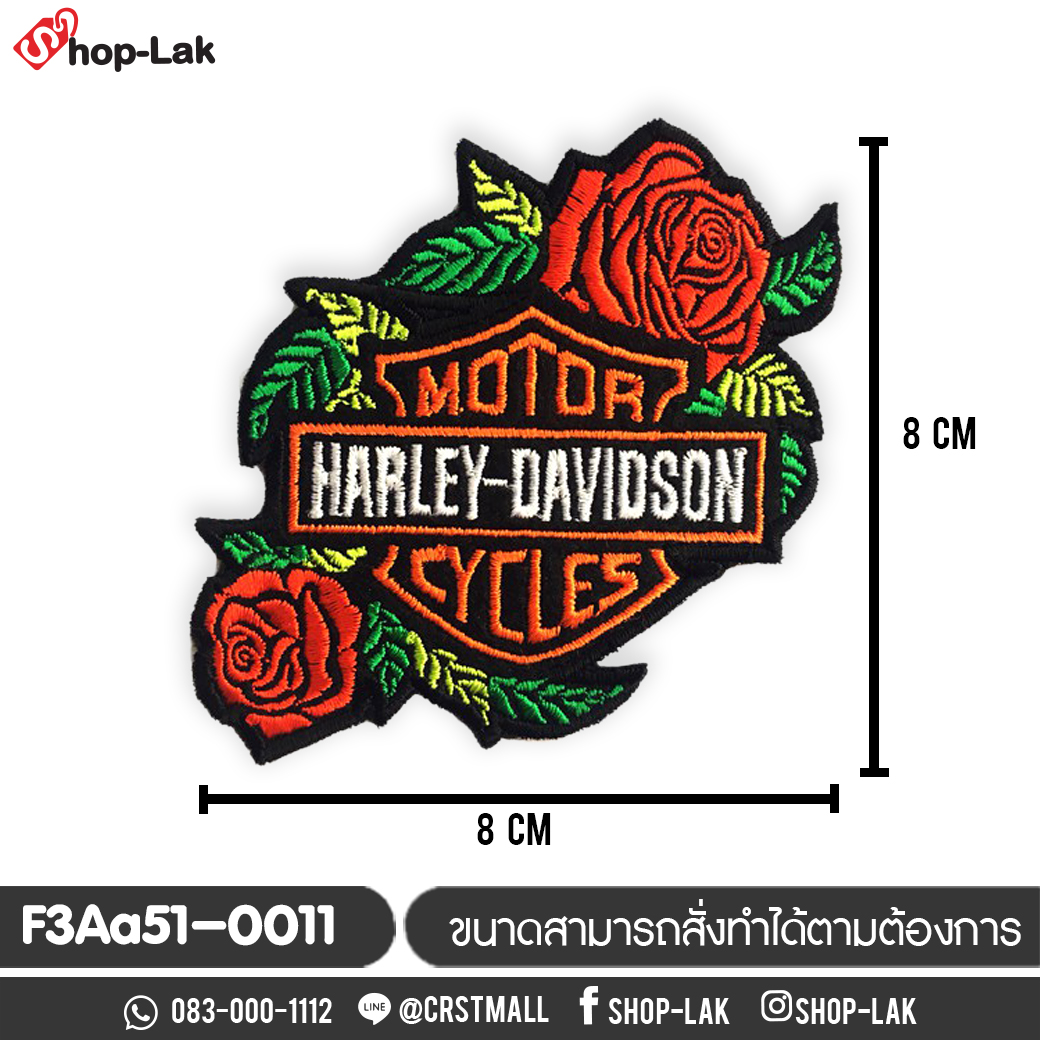 Arm rolled on clothes, embroidered with Harley Davidson Rose pattern, rose, rolled on, embroidered fabric, rolled sheet, embroidered cloth, Harley Davidson, rose embroidery, Harley Davidson rose No.P7Aa52-0096