How to order
1>
Please select Color of the product before, Then select the desired size. To identify colors and sides to us!
2>
In the line of size. It tells you the number of products available or may show the status of the product such as call, make within 1-2 days or discontinued in the absence of goods.
3> Click
the
"
ADD TO CART
"
button to purchase the item. If you do not want to order anything else, click the "
CHECK OUT
" button on the top right with the cart icon.
Description: Fashion fabric against my mouth. Retail / wholesale "prices"



are bacteria and pollutants in the environment which has been increasing steadily. It has been designed mask
out would help bring smiles to many. People like to leave it safe. It was also fun to choose.
Find a pattern and color that you put together fun. We therefore recommend arming some of them think it
's fun to pick out a beautiful mask. Put together or who have other ideas. He designed the pattern on the fabric against the nose each time.

Mask mask velvet sponge lining fabric soft and comfortable, with 2 crema black / green camouflage

Code:
F5Ac25-0443 mask absorber in black velvet
F5Ac25-0444 mask absorber in velvet. Green camouflage


price: 99 ฿ color: black / green camouflage.
Model: mask velvet sponge lining Side: Freesize


Category: Mask mask
design & design: black ground troops were destroyed in a velvet cloth.
Highlights and features special soft fabric lining with light pollution filters must fit comfortably without irritation.
Useful applications: Wind # # Sun # # aesthetic pollution. # Modern trendy

Gallery --->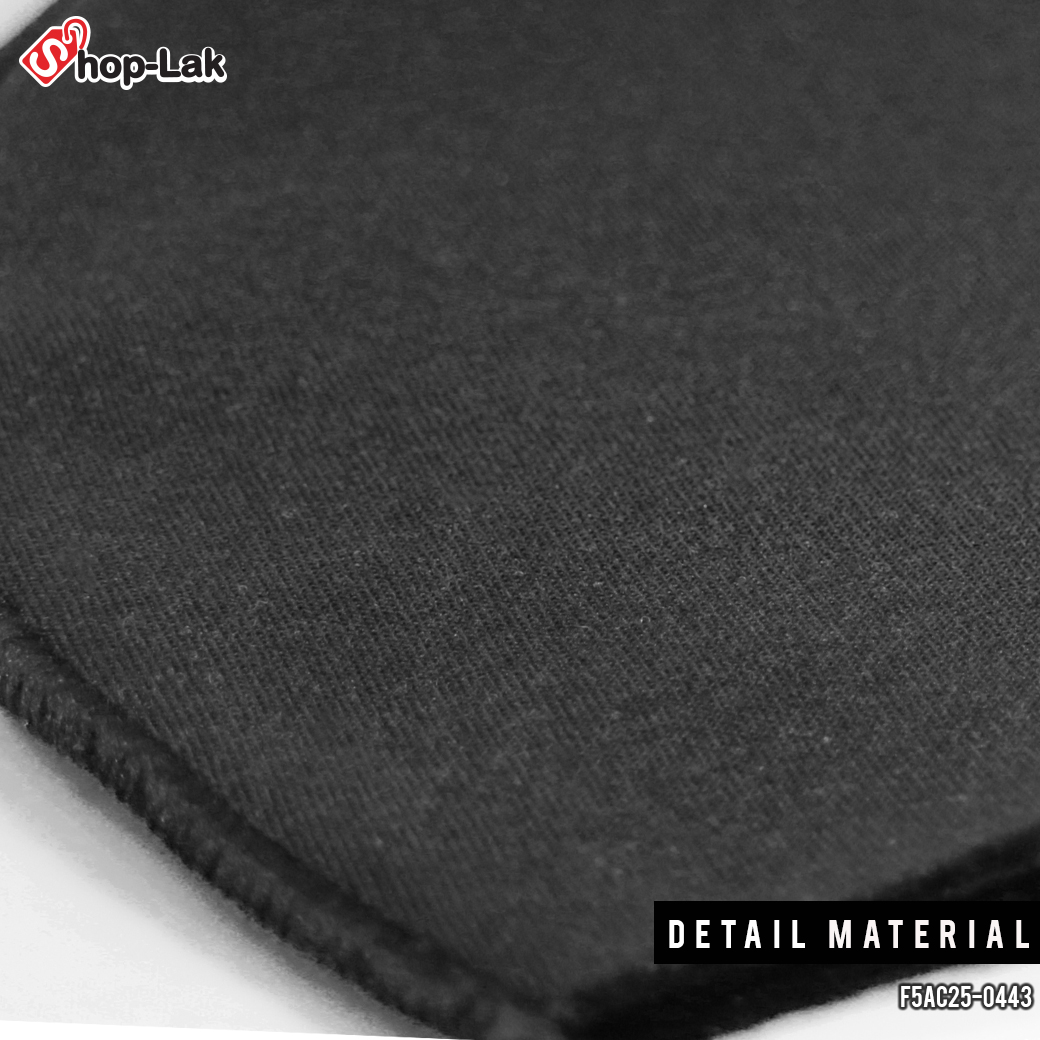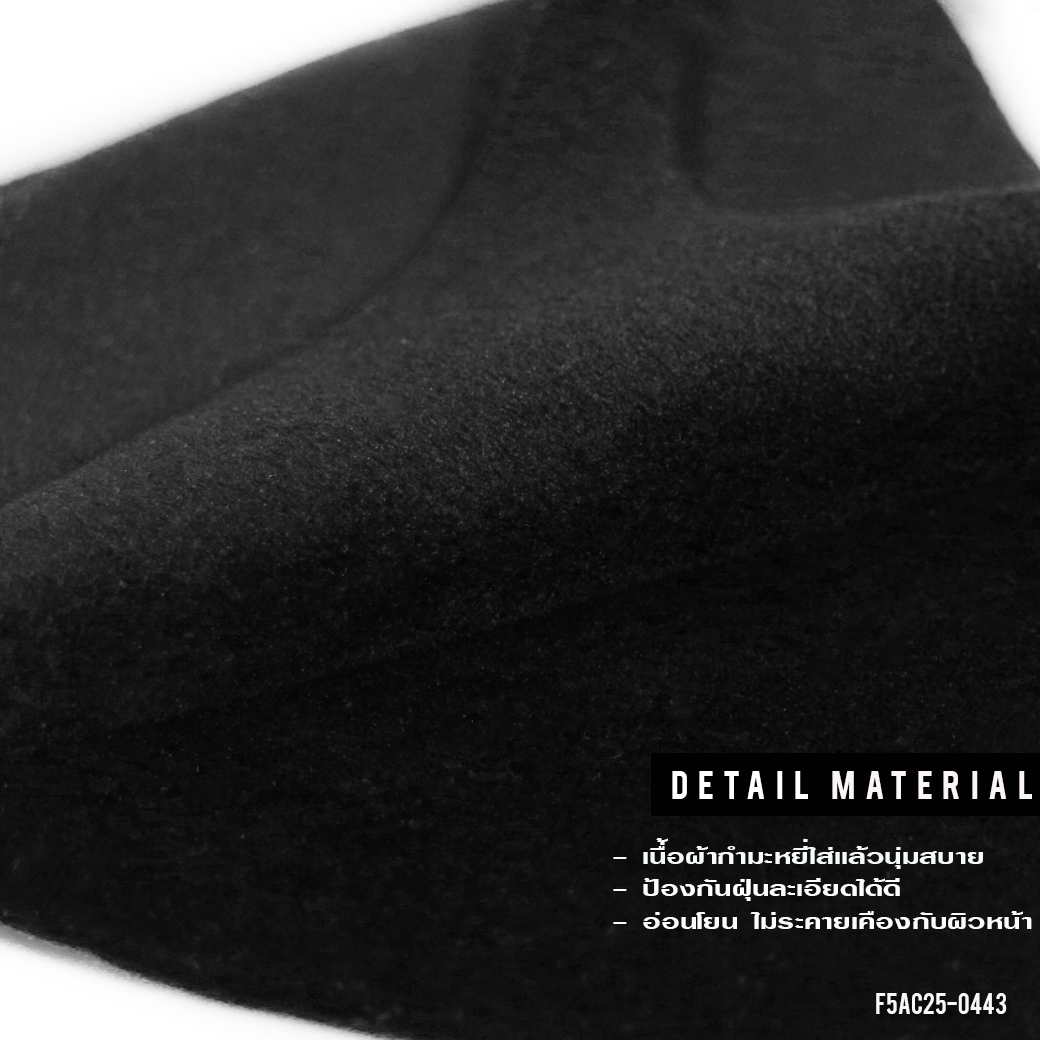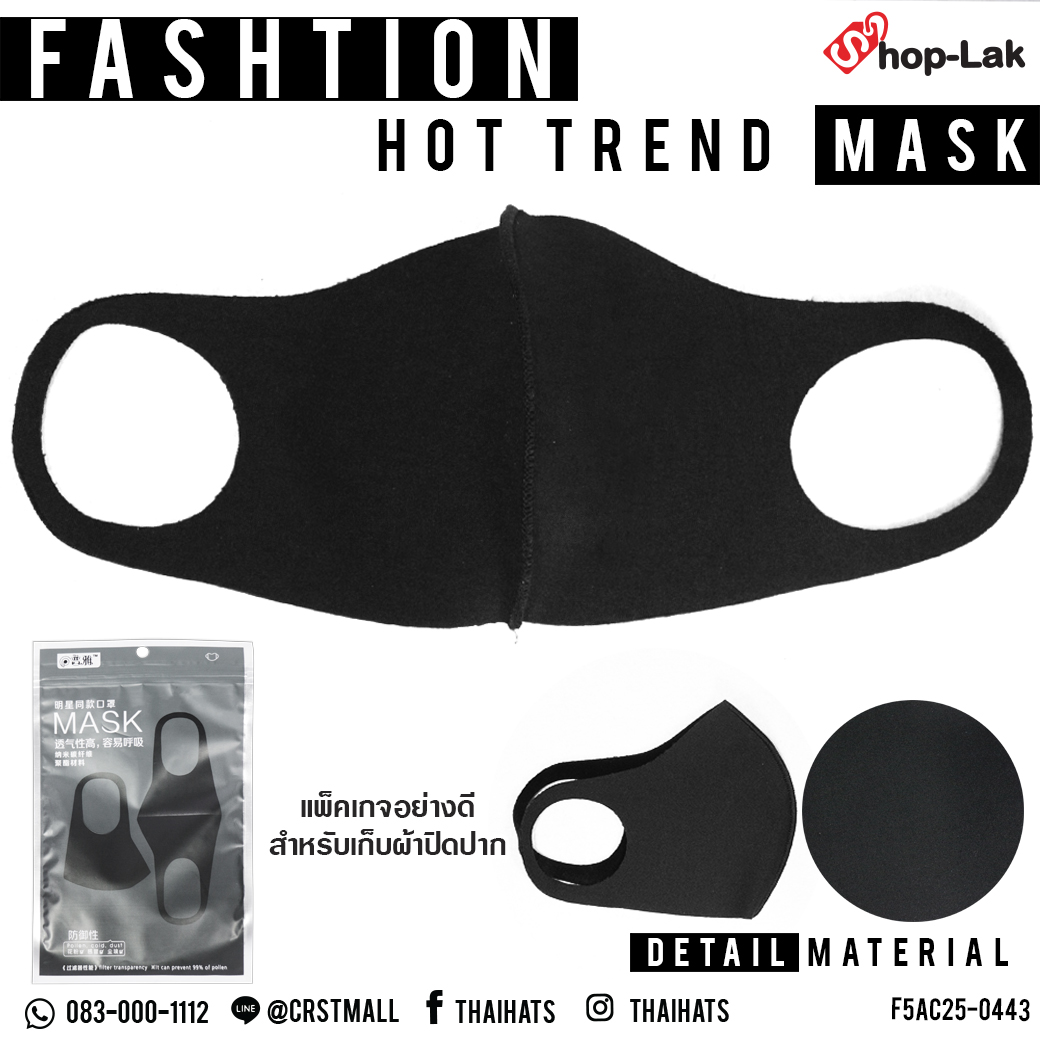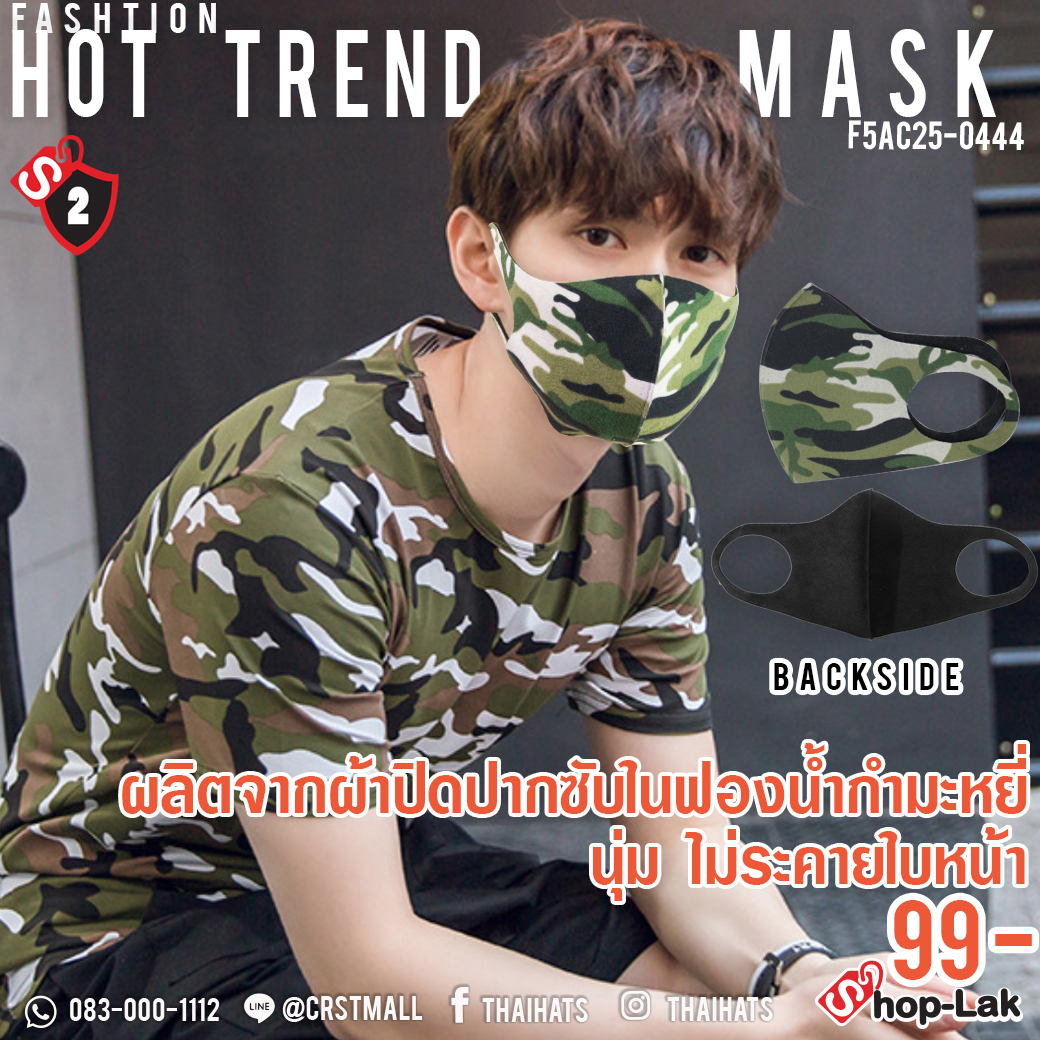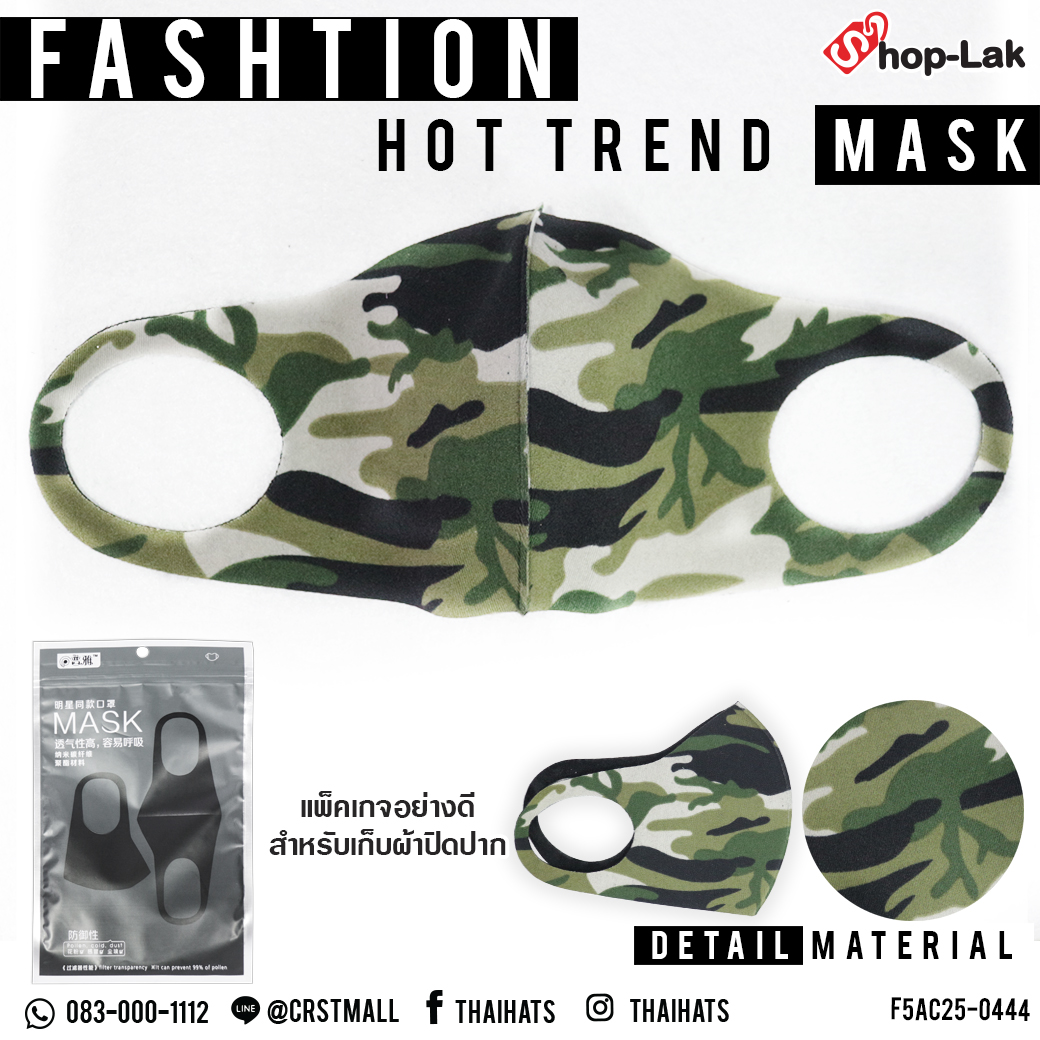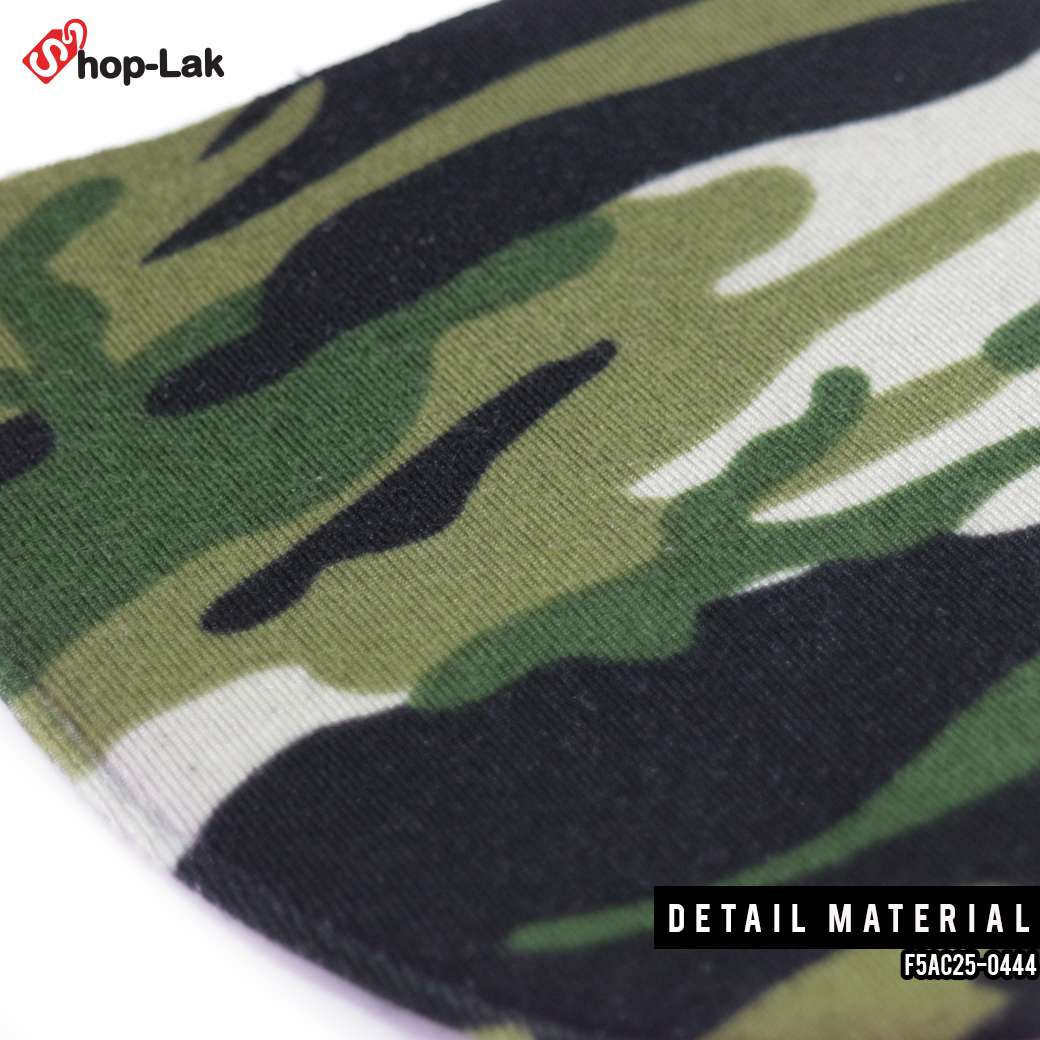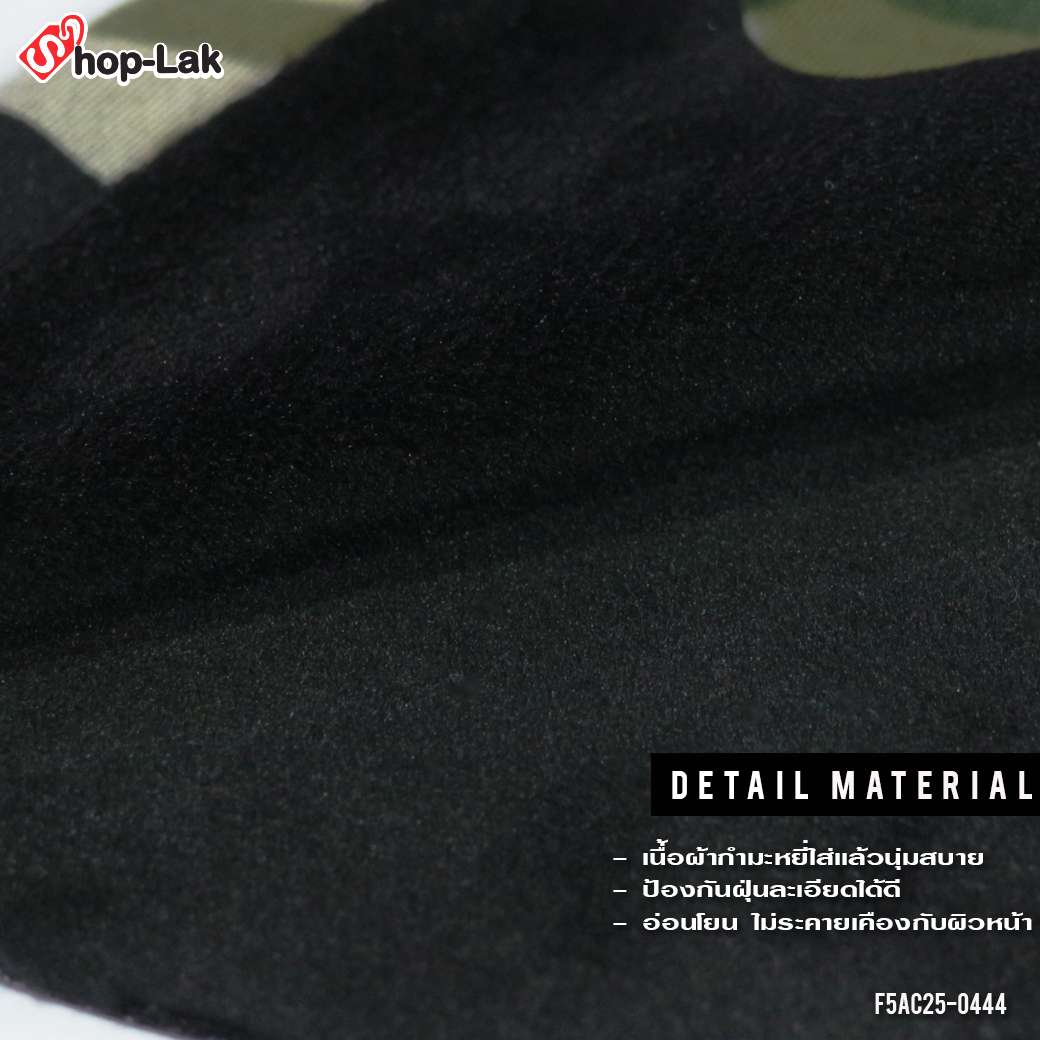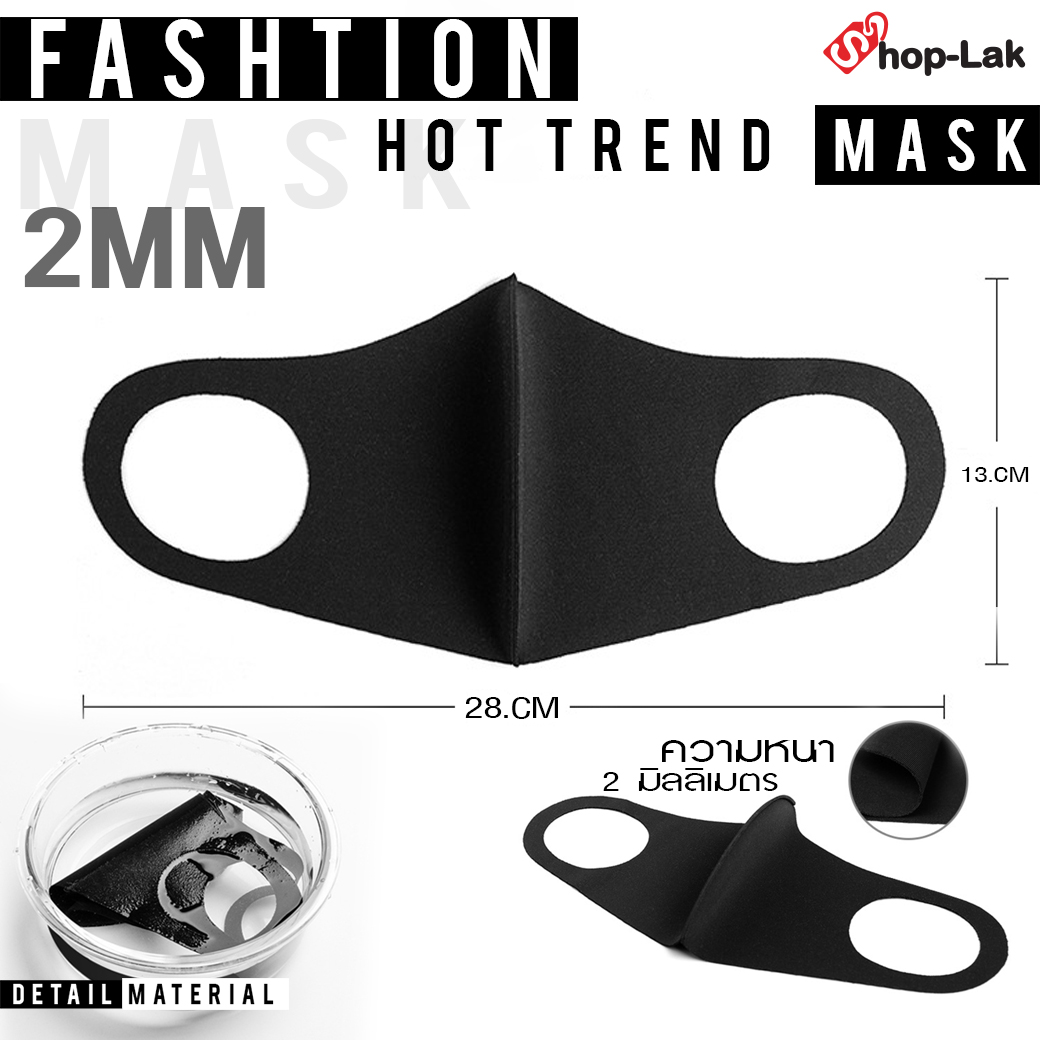 The mask sponge velvet lining. Soft and comfortable, no skin irritation, there are 2 lives.