How to order
1>
Please select Color of the product before, Then select the desired size. To identify colors and sides to us!
2>
In the line of size. It tells you the number of products available or may show the status of the product such as call, make within 1-2 days or discontinued in the absence of goods.
3> Click
the
"
ADD TO CART
"
button to purchase the item. If you do not want to order anything else, click the "
CHECK OUT
" button on the top right with the cart icon.
Product Description : Beret hat The fabric is not soft. All sizes of head. In-line size adjustment Products are available in 3 sizes.
product code :
F5Ah31-0053 Helmeted Bead Helmet # Navy * CN $
F5Ah31-0054 Brown Bear Hair Shoe # Gray * CN $
F5Ah31-0055 Brown Sheets Hat # Shadow Shadow * CN $
| | |
| --- | --- |
| Price : 350 ฿ | color : กรมท่า/เทา/ม่วง |
| model : หมวกเบเร่ต์จิตรกรขนเงา | size : freesize |
Product Type: Beret Painter Hat
Design and Design: Beret Hat, Silk Shawl, Silk Tie, Band size, 3 sizes available.
Highlights and special prizes: Cheap, beautiful, exquisite work put into every set.
Good to use: # sunscreen # beautiful # can not fall in the sun # # good sunshine to put on a suit.
Beret hat fashion
Details: Beret Helmet The fabric is not soft. All sizes of head. In-line size adjustment There are 3 colors, hat, beret, shade, hat, beret, short hair, hat, beret, beret, cheap. Beret wholesale price Wholesale price is about the size of the headband freesize please contact me. LINE ID: @CRSTMALL or TEL: 0830001112.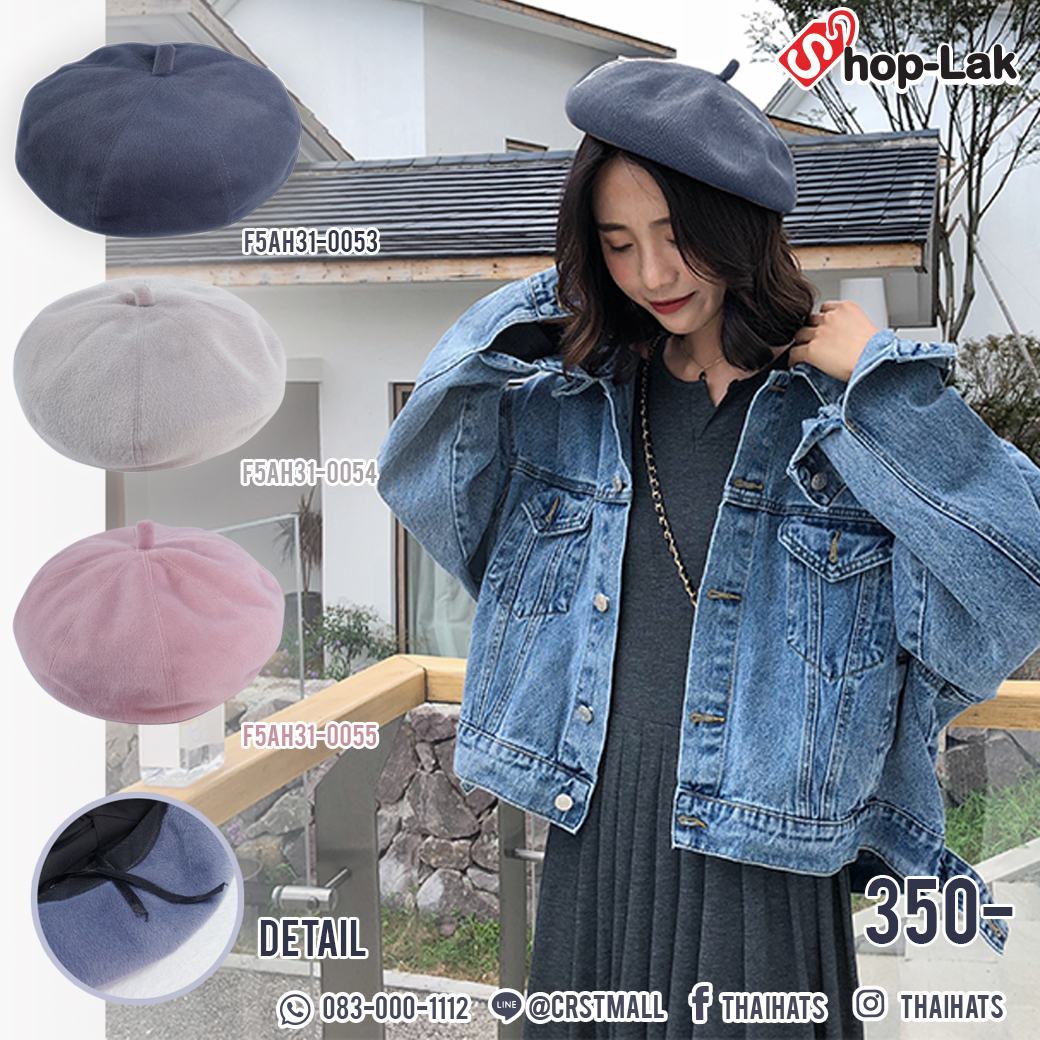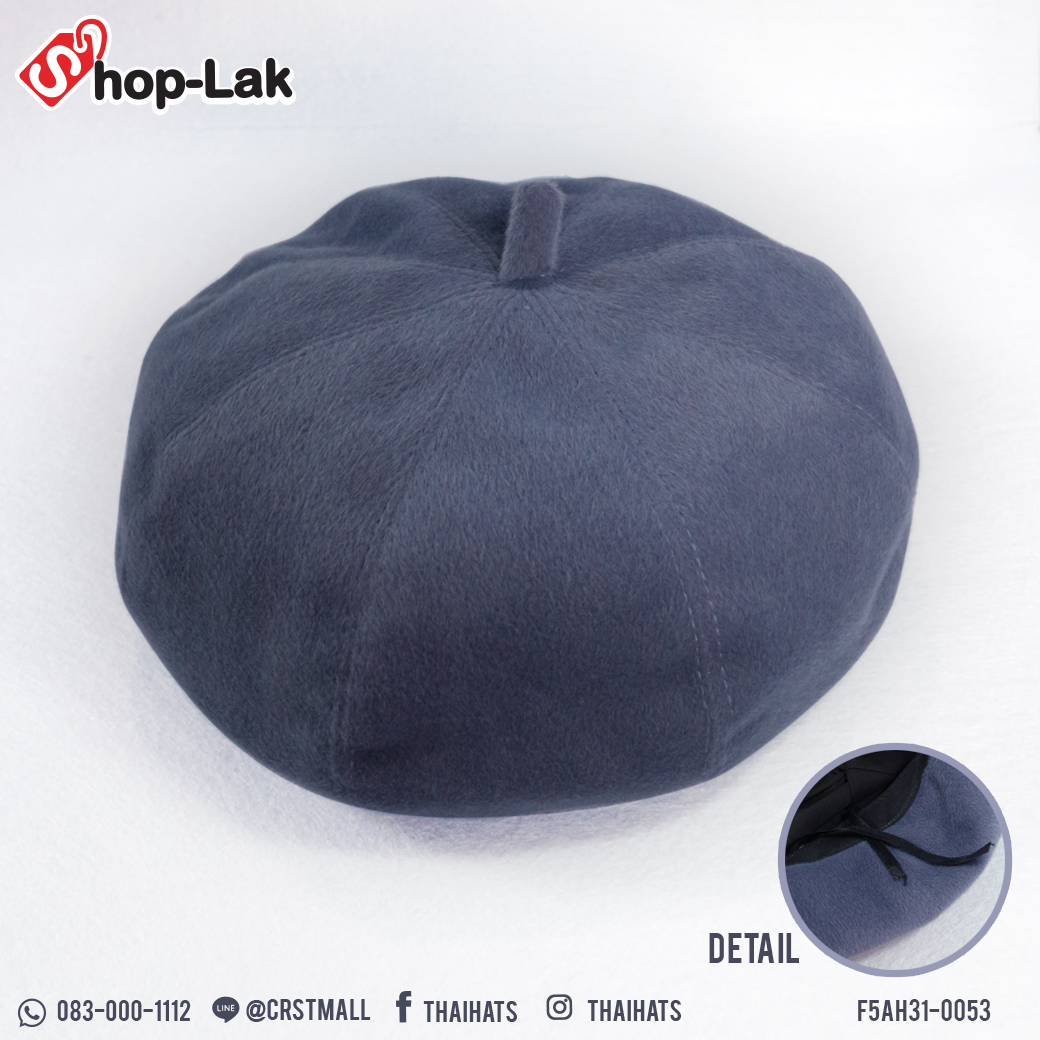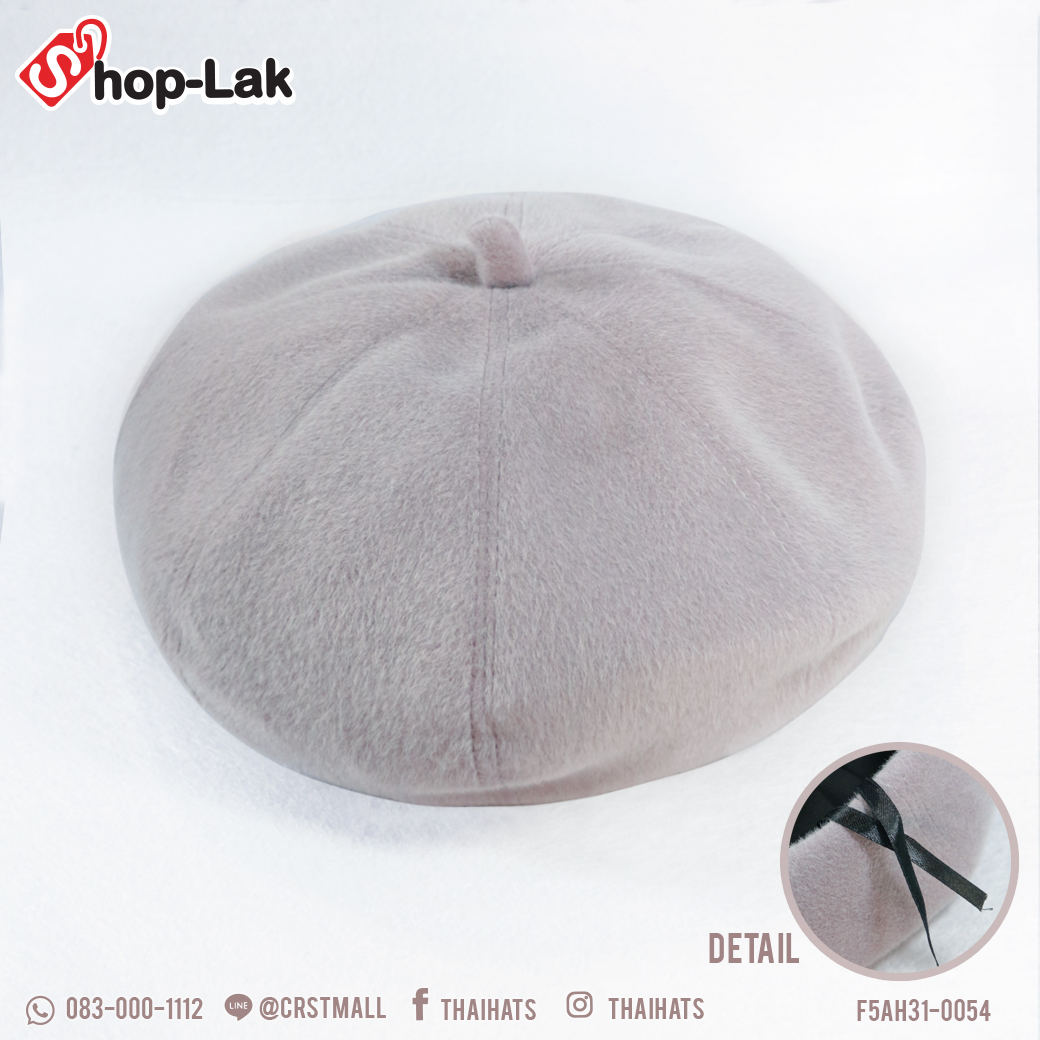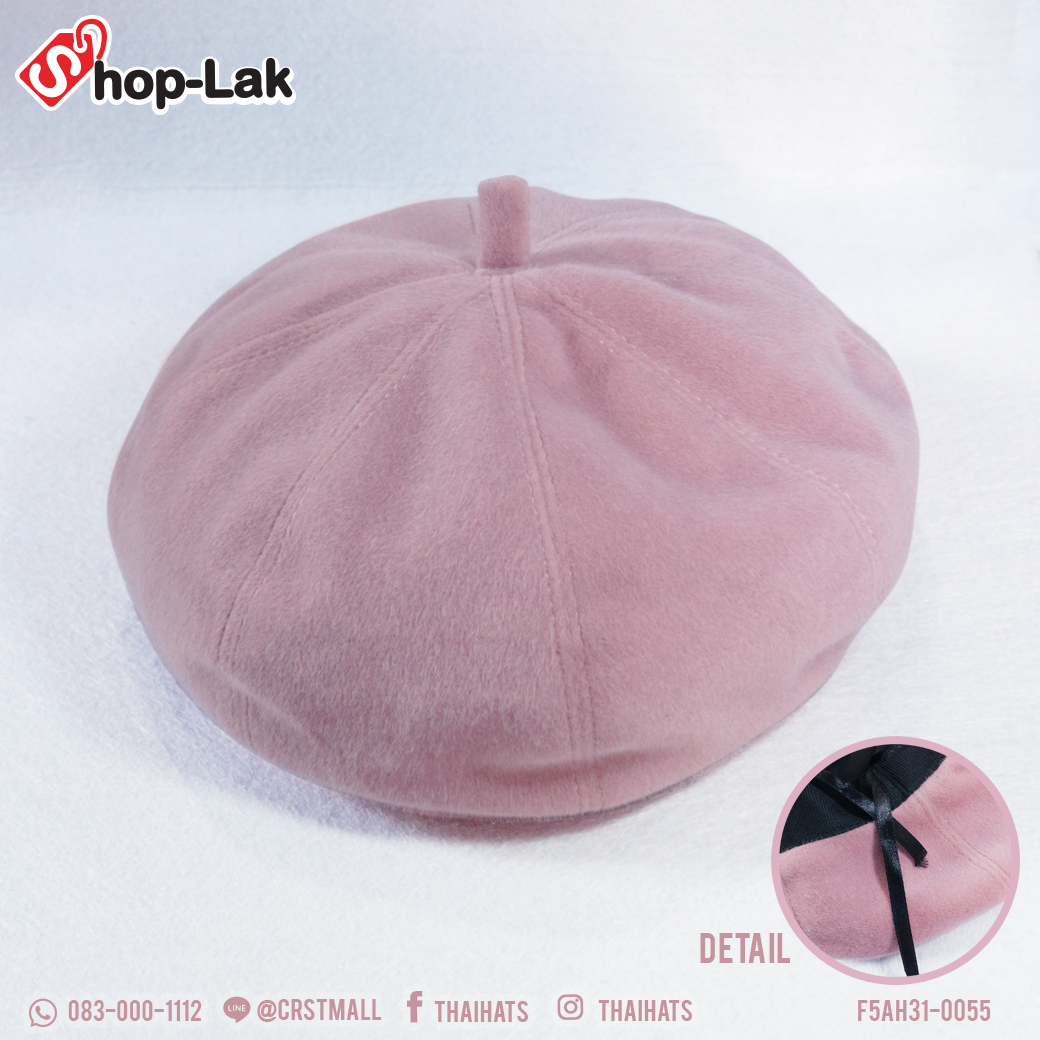 Beret painter's coat shiny. The fabric is not soft Fit any size head In line with the scaling side. All items are free size 3 colors.