How to order
1>
Please select Color of the product before, Then select the desired size. To identify colors and sides to us!
2>
In the line of size. It tells you the number of products available or may show the status of the product such as call, make within 1-2 days or discontinued in the absence of goods.
3> Click
the
"
ADD TO CART
"
button to purchase the item. If you do not want to order anything else, click the "
CHECK OUT
" button on the top right with the cart icon.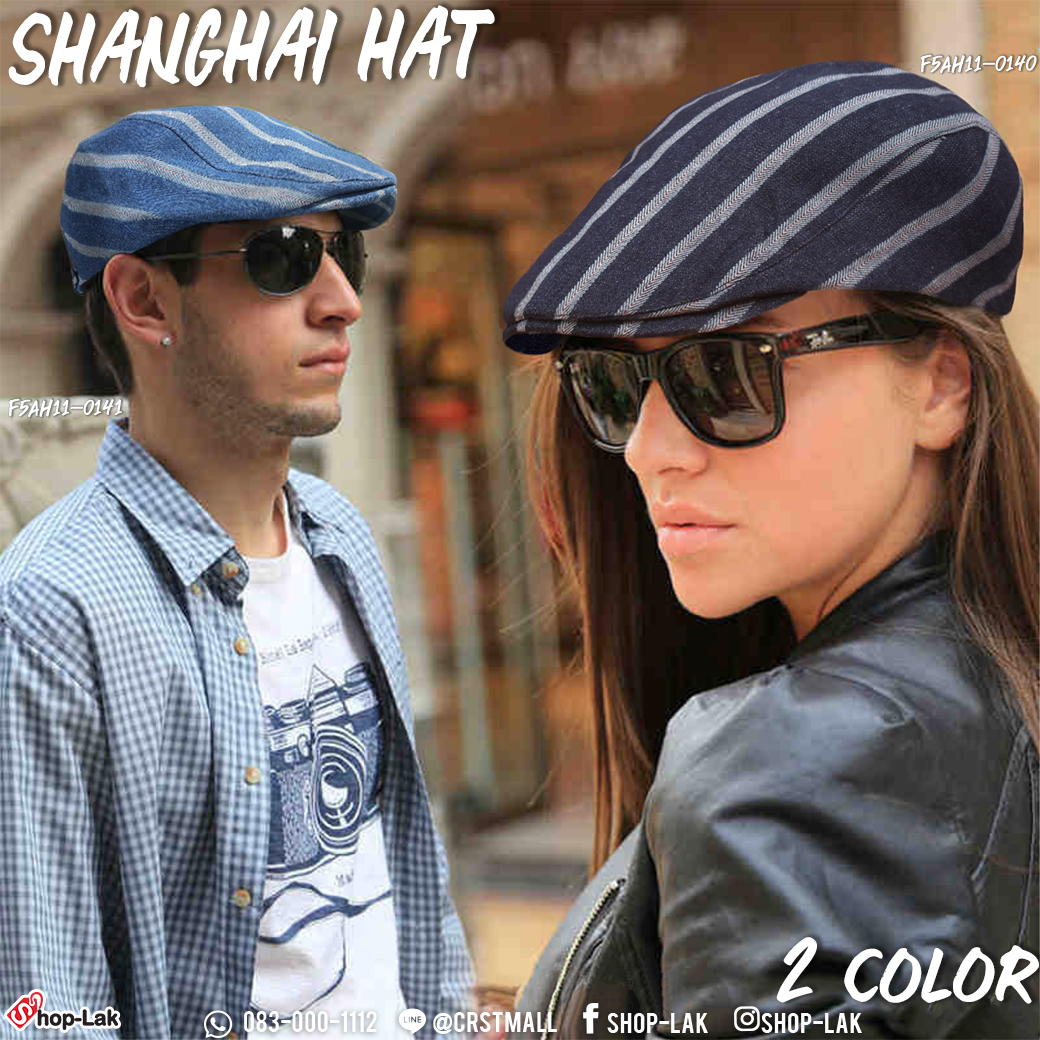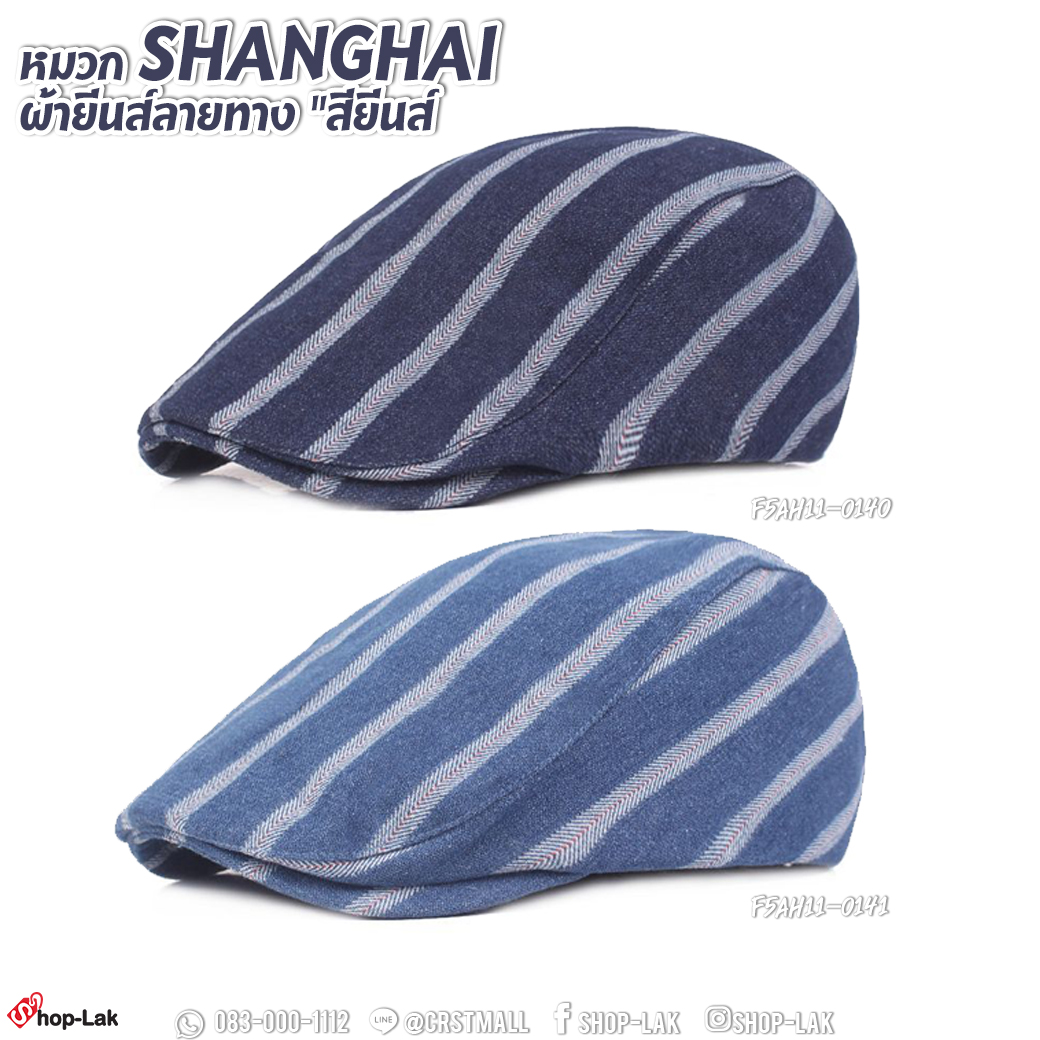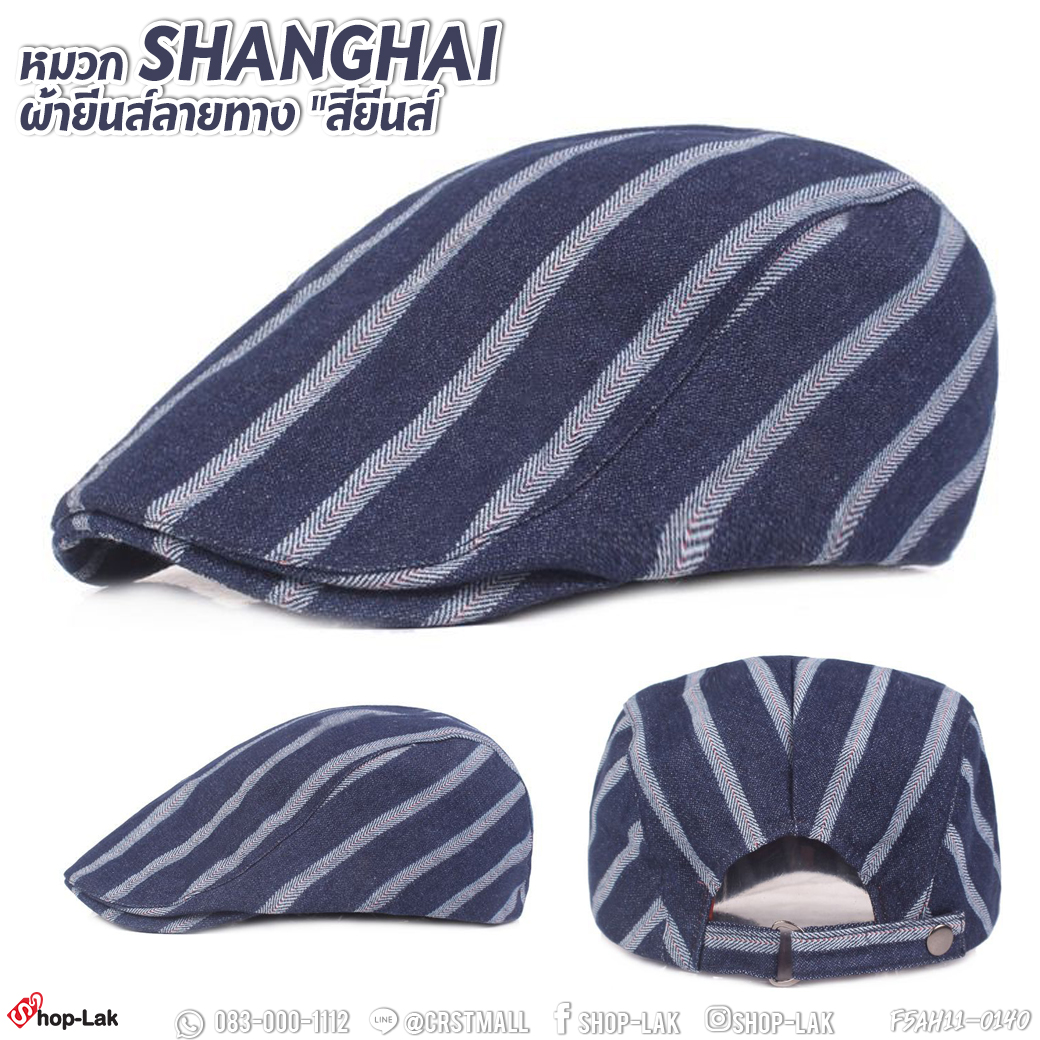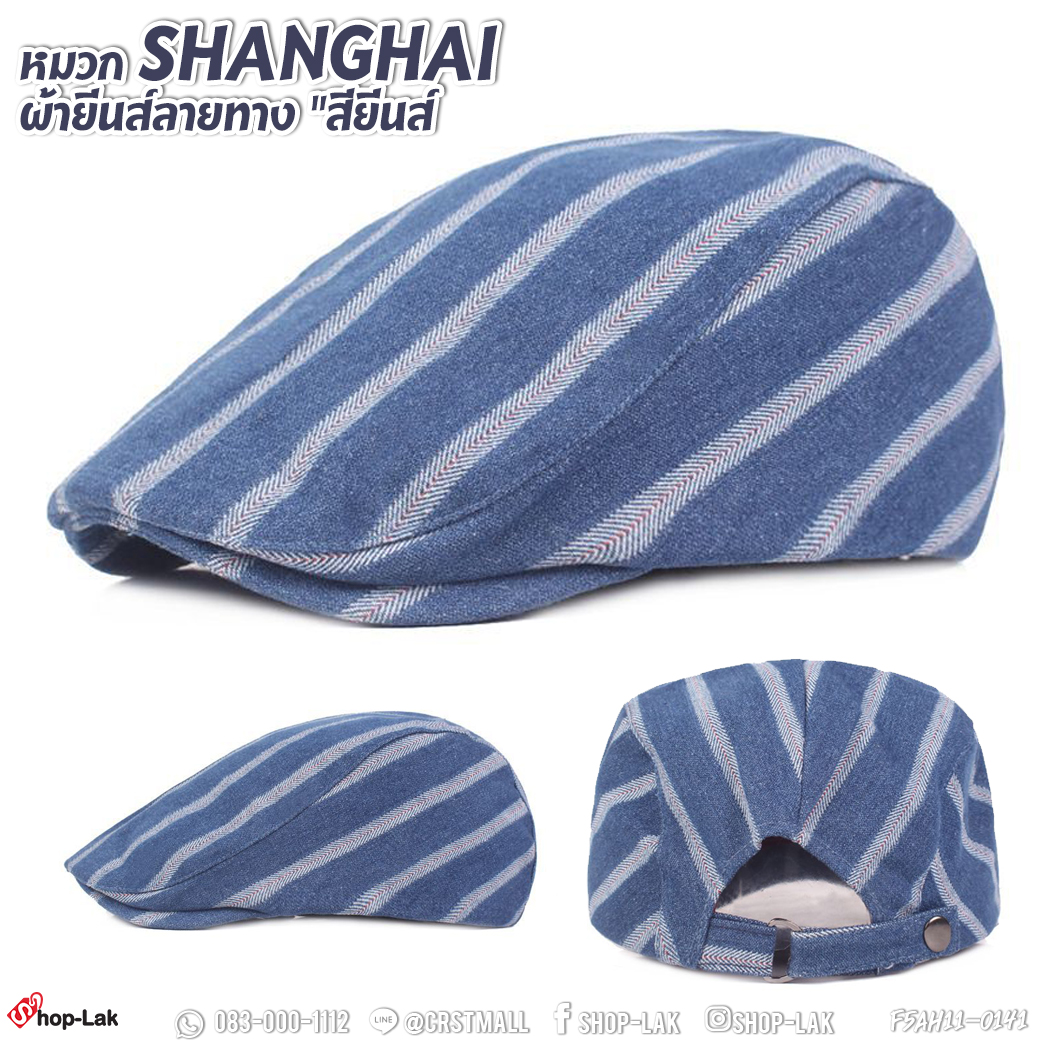 Product Description: Shanghai hat, Ding Li hat, striped denim hat, flat hat, vintage hat, Shanghai godfather style hat No.F5Ah11-0140
Shanghai hat, Ting Li hat, striped denim hat, flat hat, vintage hat, available in 2 colors to choose from Shanghai godfather style


product code:
F5Ah11-0140 Hat Shanghai Denim Stripe "Dark denim color"
F5Ah11-0141 Hat Shanghai Denim Stripe "Light denim color"


| | |
| --- | --- |
| Price: 280 baht. | Color: dark jeans, light jeans |
| Model: Shanghai striped denim hat | Size: Free size |


Product type: Shanghai hat, striped denim
Design & Design: Shanghai hat with striped denim
Features and special features: Shanghai hat striped denim.
Applicable use: # fashion women's hat #Men's fashion hats #Shanghai hat # Godfather cap # Comfortable #European style #Jeans hat #shoplak #Idengo # Wholesale hats #Ting Li hats # Flat hats # Vintage hats # Striped hats # Striped T-li hats Retail #Ting Li Wholesale #ShanghaiRetail # retail price # wholesale price #natural materials # Can choose according to your lifestyle #Product
Shanghai hat, Ding hat, striped denim hat, flat hat, vintage hat, godfather Shanghai hat No.F5Ah11-0140