How to order
1>
Please select Color of the product before, Then select the desired size. To identify colors and sides to us!
2>
In the line of size. It tells you the number of products available or may show the status of the product such as call, make within 1-2 days or discontinued in the absence of goods.
3> Click
the
"
ADD TO CART
"
button to purchase the item. If you do not want to order anything else, click the "
CHECK OUT
" button on the top right with the cart icon.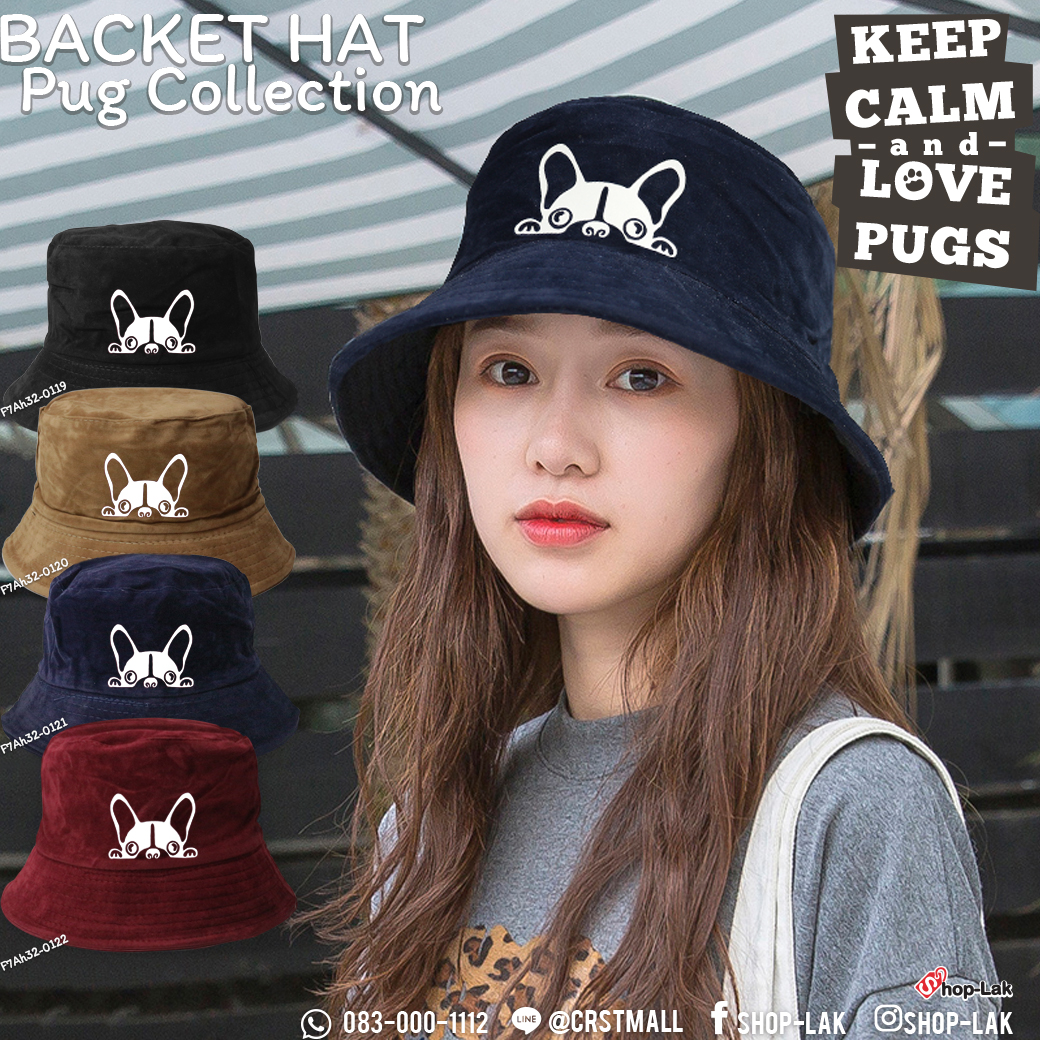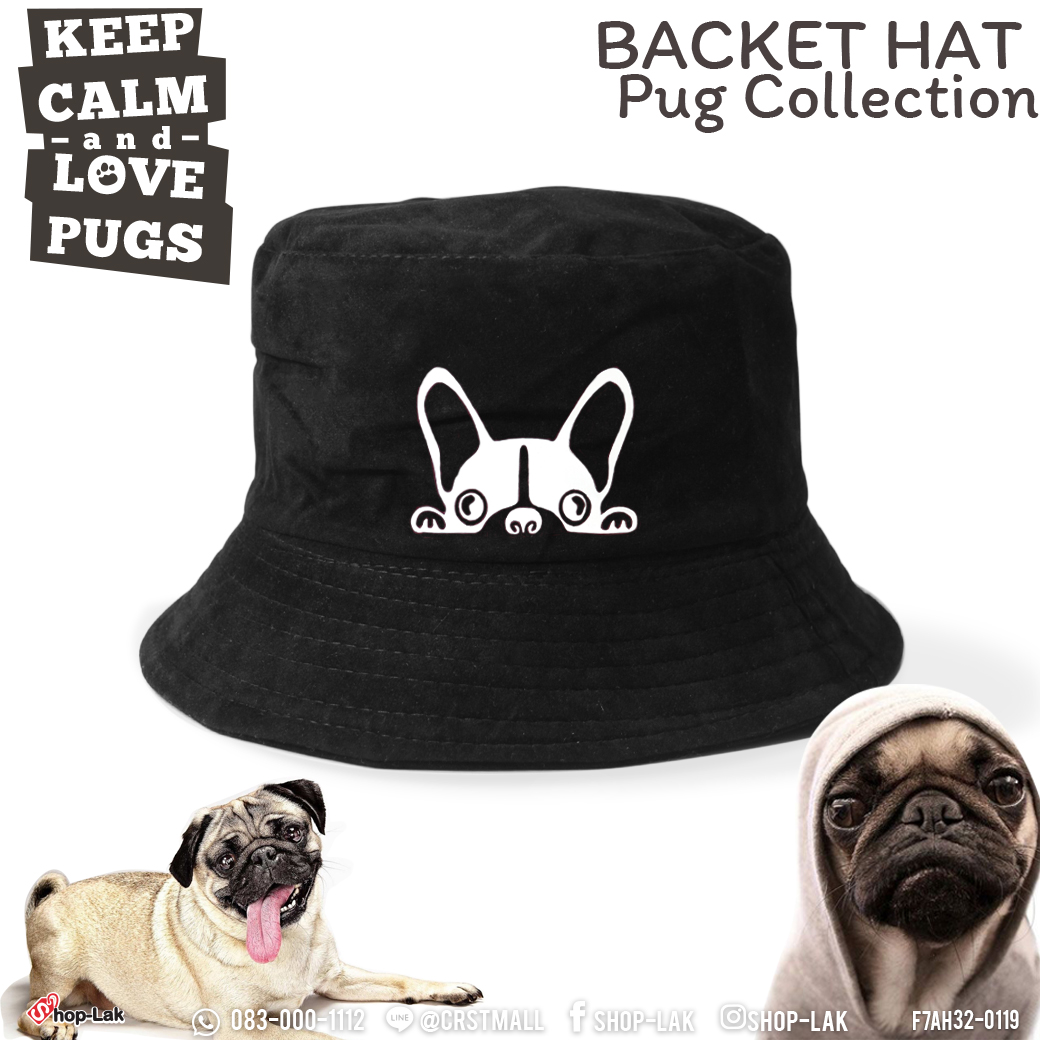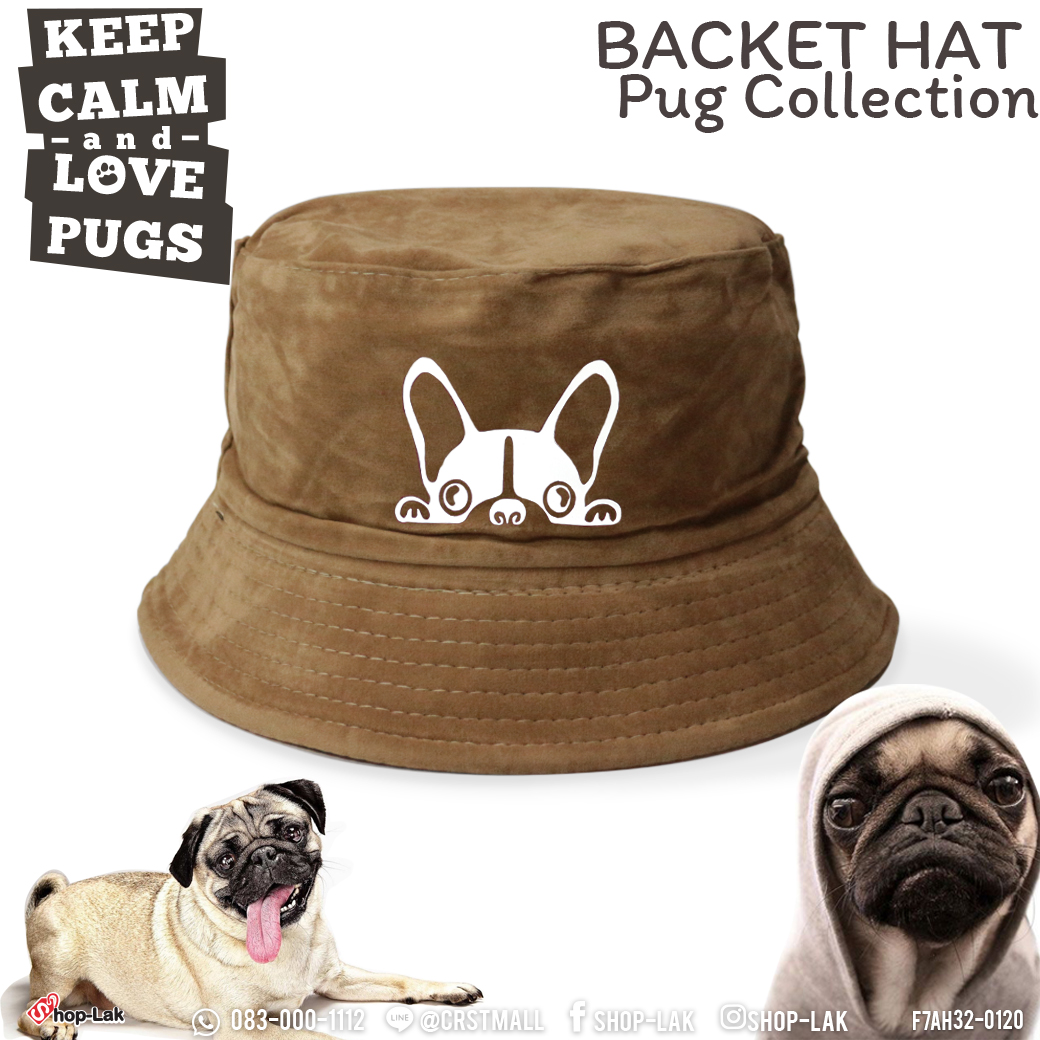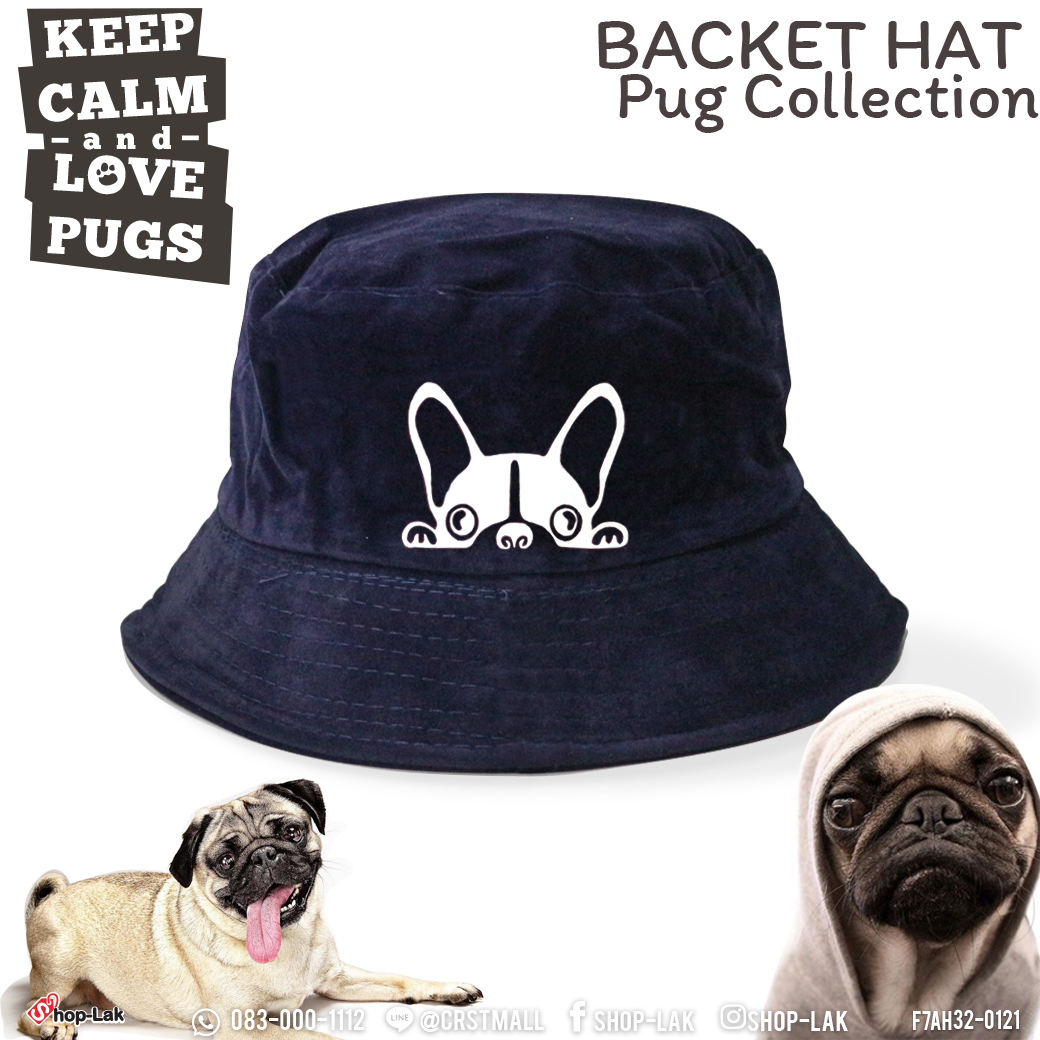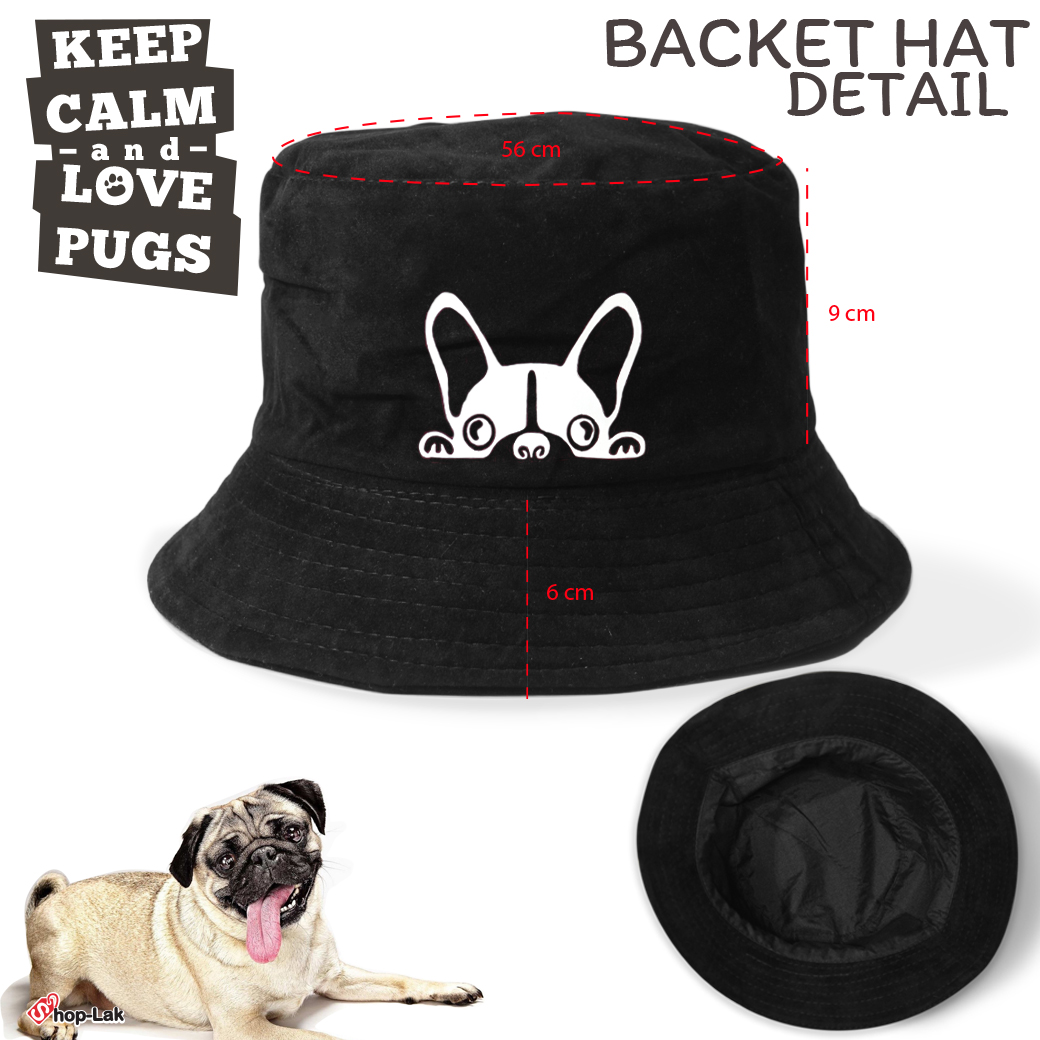 Product details:> BUCKET hat, pug dog, PUG hat, BUCKET velvet, soft fabric, embroidered pattern, smile NO.F7AH32-0119

Product Description: Product details:> BUCKET HAT embroidery PUG HAT dog hat, velvet BUCKET soft fabric, embroidered smile pattern NO.F7Ah32-0119-Soft comfortable material, good quality embroidery
- Available in 4 colors
- Beautiful embroidery pattern logo
- bright, lovely, beautiful
product code :
F7Ah32-0119 Bucket Hat, Flex Fabric, Dog PUG # Black
F7Ah32-0120 Bucket Hat, Velvet Fabric, Flex Dog, PUG # Light Brown
F7Ah32-0121 Bucket Hat, Velvet Fabric, Flex Dog PUG # Navy
F7Ah32-0122 Bucket Hat, Velvet Fabric, Flex Dog PUG # Crimson Red
| | |
| --- | --- |
| Price : 180 ฿ | Color : Black, Light Brown, Navy, Crimson Red |
| Model: PUCK BUCKET HAT HAT PUG BUCKET VELVET HAT | size : freesize |
Product Type: Fresh Floral Print Hat
Design and design: bucket hat, thick fabric, smooth color
Pros and special features: cheap, beautiful, exquisite work
Usage benefits: #Fashion, woman #Sea #Harry #Hair #Hot #Early #Japanese style #Sea #Hot summer #Hat hat #Cute hat #Cute hat #Beautiful hat #Fashionable hat #Woven hat # Wide-brimmed hats #Cap #Shirts women #Panama hats #Cartoon hats #Fashionable hats #Korean style #Women's fashion hats #shoplak #Idengo #Wholesale hats # Hats Retail # Retail price # Wholesale price # Natural materials # Sweat lining # Default products
BUCKET HAT Embroidered PUG PUG Hat BUCKET HAT Soft Headgear NO.F7AH32-0119