How to order
1>
Please select Color of the product before, Then select the desired size. To identify colors and sides to us!
2>
In the line of size. It tells you the number of products available or may show the status of the product such as call, make within 1-2 days or discontinued in the absence of goods.
3> Click
the
"
ADD TO CART
"
button to purchase the item. If you do not want to order anything else, click the "
CHECK OUT
" button on the top right with the cart icon.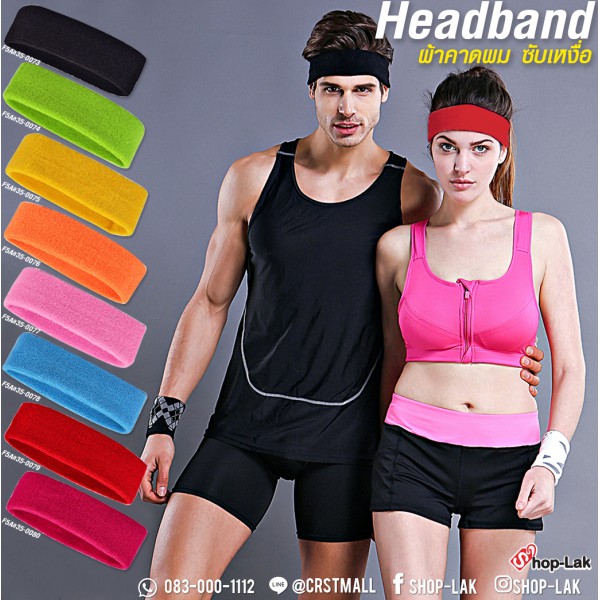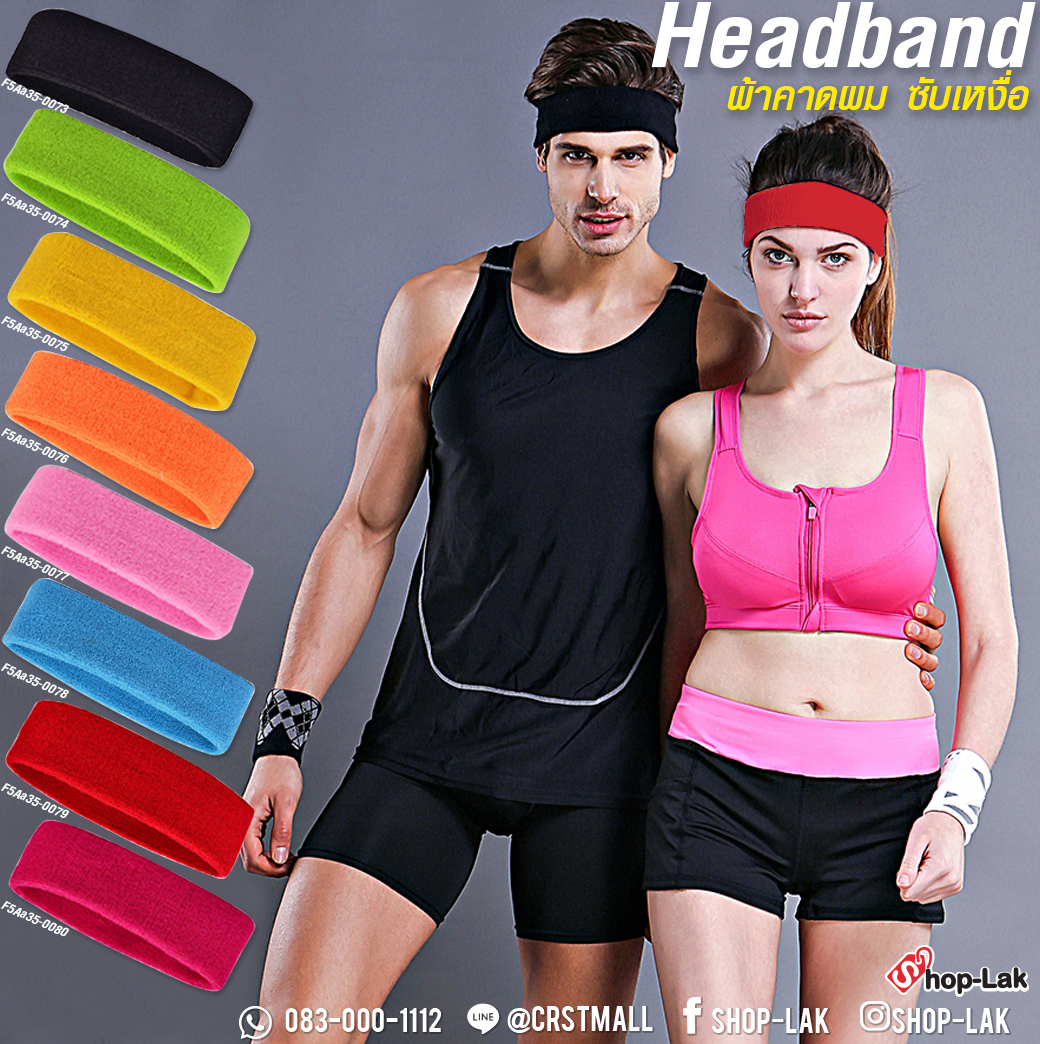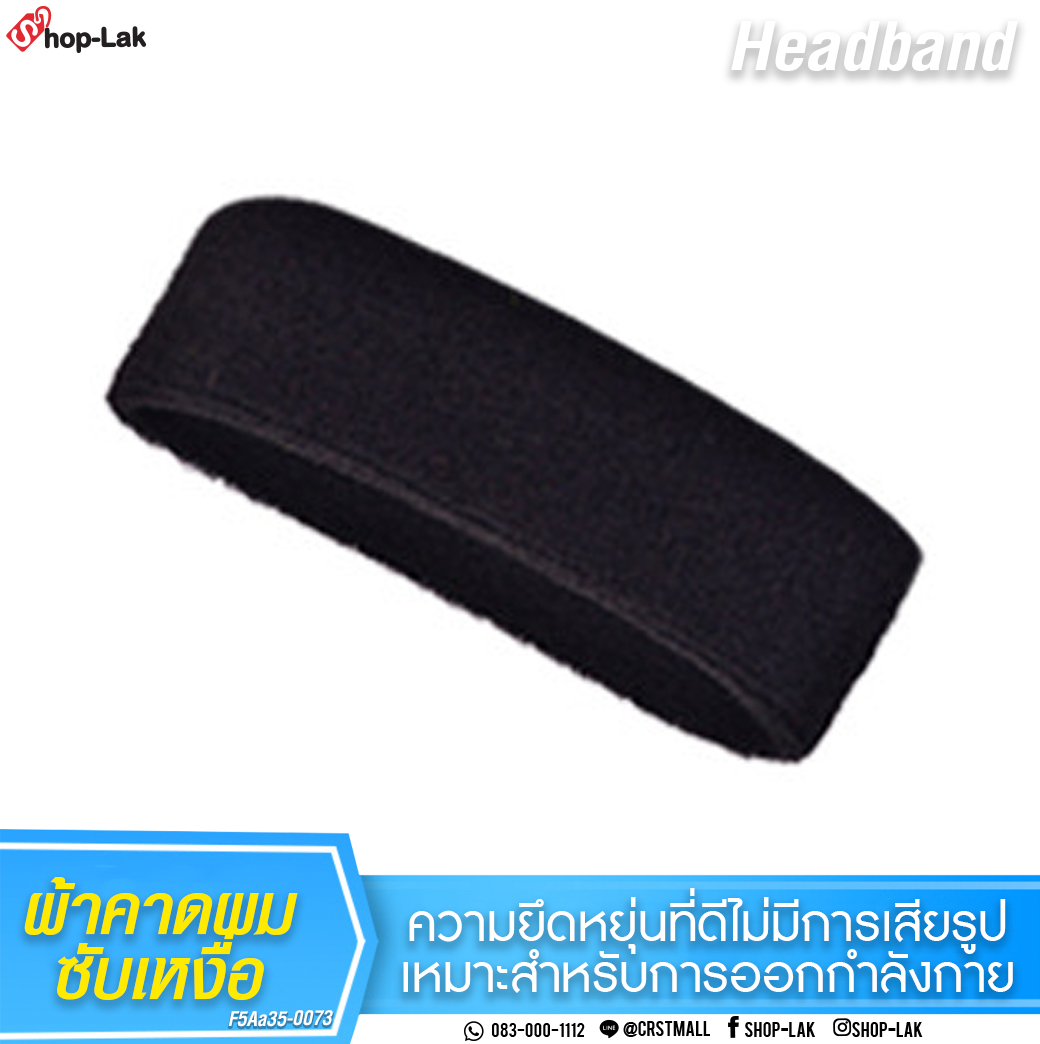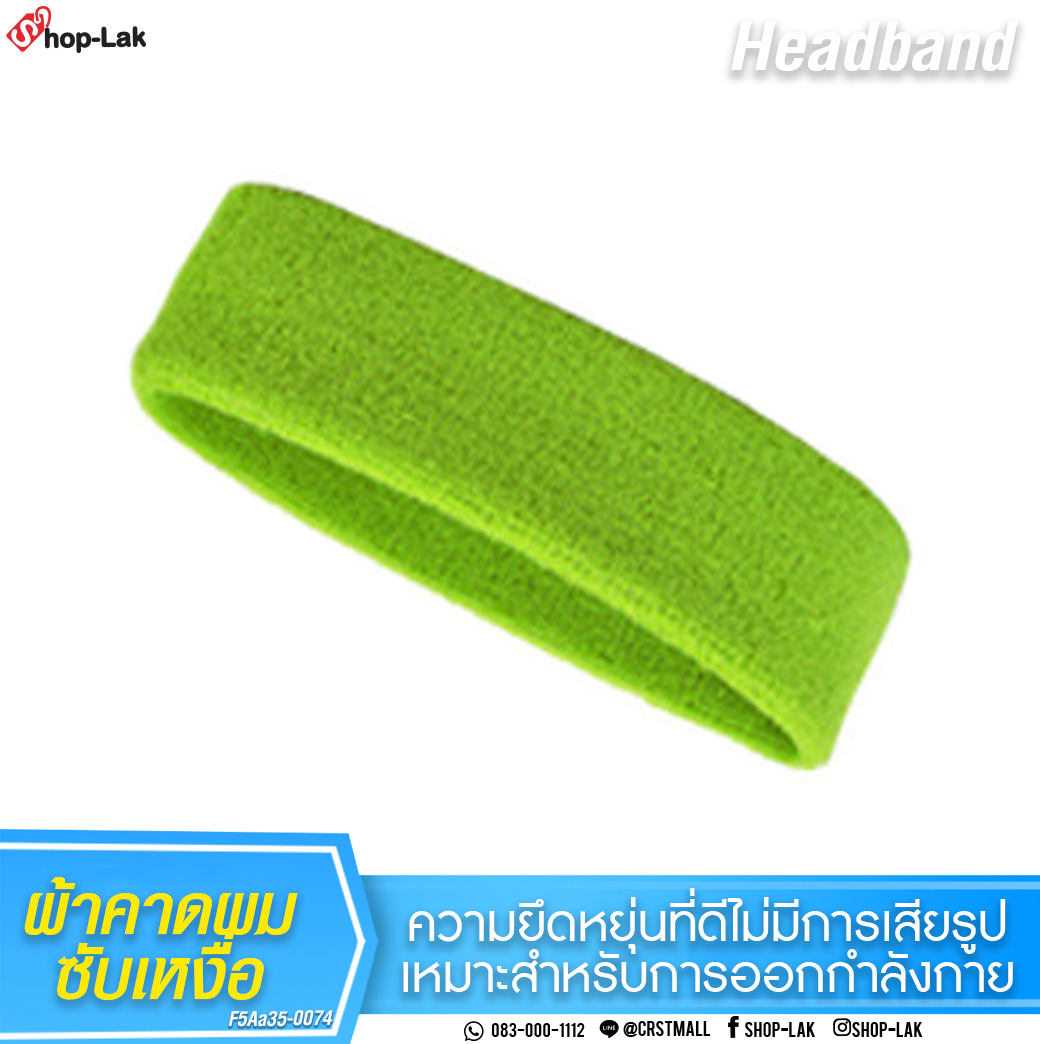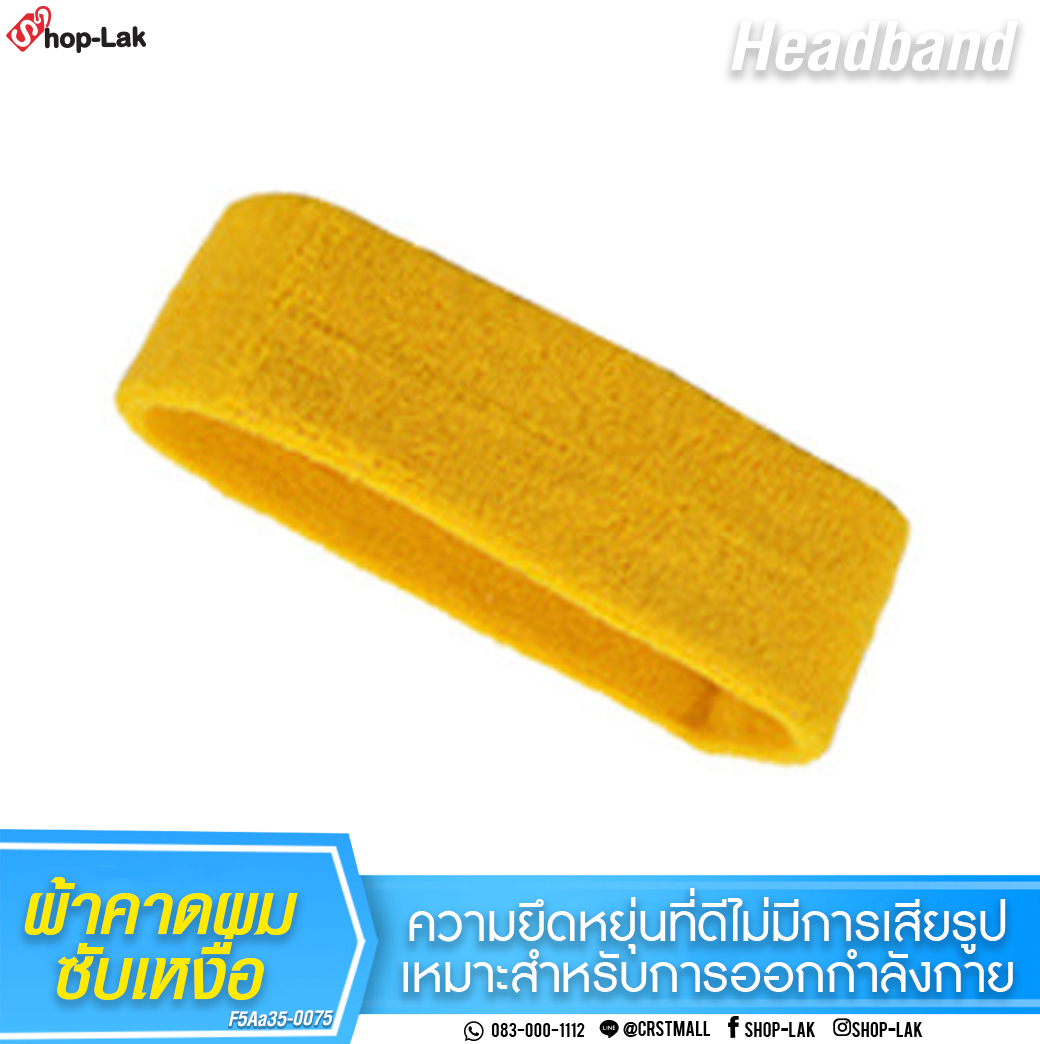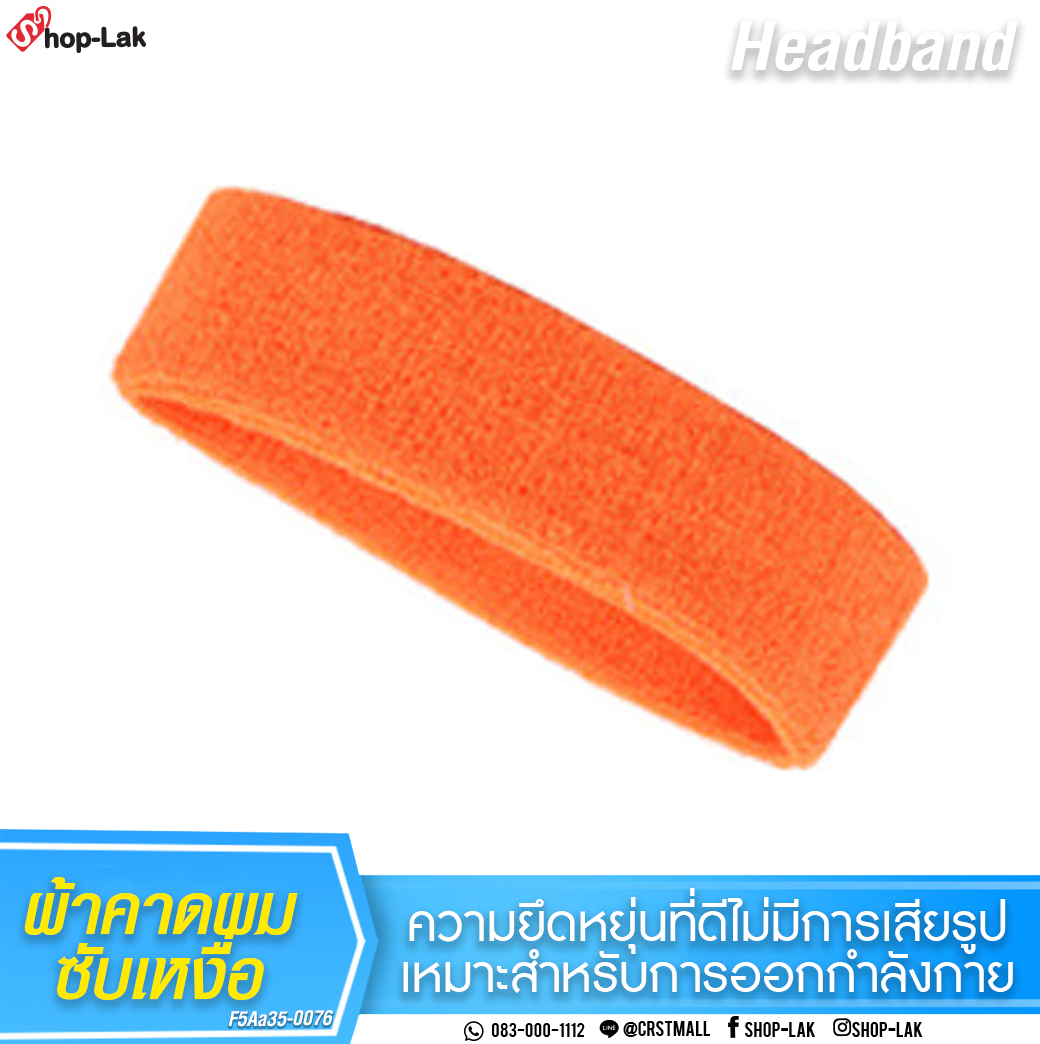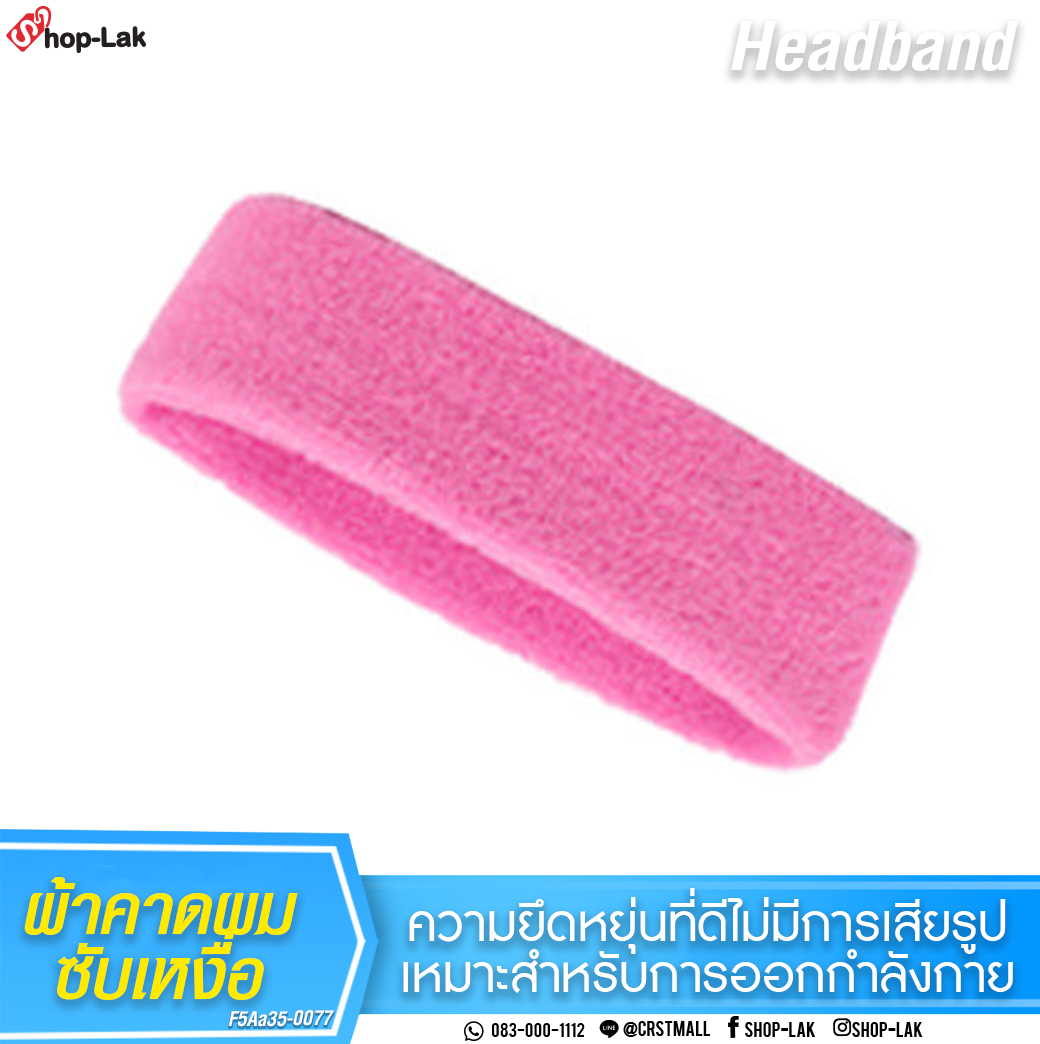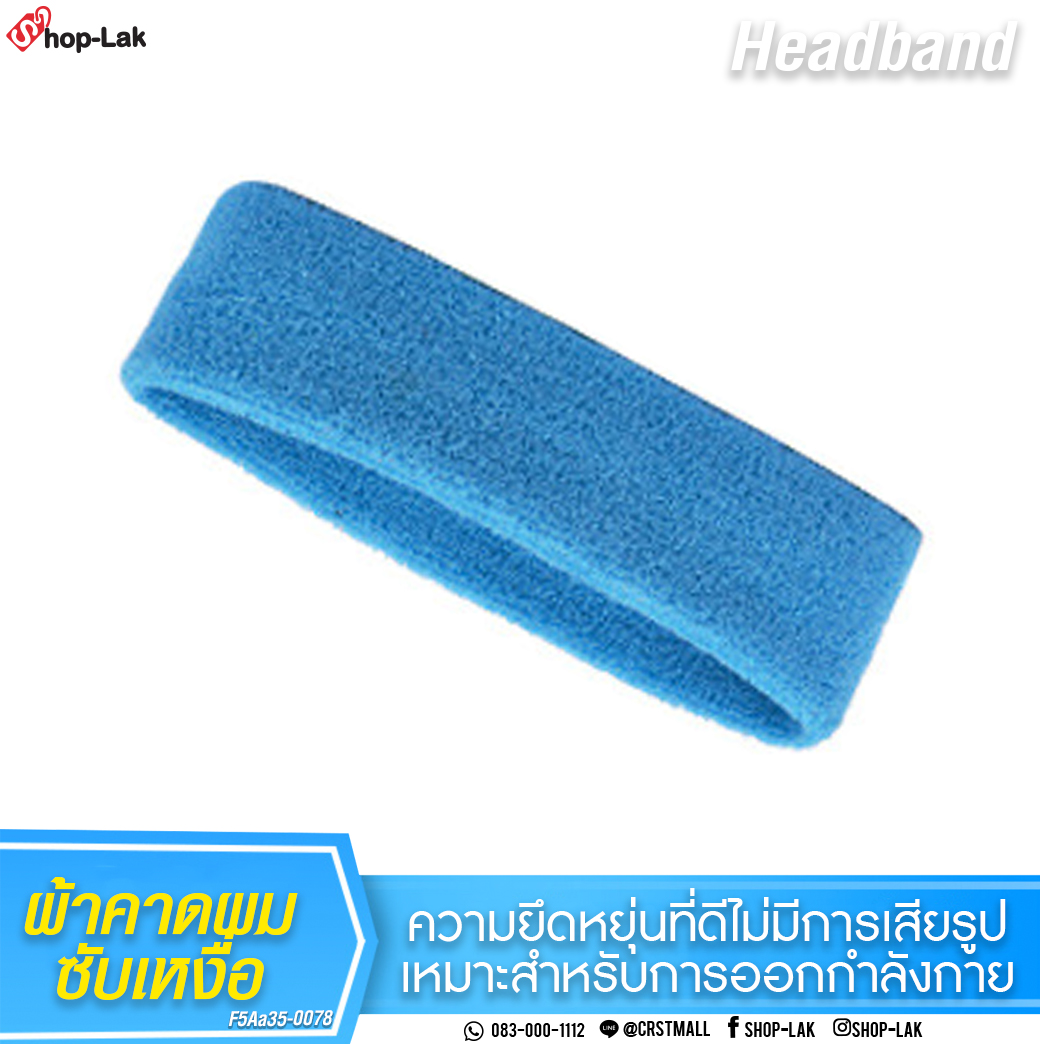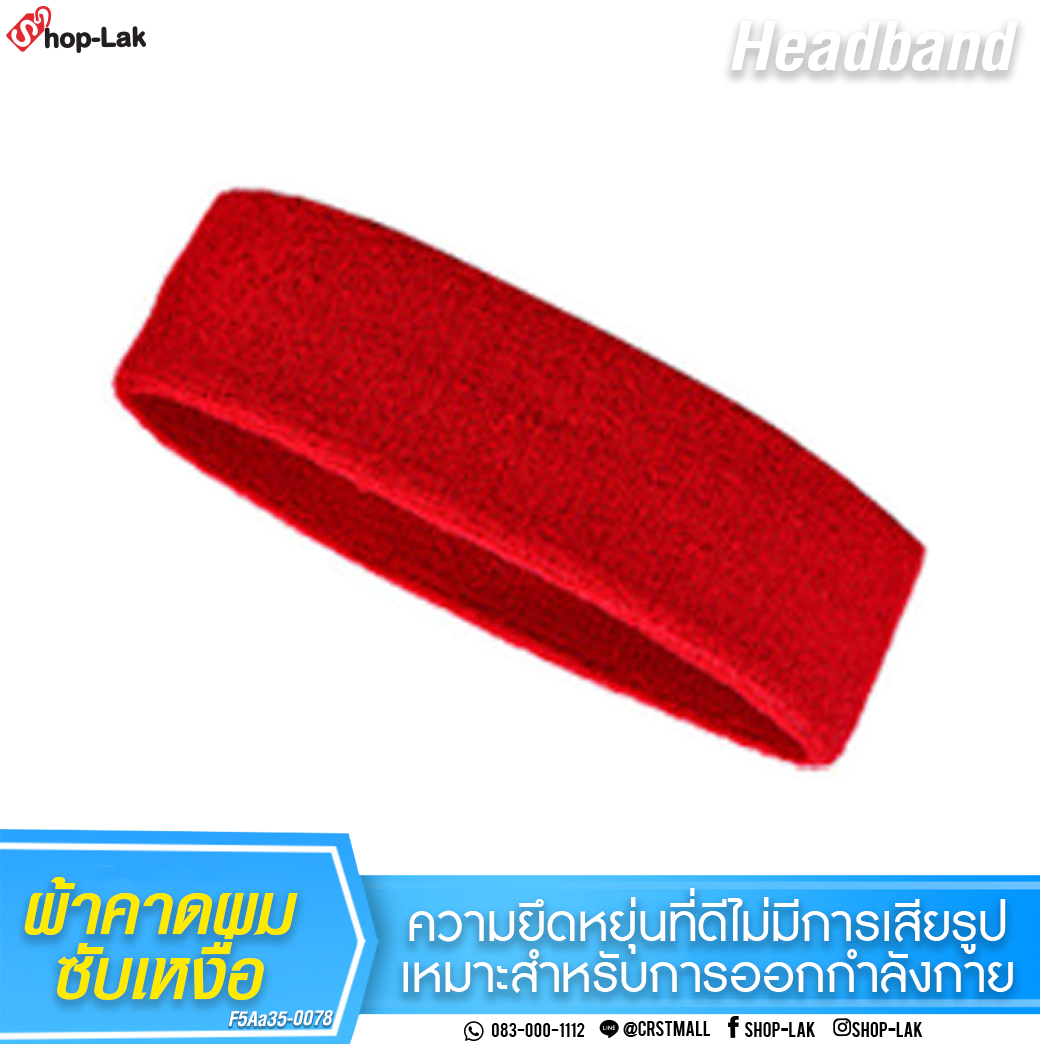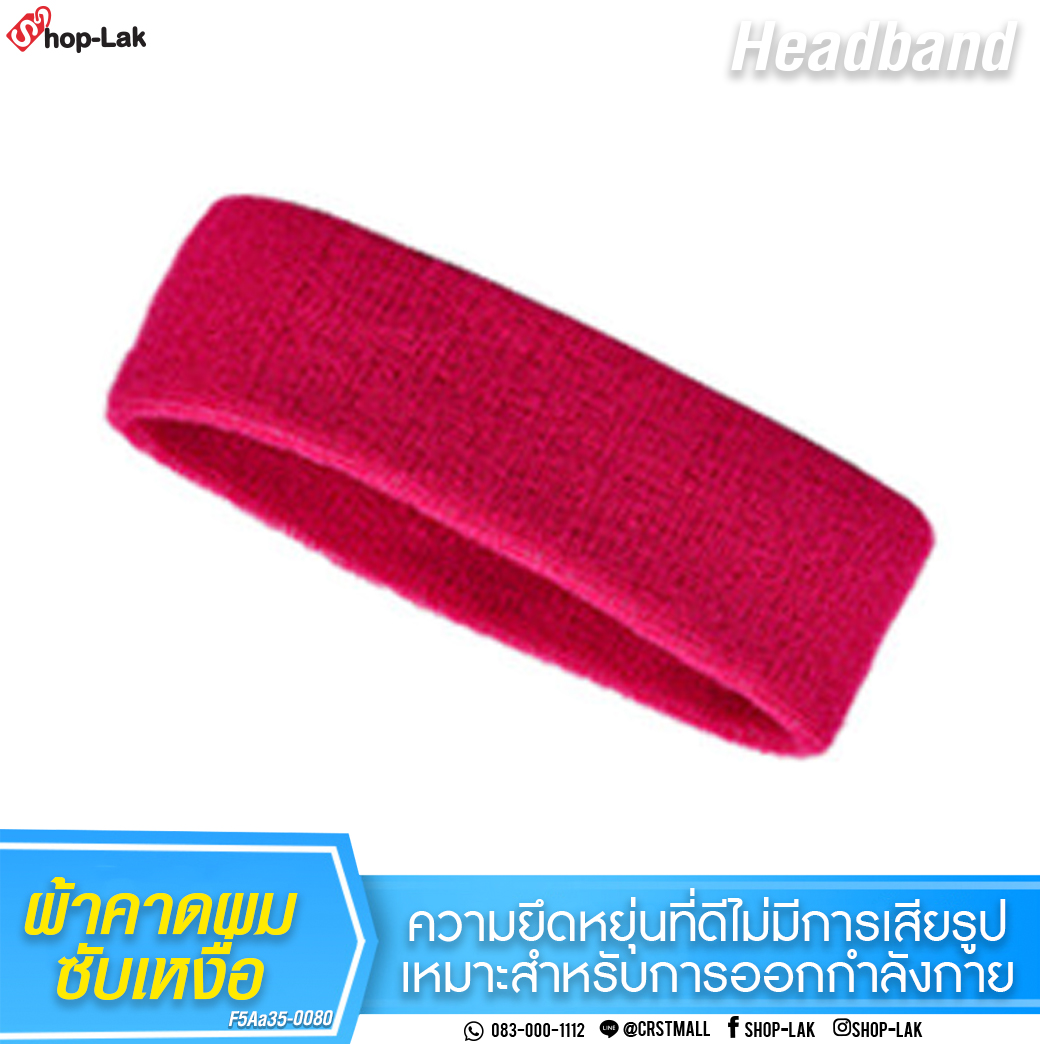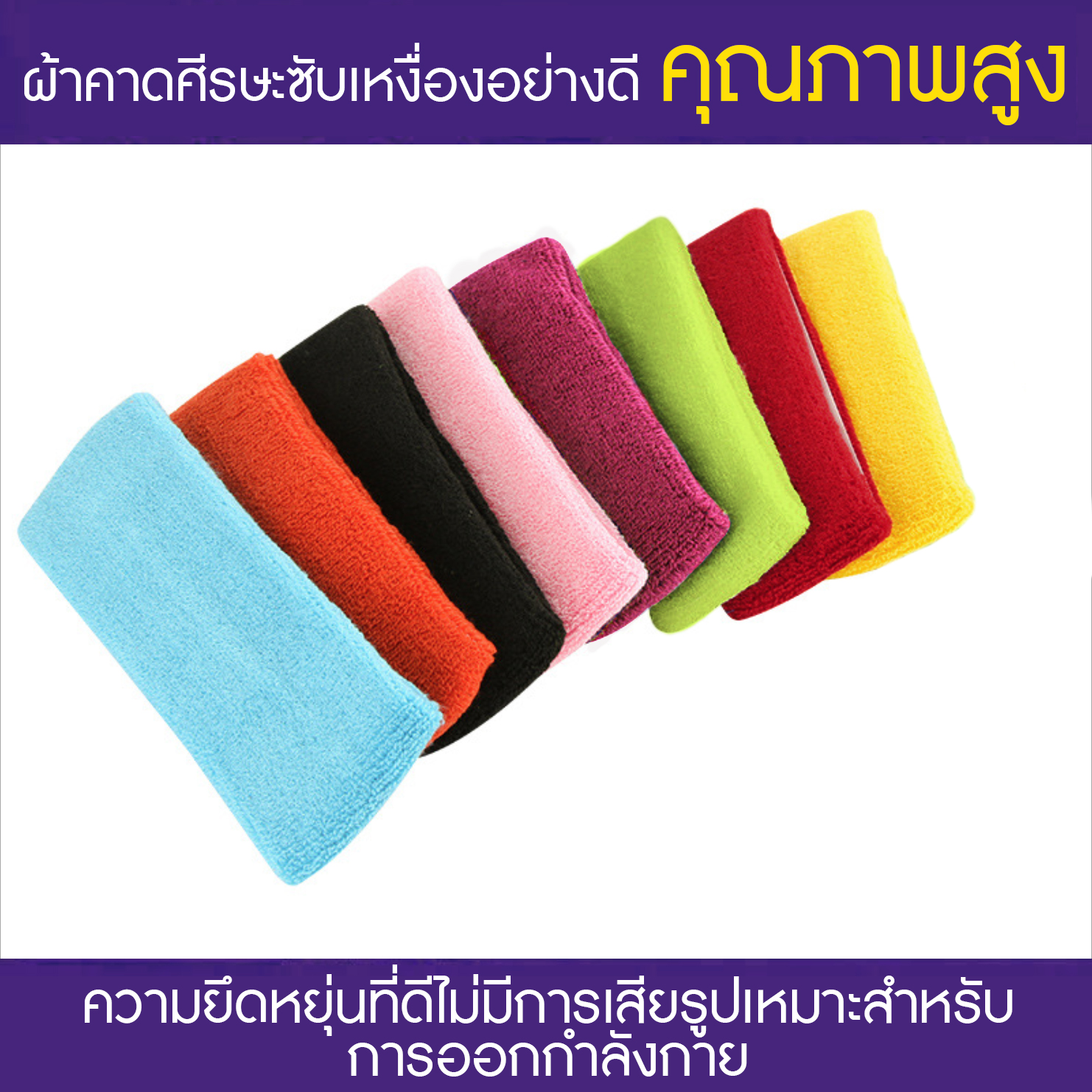 Product Description: Headband, headband, headband, sweat-absorbent during exercise, available in 8 colors. No.F5Aa35-0073
Headband, headband, headband, cotton neon, well-hygienic, able to absorb sweat and sweat during exercise, soft, comfortable to wear, can also be used for sports, for walking or for walks


Can order logo embroidery. Contact at @crstmall.


product code :
F5Aa35-0073 Neon Perspiration Fabric Headband # Black
F5Aa35-0073 Neon Headband - Green
F5Aa35-0073 Neon Sweat-wicking Headband #Nellow
F5Aa35-0073 Neon Headband - Orange Color
F5Aa35-0073 Neon Sweat-Absorbent Headband # Light Pink
F5Aa35-0073 Neon Sweat-wicking Headband #Blue
F5Aa35-0073 Neon Headband - Red
F5Aa35-0073 Neon sweat-wicking headband #Fuchsia pink


| | |
| --- | --- |
| Price: 49 ฿ | Colors: black, green, yellow, orange, light pink, blue, red, fuchsia pink |
| Model: Sweat-absorbent headband, Neon | Size: Freesize |
Design & Design: Sweat-wicking fabric for headbands, neon
Product type: Neon sweat-wicking headband
Special features and features: sweat-wicking headband, neon cotton
Uses: #Hair headband #Hair band #Hair headband # Comfortable to wear #Sports wear #Slate sweat #Shop sweat #shoplak #Idengo #Hair band Wholesale #Wholesale headband fabric #Neon # multi-color headband #Retail headband retail #Wholesale headband # Retail headband fabric # retail price # wholesale price # natural materials # Can choose according to your lifestyle #Product
Headband sweat-wicking, sweat-wicking during exercise, available in 8 colors. No.F5Aa35-0073